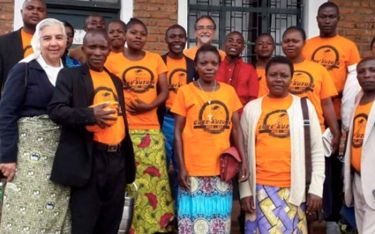 Seven projects helping to build a better world
At RPK Group we support all our colleagues who carry out social initiatives in their free time.
At RPK Group we support all mates who carry out social initiatives in their free time in order to do their bit to create a better world. This year there are 7 actions that have been awarded from the Social Transformation team that will be financially supported from the Cooperative.
Thank you very much to all of you for your priceless and selfless work!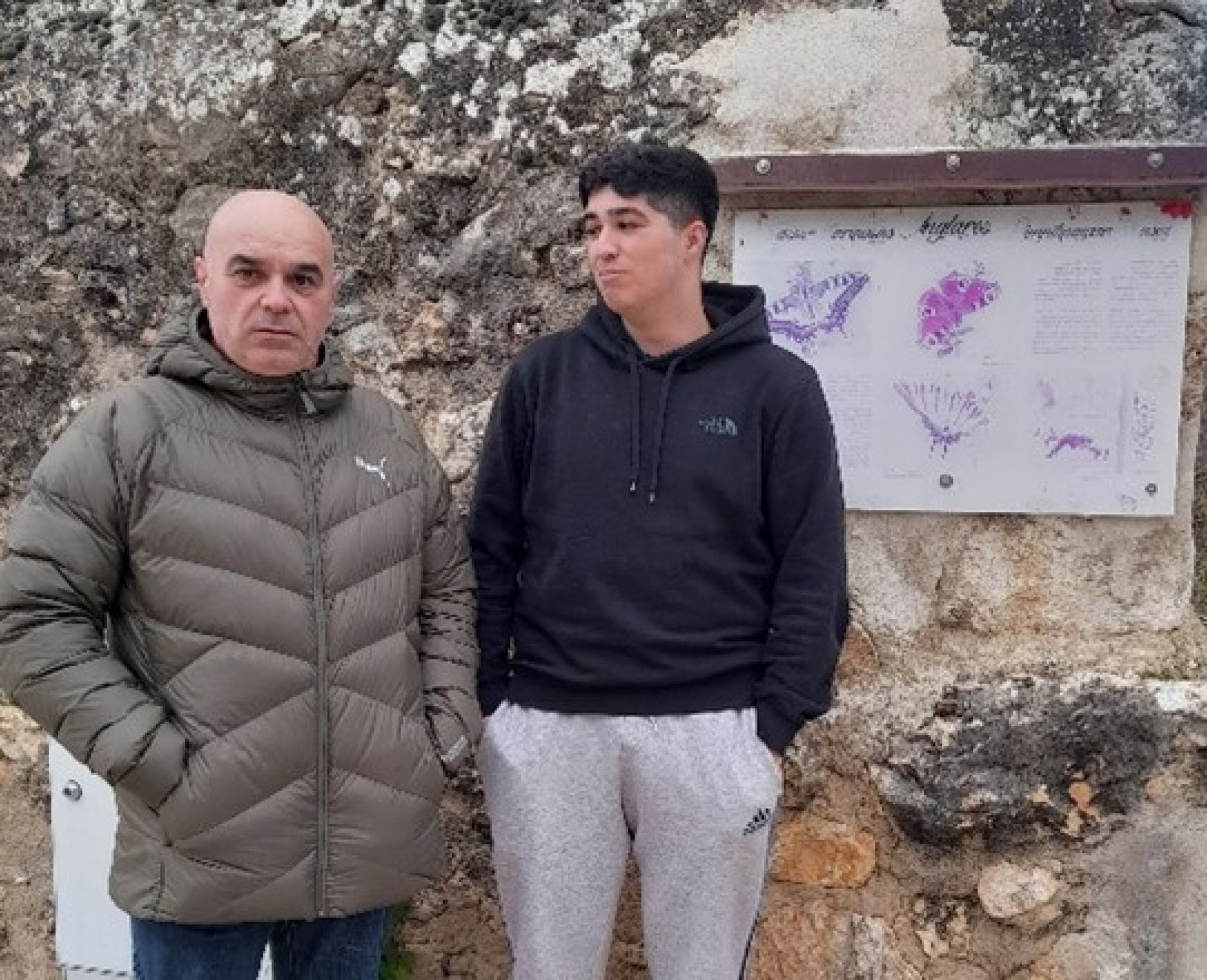 We have been collaborating with this project for 6 years. We started by going to talks given by the Foundation in natural parks, encouraged by my son who is an animal lover. In the end, the enthusiasm of the people from the Foundation and the project encouraged us to collaborate with them.
Apart from an annual fee like any other partner, we take care of creating the oasis on a piece of land that we have in Berganzo, to be able to observe the butterflies of the area, especially the nocturnal ones. In addition, we actively collaborate in elm plantations promoted by the Foundation and in the dissemination of its work.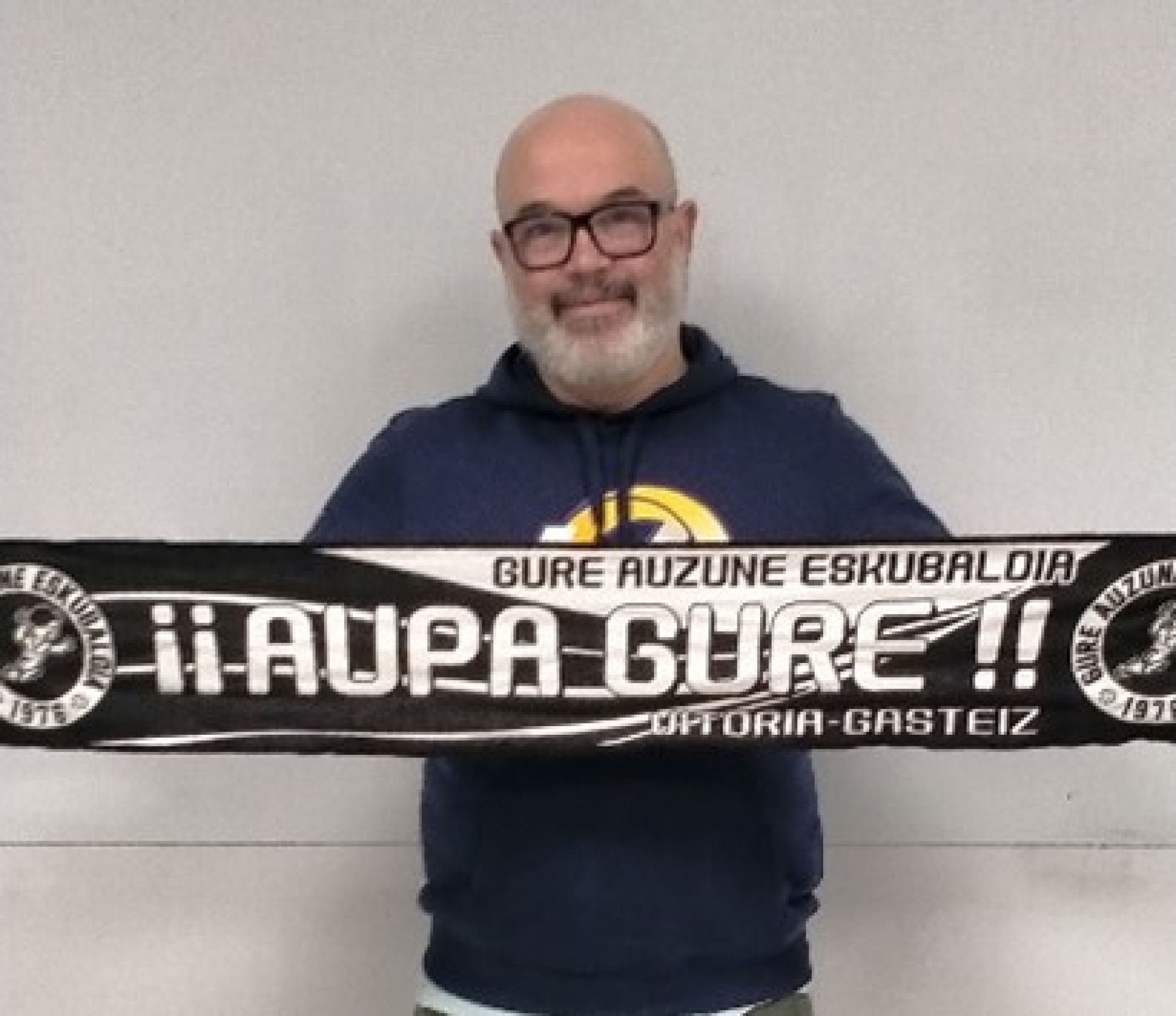 Next year I will celebrate 30 years at the Gure Auzune handball club. First as a player from 1993 to 2000 and later, in 2015 I started as a collaborator of the board of directors.
I am currently in charge of the financial forecast prior to each season, as well as managing sponsors and negotiating conditions. The aspect of which I feel most proud is the social one, collaborations like the one with the association against cancer, or with Jambo Congo, and the daily fight to keep a sport like handball alive in Vitoria, working from the youth teams.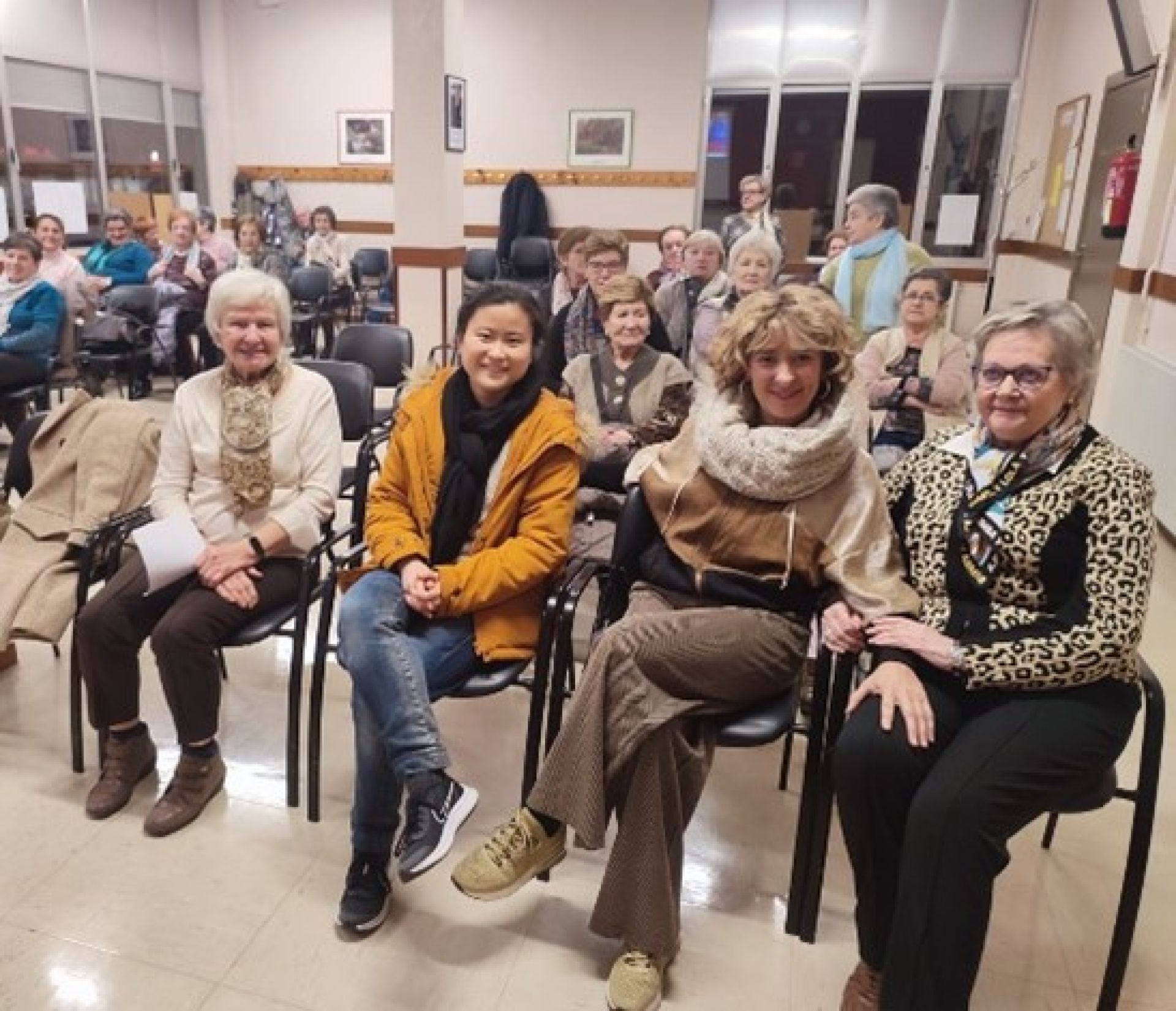 The Forum 50-70 is an older people association that started more than 28 years ago and in which I have collaborated for 2 years, and that creates weekly activities and conferences. Some of these activities can be enjoyed for free and others are only for members that pay a small annual fee. We do weekly workshops (memory, psychology, gymnastics…) for a total of 10 hours and more than 35 people participate in each of them. In addition, we offer them the opportunity to participate in three outings during the year, such as Salinas de Añana in the last year.
Seeing the vitality of the participants, who never get tired of learning, collaborating, and sharing time with others, is enough to continue helping this association every year.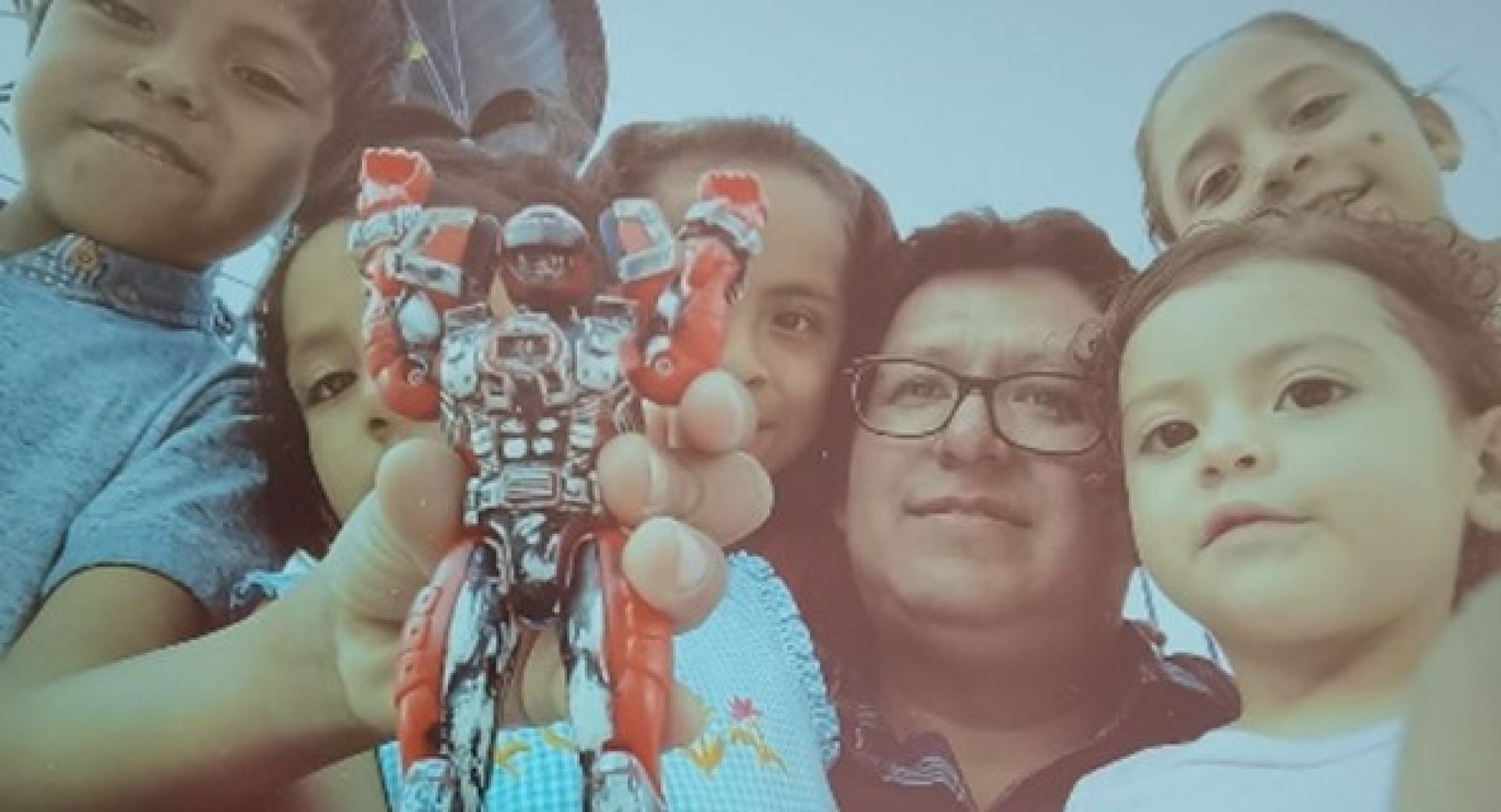 My family and I have been supporting the Nutritional Center for approximately 7 years. I was lucky to get to know the Center through a personal improvement and leadership course. Currently the Center hosts boys and girls from 0 to 12 with physical and emotional abuse and abandonment until they find a family that adopts them.
My main involvement is dedicating part of my free time to these boys and girls supporting them in recreational activities. Among other activities, we take care of bringing them to the pool, to the movies, and organizing children's day parties. Likewise, every year at RPK México I hold raffles to obtain financing for the purchase of school equipment. In addition to these activities, we actively collaborate in maintenance tasks of the facilities.
Due to this, my wife Ivonne and I began to assess the possibility of adopting one of these children and, currently, we have already begun the adoption process.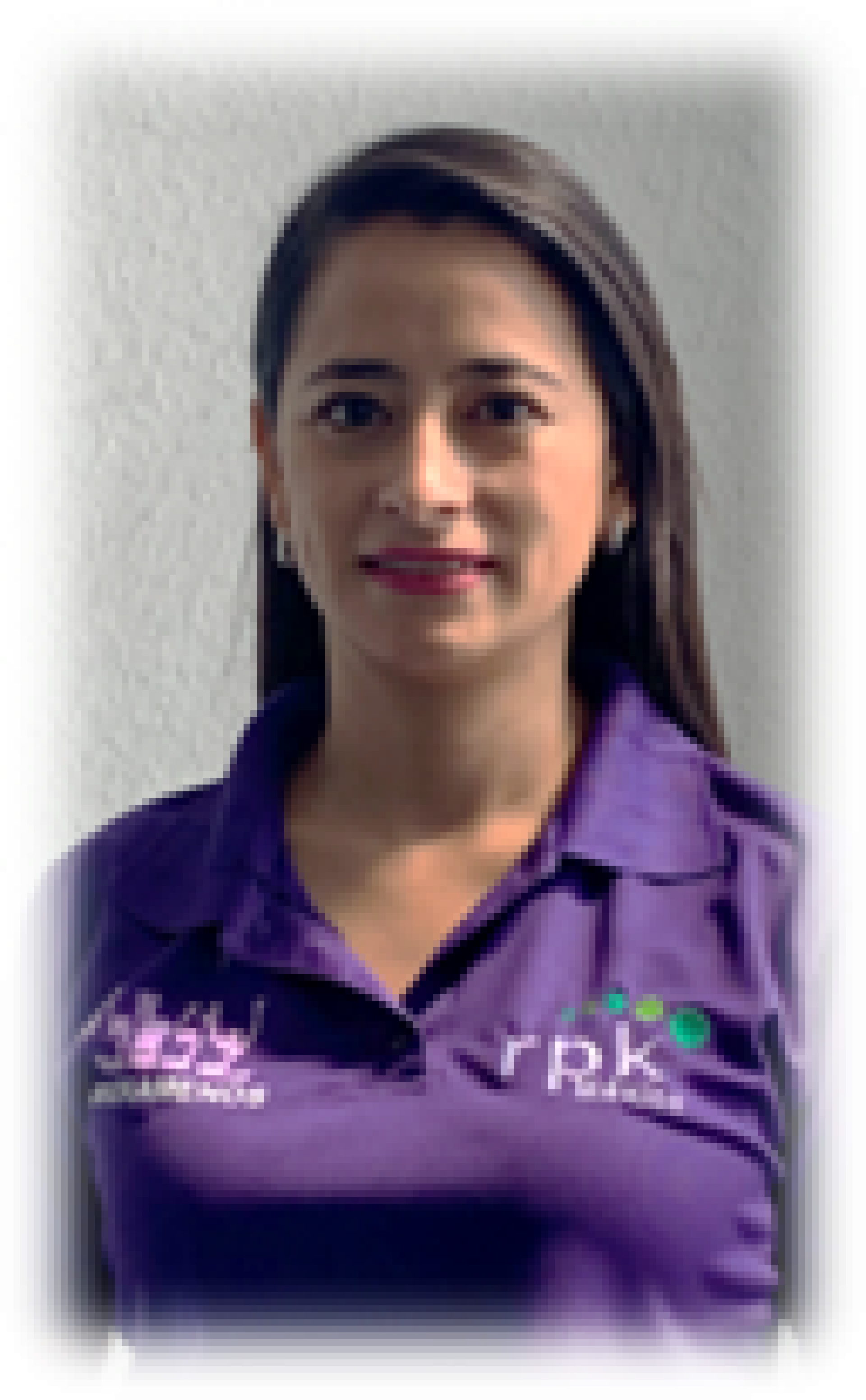 "La Casa Hogar Cielo Abierto" is a house where they house boys and girls who are homeless or with a very dysfunctional family context. They rescue them from the street and take them to this institution. Currently there are 16 children from 1 to 16 years old and most of them are between 3 and 7. I have been supporting this Institution for 8 years and together with my family we visit the house and do activities with the children: we play, bring food and sometimes we take them to the movies or a park where they can play.
Personally, it fills my heart to see their happy faces and to see that with a hug their day changes. When I say goodbye to them, they tell me: "don't go, stay" and my heart breaks, but at the same time, it motivates me to keep going and continue giving my support.
Casa Hogar Cielo Abierto lives on aid, there are material shortages, but the deepest lack that these children have is love, feeling loved. It is a very satisfying experience.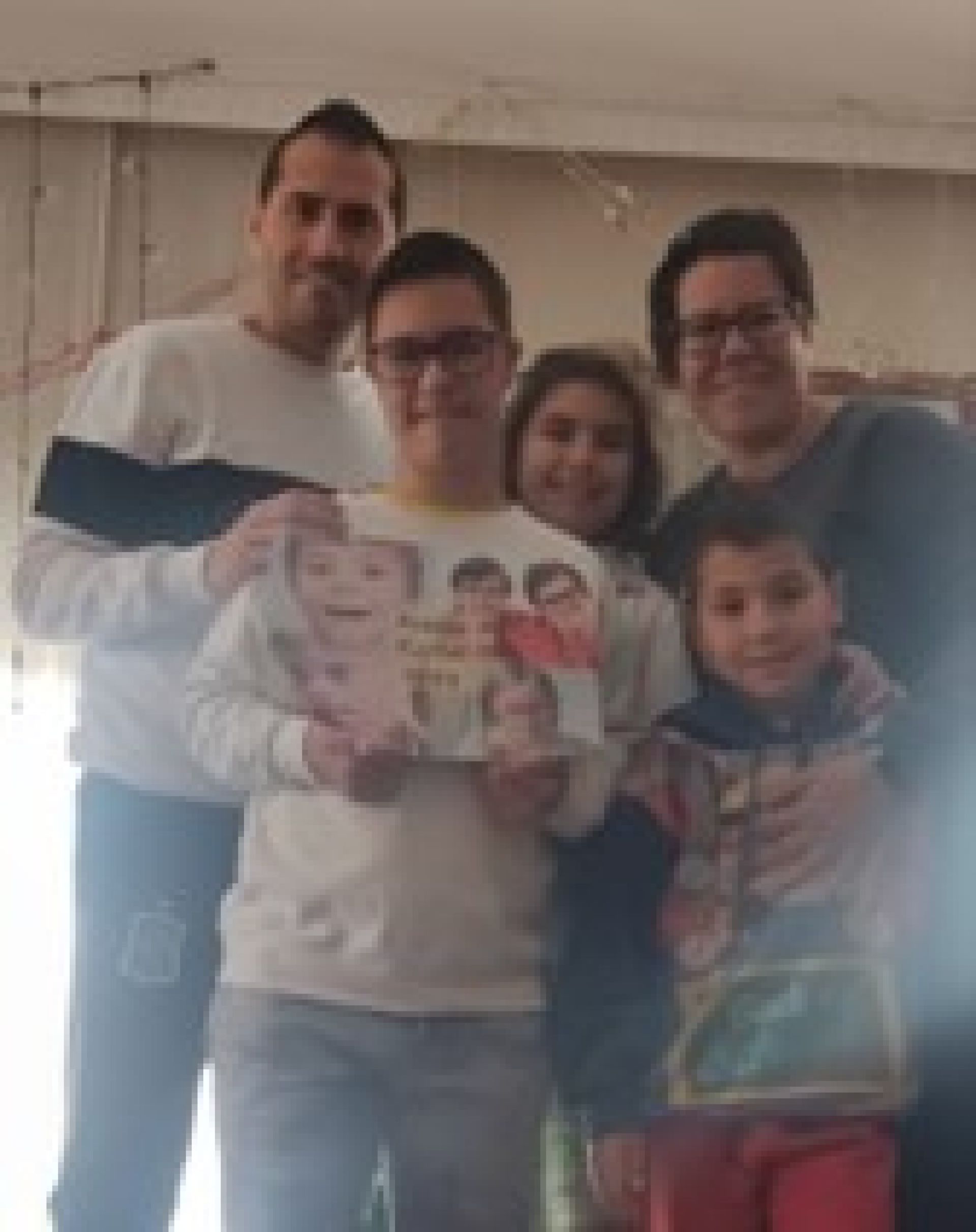 I started collaborating with this organization, about 12 years ago, in activities focused on psychomotor assistance to the children of the association. Over the years, the Association has grown, and we carry out more and more solidarity activities and events, such as the Sant Jordi Day, solidarity vermouths, dance groups or others such as inclusive football and basketball, Christmas lottery, Family Christmas Party, and the annual calendar with which RPK has been collaborating in recent years.
My relationship with the project came from a family need. I have three children and one of them, the eldest, has Down Syndrome. He is 13 and since I had him, I began to collaborate with the Down Tarragona association.
As parents, we financially contribute a monthly fee for the operation of the Association. In these years, we have managed to get the Association to offer services such as speech therapist, pedagogical reinforcement, leisure outings, etc. We currently have our own premises, of which we are very proud, because it has taken a lot of work and a lot of financial help.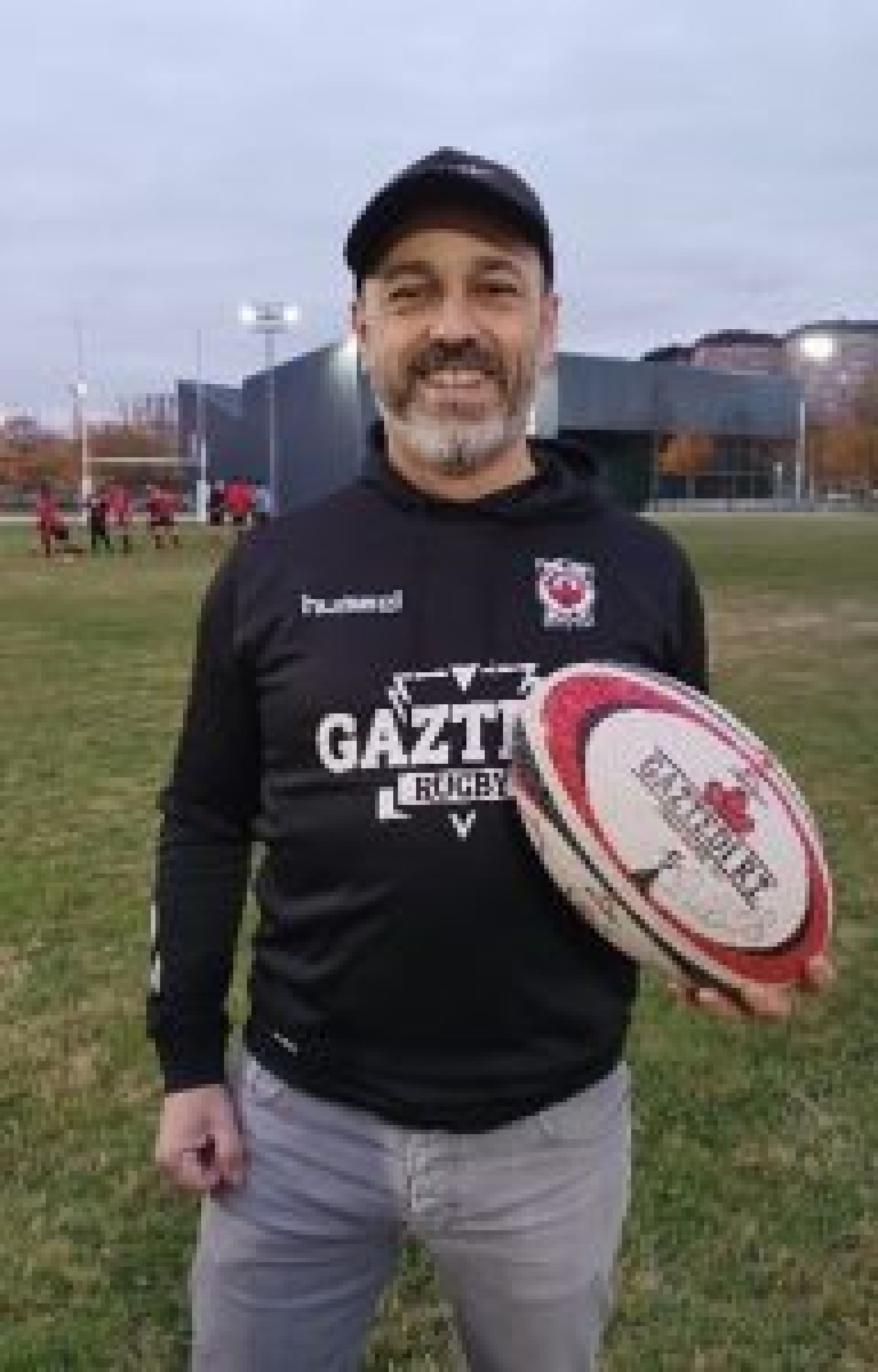 I've been collaborating with Gaztedi Rugby Taldea for the last six seasons. I started the first two years with occasional collaborations in the Araba Cup, meetings, tournaments, Rugby Store… The next two years they asked me to be a manager in one of the school's categories, and after those two seasons I became the Academy manager.
In addition, I must mention another area of work that fills me with pride, which is the inclusive team in which young people with and without Down Syndrome play, and his work to promote the practice of sport as a way to improve the abilities of people with Down Syndrome and their inclusion in society.