People are the true core of our project. We are a cooperative company that firmly believes in the value of people and in the cooperative values so deeply rooted in our Basque cultural roots: inter-company co-operation, open-mindedness, innovation, education, multiculturalism, social transformation and people playing a leading role within the company.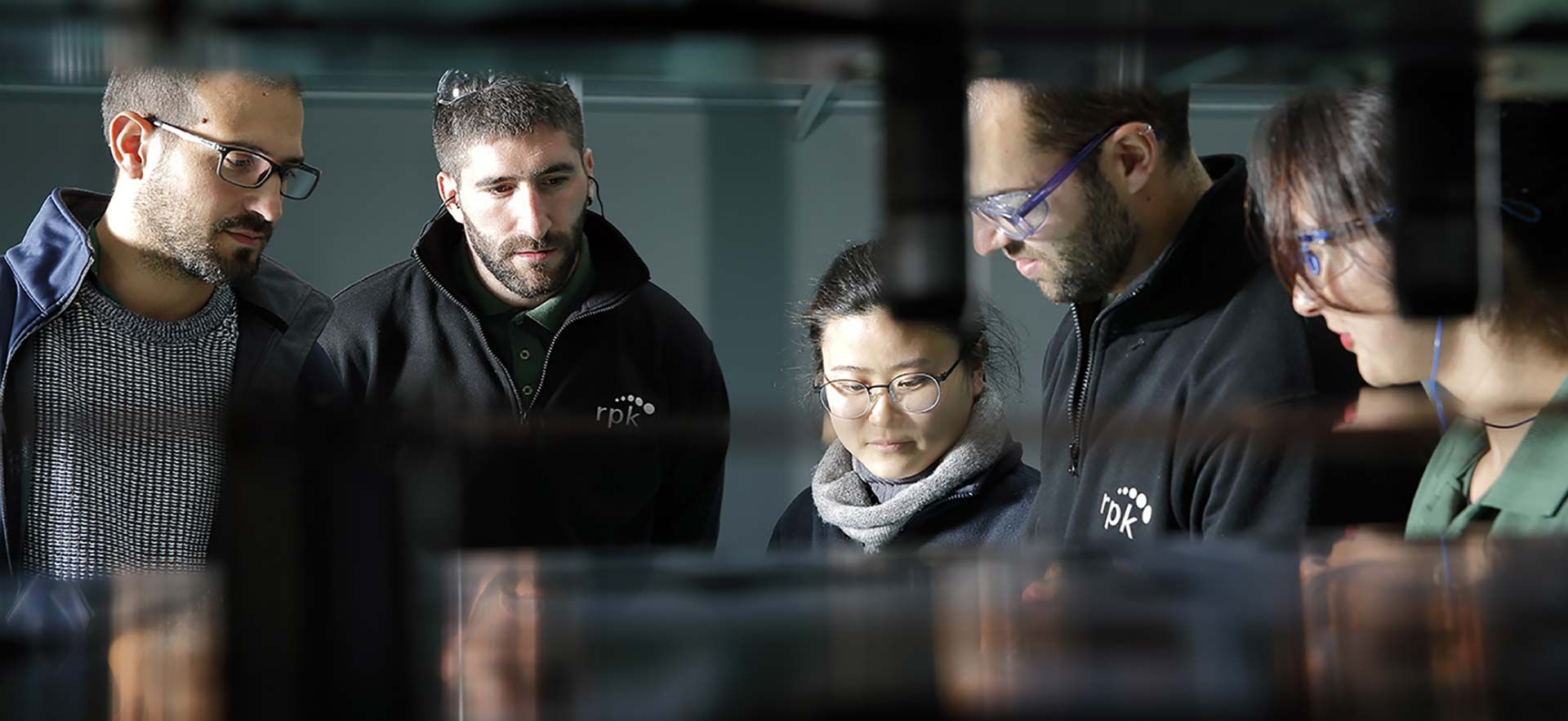 We are a group of committed people who have built a profitable business project, focusing mainly on quality and R&D. At the same time, we have also diversified production, breaking into new markets and opening new manufacturing facilities all over the world, but always putting people at the center. And equality between men and women has always been essential, equality in professional relationships and employment rights, by fostering the construction of a community based on values. RPK Group has always aimed to leave behind a better society by focusing part of its efforts on social responsibility.

Our values
RPK's values are the pillars on which we base all our activity. All people in the organization have internalized them, so we share a common culture at work.
Commitment: I promote our shared project, its objectives, agreements and values.
Respect: each person is RPK. I take care of relationships with honesty and kindness.
Sustainability: today I take care of our tomorrow and I always put the collective interest over the individual.
Rigor: I guarantee full attention and technical and ethical excellence.
Efficiency: I take every step to achieve the greatest impact at the lowest cost, with the highest personal and collective demand. I always look for win-win relationships with our customers.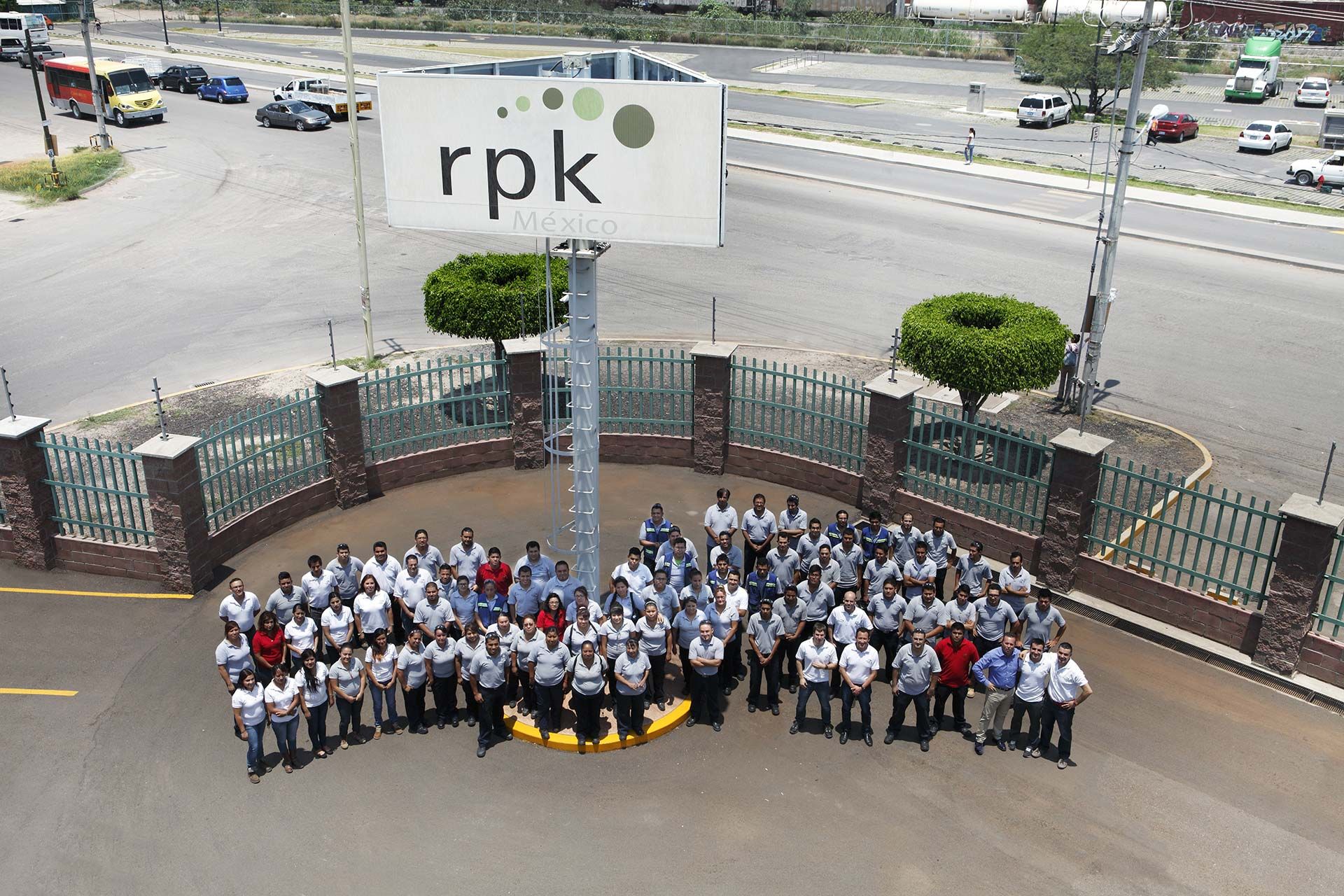 Want to join our project?
Do you want to be part of a dynamic, international and growing project? We are a group with a global reach that is always open to recruiting the best talent to help us continue surprising our clients with solutions that exceed their expectations.
Send us your application, no matter where you are.