Spiral Springs
Inspired by nature
Specialists in complex spiral springs analyzed using FEM tools
Our engineering team collaborates with your engineers to study, design and create the perfect tailor-made spiral spring your highly dynamic application requires. We are proud to say that we are a global leader in the manufacture of spiral springs. Cam-phase systems associated with motor management (Variable Camshaft Timing Powertrain – VCT) is the most typical application, so they are exposed to high dynamic loads. Spirals have imaginative shapes, inspired by nature, which reduce contact between the loops to prevent premature breakage and exert improved hysteresis control.
FEM/FEA analysis is critical and the next step after this is always to validate spirals on fatigue test benches with the final assemblies to verify their final performance. We can manufacture spiral springs in torsion spring machines or using bending technology depending on the shape and the annual quantities.
Contact us now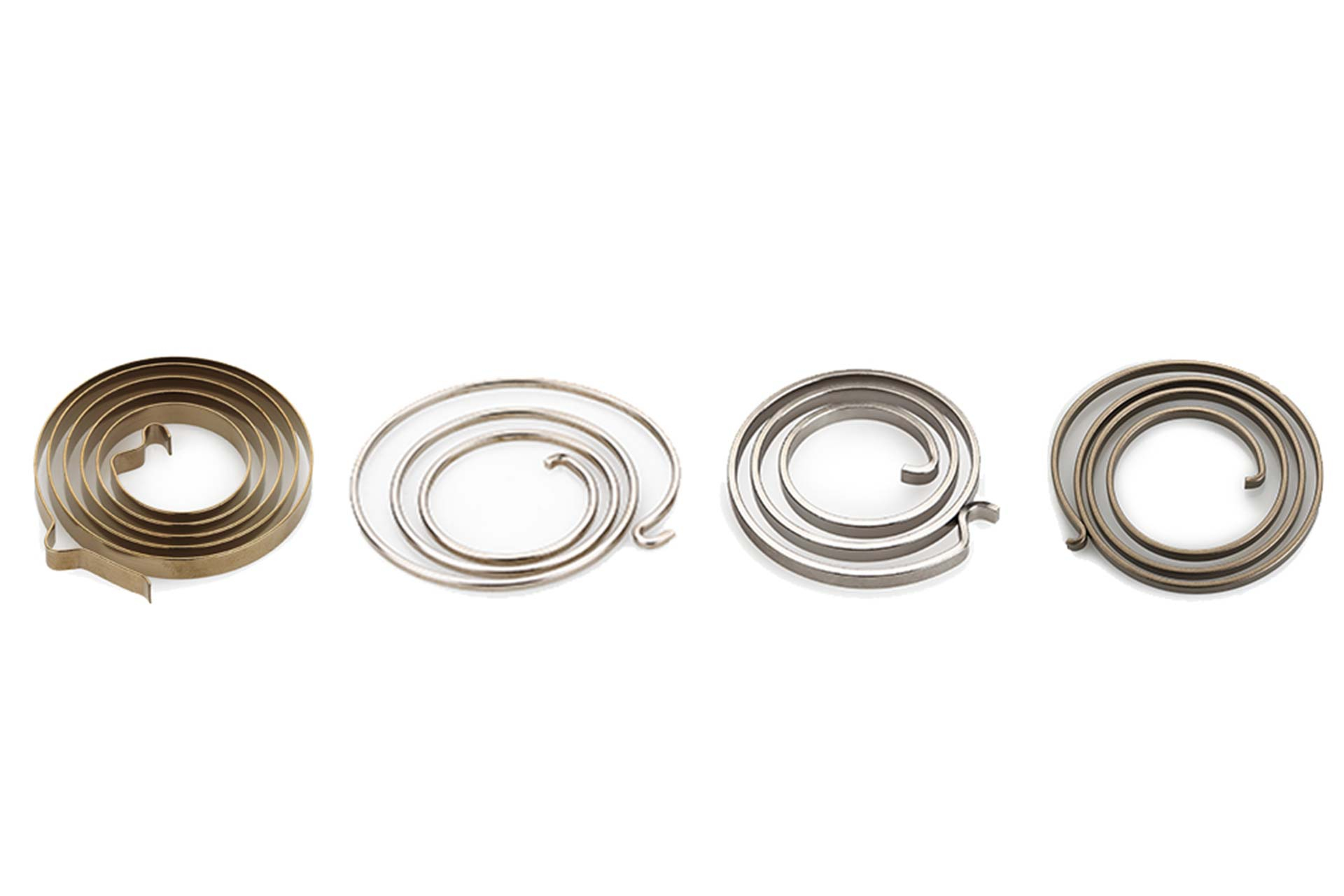 Advantages and benefits of spiral springs
Nature as an inspiration: the spiral is a natural shape, frequently found in nature, that evokes the evolution of a force, of a state.
Analyzed using FEM/FEA analysis and validated on fatigue test benches
Improved by use of shot peening
Types of spiral springs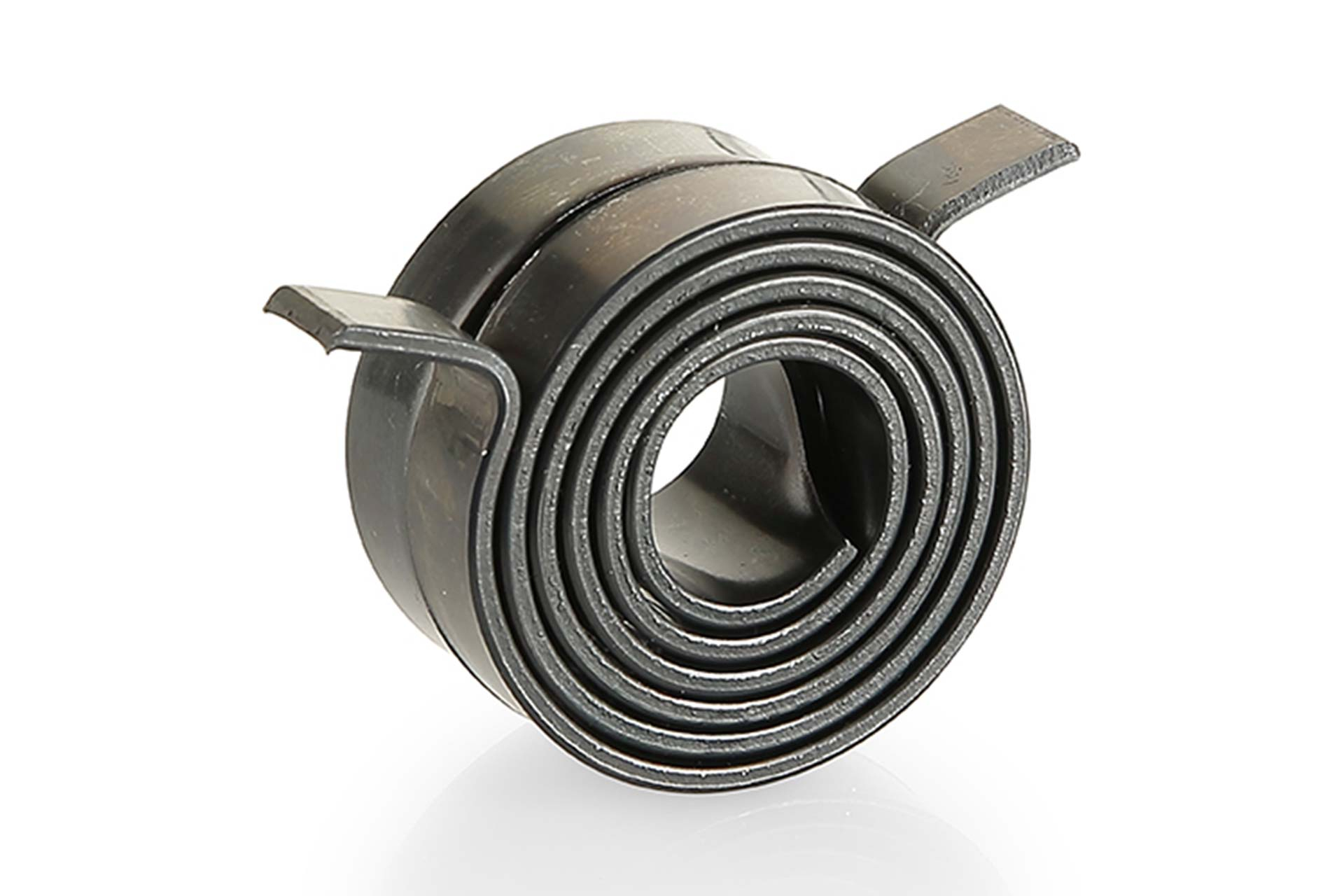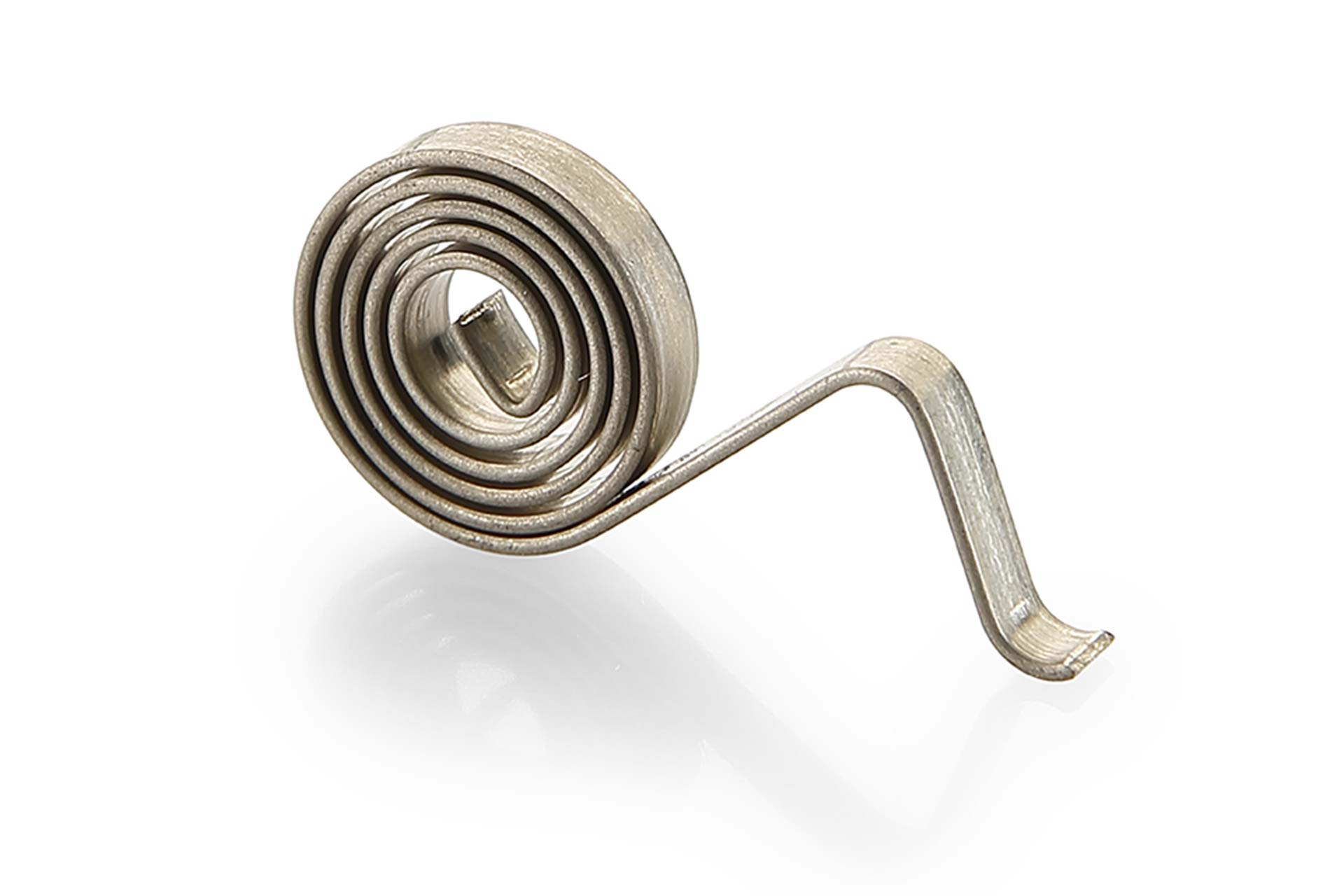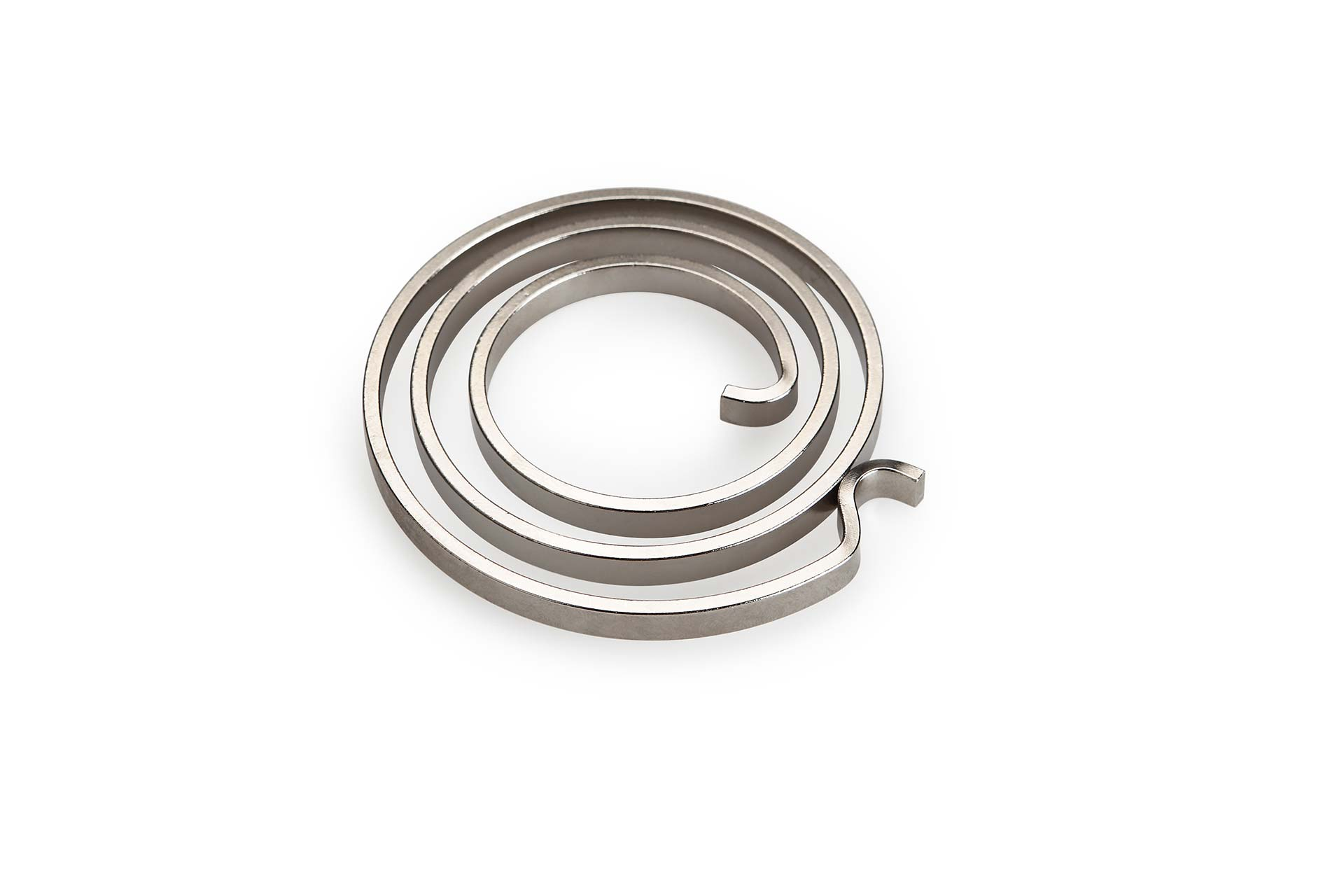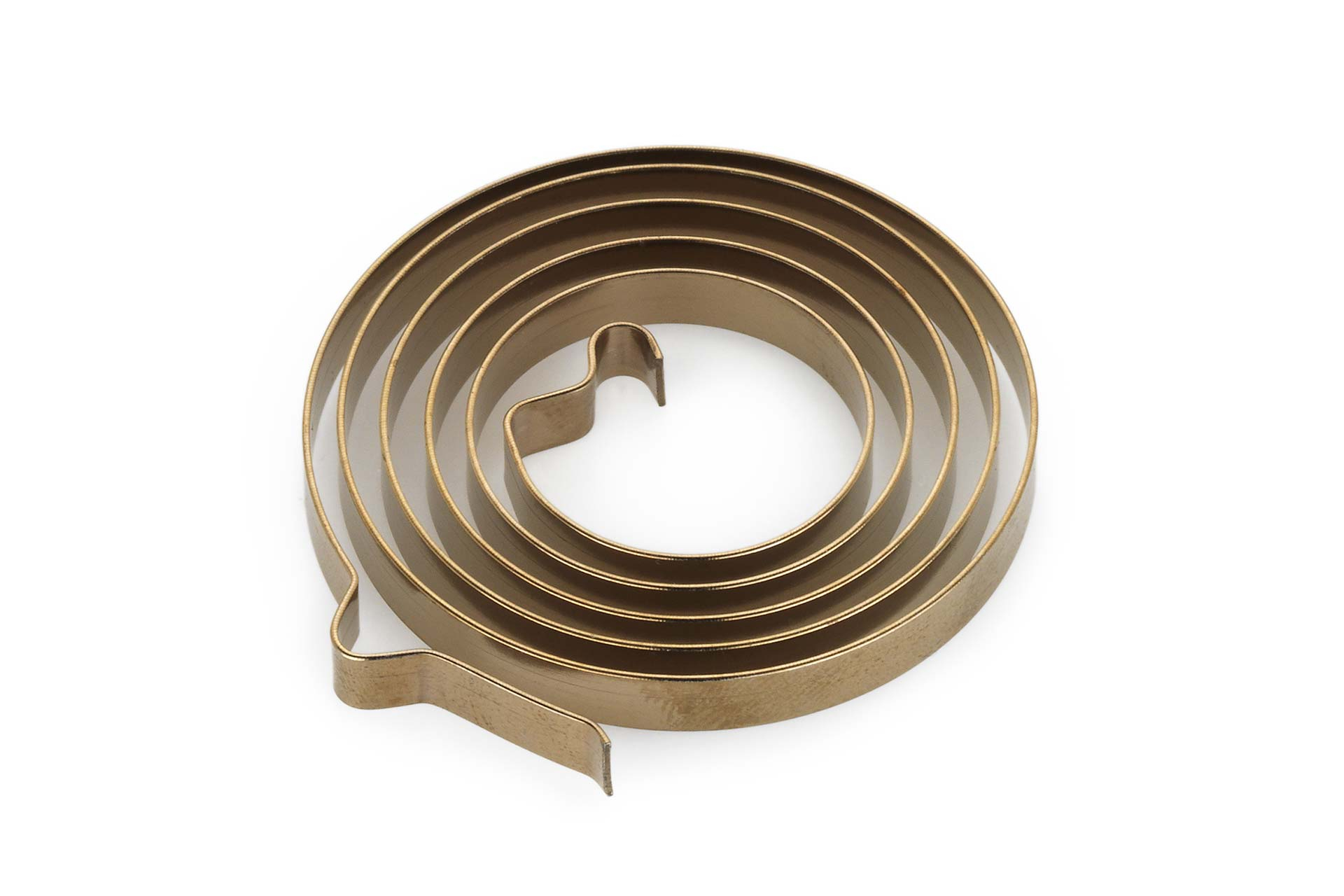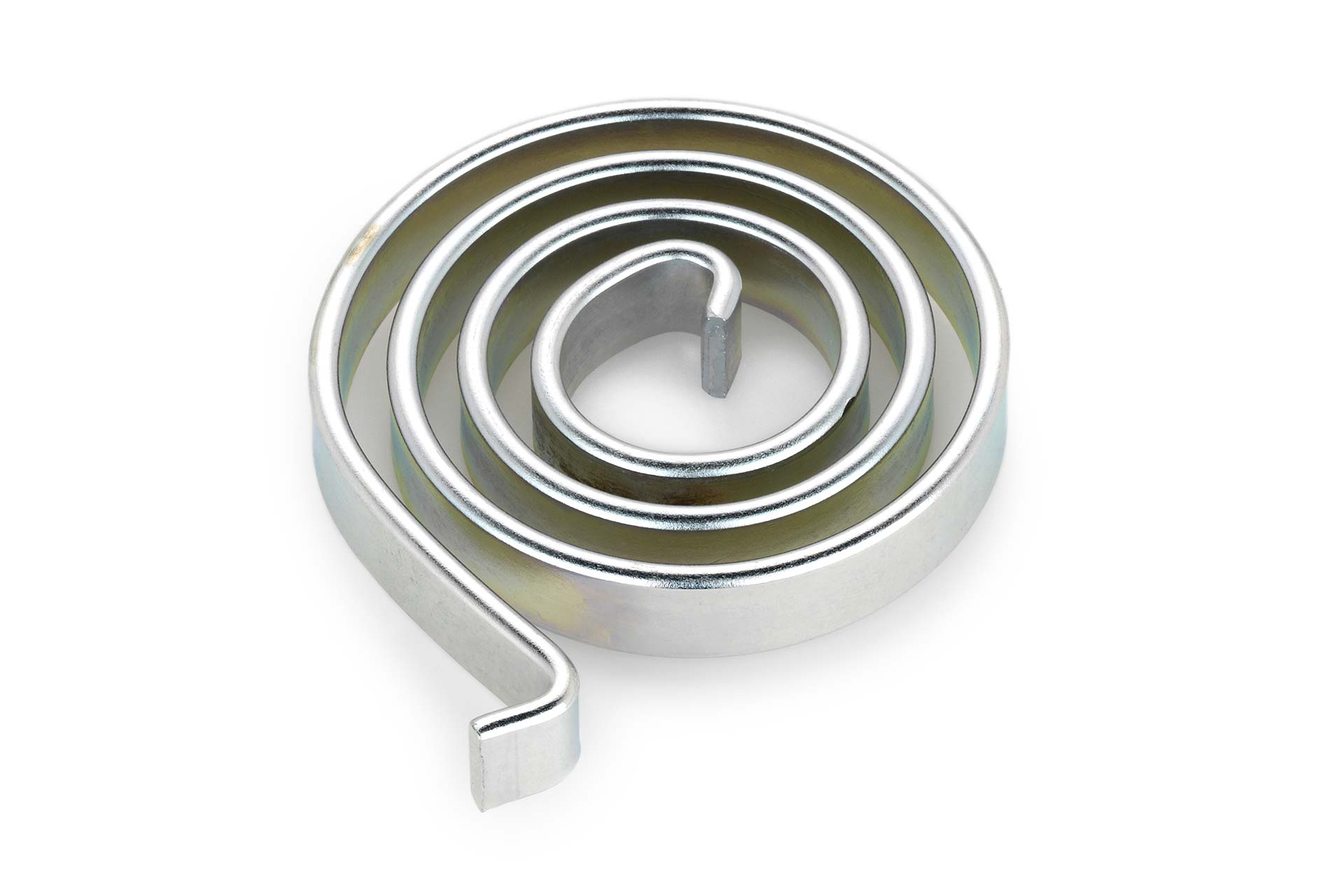 Measures
Strip thickness: 0.05-12 mm (0.002-0.4 in)
Strip width: 2-120 mm (0.08-4.7 in)
Materials
The choice of the right material, surface treatment and coating are critical for the final quality and safety of the product. From stainless steels to the most specific materials bought in from the best suppliers.
Carbon steel, almost for every application.
Stainless steel, ideal for high stress and fatigue applications.
Inconel
Elgiloy
Hastelloy
Chrome silicon
Other materials according to your special requirements
Industries / Applications
Get the most out of our expertise
Our engineers work alongside our customers to find the best solution for them, applying scientific methods and knowledge accumulated over almost 50 years.