Key Processes
The art of tailoring your component
Every component and product we design for you is tailor-made. Our engineers know that you need a unique solution with special requirements.
To do this, we often need to carry out some key processes to ensure that the component performs perfectly, right from the start, and meets all your specifications
Grinding
Grinding is a machining technique in which we remove material from a manufactured component, using a grinding wheel with an abrasive surface to obtain a smooth finish. This is required when the spring has to be straight, mate or flush with a flat surface, or exert a uniform pressure on a flat surface in the final assembly.
Free length: up to 400 mm max.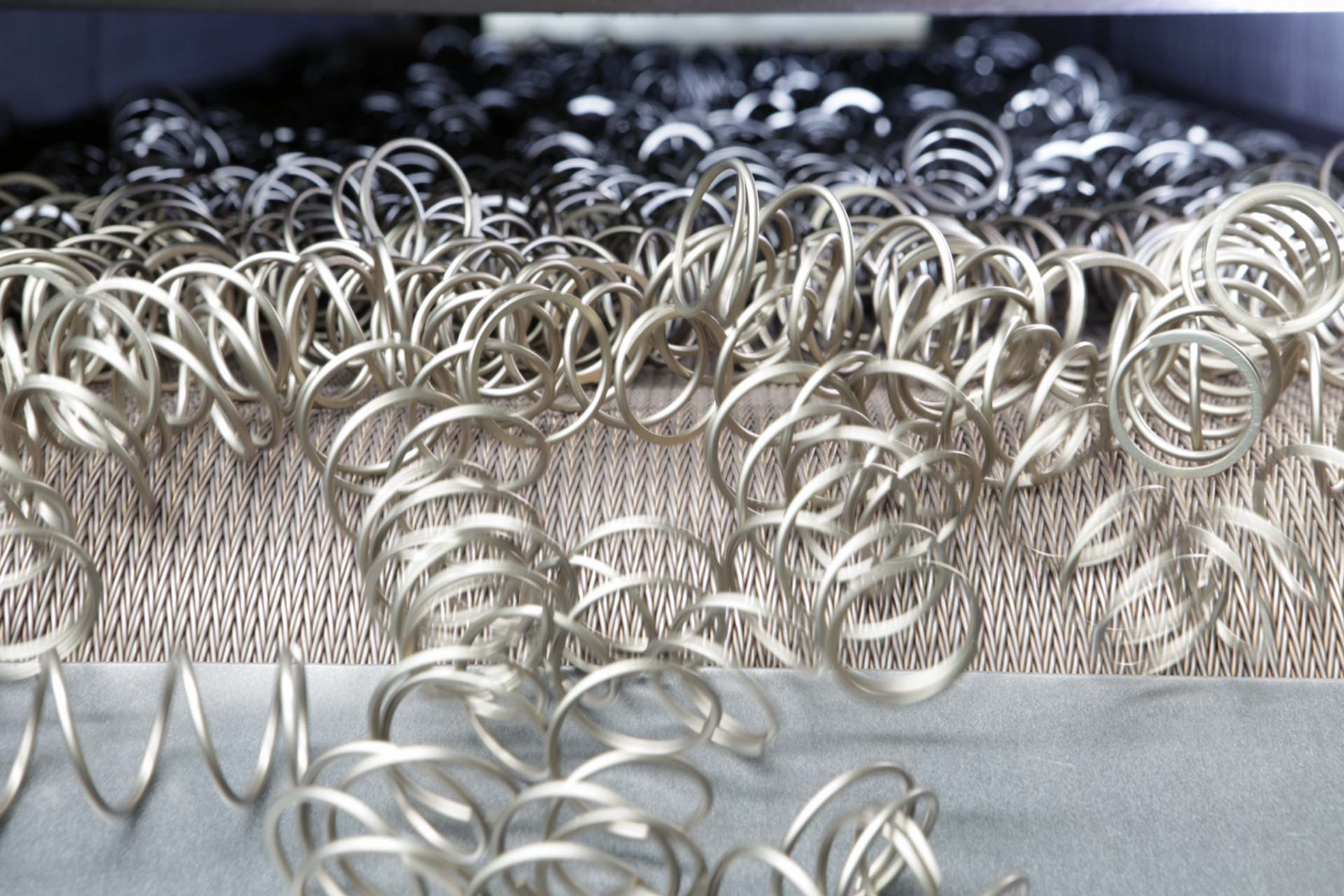 Deburring
Deburring is a critical process that entails removing any small imperfections or ridges remaining on the component at the end of the manufacturing process. No matter how hard the areas we need to deburr are to reach, our electrochemical and chemical deburring processes can get to them.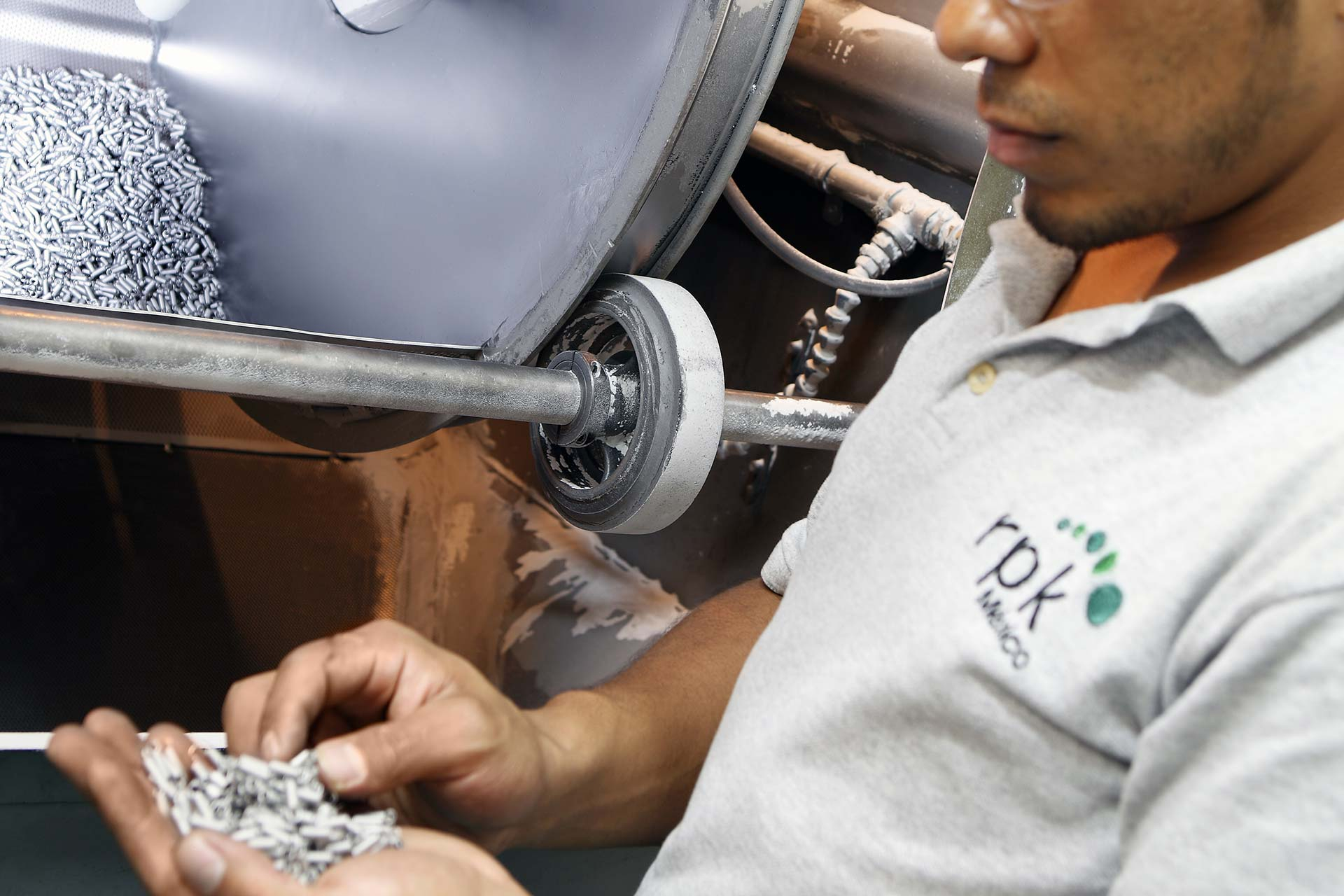 Shot peening
This is a process specifically designed to increase cleanliness and fatigue performance. It improves the surface quality of the material and the generation of compression stresses which are directly related to the fatigue life of the part. This process can be carried out on several parts at the same time, with various sizes and qualities, for best performance.
Shot peening with SCWC 12 (0.30 mm)
Shot blasting with glass beads 100/170
Shot blasting with corundum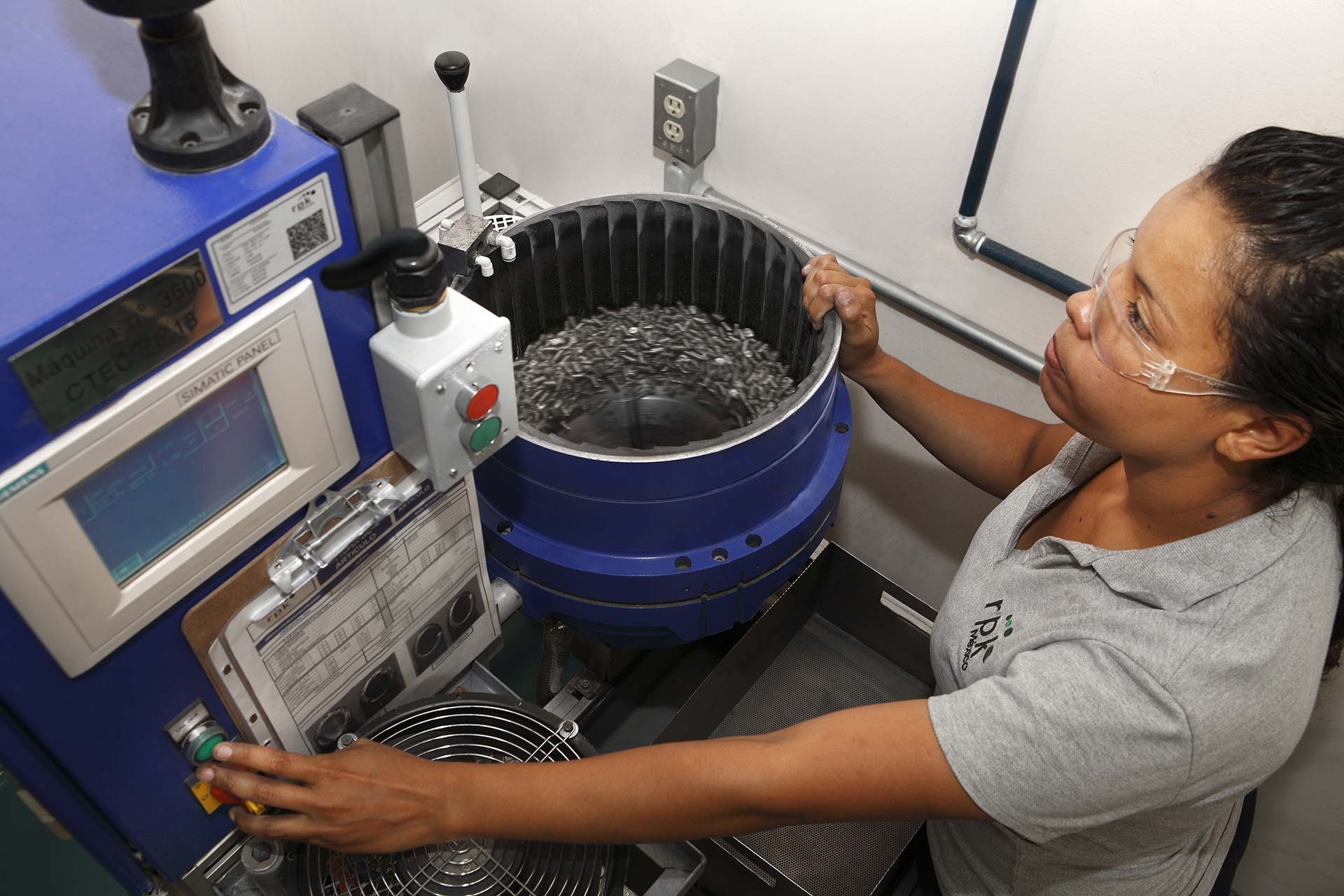 Vibrating
This process uses vibration in conjunction with different media (wet or dry) to smooth and polish the surface of any component, especially those with complex geometries, without causing damage.
Vibrating: Abrasive chips and paste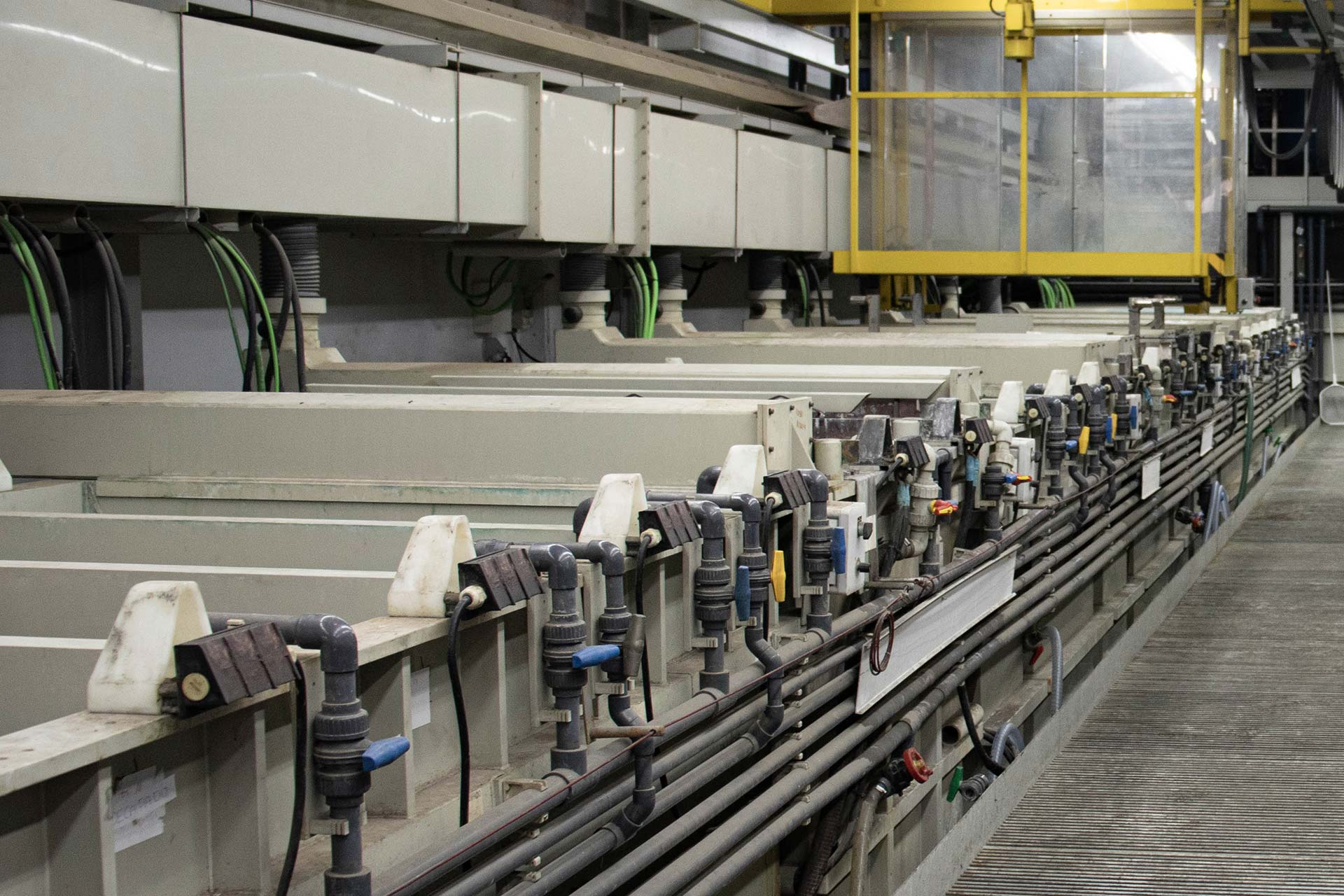 Passivation
The passivation process is used by RPK engineers to improve the cleanliness and corrosion resistance of stainless steel materials. It involves treating the metal surface with a chemical solution that removes contaminants and other impurities and helps to create an oxide layer on the surface of the component that protects it against corrosion and chemical reactions caused by various environmental factors.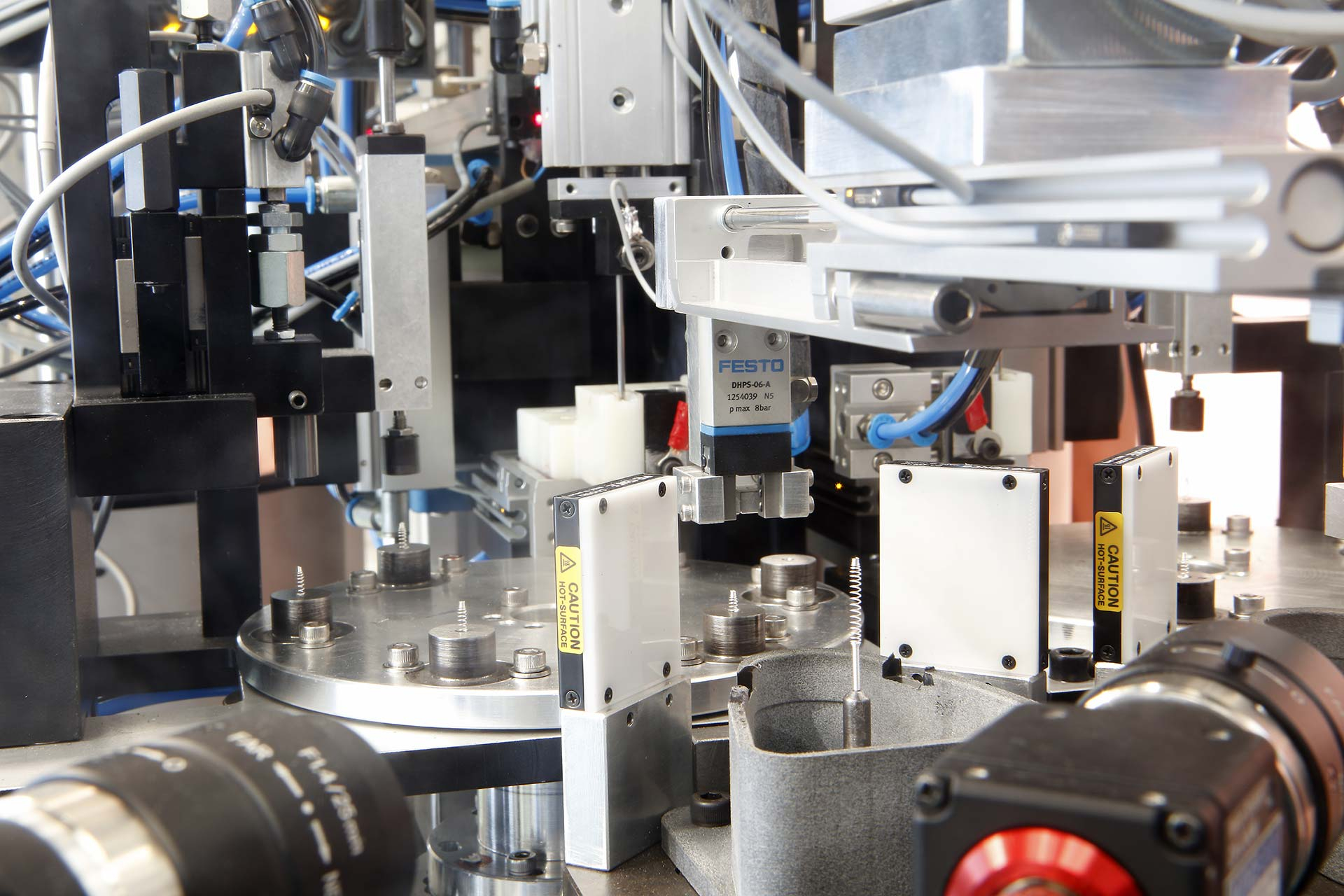 Hot and cold presetting and hot setting
Hot and cold presetting are used to improve the performance and fatigue of springs. Cold presetting is the mechanical compression of the part, used to set the springs and raise the elastic limit of the material. It helps to reduce relaxation when the design stress is high, as well as improving fatigue performance. Hot presetting involves heating the spring to a certain temperature and then cooling the part quickly while compressed, which helps to reduce relaxation when working in hot environments and improve its fatigue behavior.
In hot setting the part is kept compressed on a tool in a furnace for certain period; to minimize relaxation, this process is more efficient than hot presetting. Hot setting can be used in combination with cold presetting to improve the spring's overall performance, relaxation and fatigue.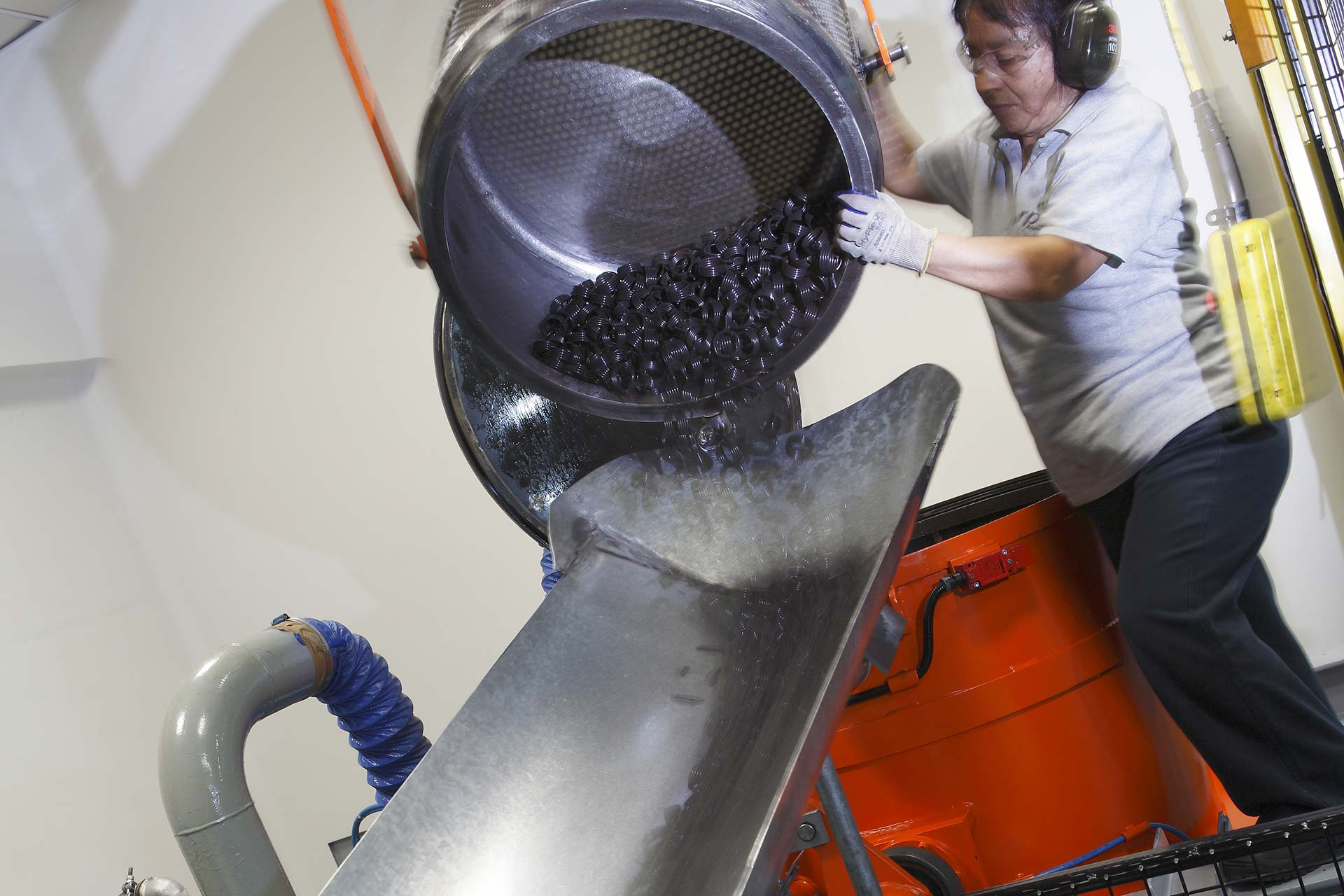 Oiling
Oiling is a critical process that helps to increase corrosion resistance during the transportation and storage of components produced from carbon and alloyed materials.
Demagnetization
Depending on the application, it might be necessary to reduce the level of magnetism of the component. This can be the case in certain applications where the presence of magnetic fields causes problems, for example in sensitive electronic equipment or precision valving systems.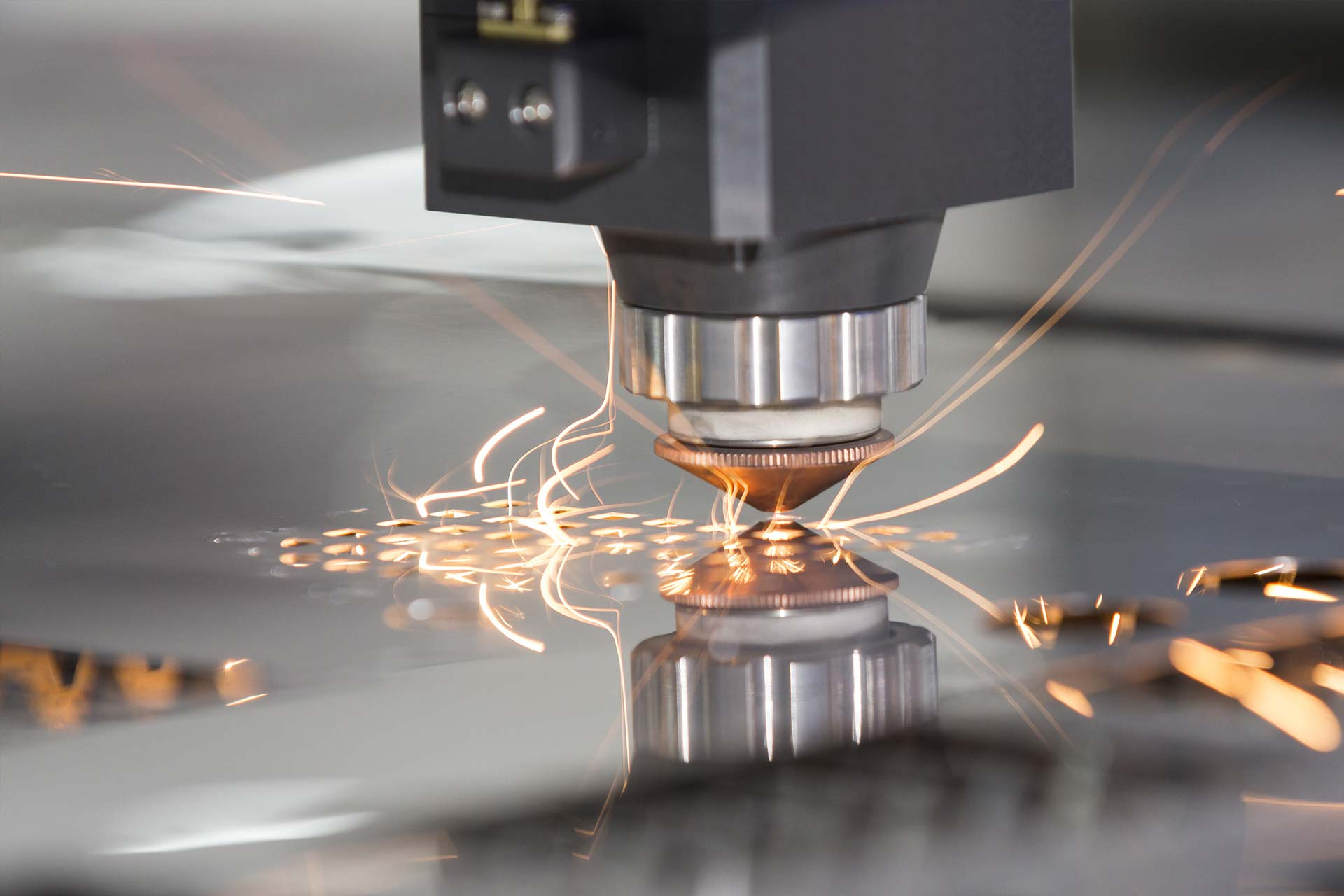 Welding
Welding springs or metal components can be challenging. The RPK Group has extensive experience in different welding techniques, and has access to various welding technologies. We offer high-precision laser welding, for contact springs and busbars in particular, but also for other applications.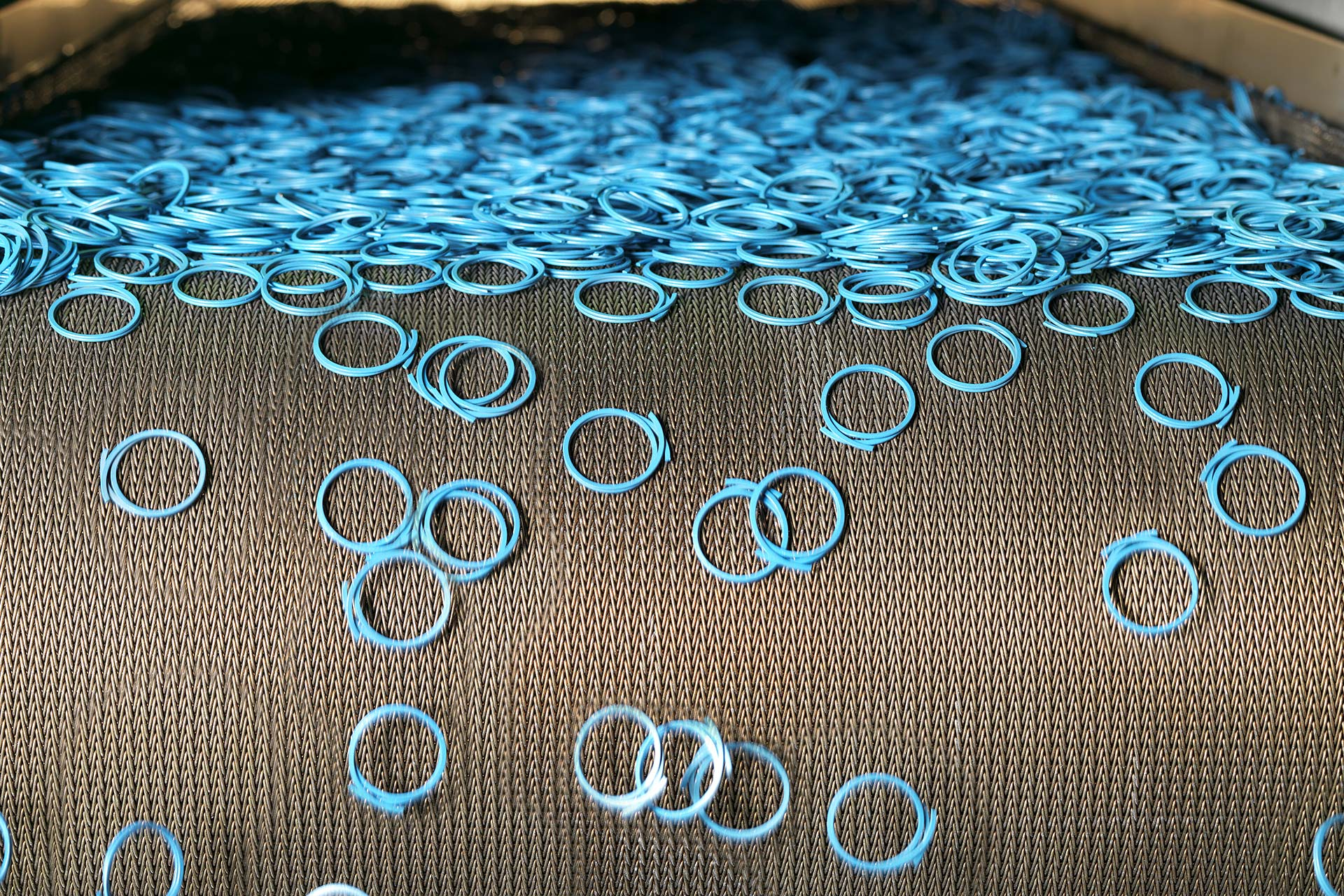 Special coatings & surface treatments
The RPK Group can propose a wide range of coatings and surface treatments, to improve the performance and extend the lifespan of your components. They protect against corrosion and wear in difficult environments, increasing fatigue resistance and improving tribological properties such as friction and lubrication.
Plating
Anodizing
Powder coating
Hardening and tempering (Heat treatments)
Phosphate coating
Electrophoretic coating
Silver, gold, copper, nickel, etc.
Lubricant coating
Delta tone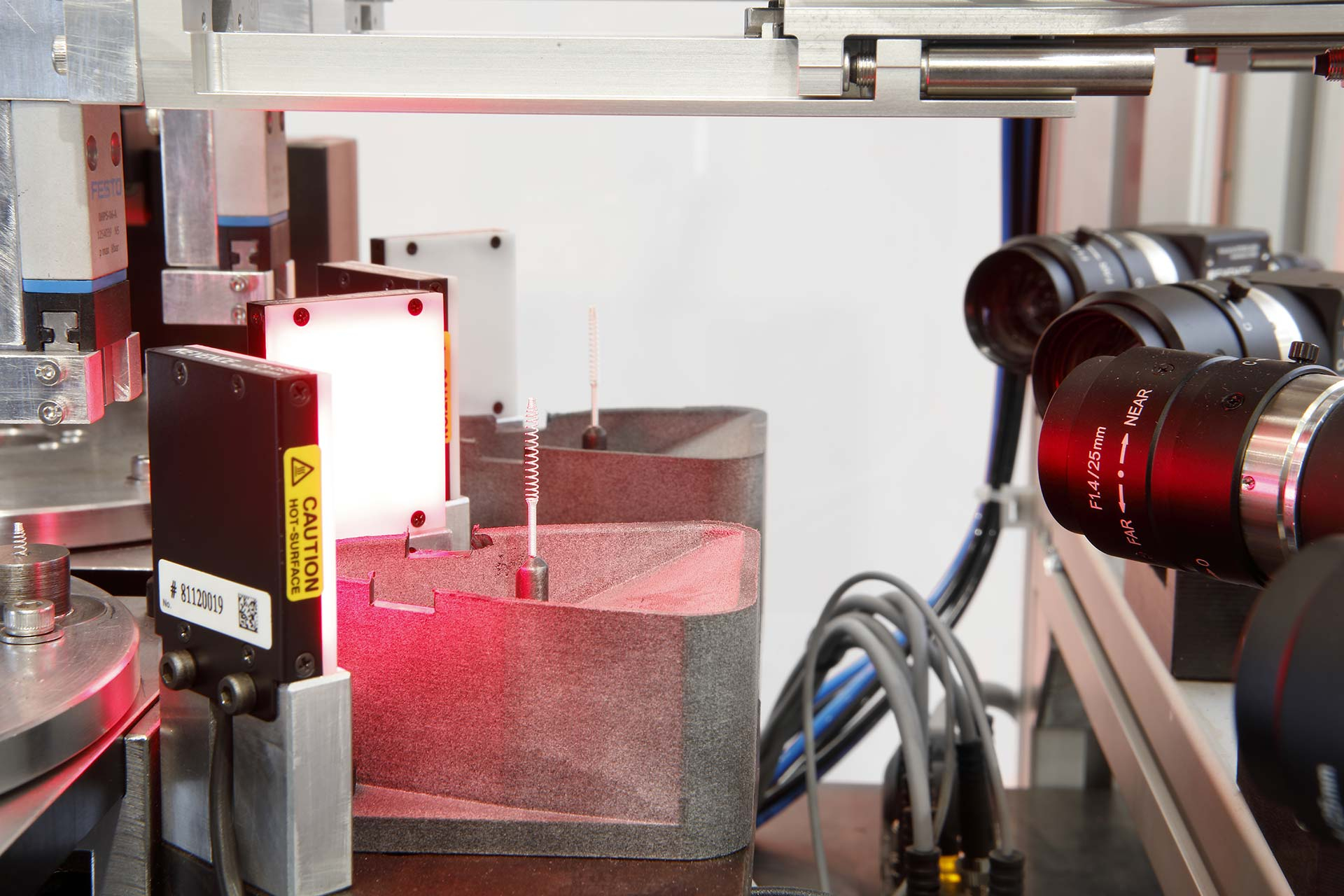 100 % unitary control
At RPK Group we design and manufacture components for the most demanding industries and applications with very narrow tolerances. When the process capacity is not sufficiently robust, 100% of the critical tolerances are essential. Every single component must be perfect, so we have integrated state-of-the-art control systems, such as load and geometrical vision check technology, into the manufacturing process, to ensure that the key requirements of the drawing are fulfilled.
100% Free Length (L0)
100% Free Angle (α0)
Loads
Electric resistance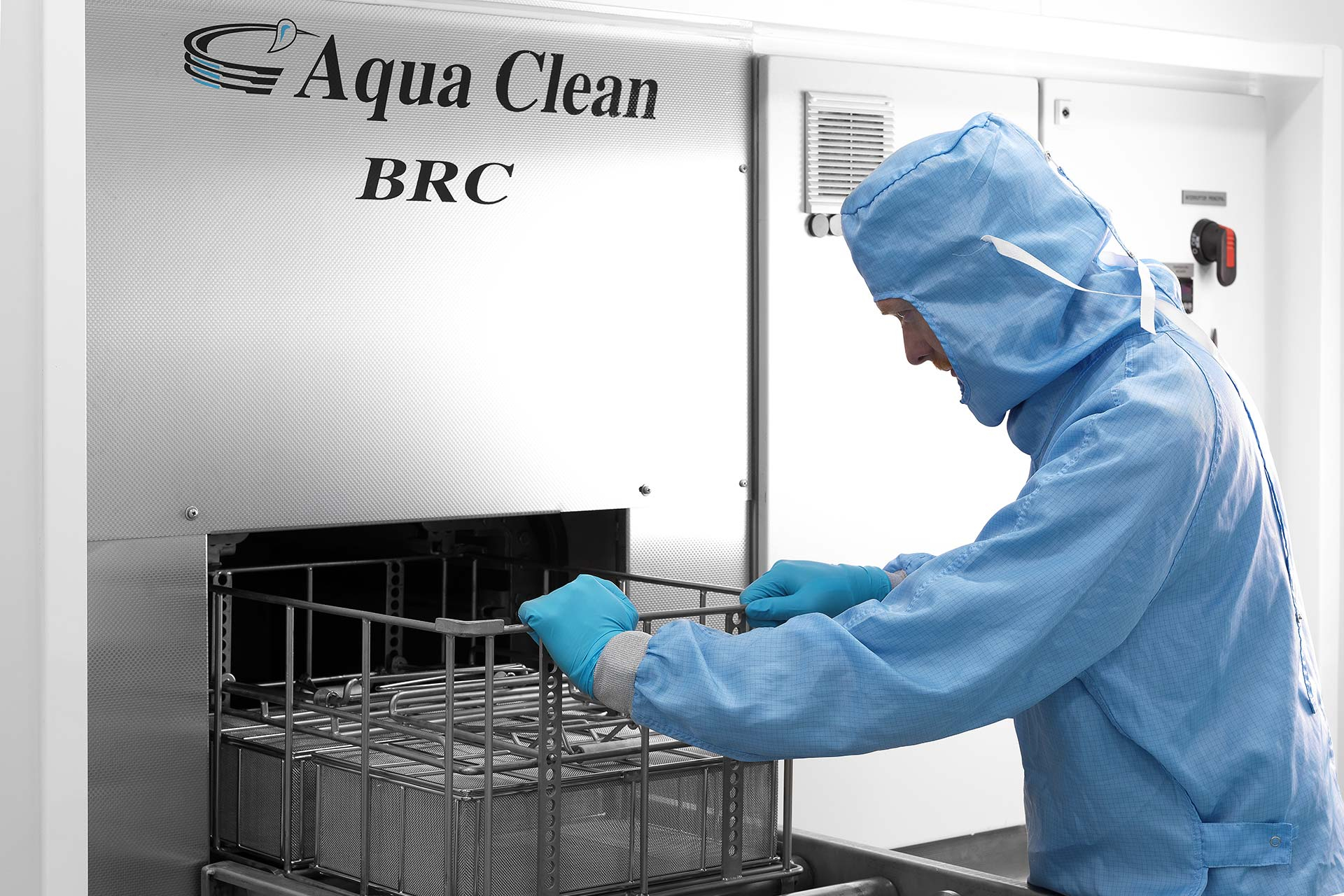 Cleaning
At RPK Group, we have been producing components for high-end applications for more than 25 years, where cleanliness is a critical requirement. We have extensive knowledge and several different washing technologies to ensure cleanliness specifications are met.
Modular System: Our ultrasonic machine combines optimum technical solutions & chemical products. It is a flexible cleaning system that can adapt to different customer requirements, applications and raw materials.
Mec Wash: A cleaning process that combines the continuous rotation of components with the power of a high temperature, high-volume flood and spray action for comprehensive washing and rinsing cycles. In addition, we can use ultrasonics to remove stubborn contaminants.
Innovaclean Cab: This is an integrated pneumatic system to test the cleanliness of a wide range of parts, in accordance with the standard ISO 16232. It guarantees operator health and safety, as well as accuracy in each test.
Cleanalyzer microscope: This consists of a high-end fully integrated analytical system capable of measuring, analyzing and reporting the particles in filters. This technology allows us to accurately measure the amount, size, weight and type of particles, and to certify that customer standards have been met.