Wave Springs
The same power in less space
Wave springs have the advantage of saving space and weight when used to replace compression springs
Unlike compression springs, wave springs have a lower market penetration, and they are not considered a solution to problems of space and cost. At RPK Group, our engineers work together with our customers' engineers to explain the virtues of these products and reduce the lack of knowledge that exists surrounding them. For example, we have had success designing wave springs for applications with dynamic and relaxation requirements, as well as axial loads, to ensure linear opening of hydraulic valves.
In addition, we have promoted cost saving programs, replacing compression springs with wave springs, making significant savings in weight and cost, and increasing the demand for materials. Due to the rising demand for flat materials, our internal rolling line is growing steadily, rolling tons of material annually in order to provide a fast cost-effective response for our customers. An ideal solution for engineers looking for space-saving solutions for the most demanding designs.
Contact us now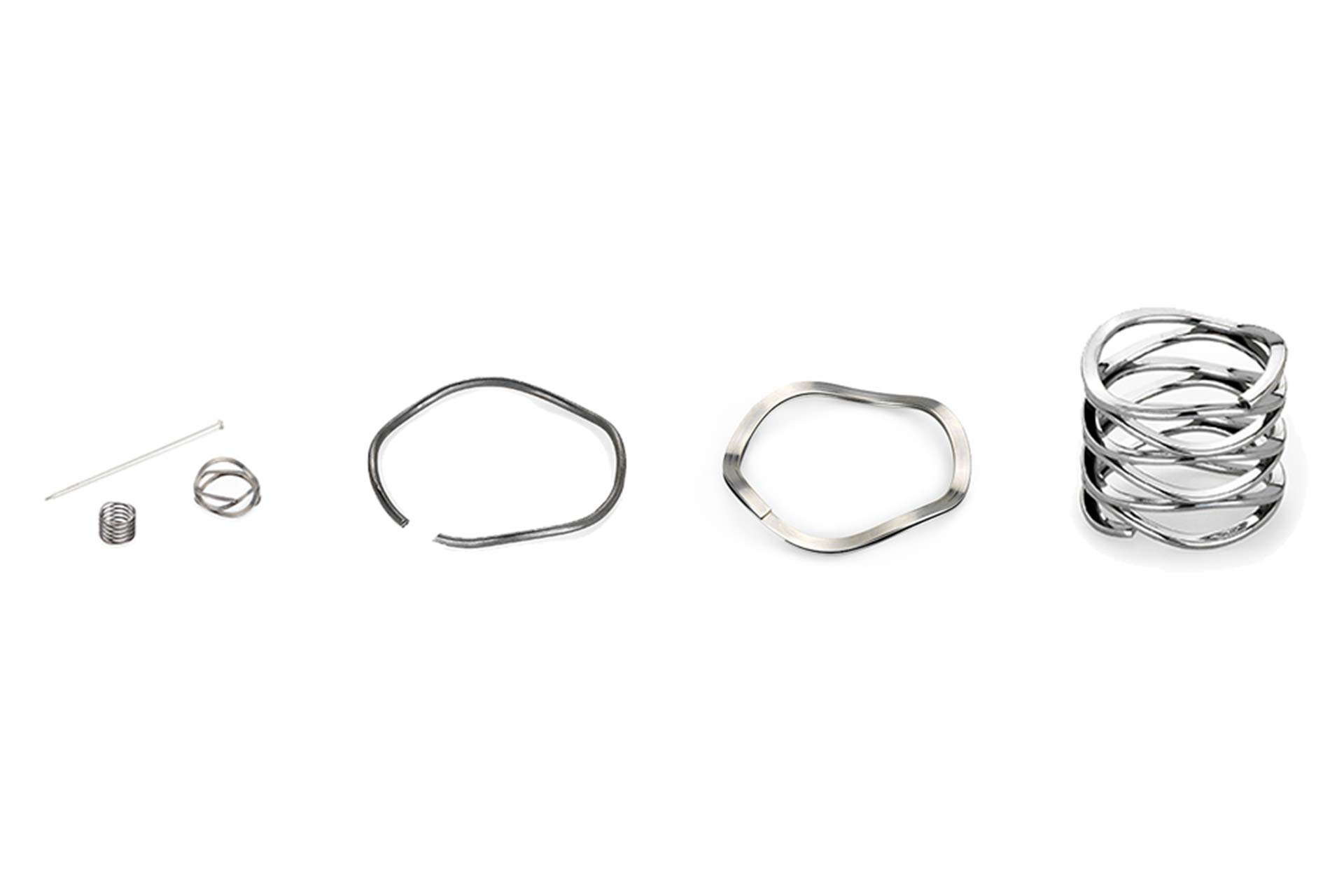 Advantages and benefits of wave springs
Space and weight savings (50% height reduction)
Reduced non-axial forces. Dynamic performance due to R&D in materials and processes
We are the only company in the world able to make both right-hand and left-hand wound wave springs
Types of wave springs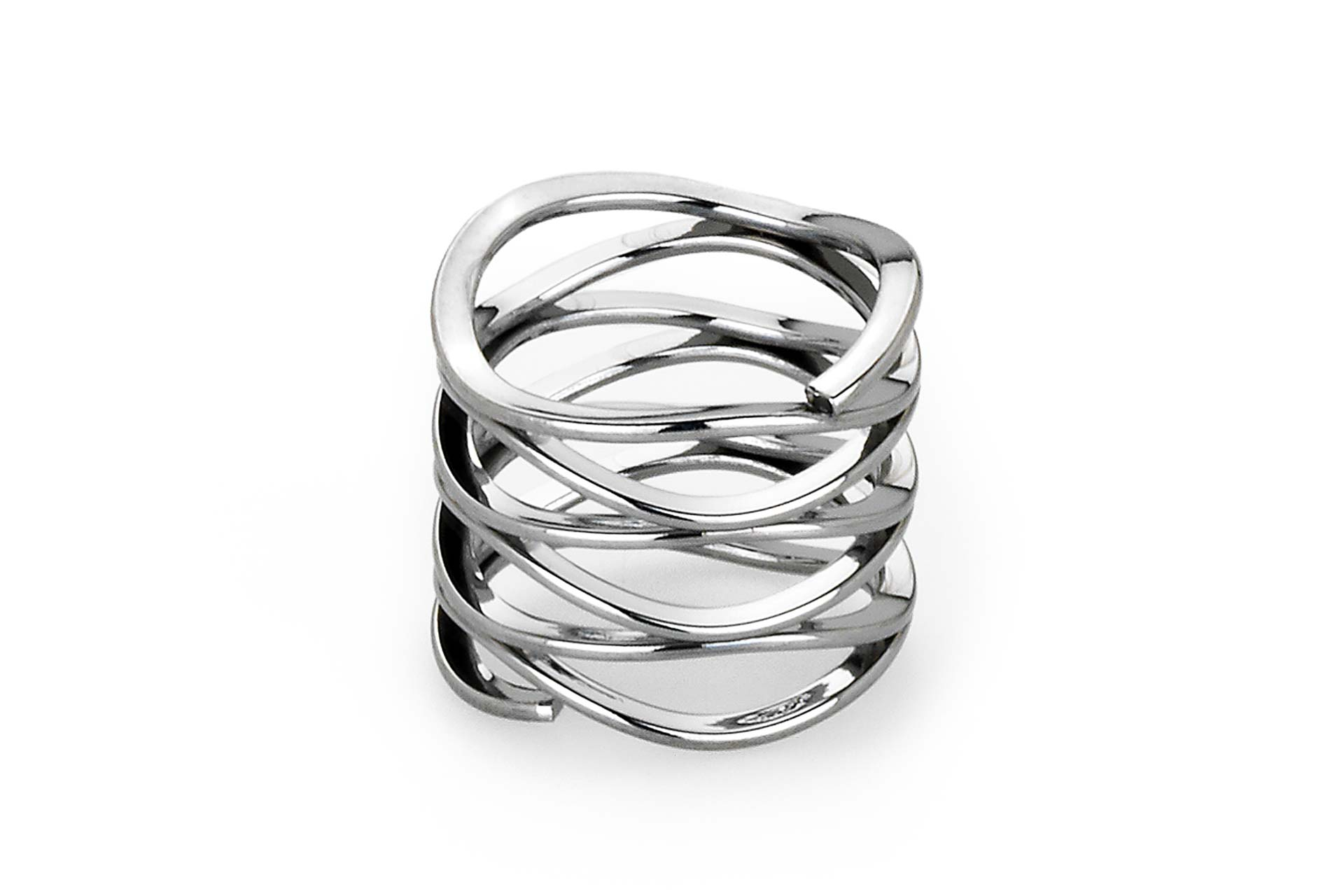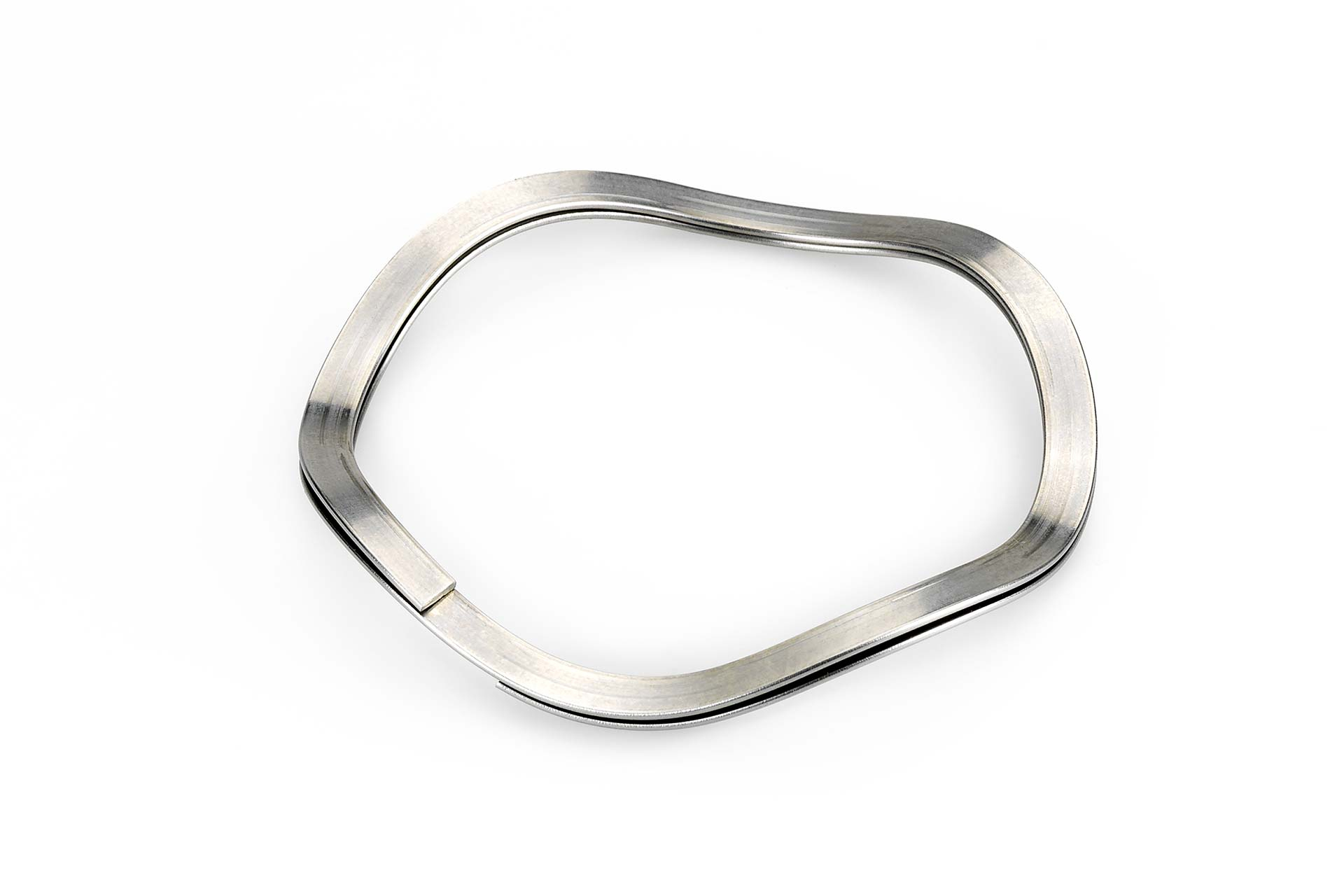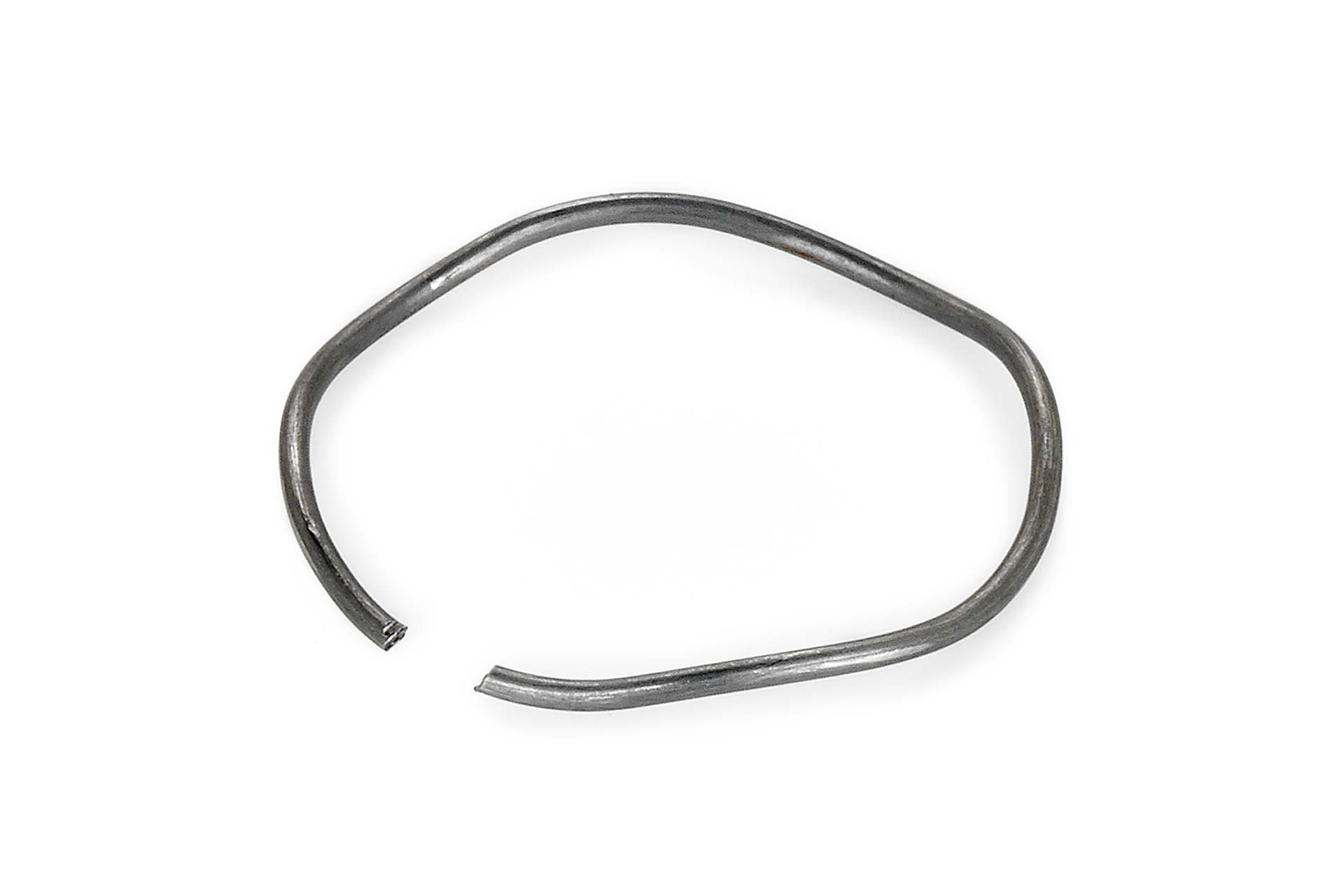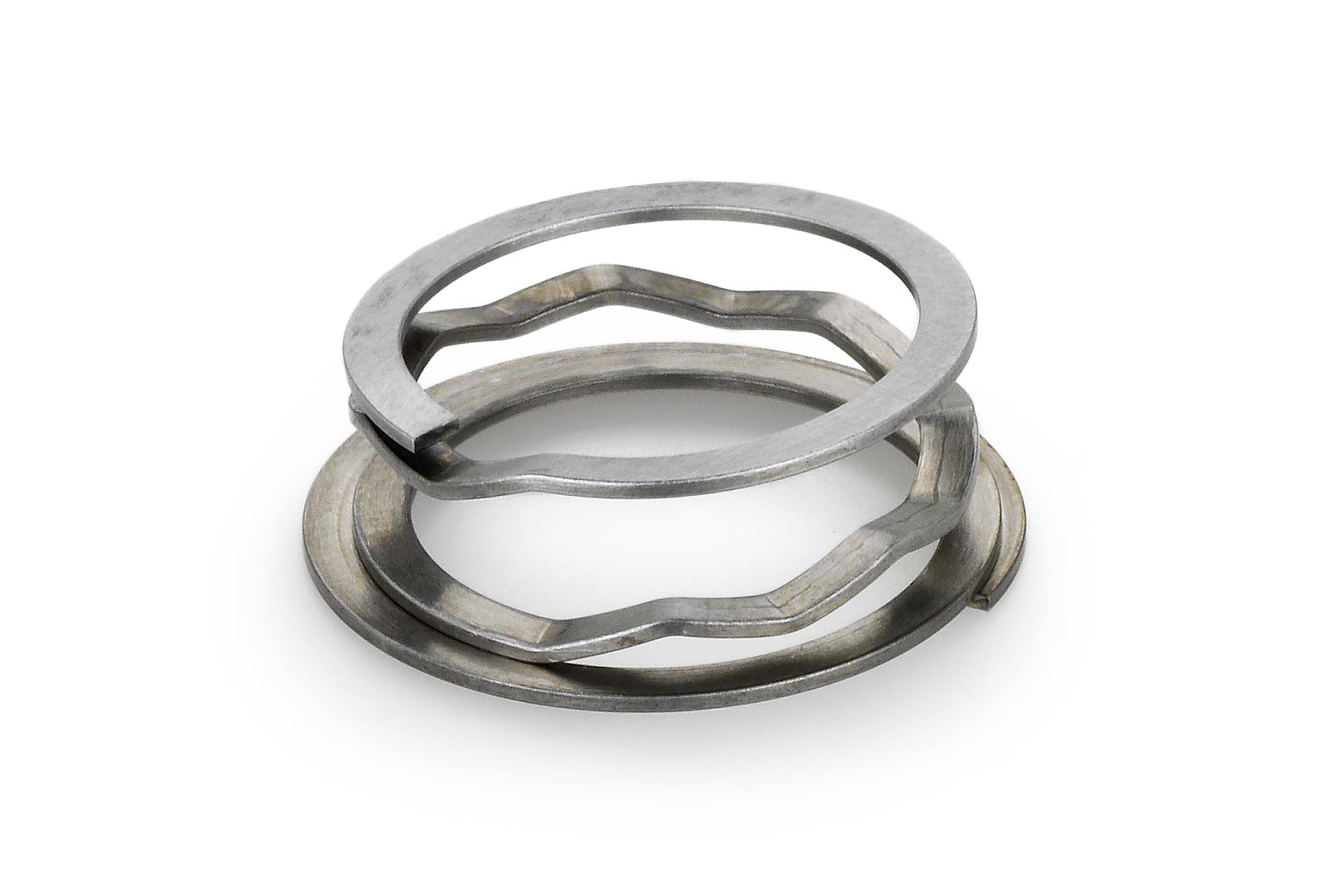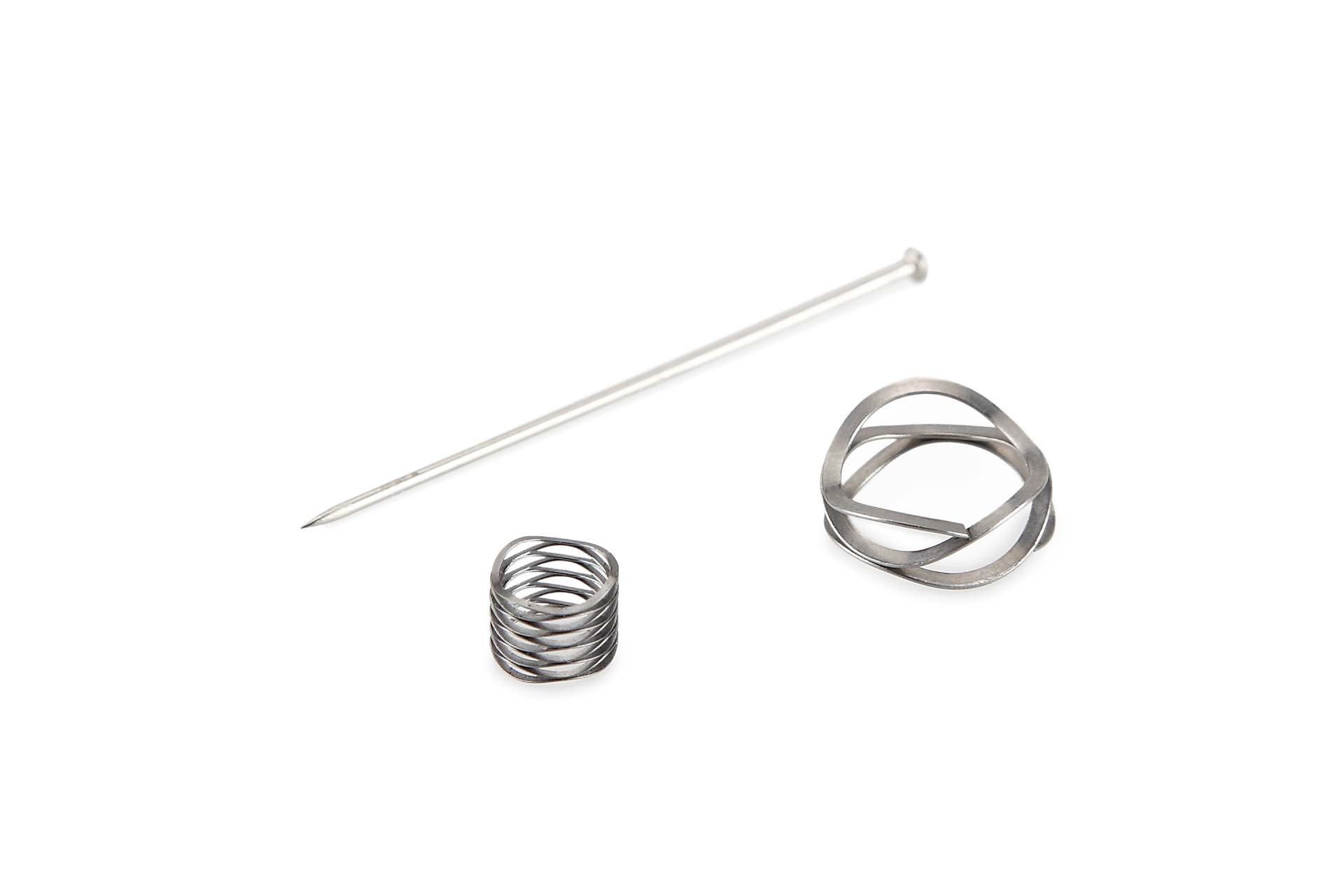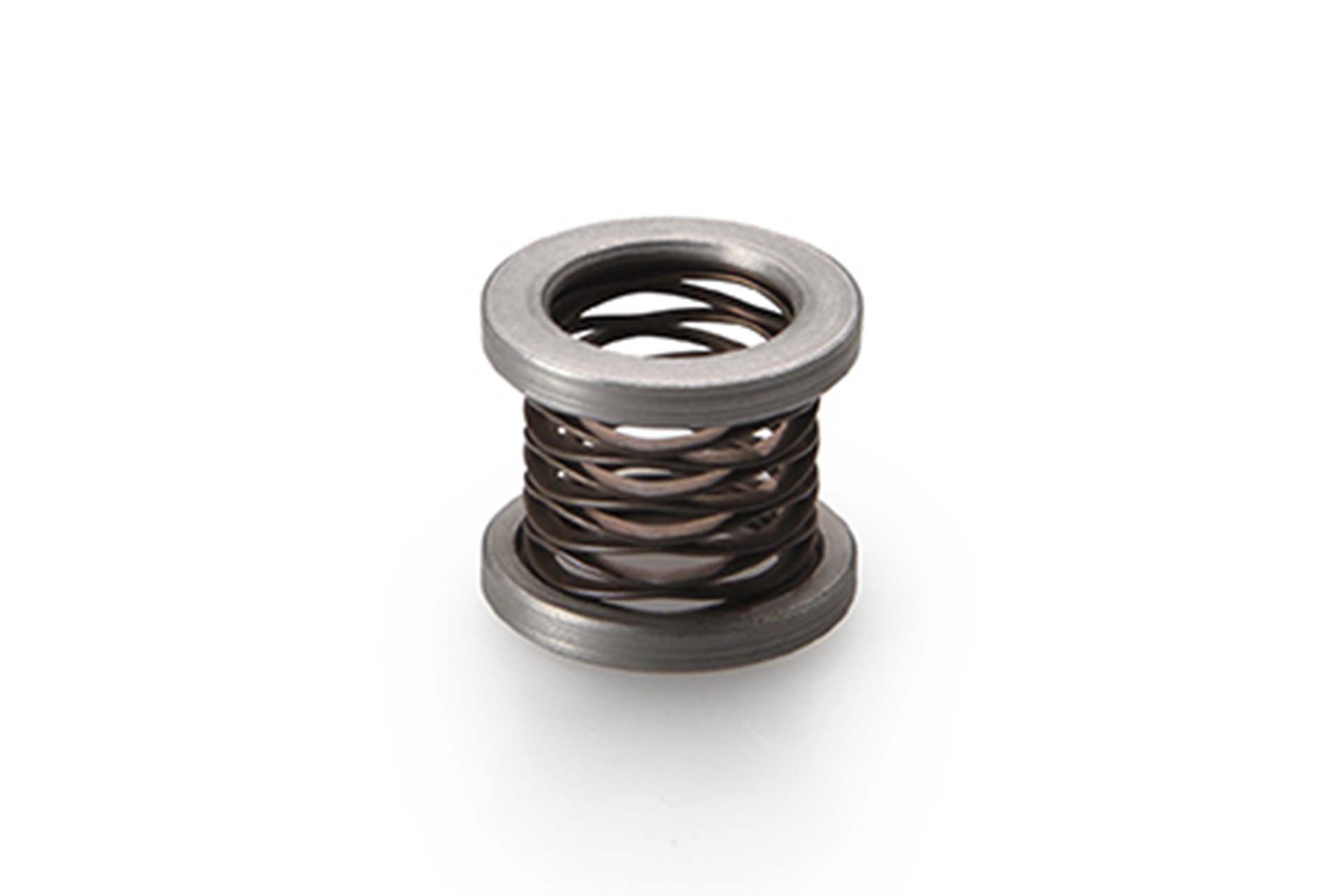 Measures
Starting at 0.10 x 0.4 mm (0.004 x 0.016 in)
Min. thickness: 0.10 mm (0.004 in)
Max. thickness: 2.5 mm (1 in)
Other dimensions as required
Materials
The choice of the right material, surface treatment and coating are critical for the final quality and safety of the product. From stainless steels to the most specific materials bought in from the best suppliers.
Carbon steel, almost for every application
Stainless steel, ideal for high stress and fatigue applications
Inconel
Elgiloy
Hastelloy
Chrome silicon
Other materials according to your special requirements
Industries / Applications
Get the most out of our expertise
Our engineers work alongside our customers to find the best solution for them, applying scientific methods and knowledge accumulated over almost 50 years.