Sheet metal bending and stamping
Dynamic applications for complex solutions
Our engineers and our manufacturing expertise and know-how will provide the perfect dynamic sheet metal for your project. We are world leaders. Get informed
RPK Group is a global leader in the engineering and custom manufacturing of sheet metal components with dynamic requirements and highly elastic materials. We work together with our customers' engineers to develop new products that fulfil the most demanding requirements in the industry.
We are specialized in highly complex parts, with dynamic components, fully customized in both medium and long batches, using Multi-Slide machines (Bihler) with tools designed and developed 100% by RPK engineers for each client and product.
Stamping is another of our fields of expertise. We design and produce unique high-precision parts manufactured with high-speed presses and unique tooling.
Contact us now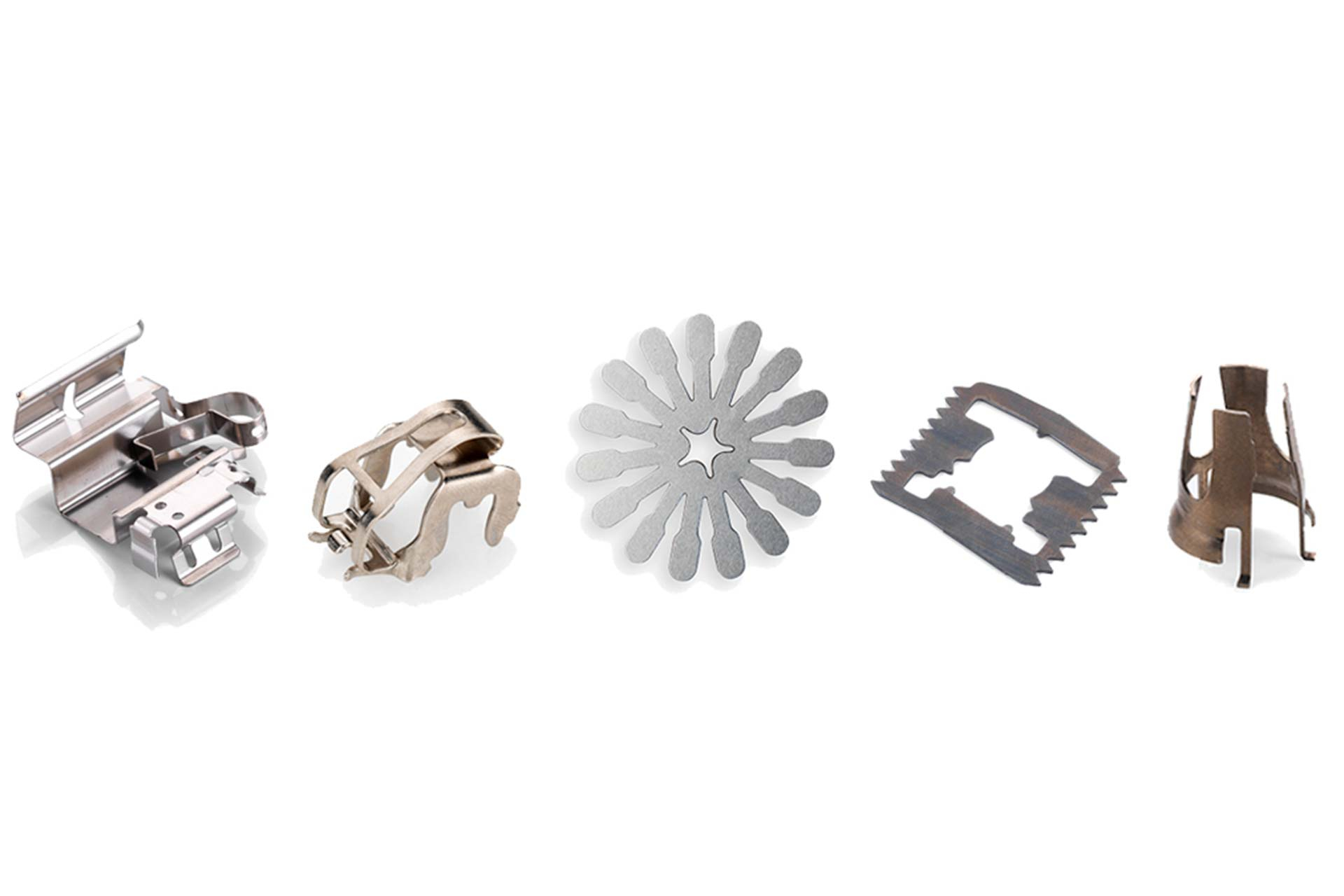 Advantages and benefits of sheet metal bending and stamping
Perfect for dynamic and complex applications
Highly elastic and versatile
Dedicated facility for developing stamping and bending components
Types of sheet metal bending and stamping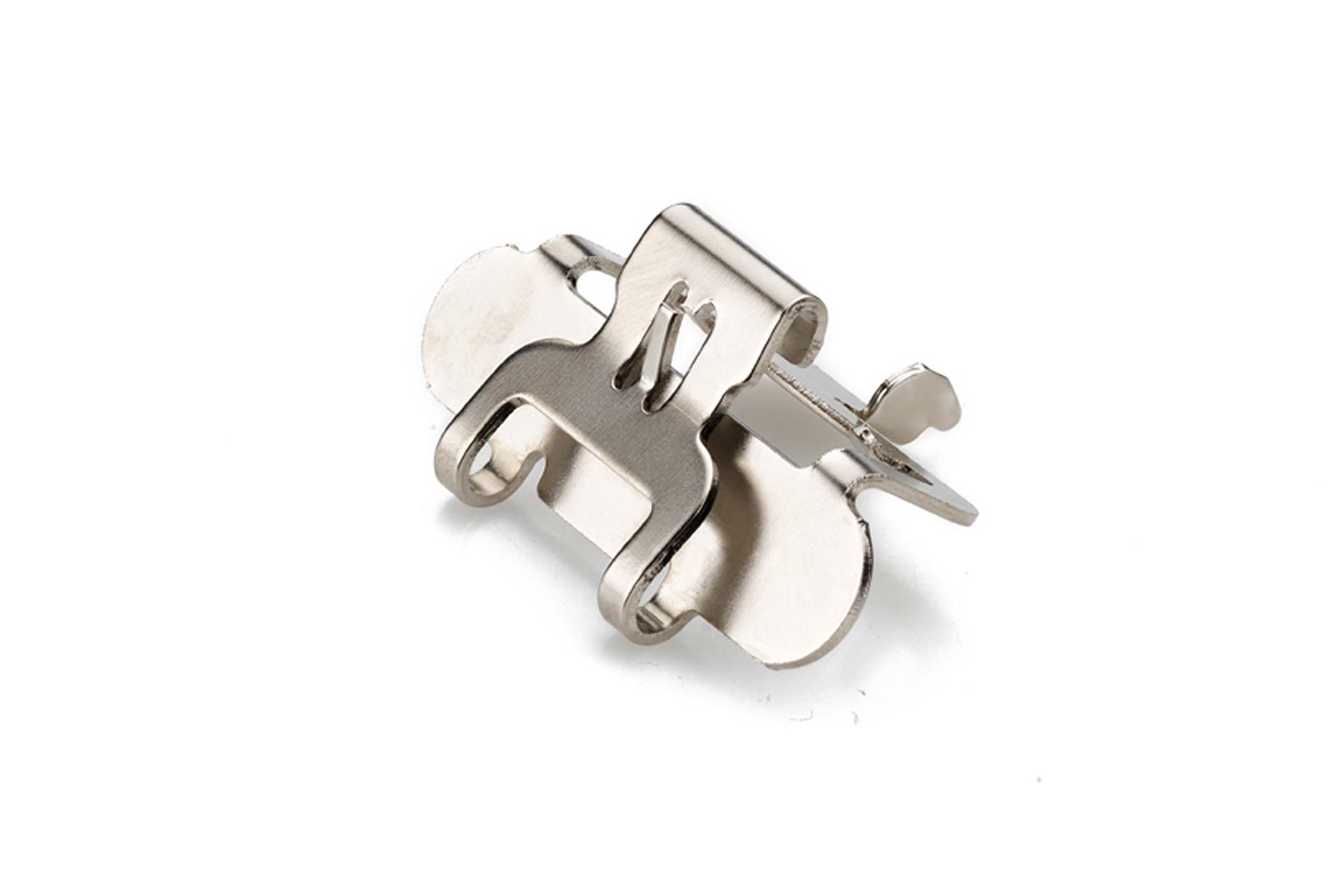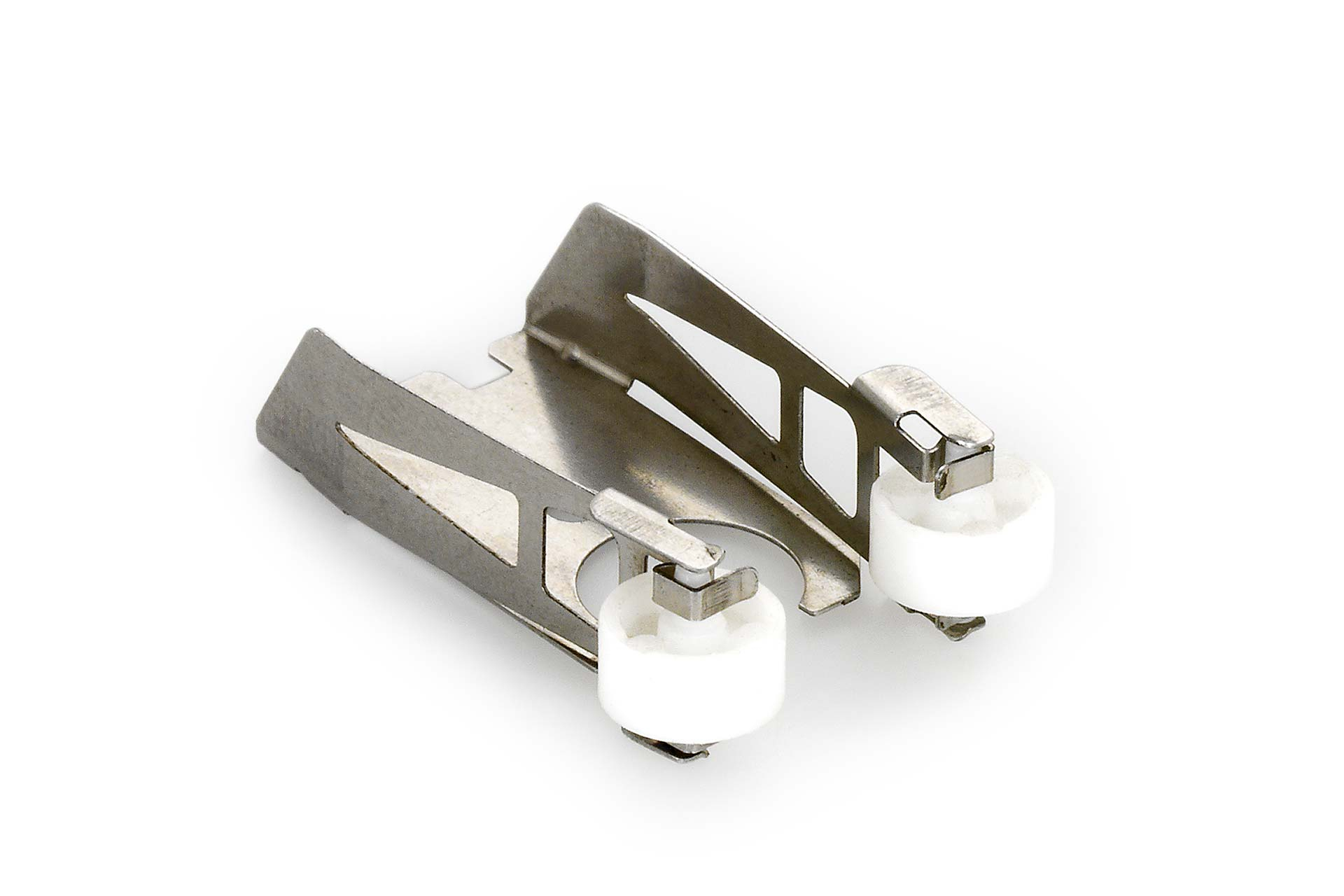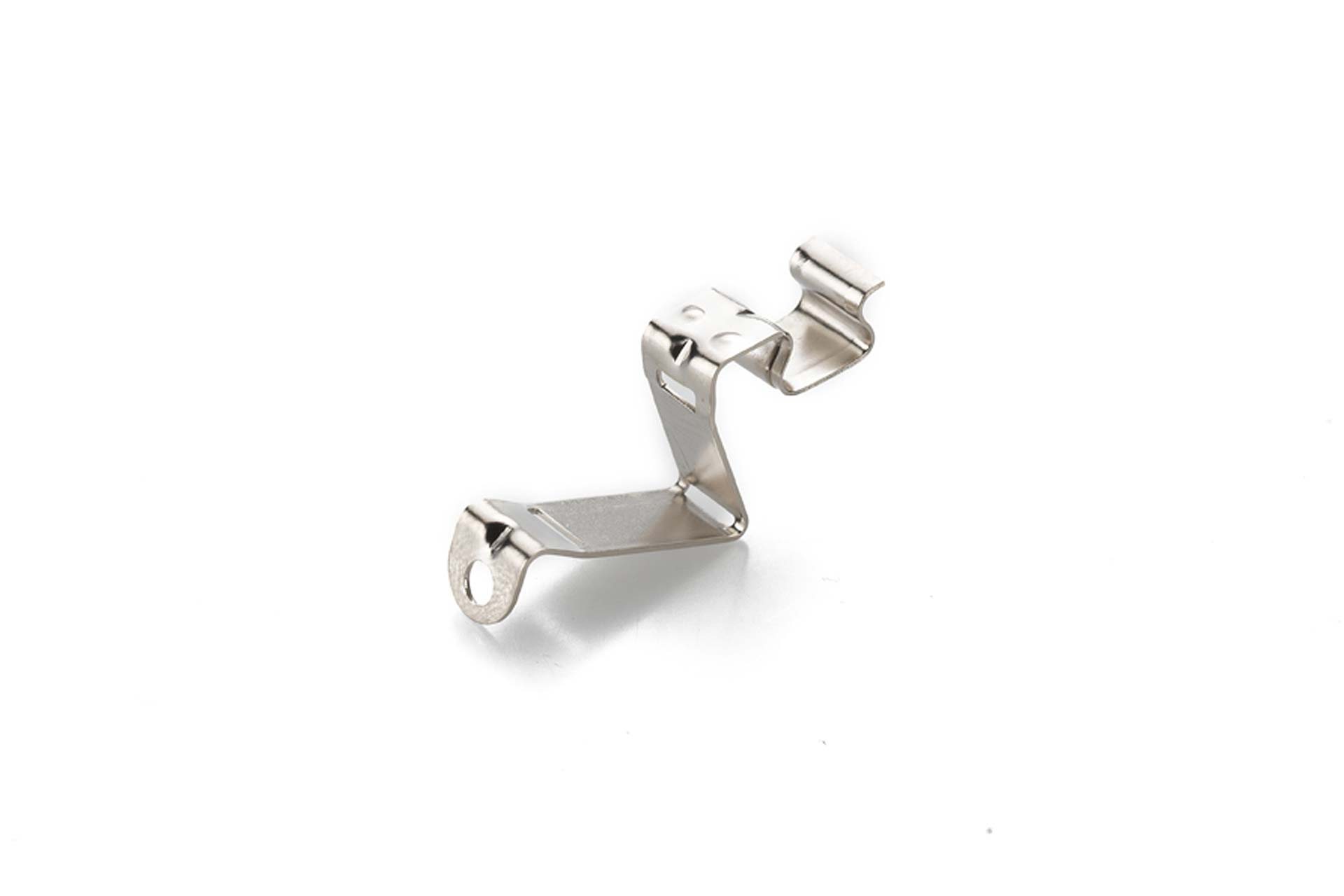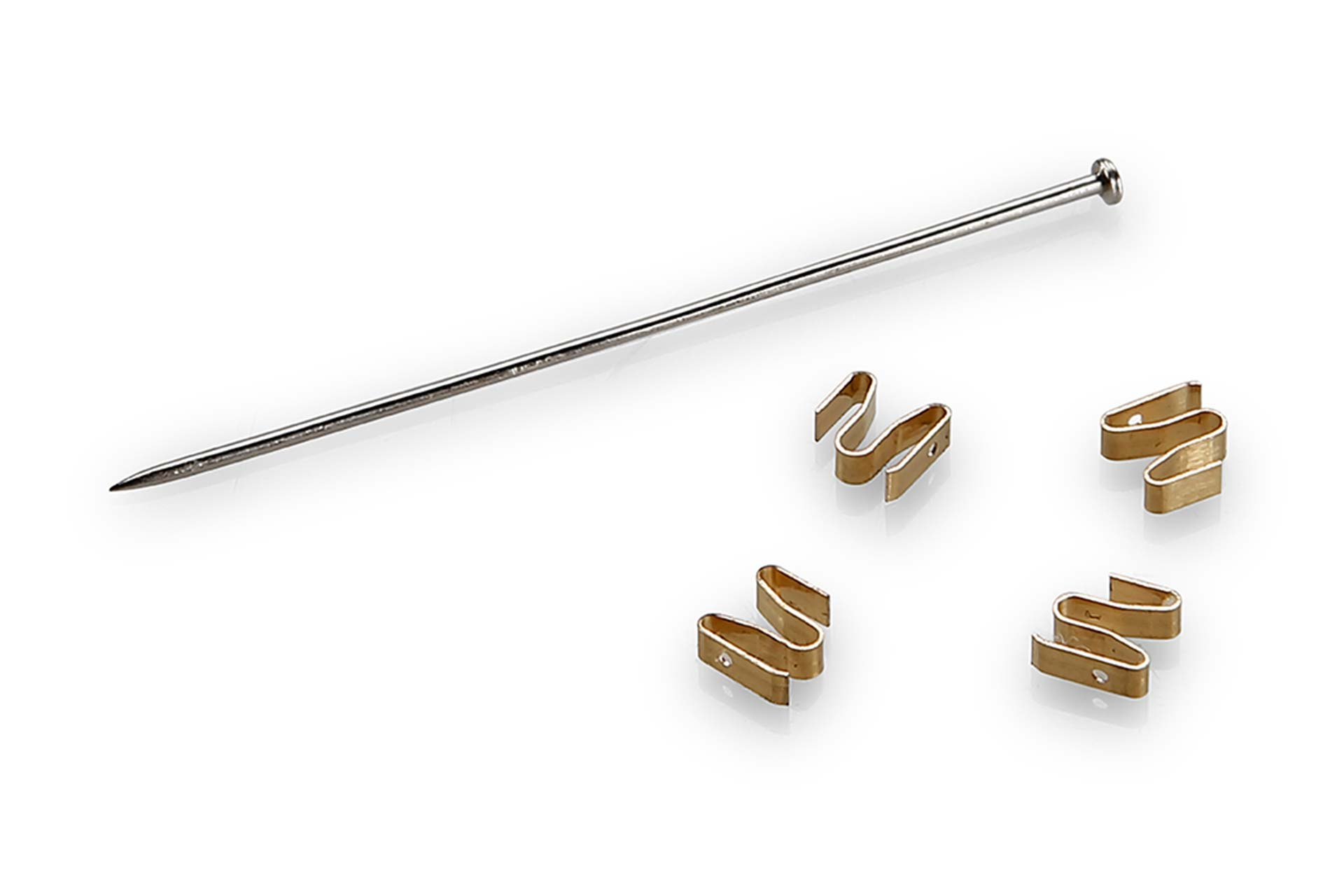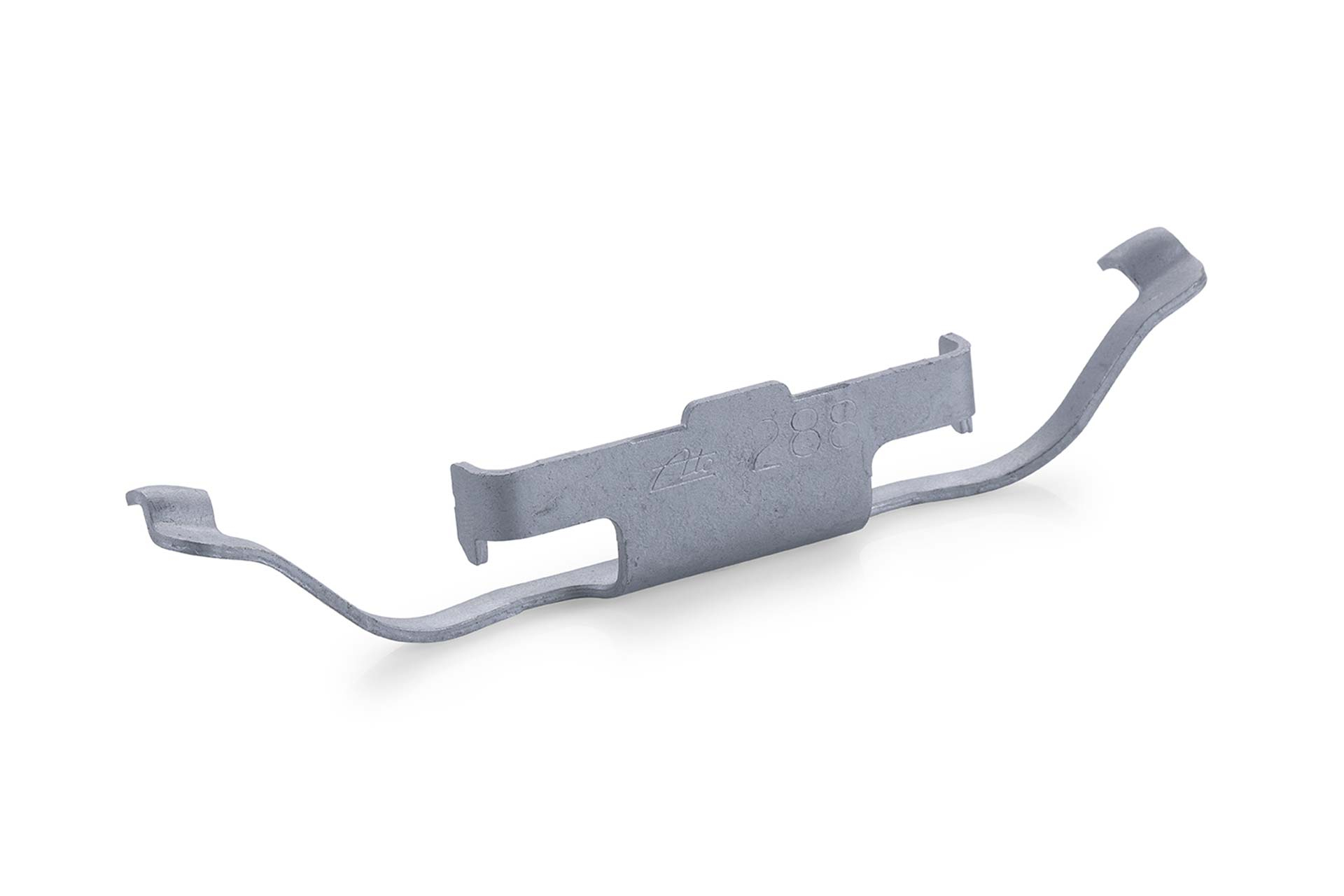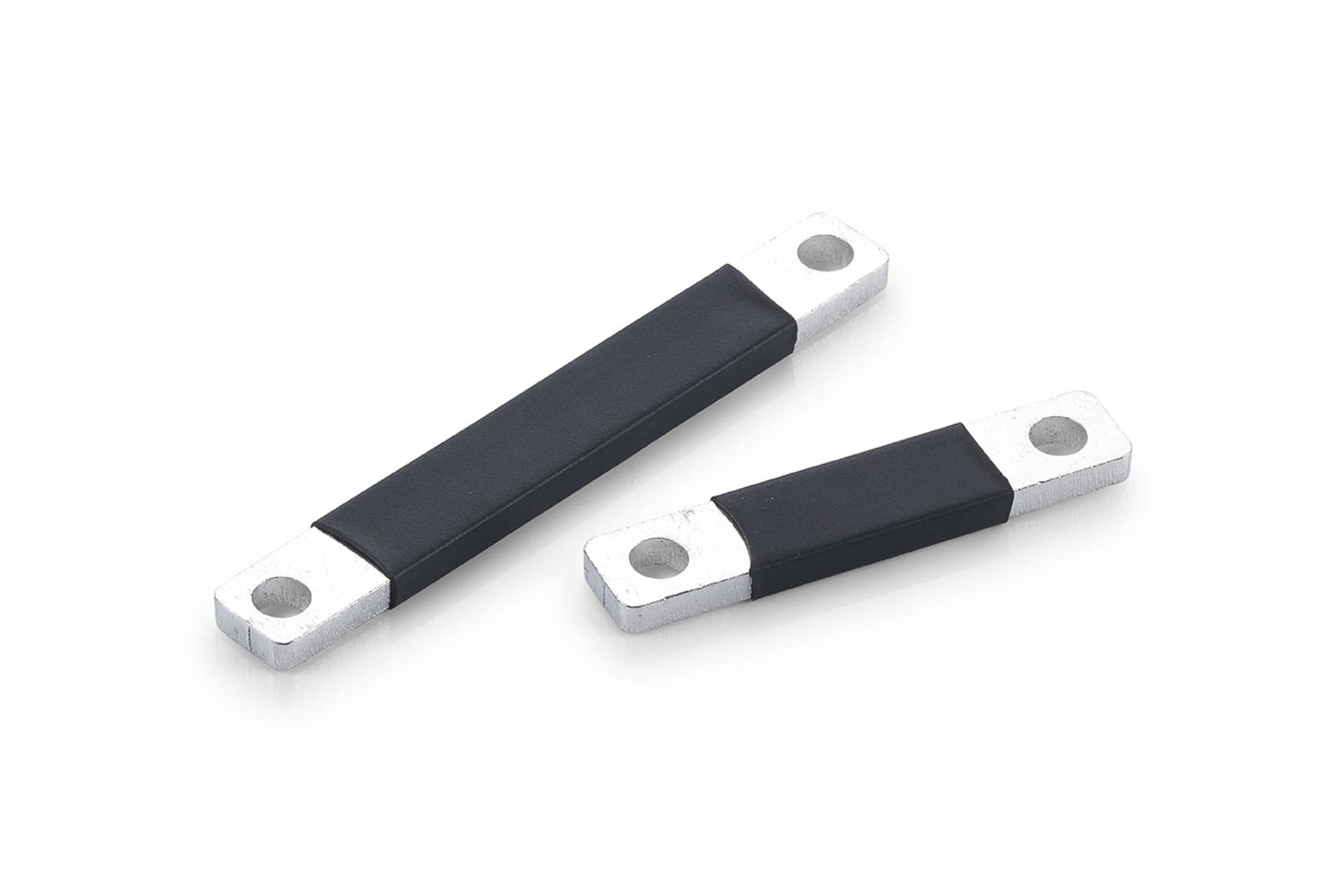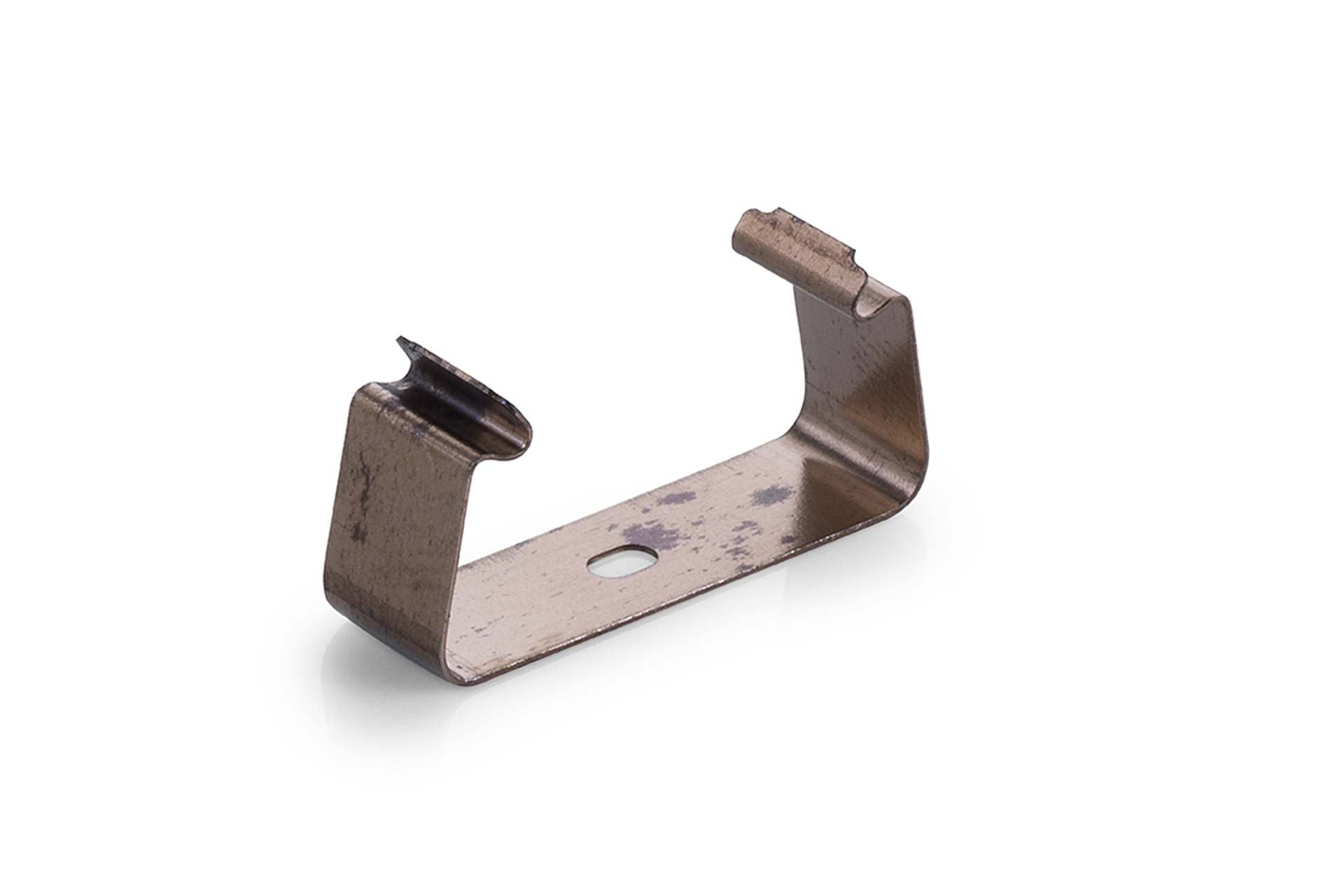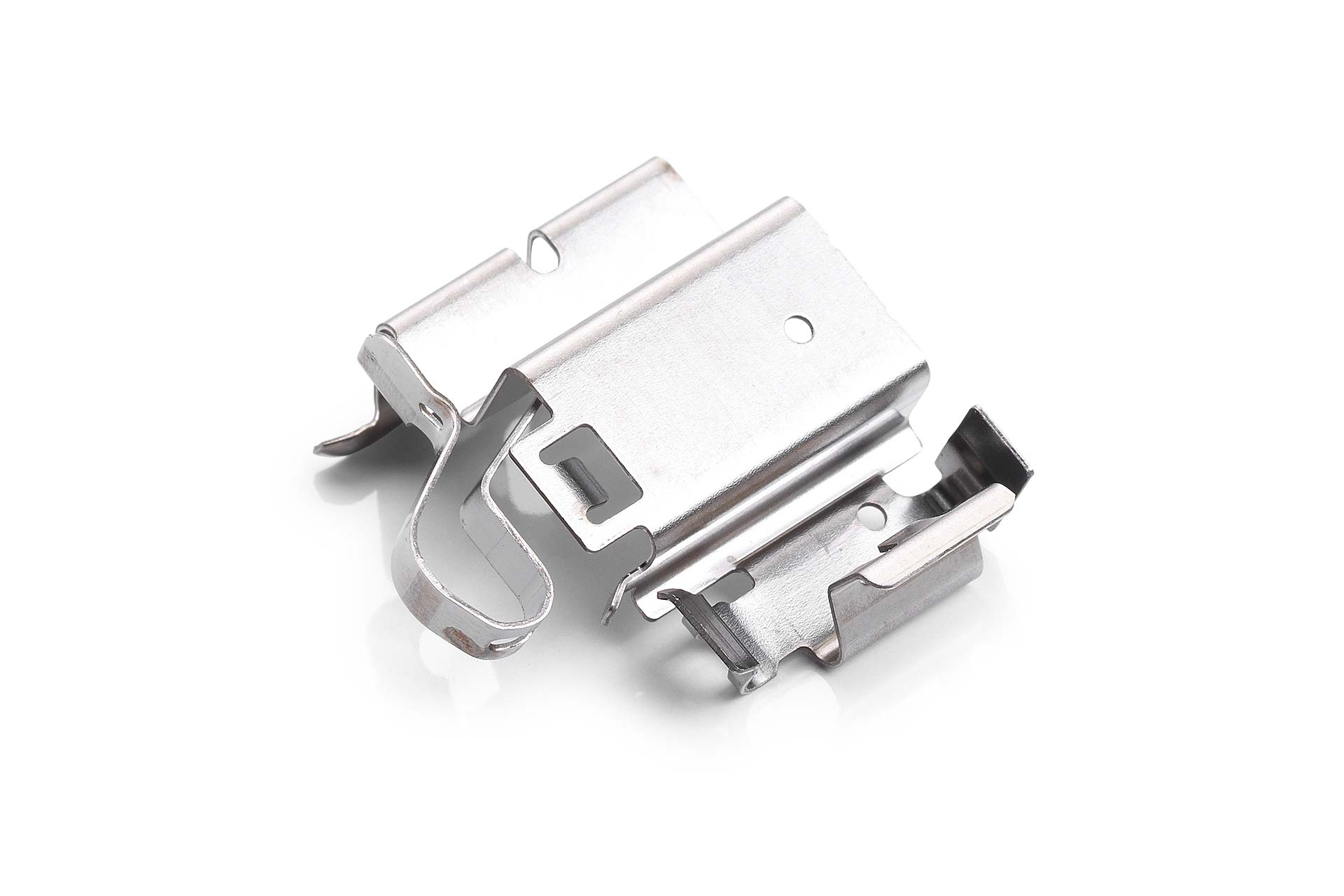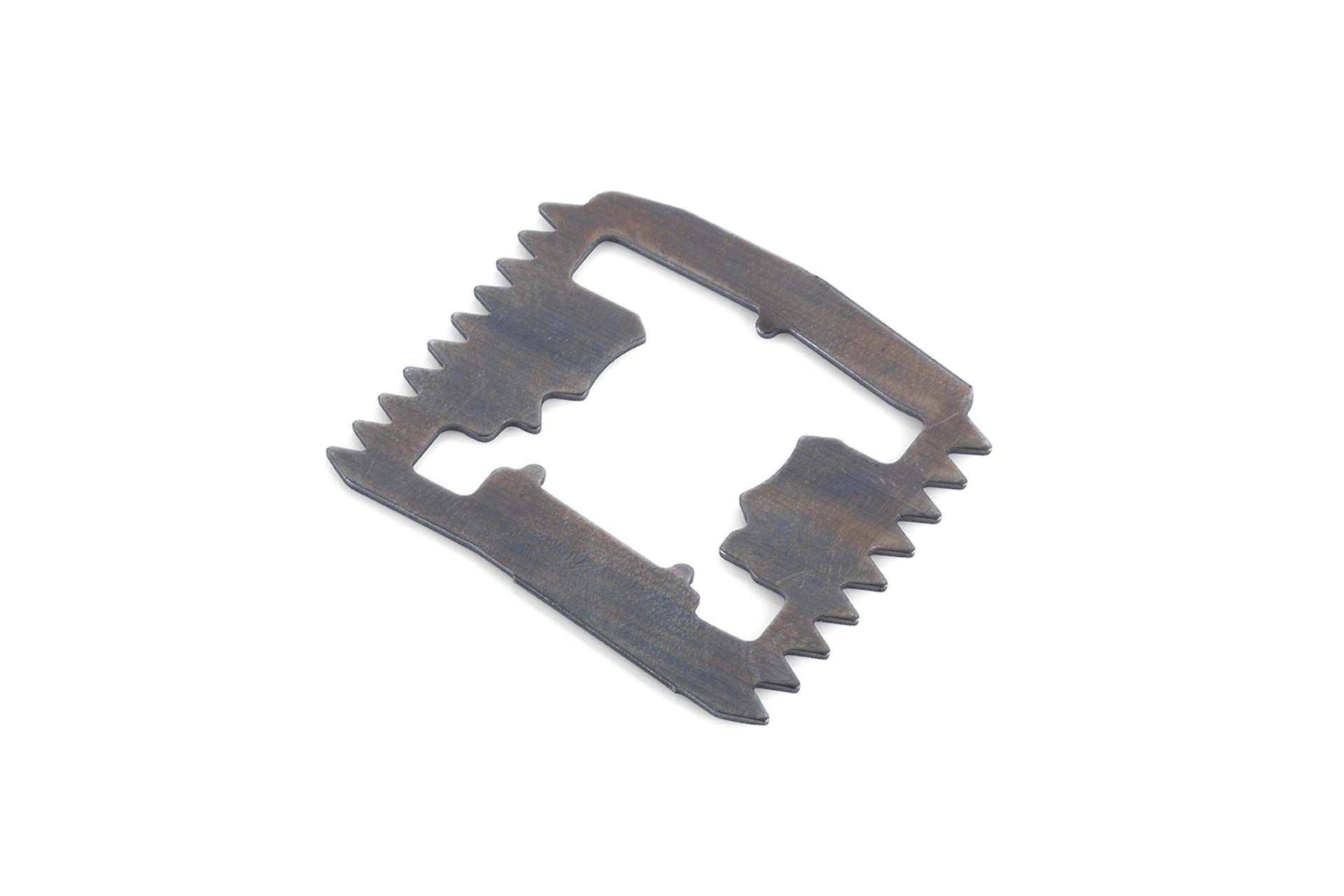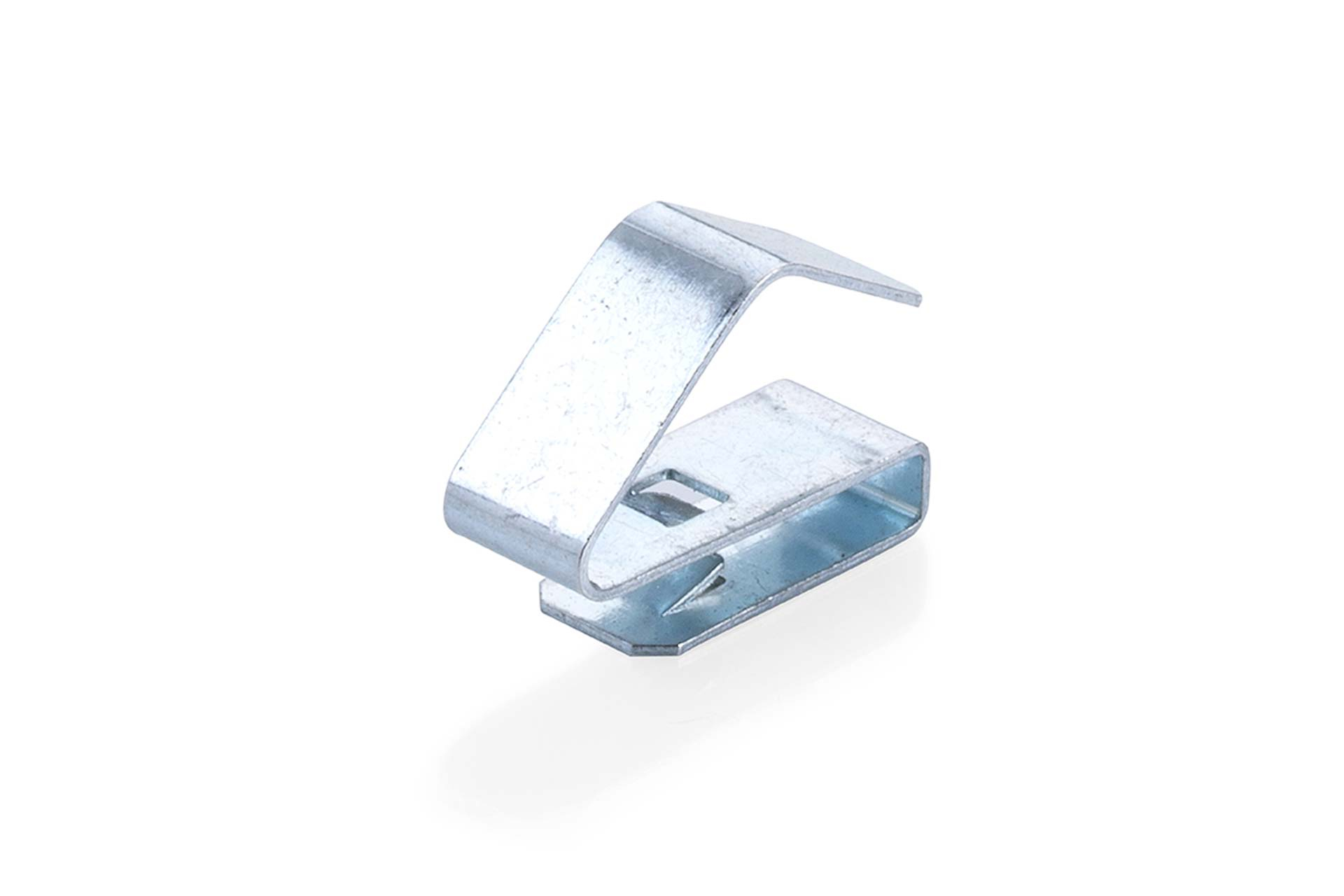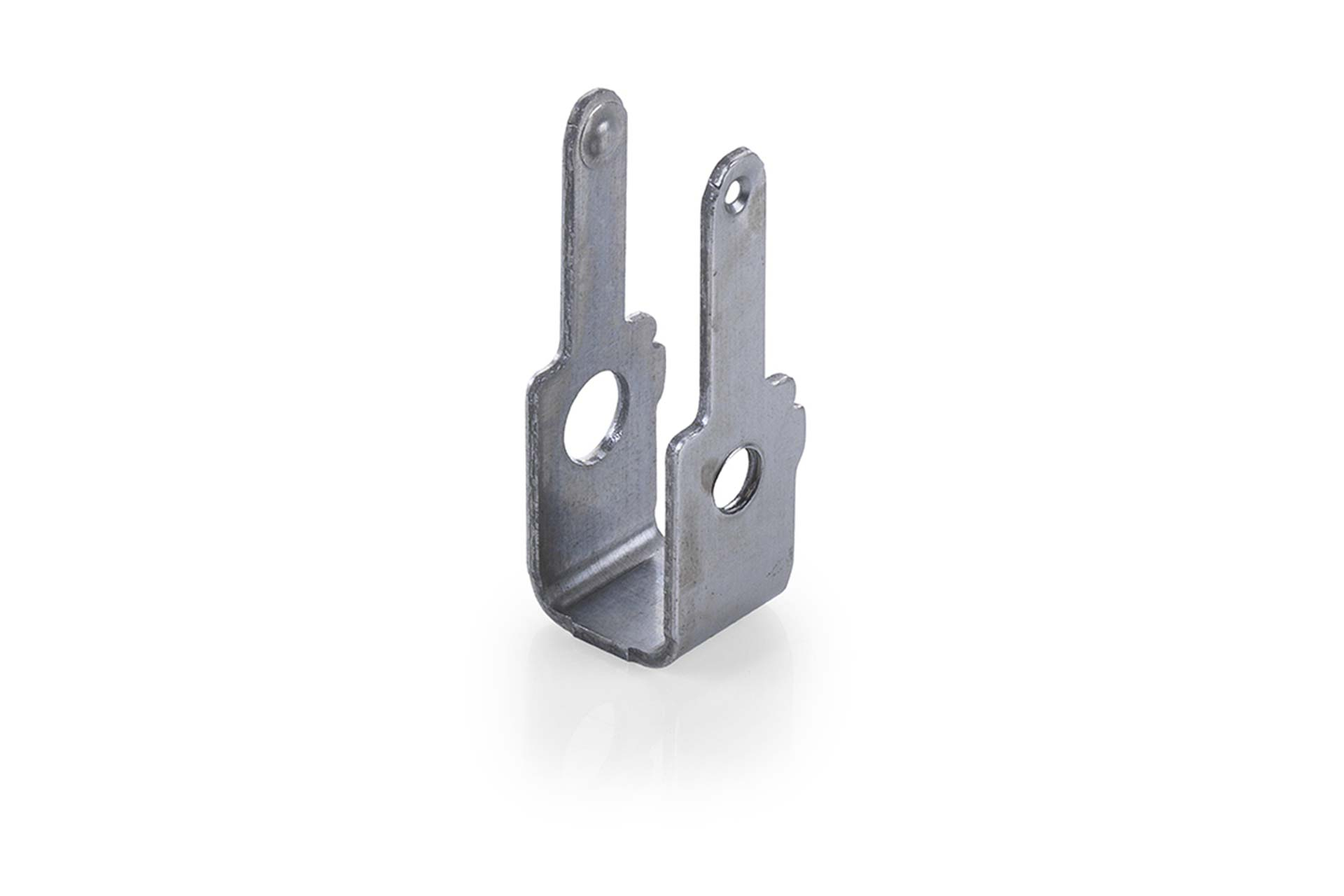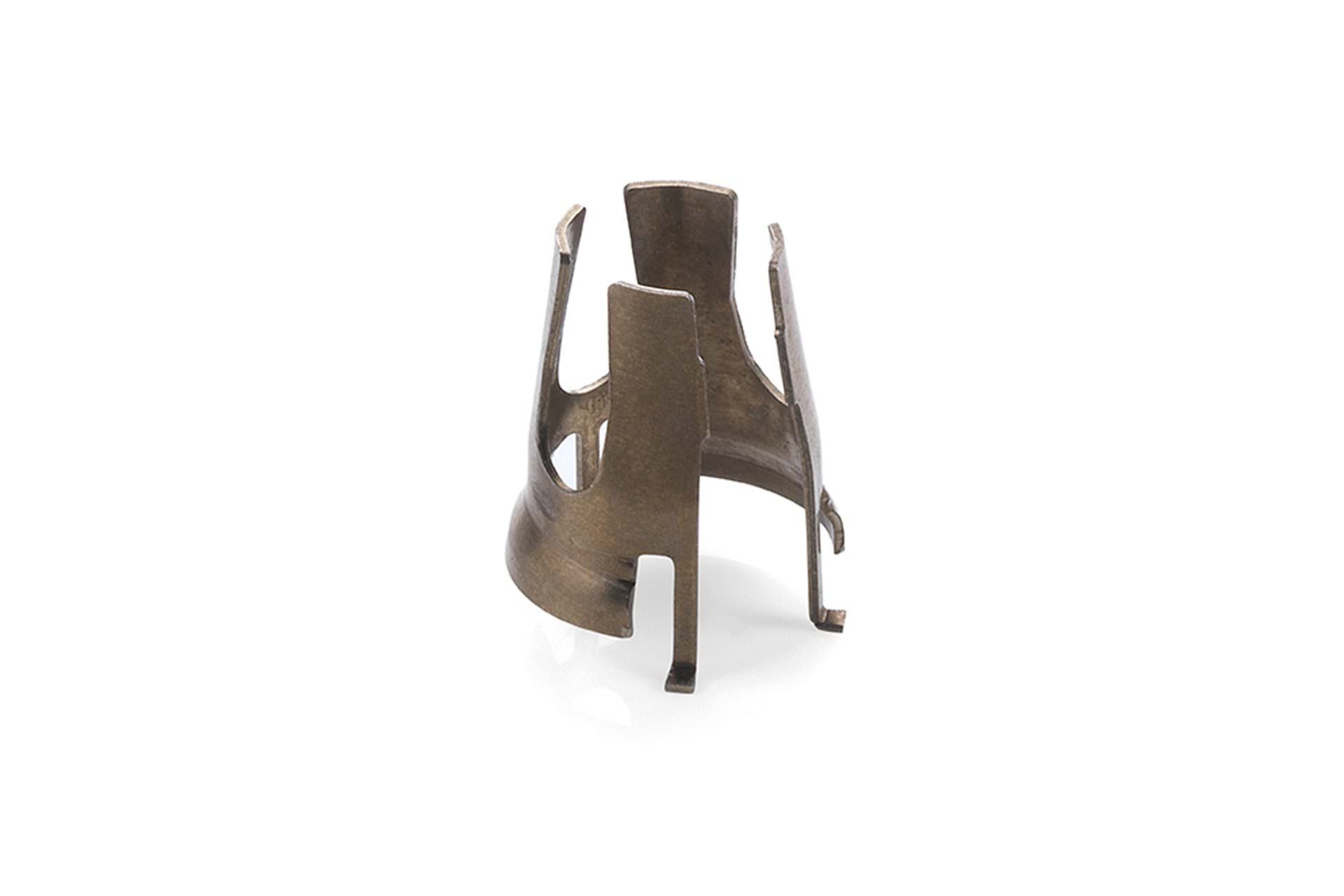 Measures
Strip thickness: 0.10-2.50 mm (0.004-0.1 in)
Strip width: 1-140 mm (0.04-5.5 in)
Stamping presswork: 100 ton max.
Multi-Slide presswork: 80 ton max.
Other dimensions as required
Materials
The choice of the right material, surface treatment and coating are critical for the final quality and safety of the product. From stainless steels to the most specific materials bought in from the best suppliers.
Carbon steel
Stainless steel
Pretempered steel
Inconel
Elgiloy
Hastelloy
Chrome silicon
Other materials according to your special requirements
Industries / Applications
Get the most out of our expertise
Our engineers work alongside our customers to find the best solution for them, applying scientific methods and knowledge accumulated over almost 50 years.