Industries / Applications

Power tools
Performance, safety and durability for the best power tools
RPK Group collaborates with the principal power tool manufacturers, supporting them with the development of custom reliable components to deliver precise and consistent performance in saws, drills, impact drivers, lawnmowers, and more. Our advanced, cost-effective products can be used in operator controls and safety applications within almost every quality power tool.
Contact us now
Spring and stamping and bending applications in power tools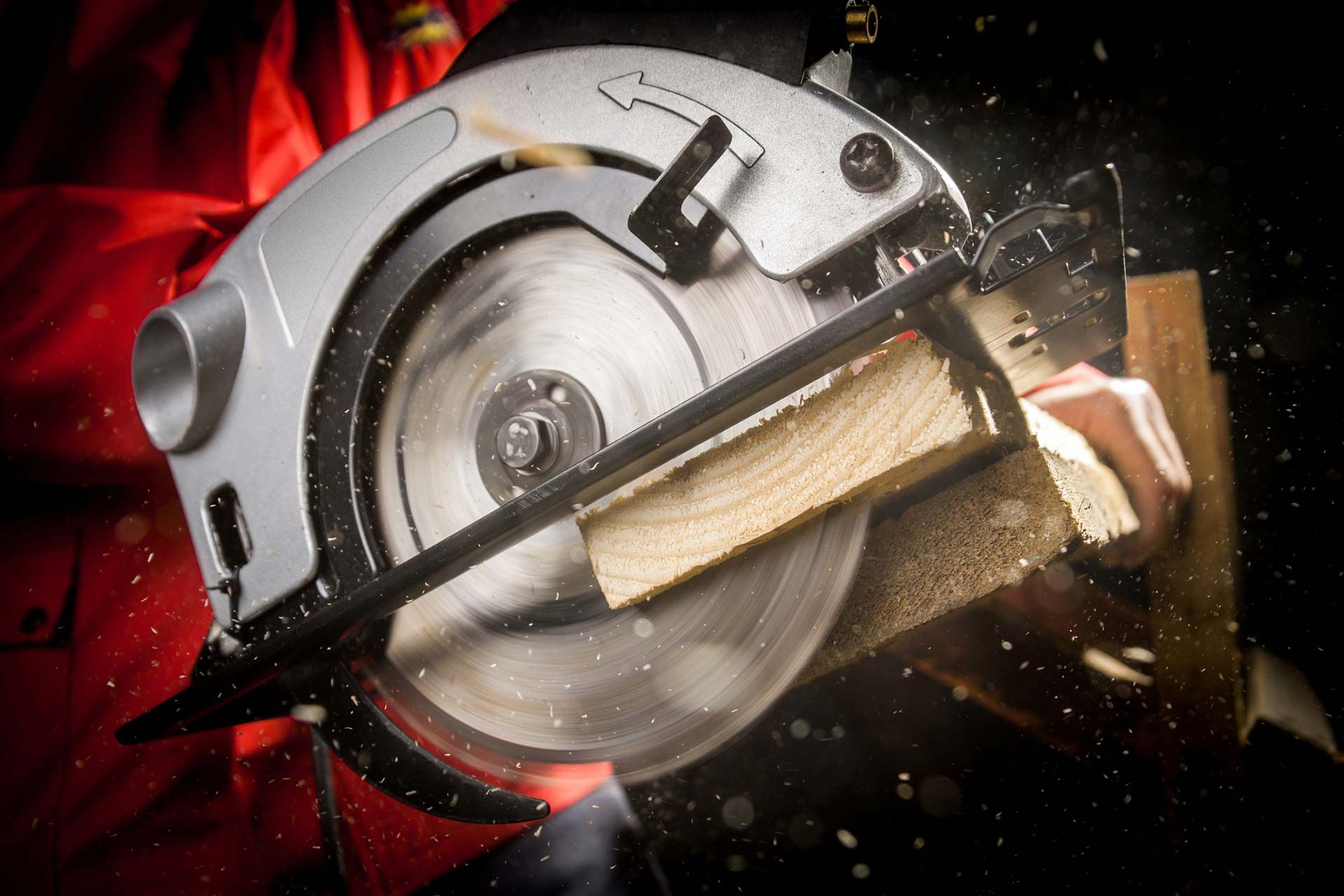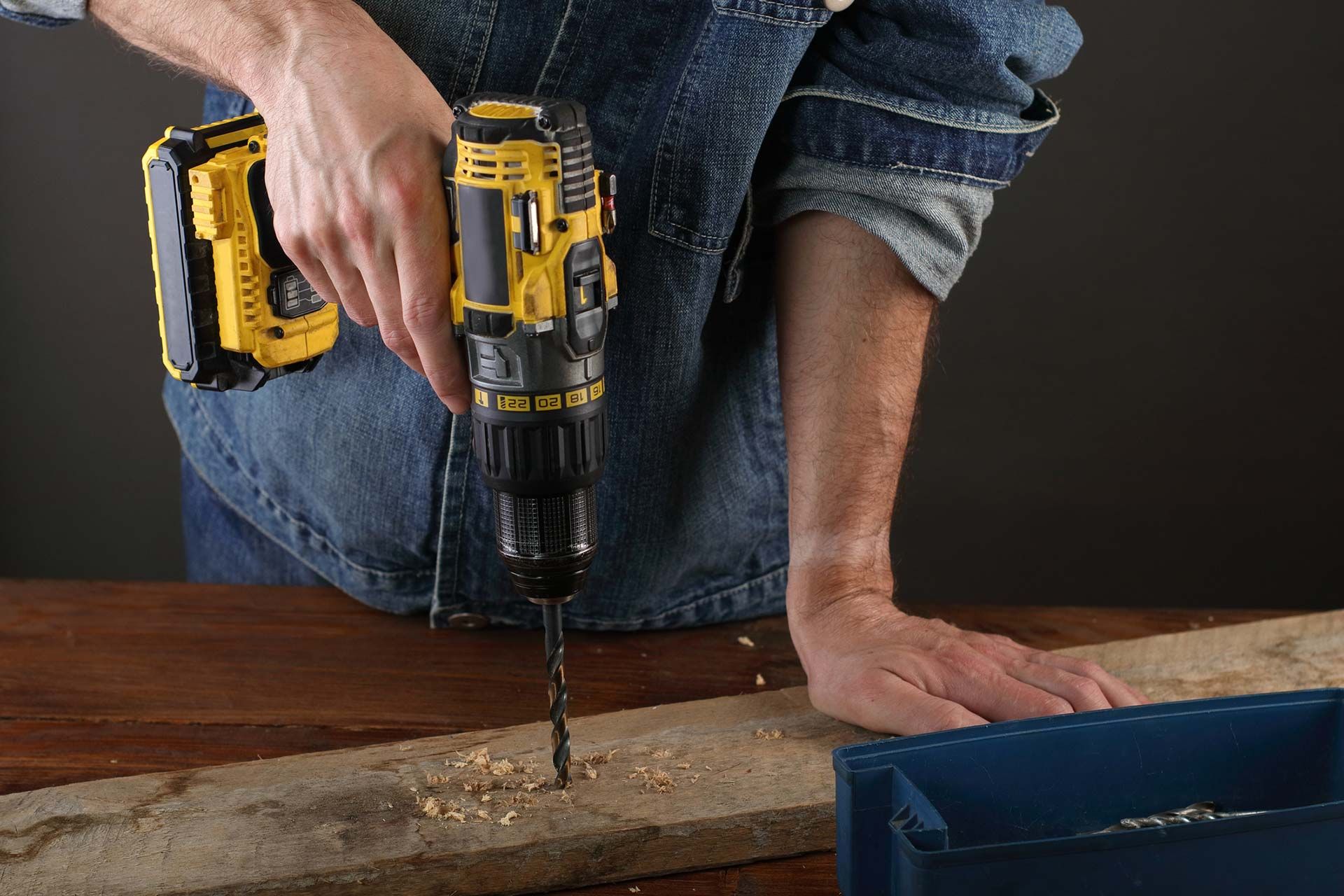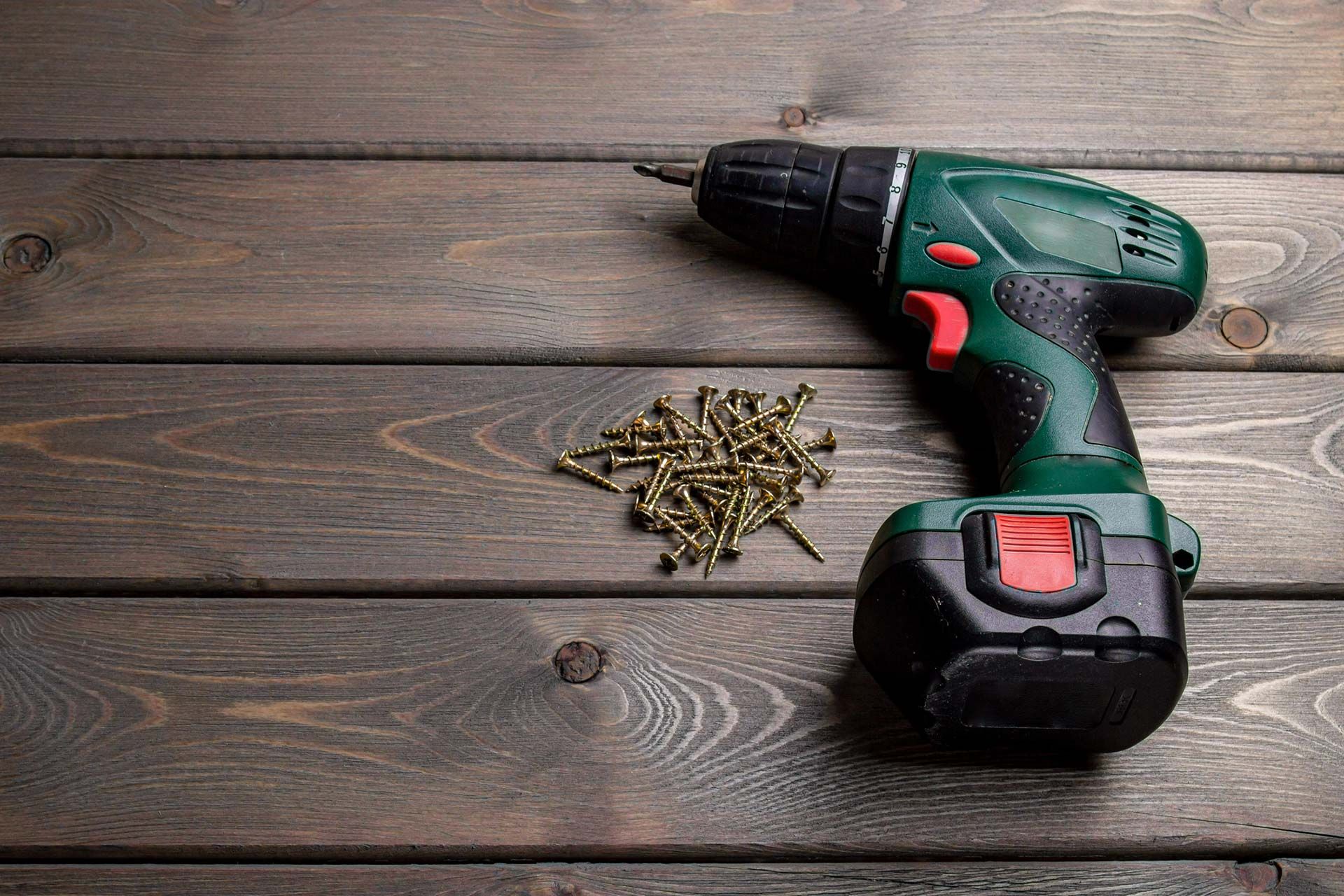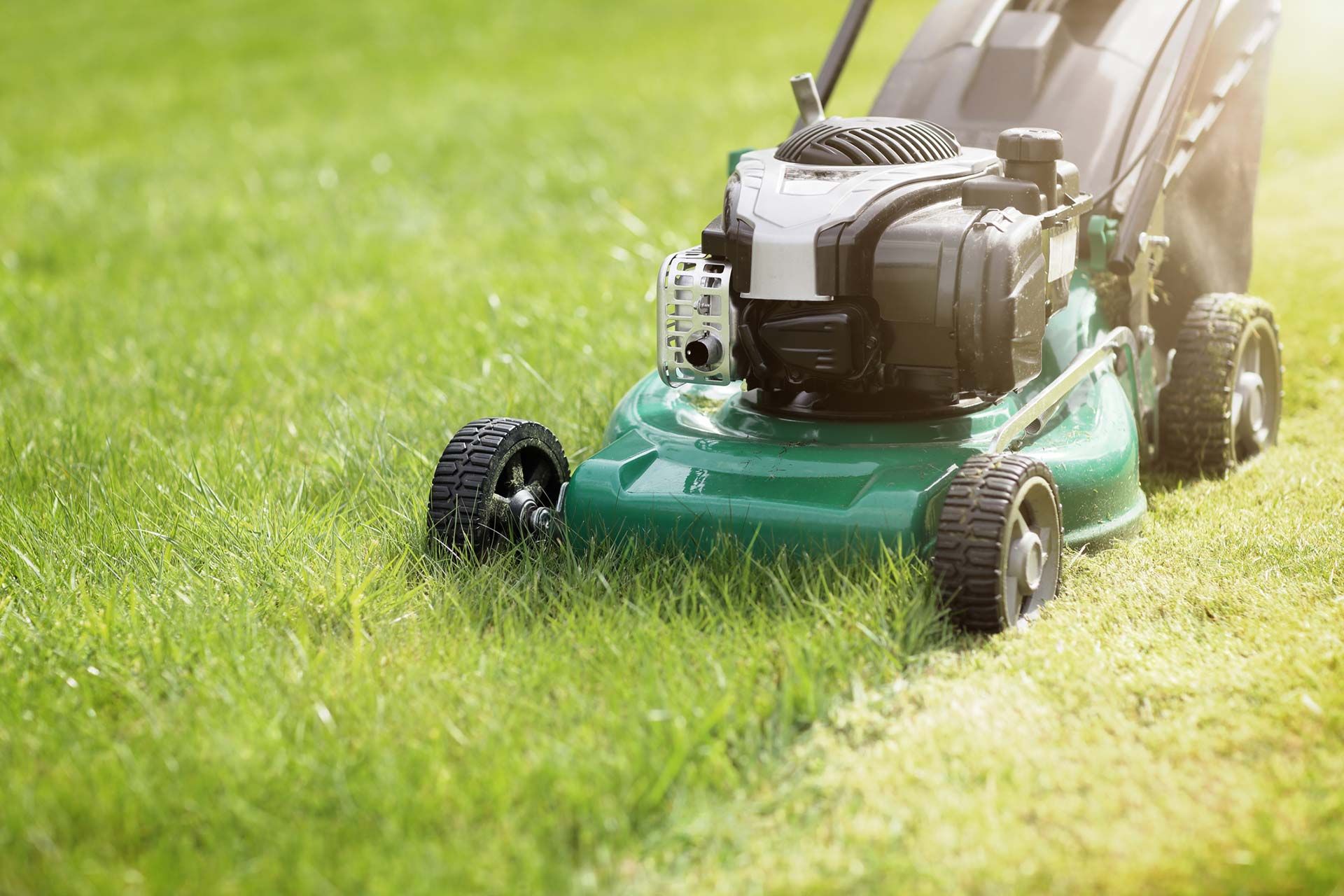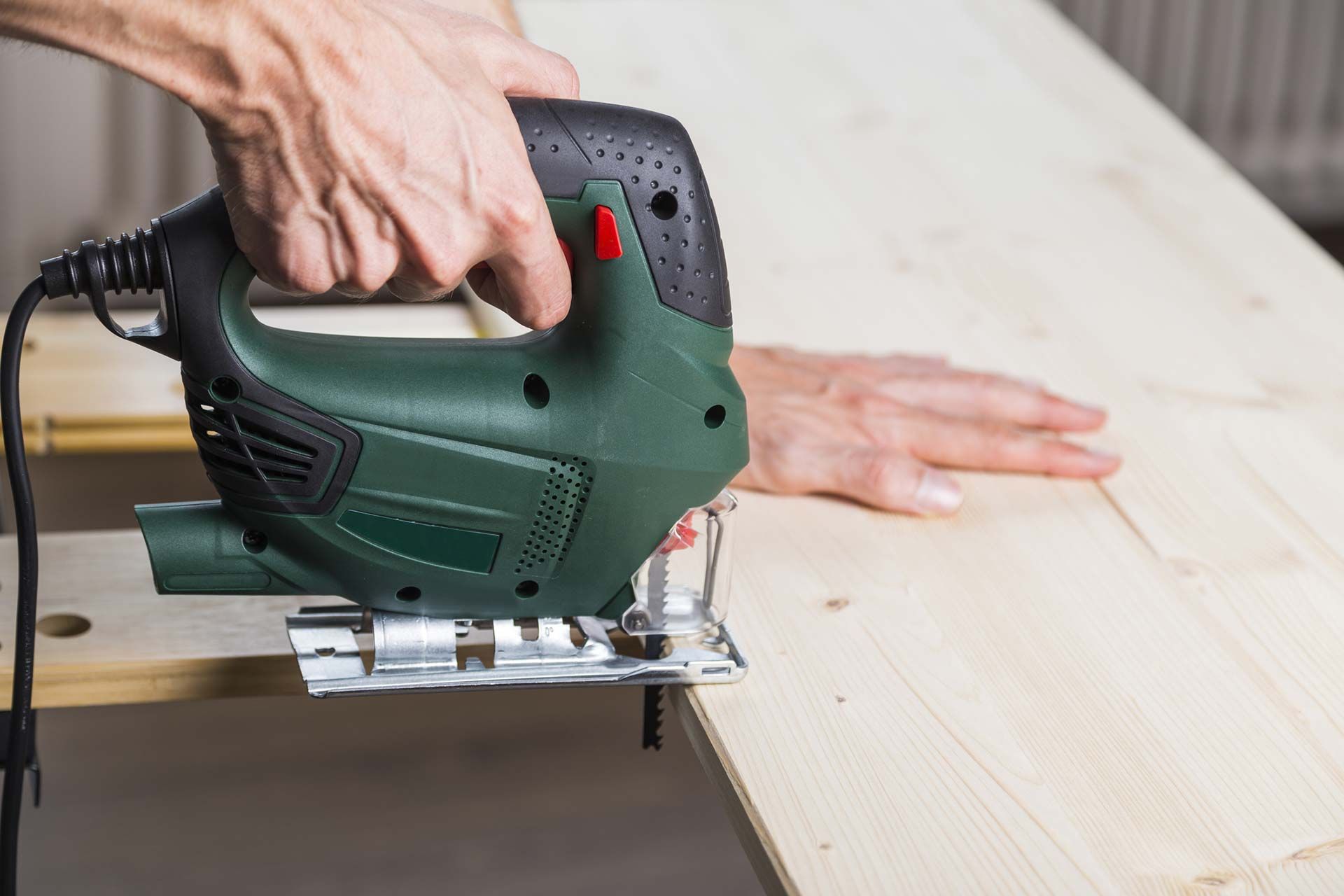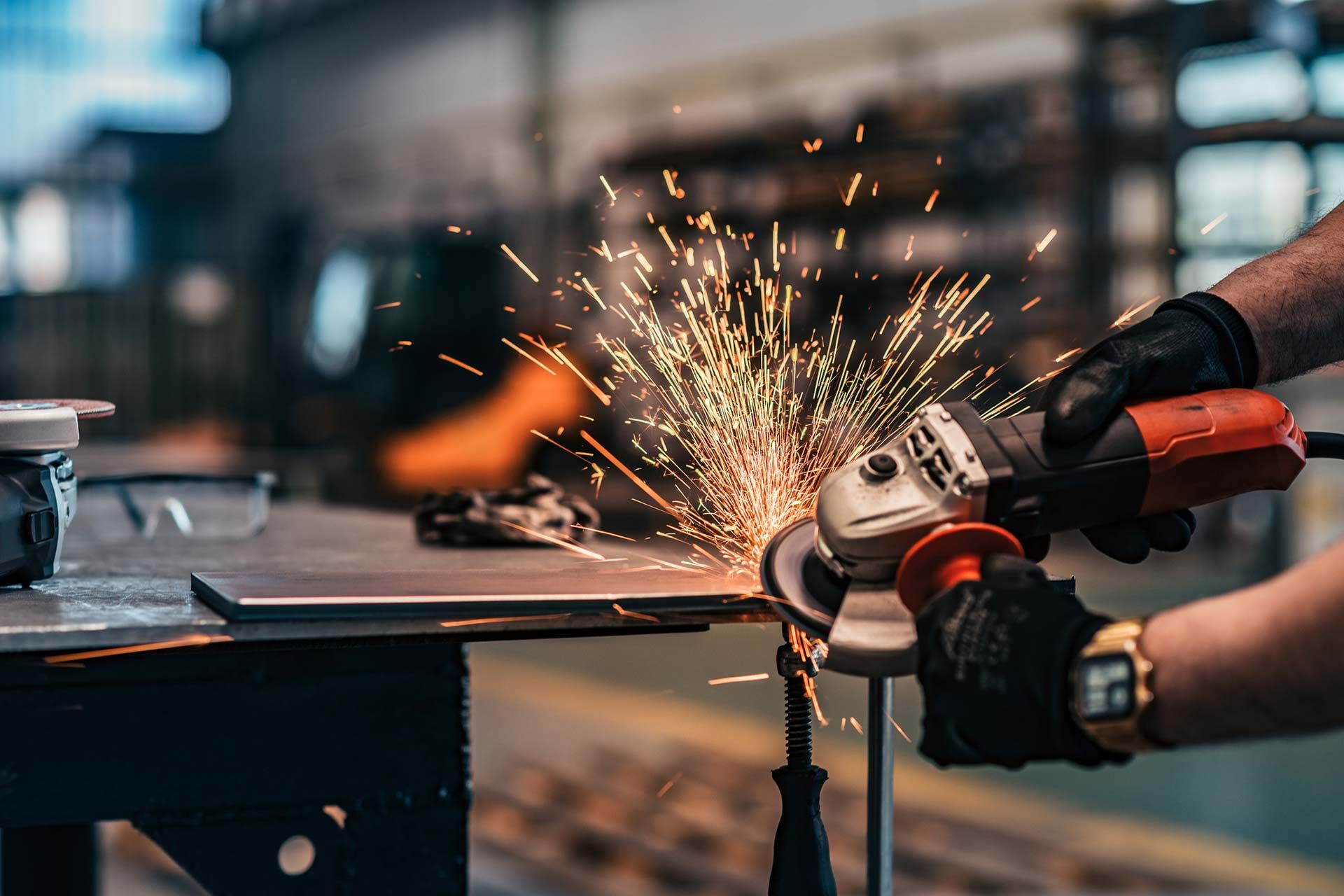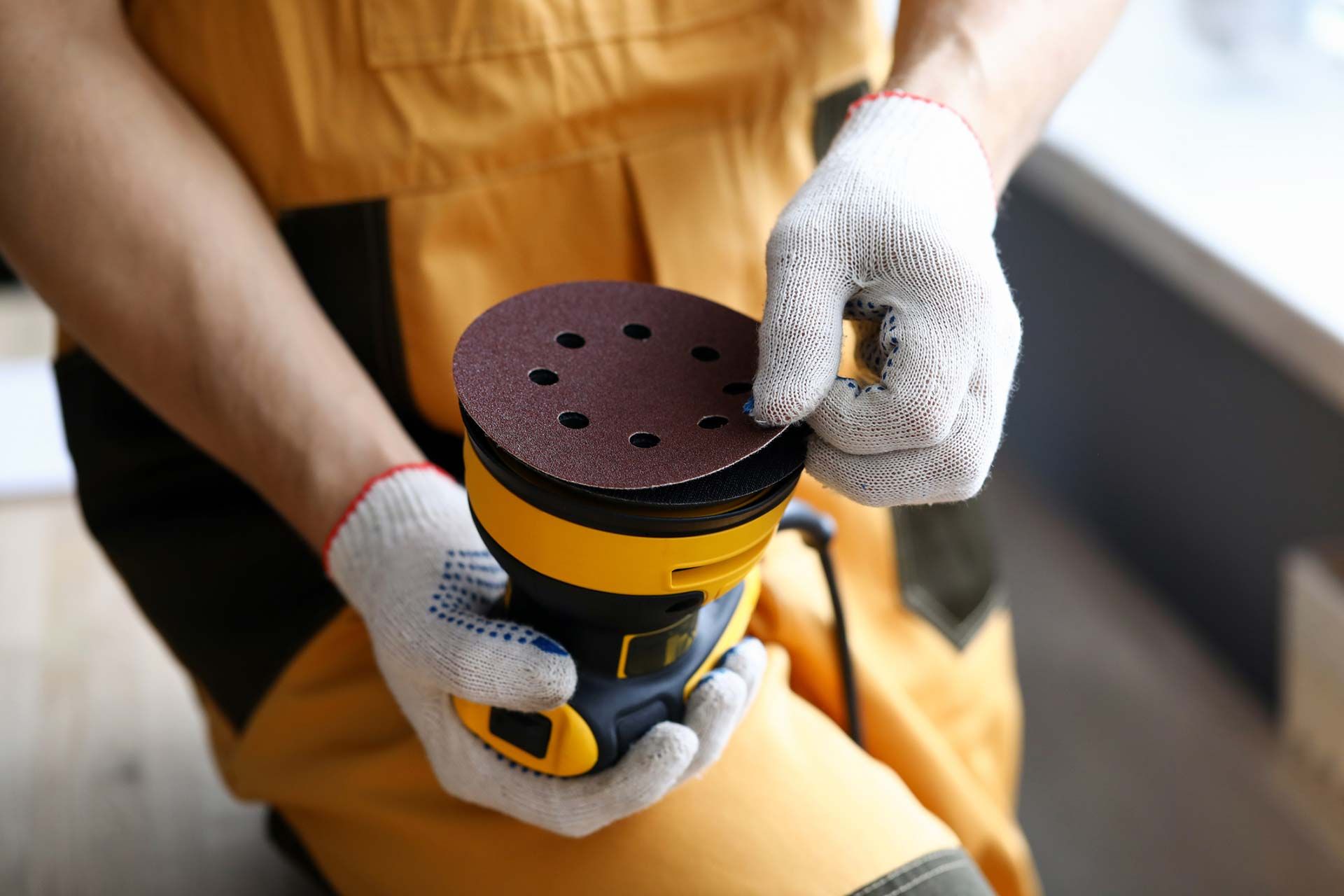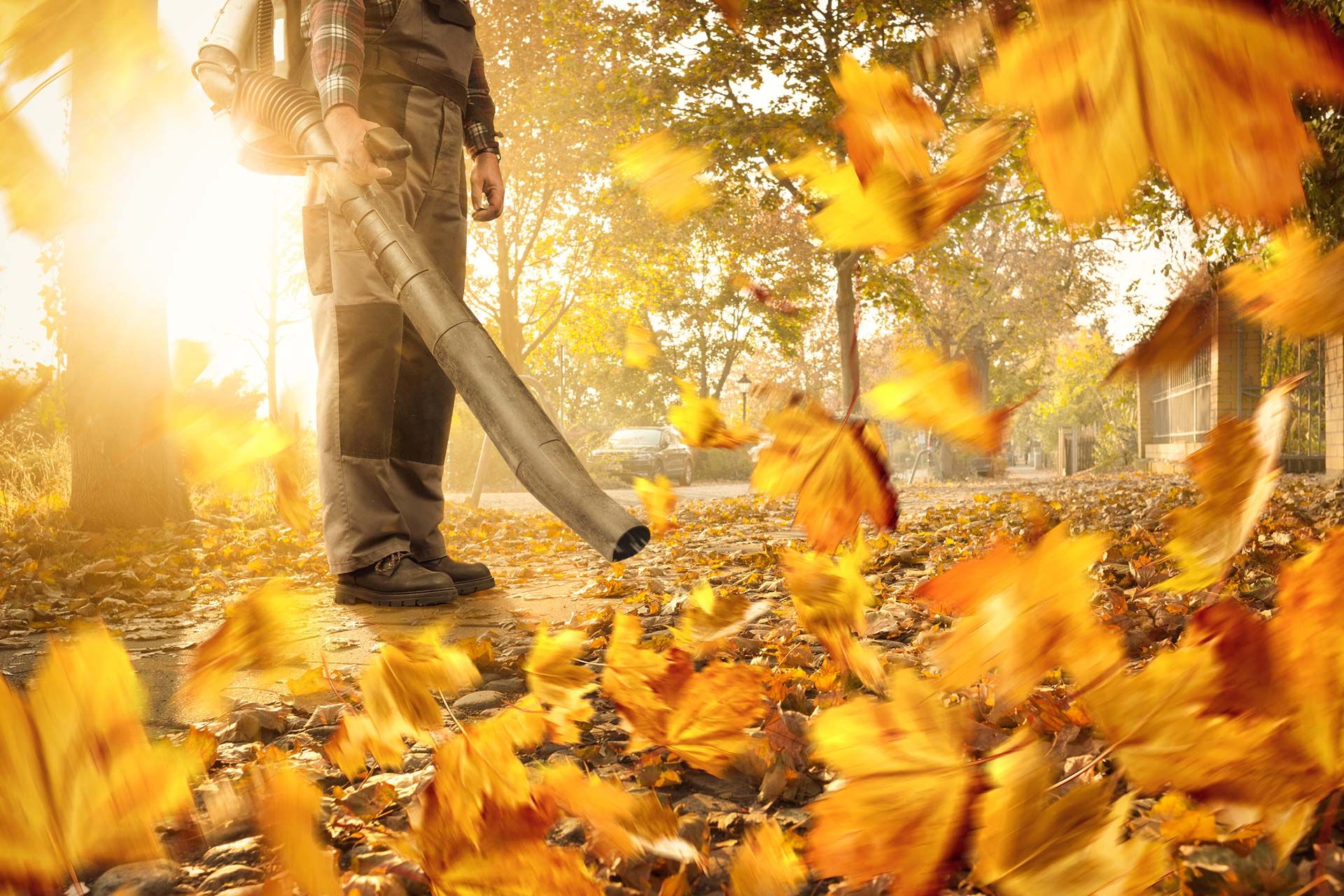 Springs and metal solutions for power tools
Get the most out of our expertise in the power tool industry
Our engineers work alongside our customers to find the best solution for them, applying scientific methods and knowledge accumulated over almost 50 years.