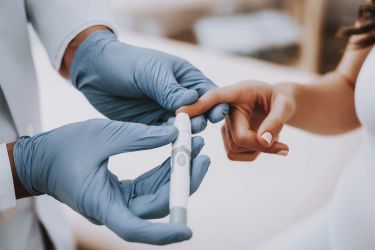 Industries / Applications

Medical
Springs and stamping for complex medical solutions
RPK Group is a global leader in the engineering and manufacturing of highly complex components, springs and stampings in clean conditions, as well as the provision of high value-added services for industries such as medical.
Our expertise in the engineering, design and manufacture of innovative complex solutions for the most demanding industries ensures excellence for the medical sector, where it is essential to fulfill the highest standards.
Contact us now
Spring applications in the medical industry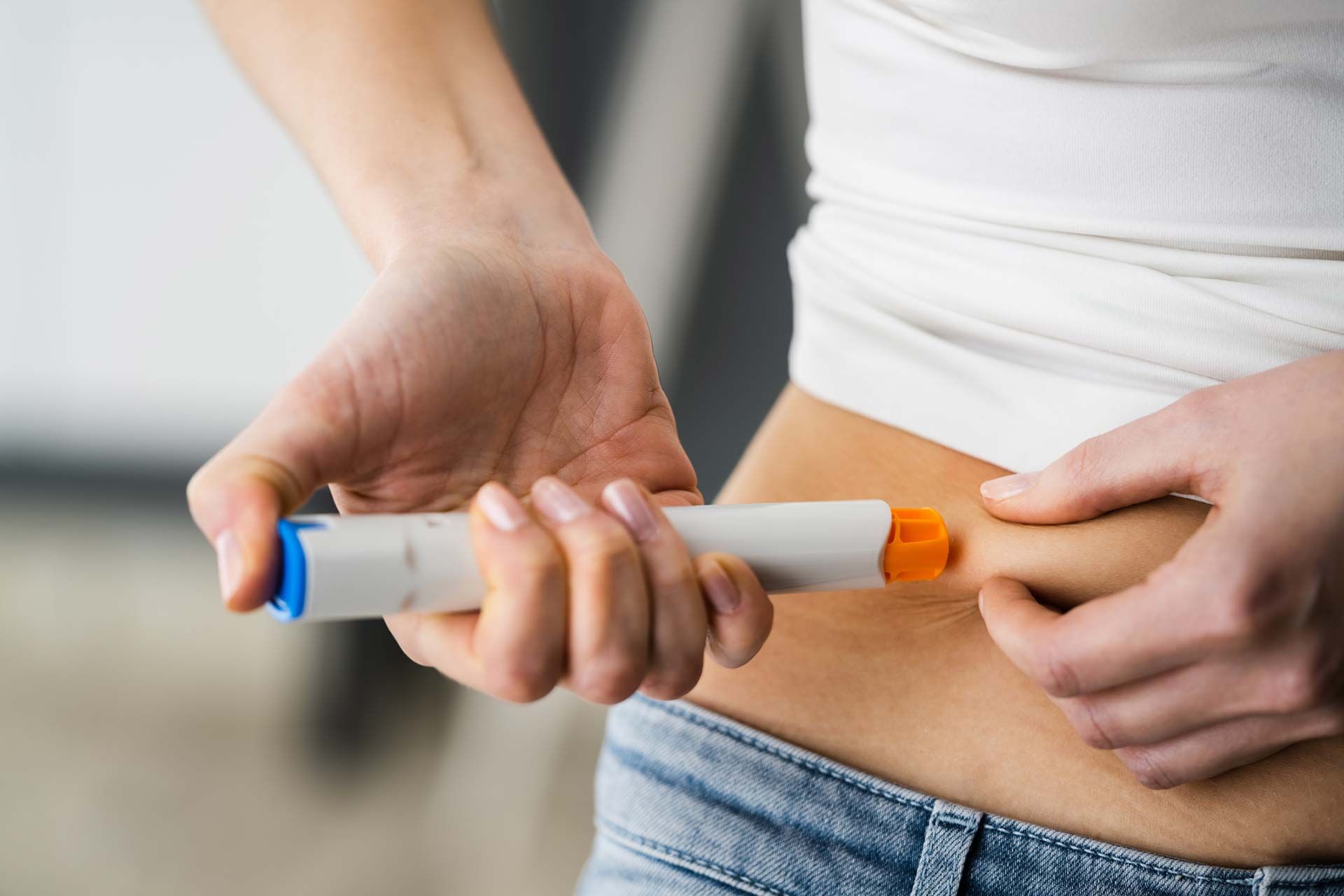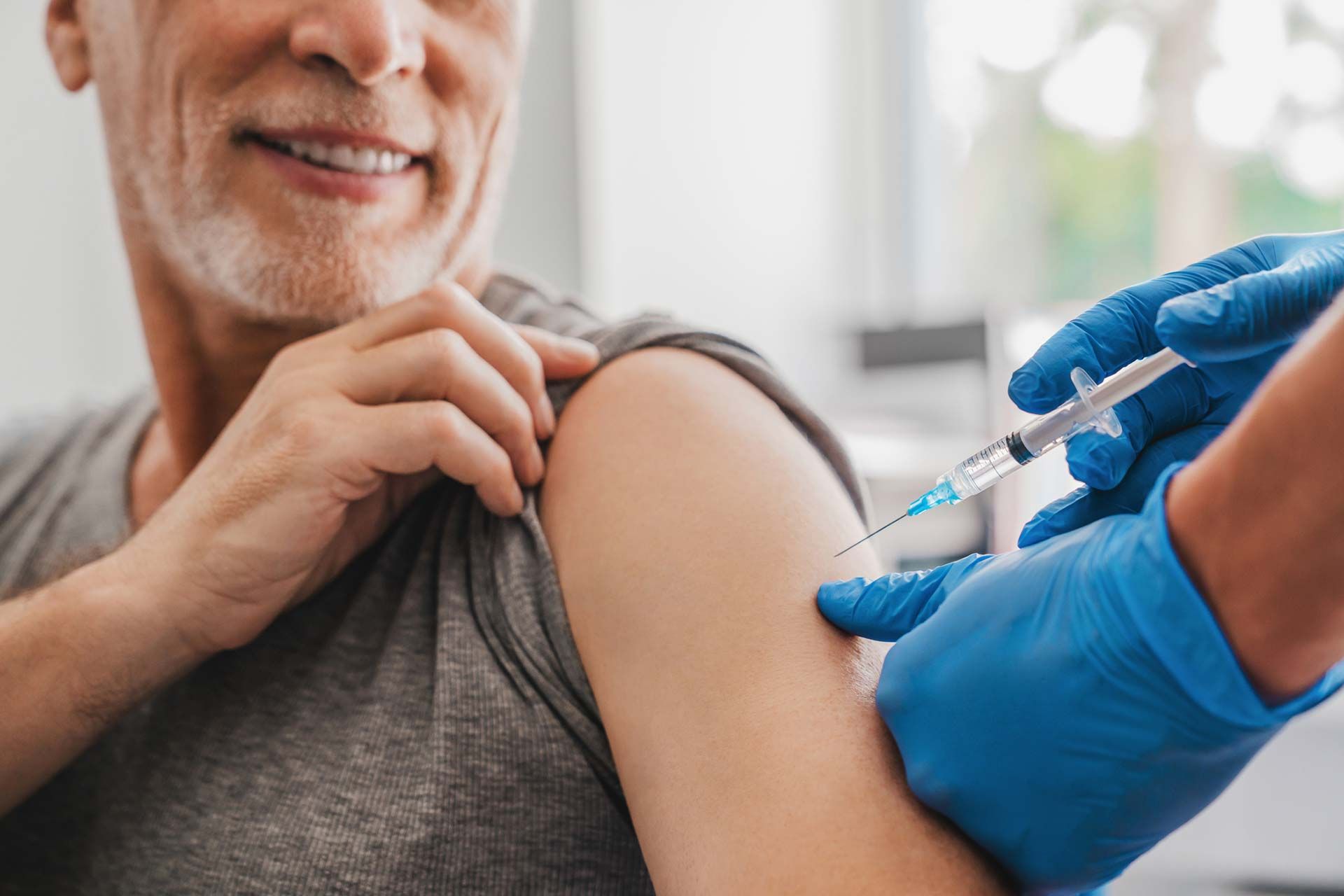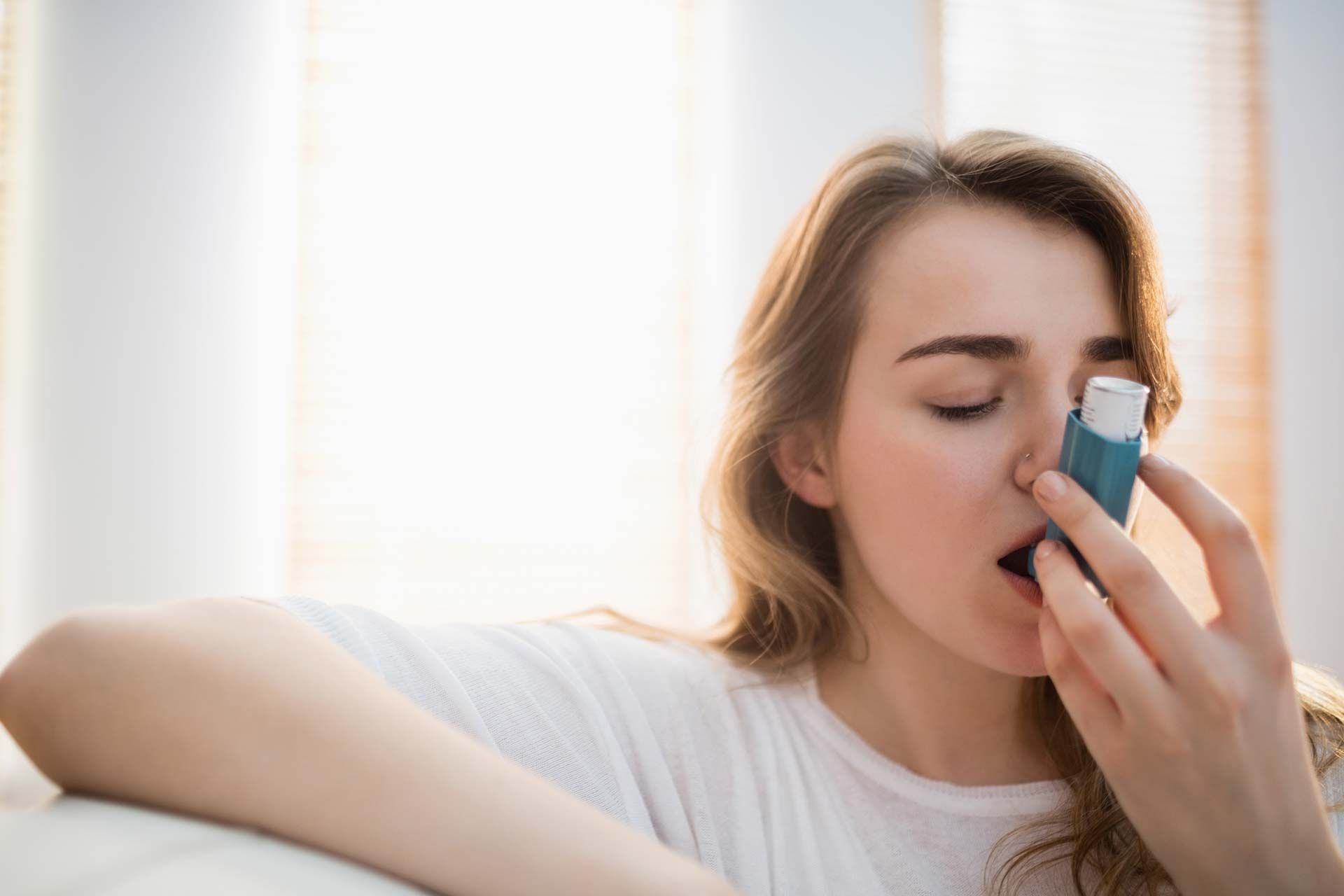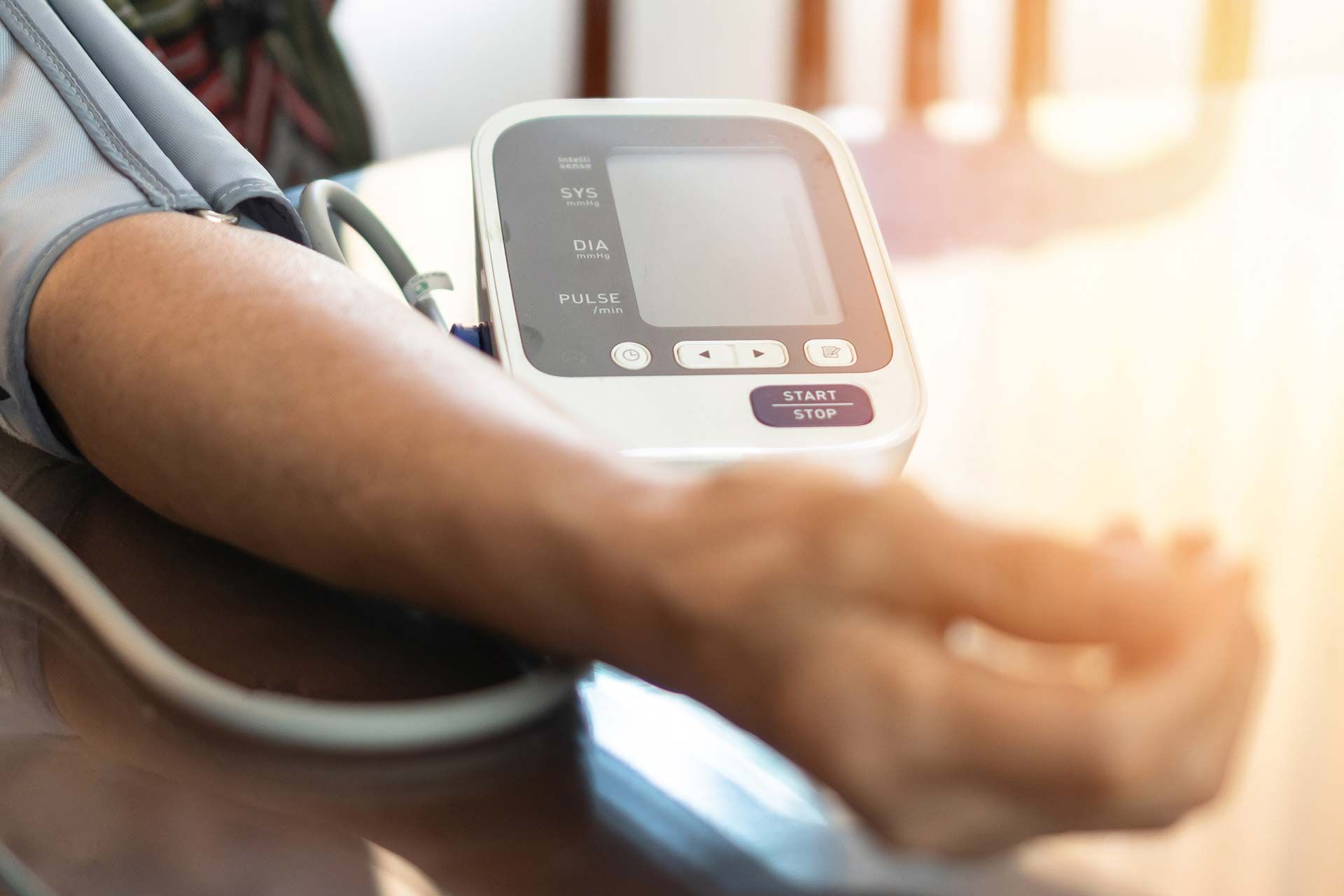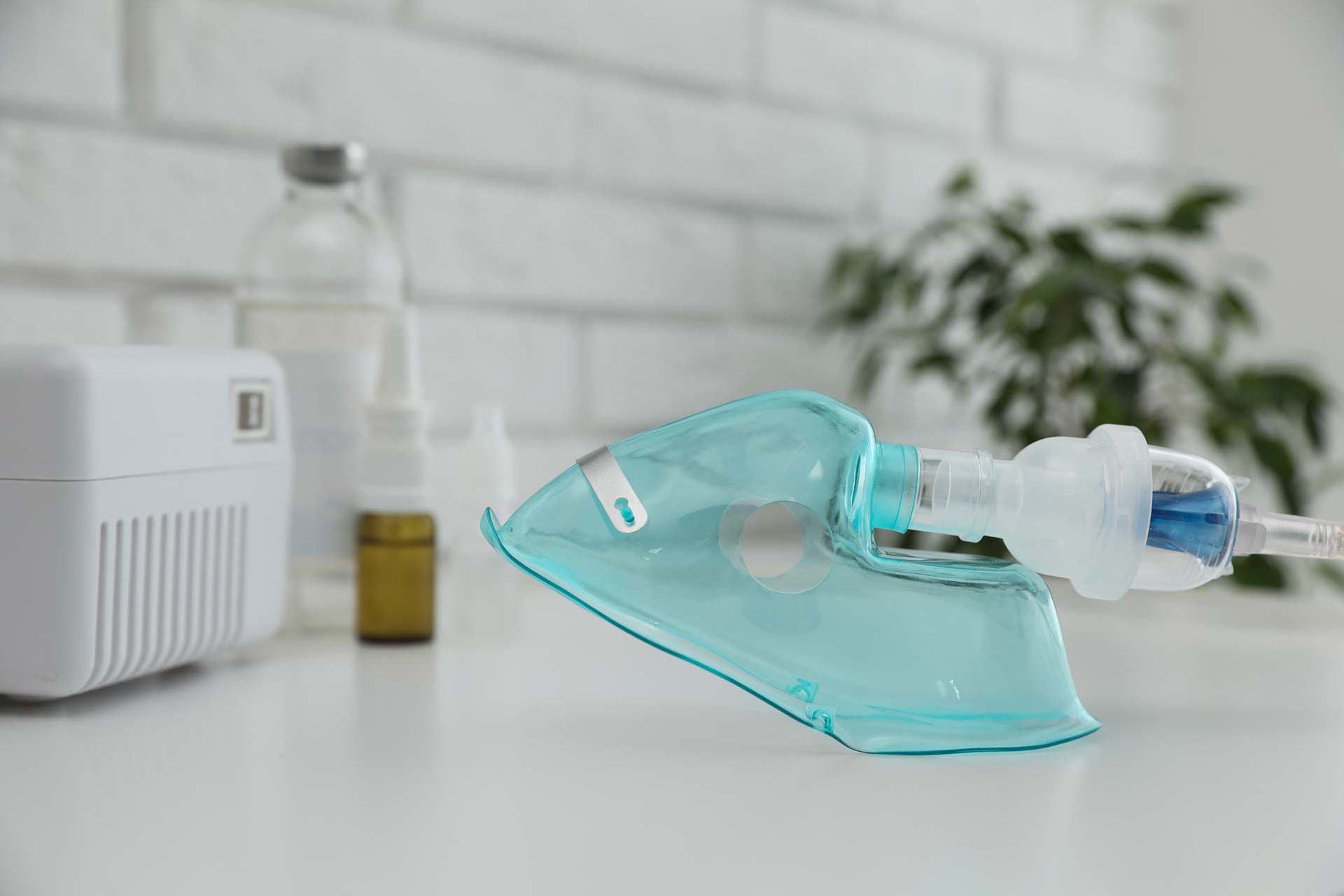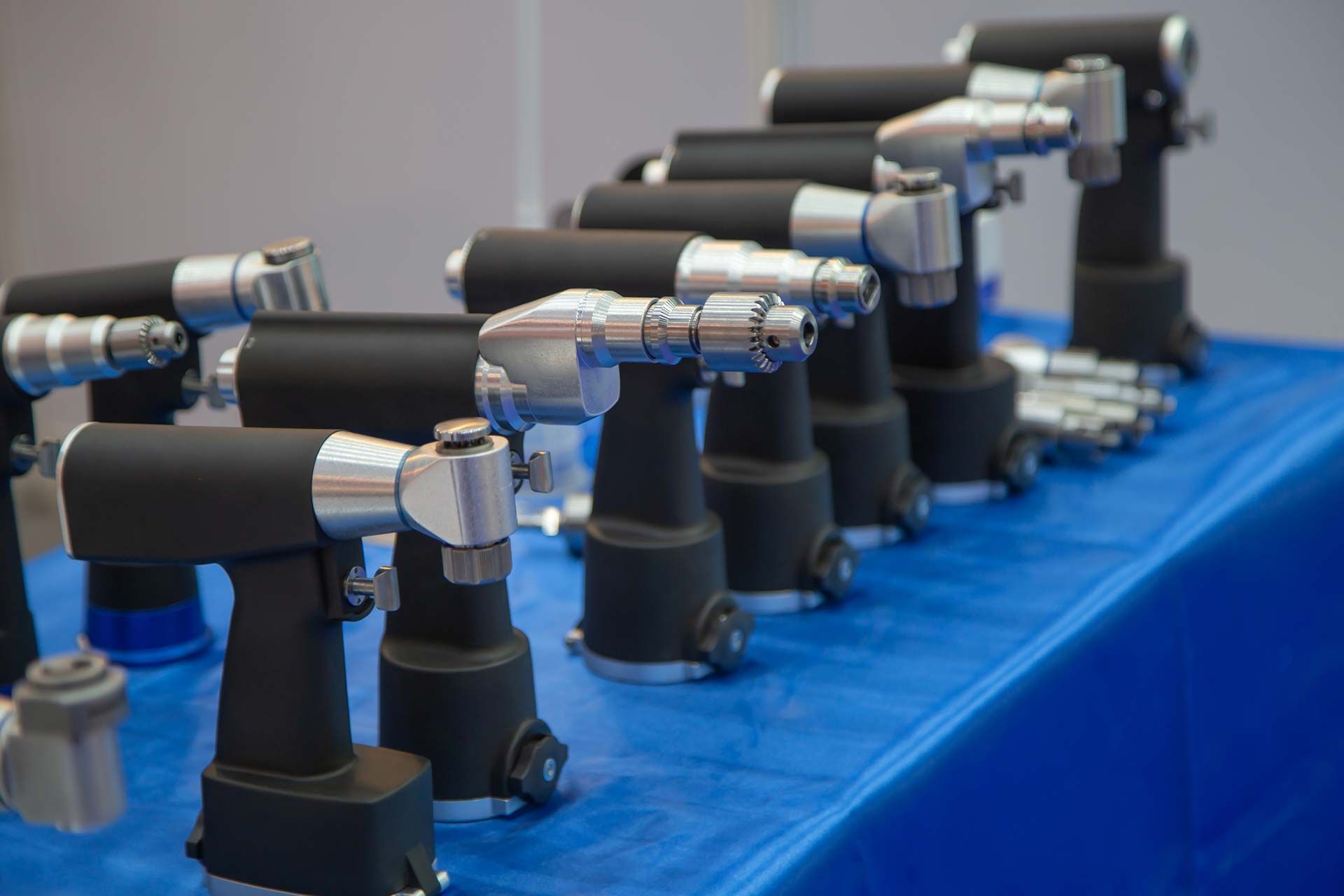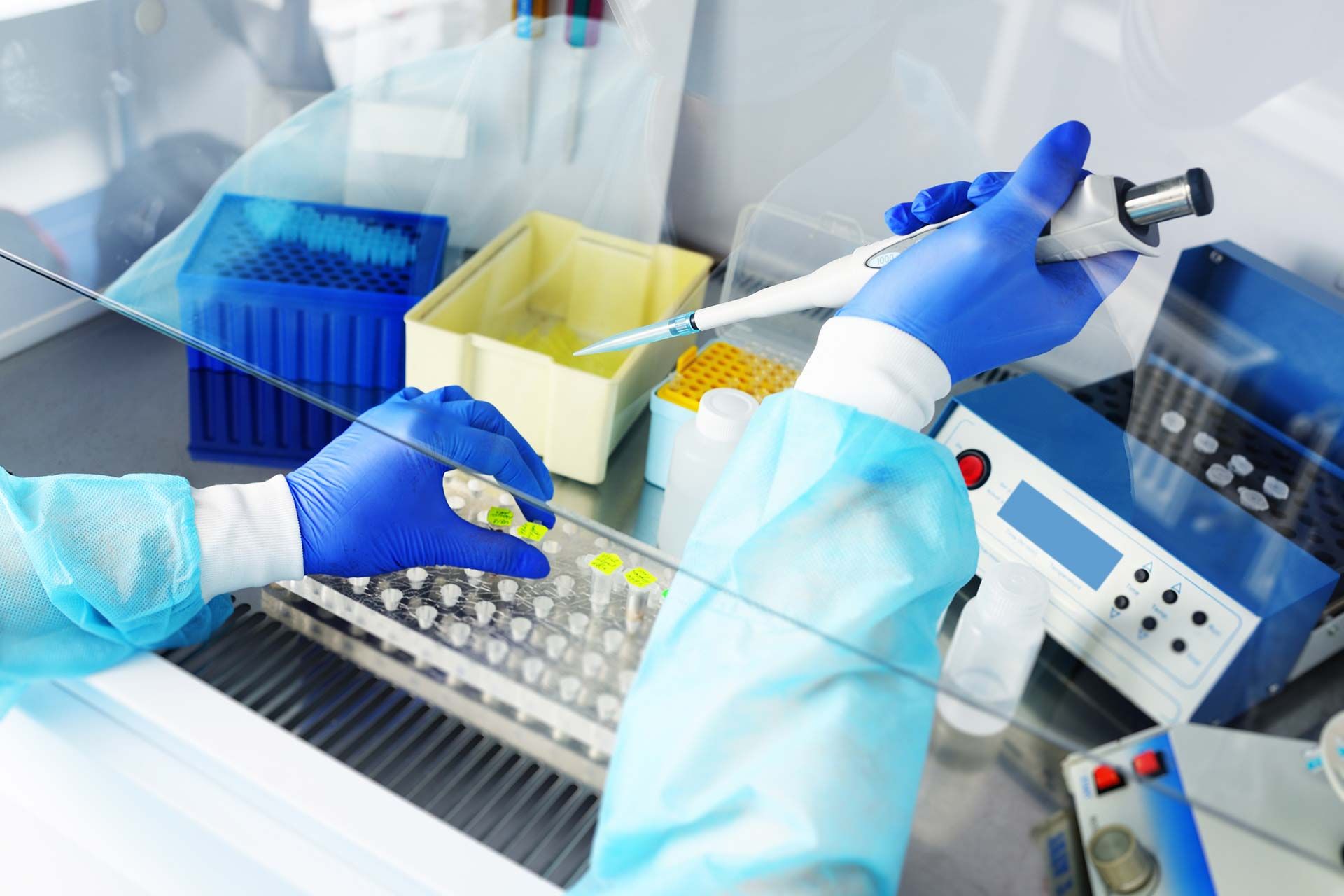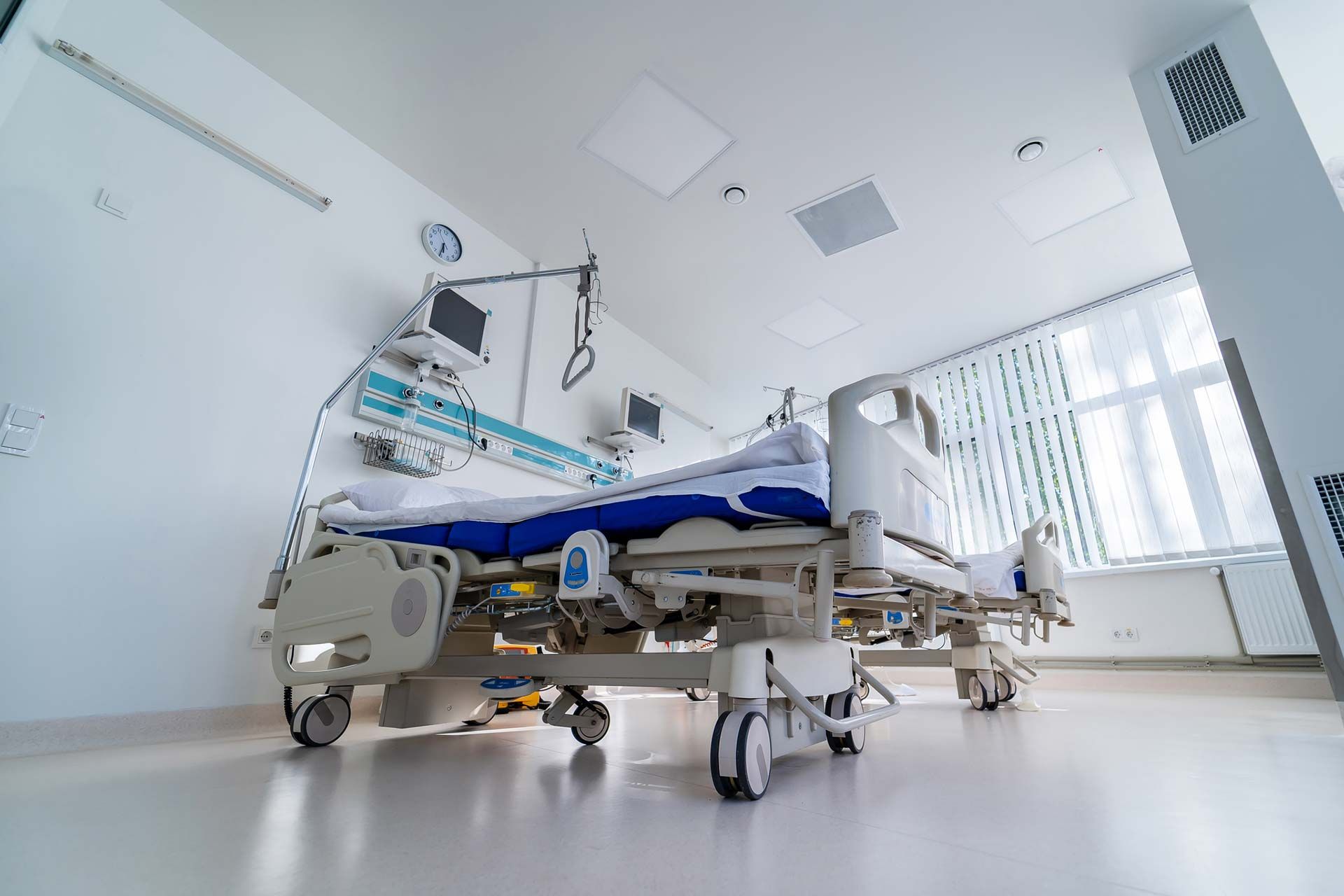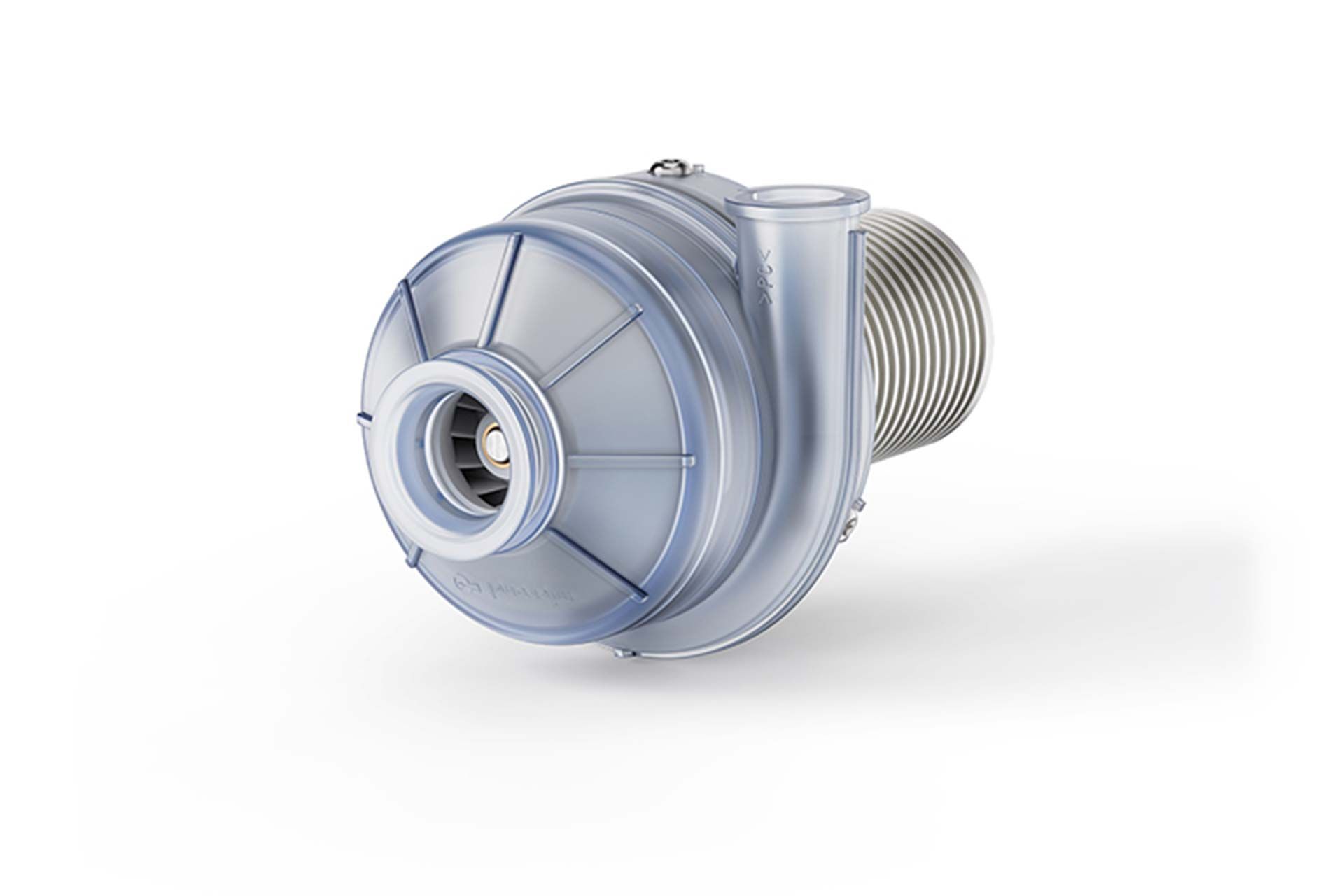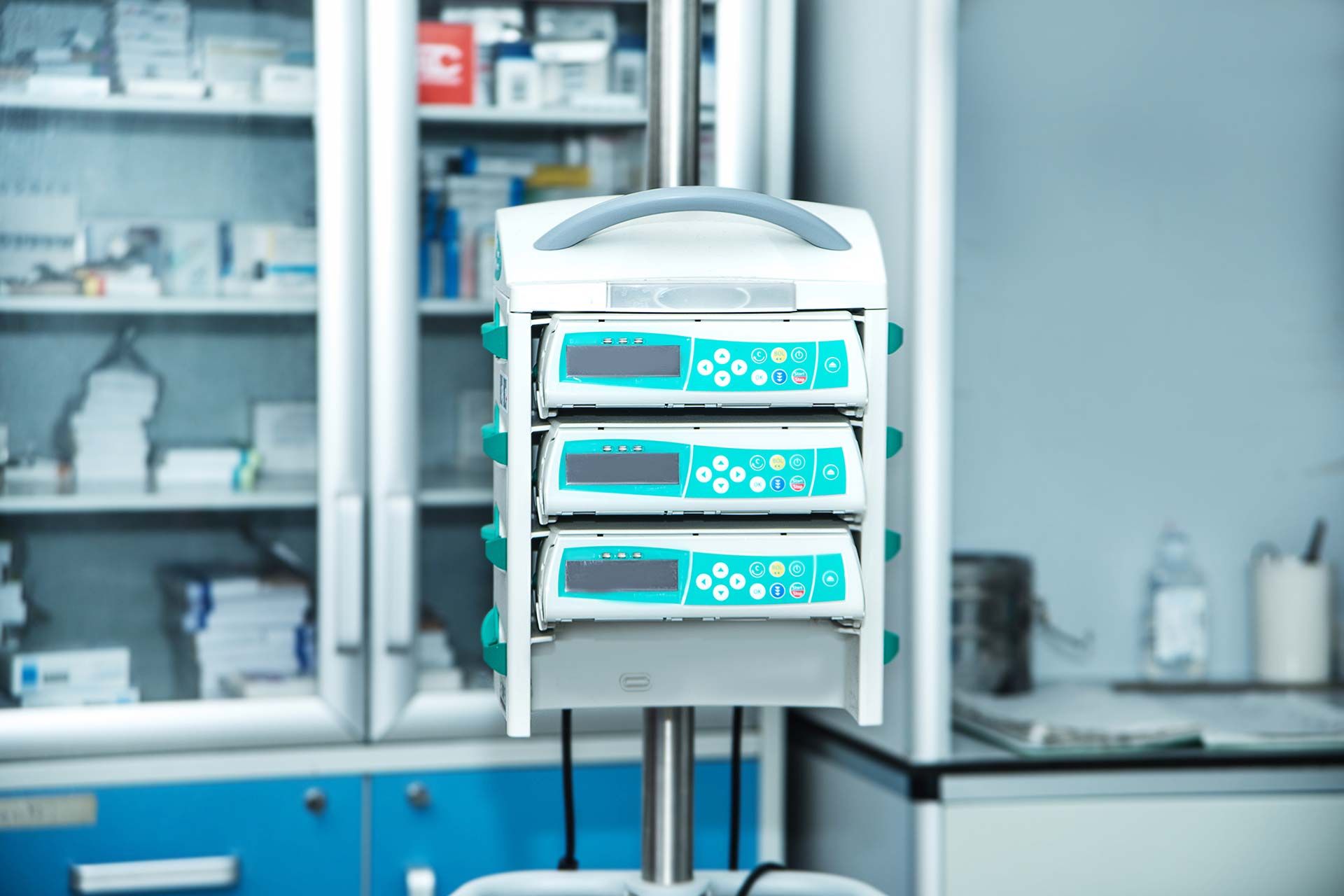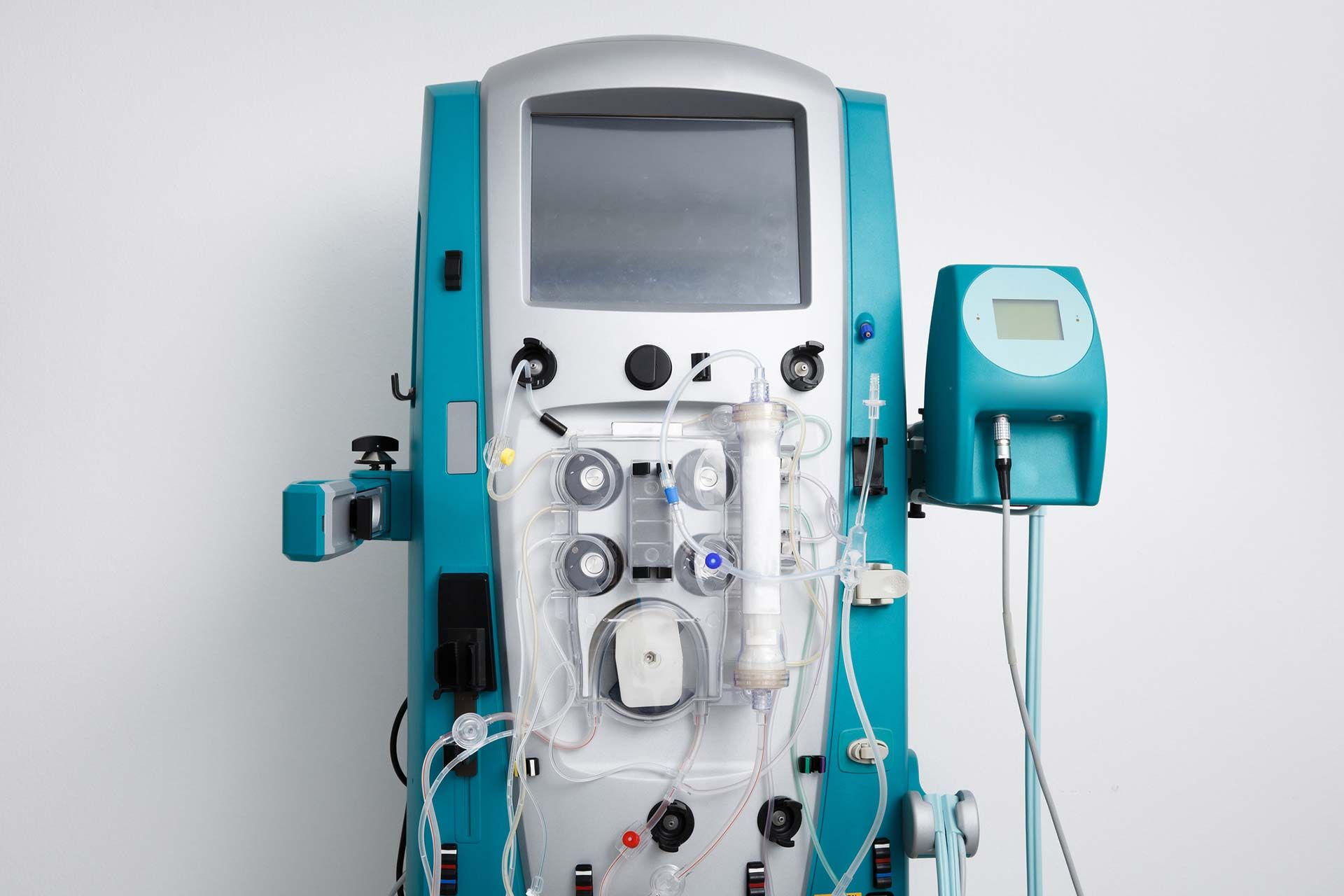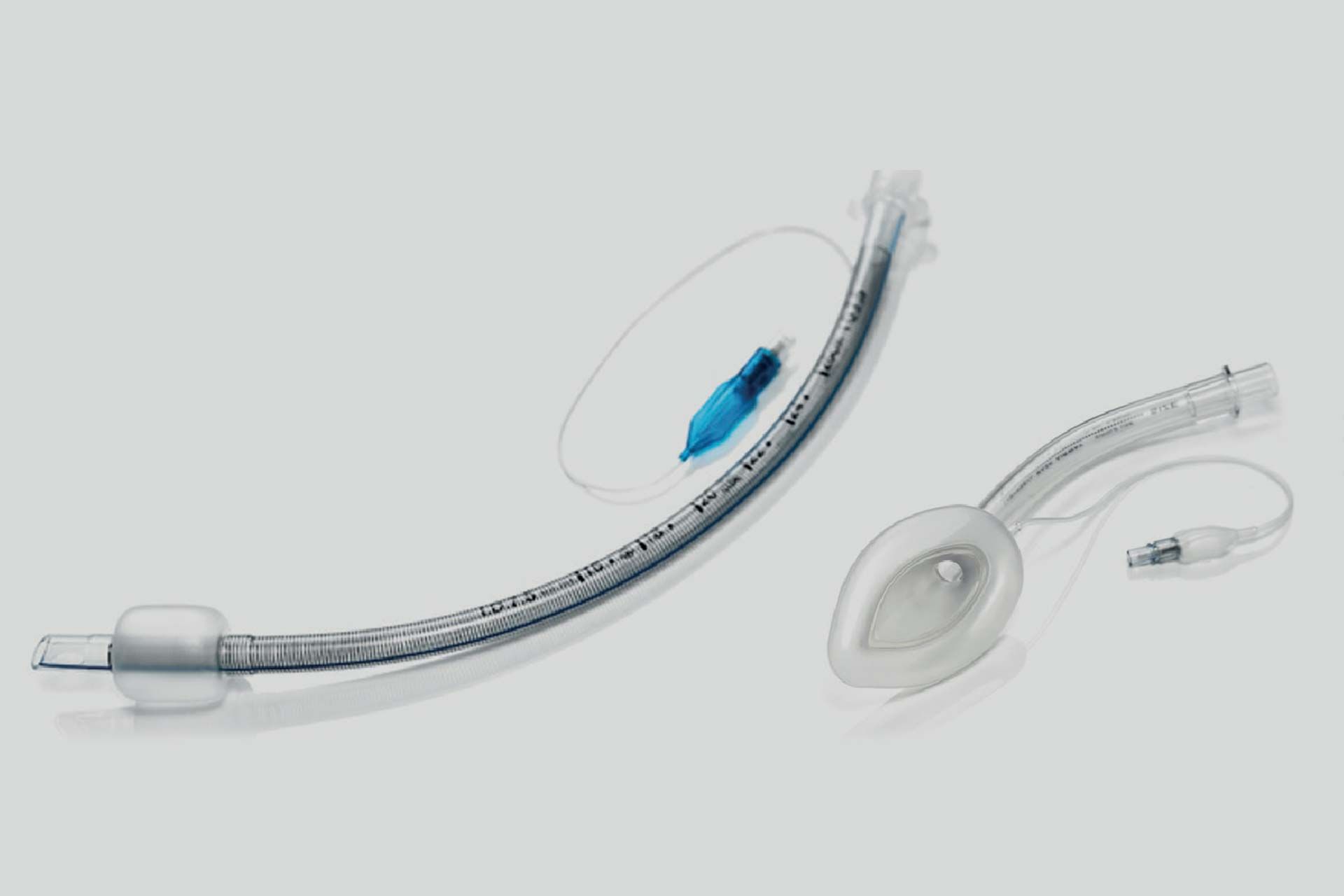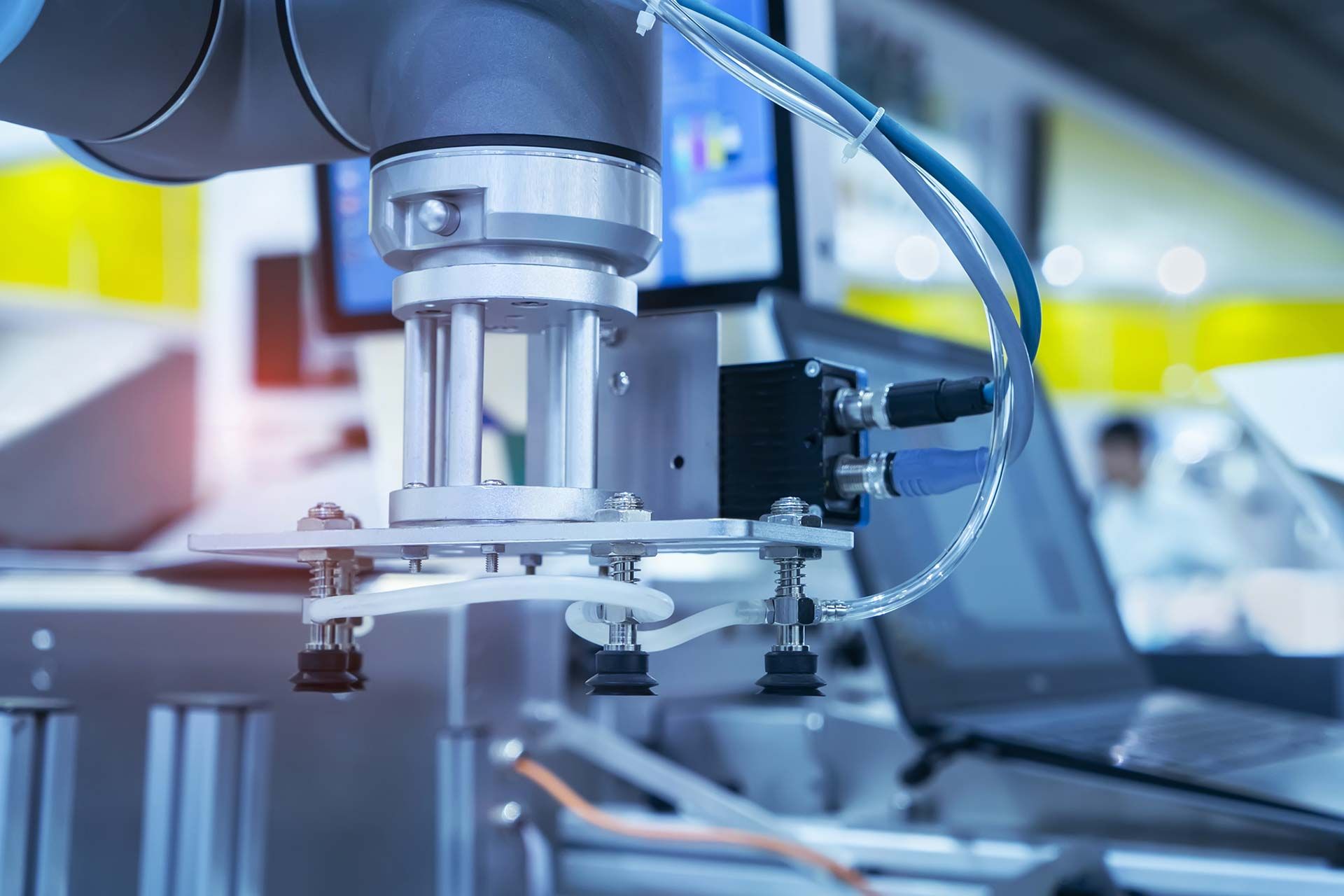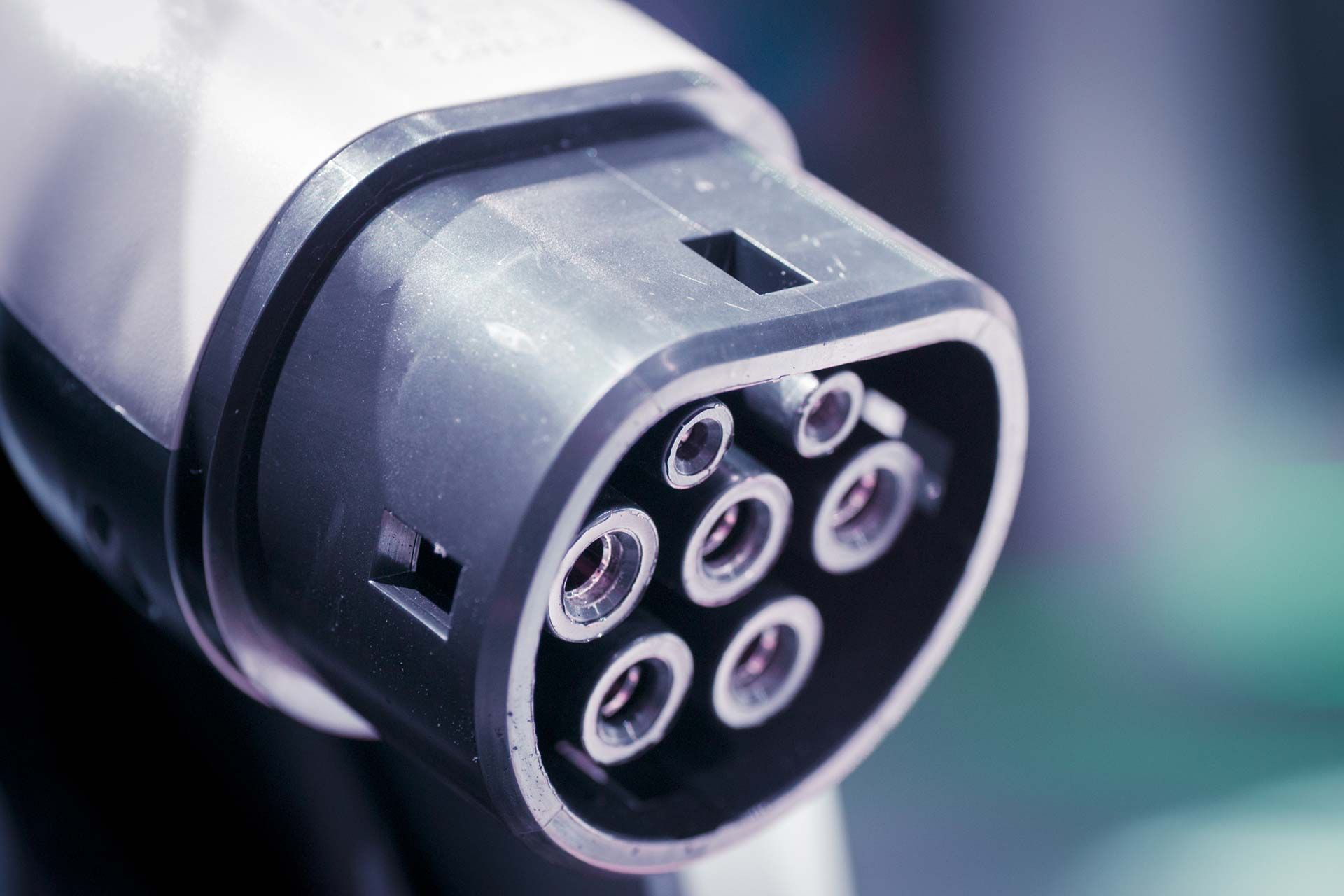 Springs and metal solutions for the medical industry
Get the most out of our expertise in the medical industry
Our engineers work alongside our customers to find the best solution for them, applying scientific methods and knowledge accumulated over almost 50 years.