Engineering and product design
A team of top engineers at your service
All RPK Group products are custom-made to meet your requirements and maximize the performance of your solutions. We provide the know-how and expertise of our engineers and technicians to support you throughout the whole design phase. We also offer cutting-edge production equipment and expertise, to ensure you get the best solution in terms of performance and cost.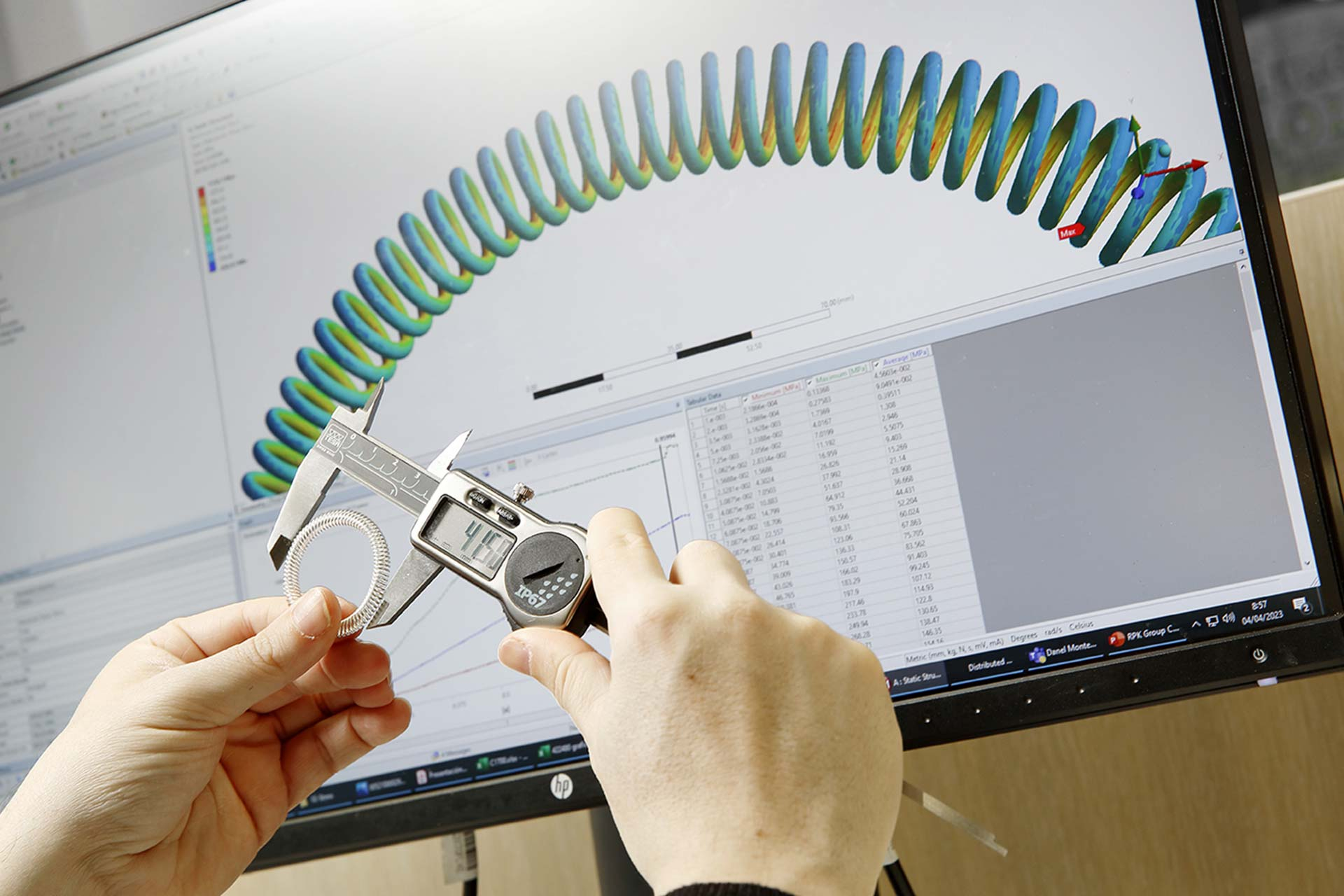 Engineering
Our engineering team will support you in:
Creating, designing and developing unique components from scratch or improving the performance or characteristics of an existing part.
Guiding you through the design and manufacture stages, providing advice on processes and materials, to achieve an optimal, custom solution.
Developing in-house machines and tooling, packing and vision control specifically for your components.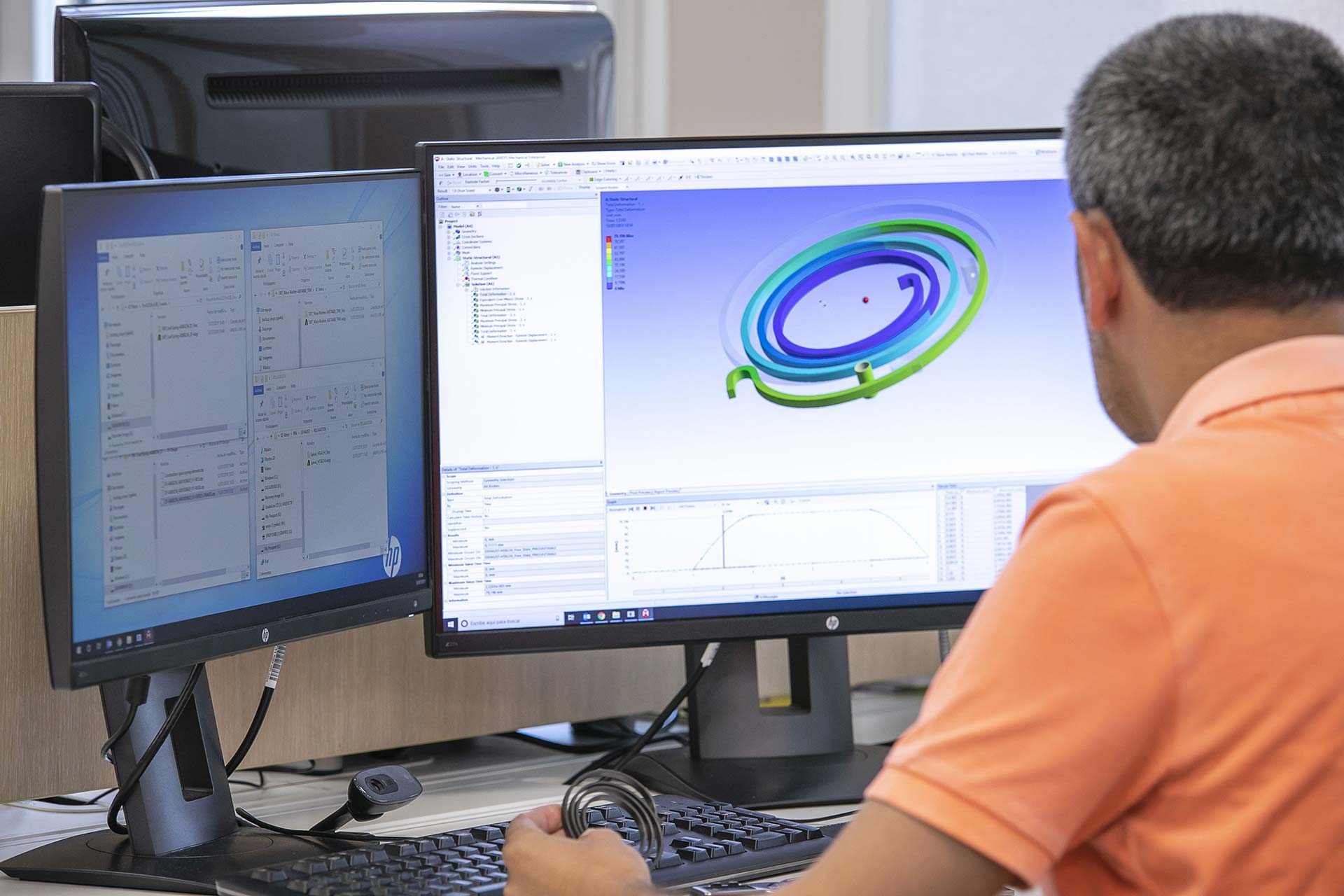 FEM-FEA Analysis
At RPK Group we collaborate closely with your engineering teams to develop components for highly dynamic applications. We incorporate CAD systems to create digital models of the different proposals that will be a perfect fit for your product.
These components have to be tested beforehand using FEM/FEA Analysis with ANSYS for subsequent validation on fatigue test benches with the final assemblies to verify performance.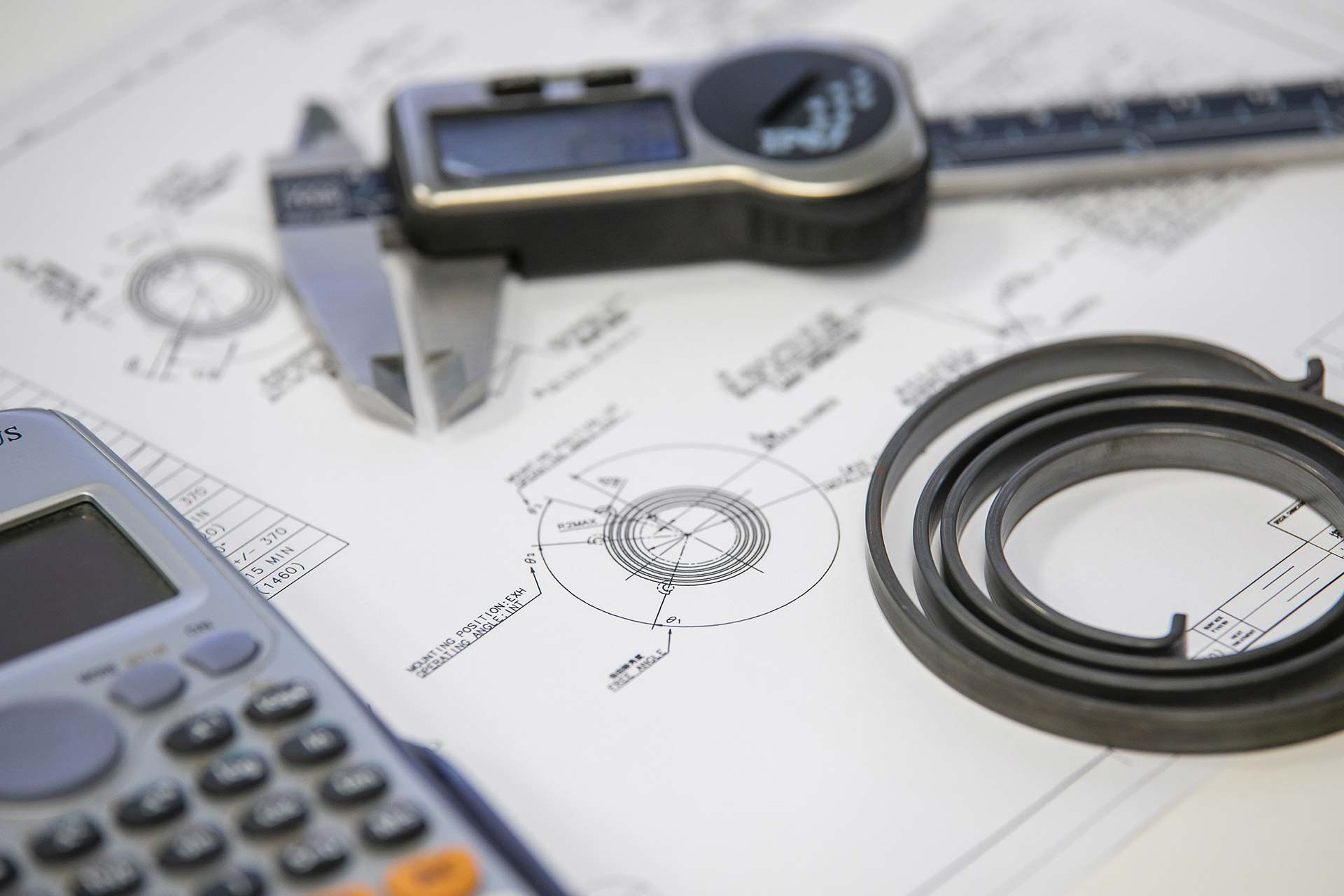 Prototyping
Prototypes provide the opportunity to test the performance of the part and assembly in a real working environment. Our prototypes are produced using the definitive materials to ensure they are representative of what will be delivered in serial production. When a special development is required, the RPK Technological Center, located at our Headquarters, oversees all the activities involved.