Contact Springs
Accurate conductivity, always
Our contact springs ensure electrical contact to manage high, medium and low current over long periods
RPK Group contact springs are used to manage more power in less space at cooler running temperatures. Our contact springs, which serve as multiple contact points for optimal conducting or grounding capability in static or dynamic electrical applications, ensure consistent, reliable connections, even under shock and vibration.
Many design factors, including spring force, wire material, wire diameter, coil height, and plating thickness, contribute to the performance of the canted coil spring. Our engineering team designs these canted coil springs that are not just perfect for managing power, but also for mechanical retention due to their constant force curve and for electromagnetic shielding.
Contact us now
Advantages and benefits of contact springs
Our contact springs work in static or dynamic electrical applications. We assure reliable connections even under shock and vibration
Plating can make contact springs more efficient in humid or corrosive environments, or in any application that calls for higher conductivity
High-precision with laser-welded spring ends
Types of contact springs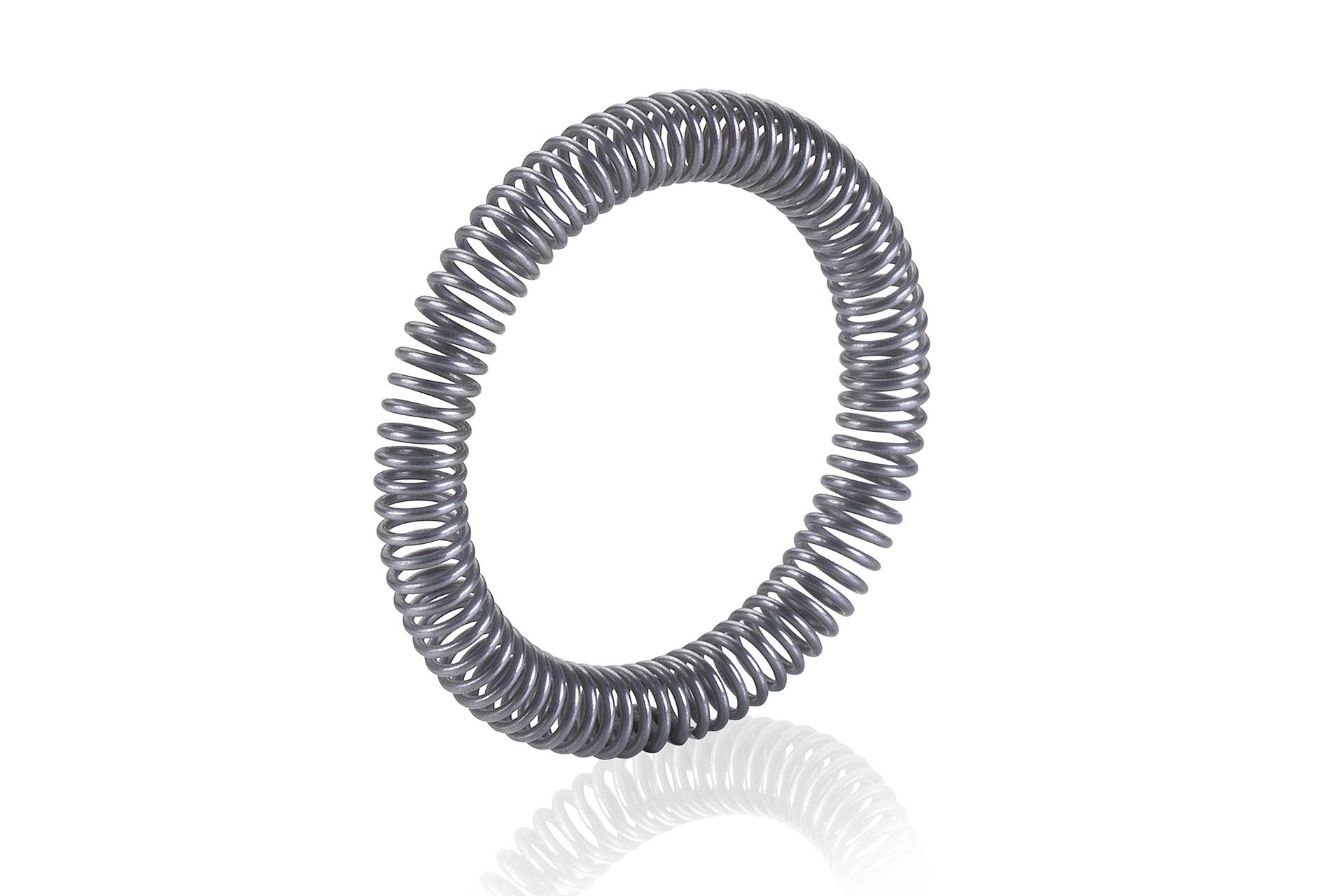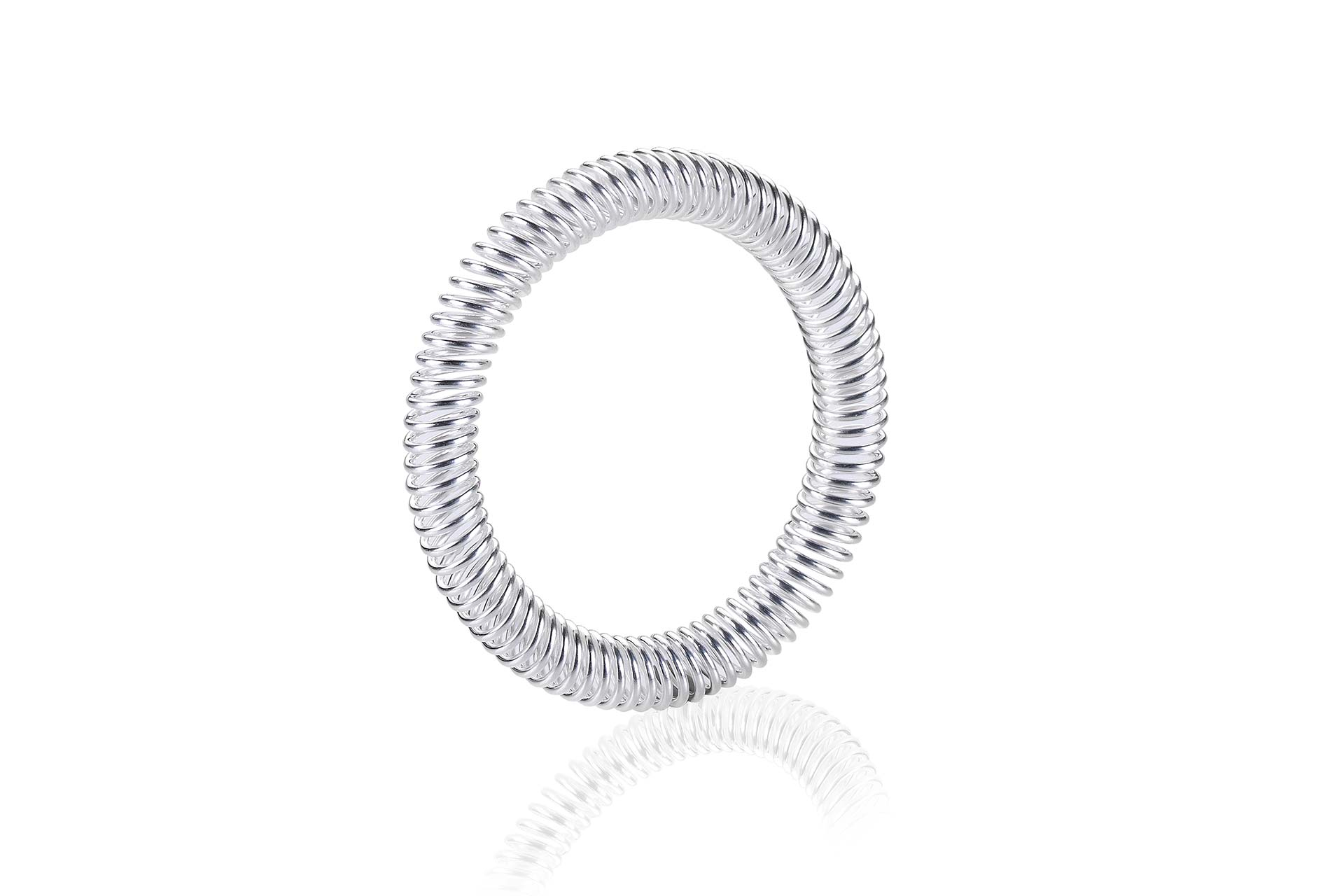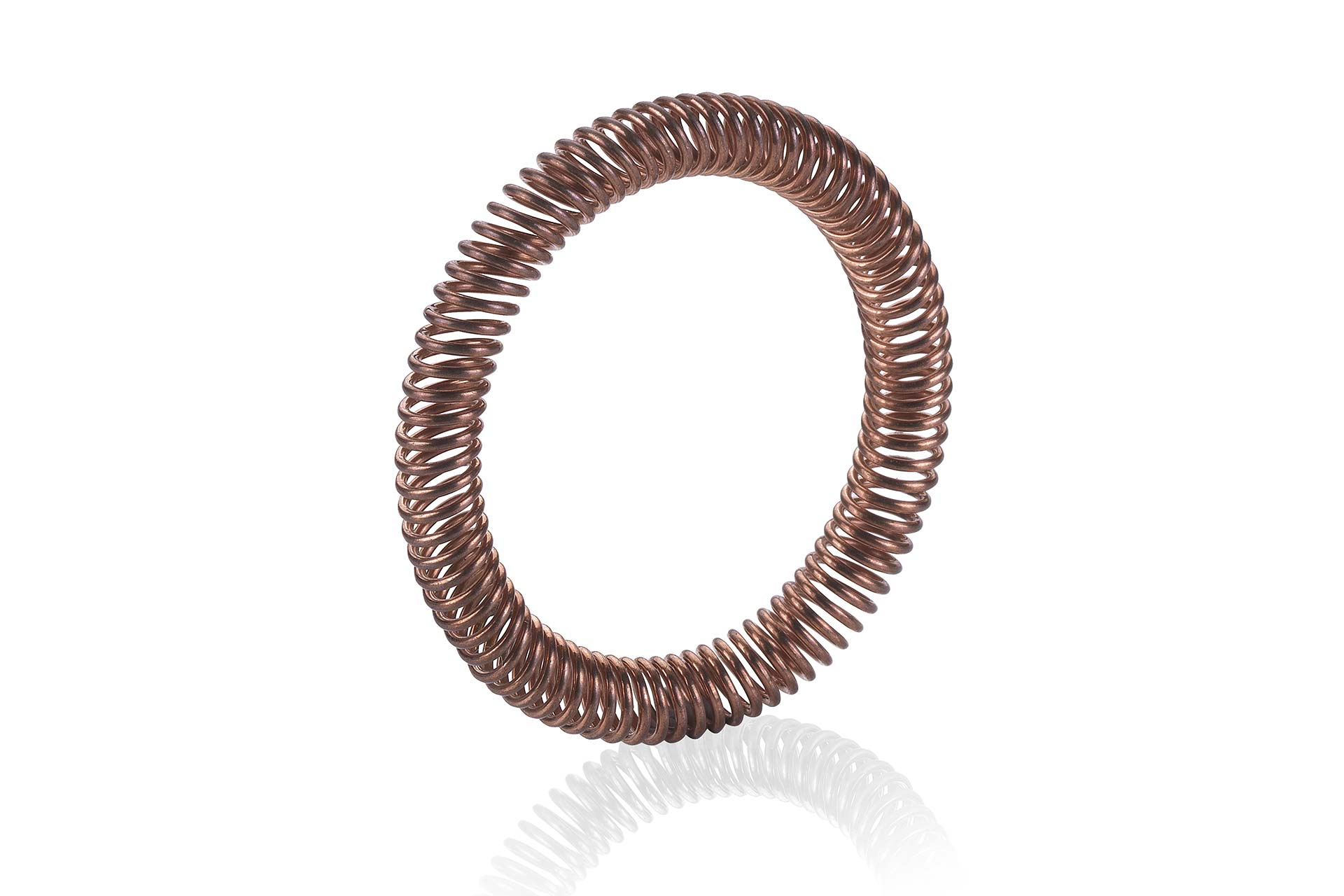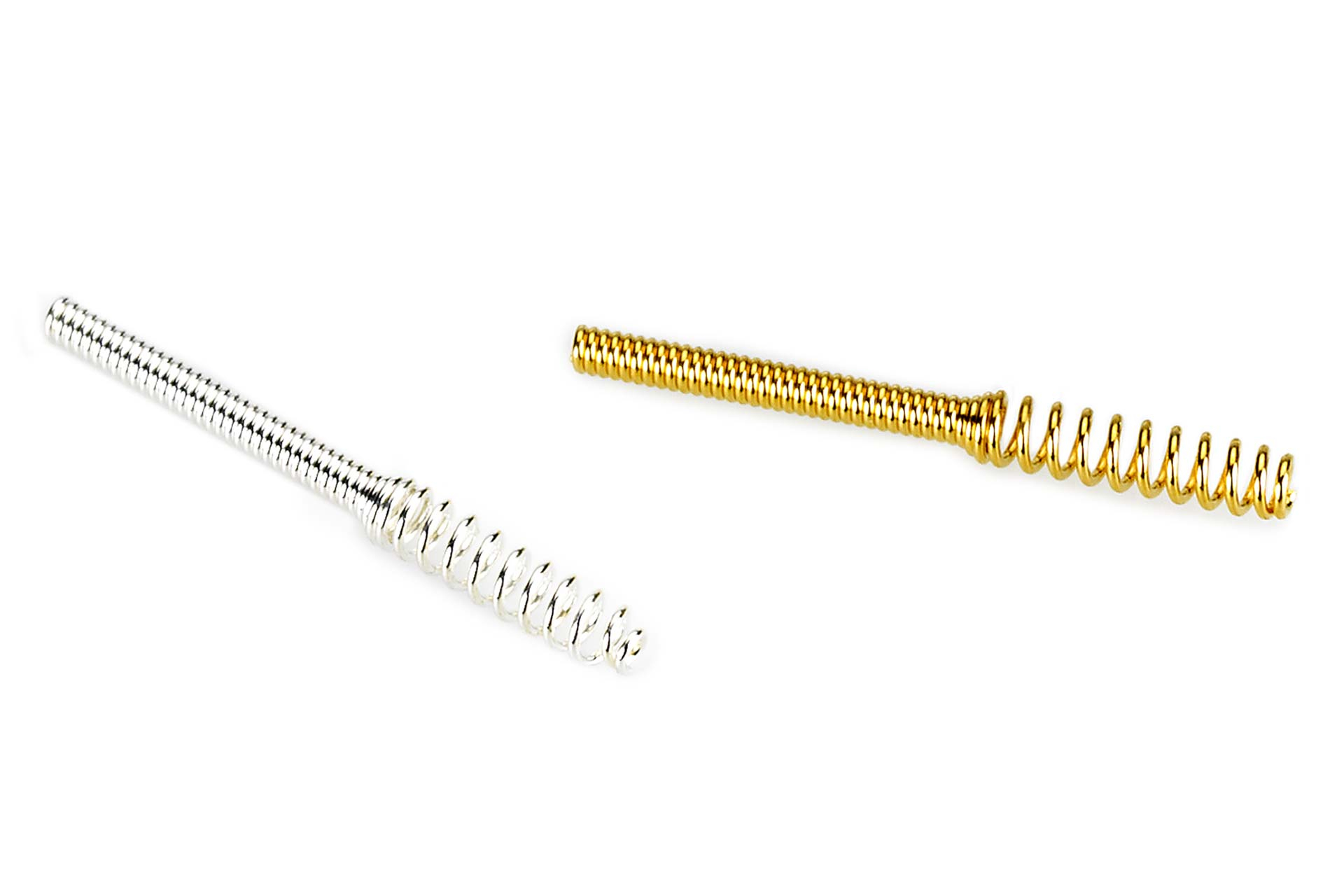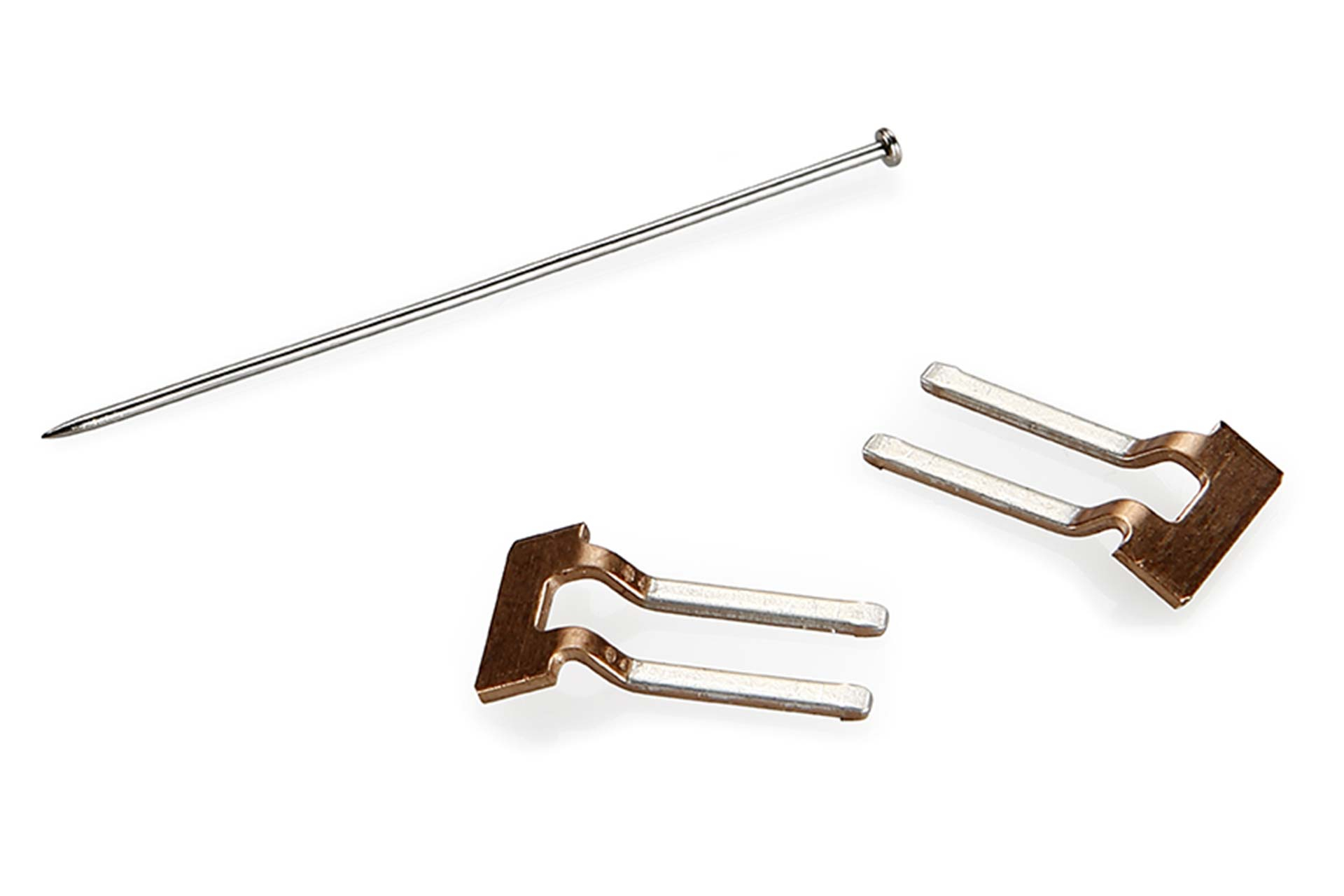 Measures
Wire diameter: 0.10-2 mm (0.004-0.08 in)
Other dimensions as required
Materials
The choice of the right material, surface treatment and coating are critical for the final quality and safety of the product. From stainless steels to the most specific materials bought in from the best suppliers.
Carbon steel
Stainless steel
Inconel
Elgiloy
Hastelloy
Chrome silicon
Copper
Other materials according to your special requirements
Industries / Applications
Get the most out of our expertise
Our engineers work alongside our customers to find the best solution for them, applying scientific methods and knowledge accumulated over almost 50 years.