Bus bars
High-performance power distribution
The rapid growth of electrical solutions pushes demand for bus bars to record levels
At RPK Group we are experts in different manufacturing technologies such as precision stamping, bending and CNC Multi-Slide forming, to design bus bars from the point of view of a better cost-effective solution. These technologies enable us to provide the multi-axis bending, forming, and twisting profiles that are needed for numerous continuous power connections required in today's tightly spaced, high-performance power distribution systems. Our engineers help you minimize material waste and reduce product costs.
Our flexible bus bar manufacturing process ensures consistent, reliable connections, even under vibration. Many design factors, including material thickness, surface cleanliness, and plating thickness, contribute to the performance of our bus bars. We can precisely control each of these requirements to deliver the level of performance that our customer needs
Contact us now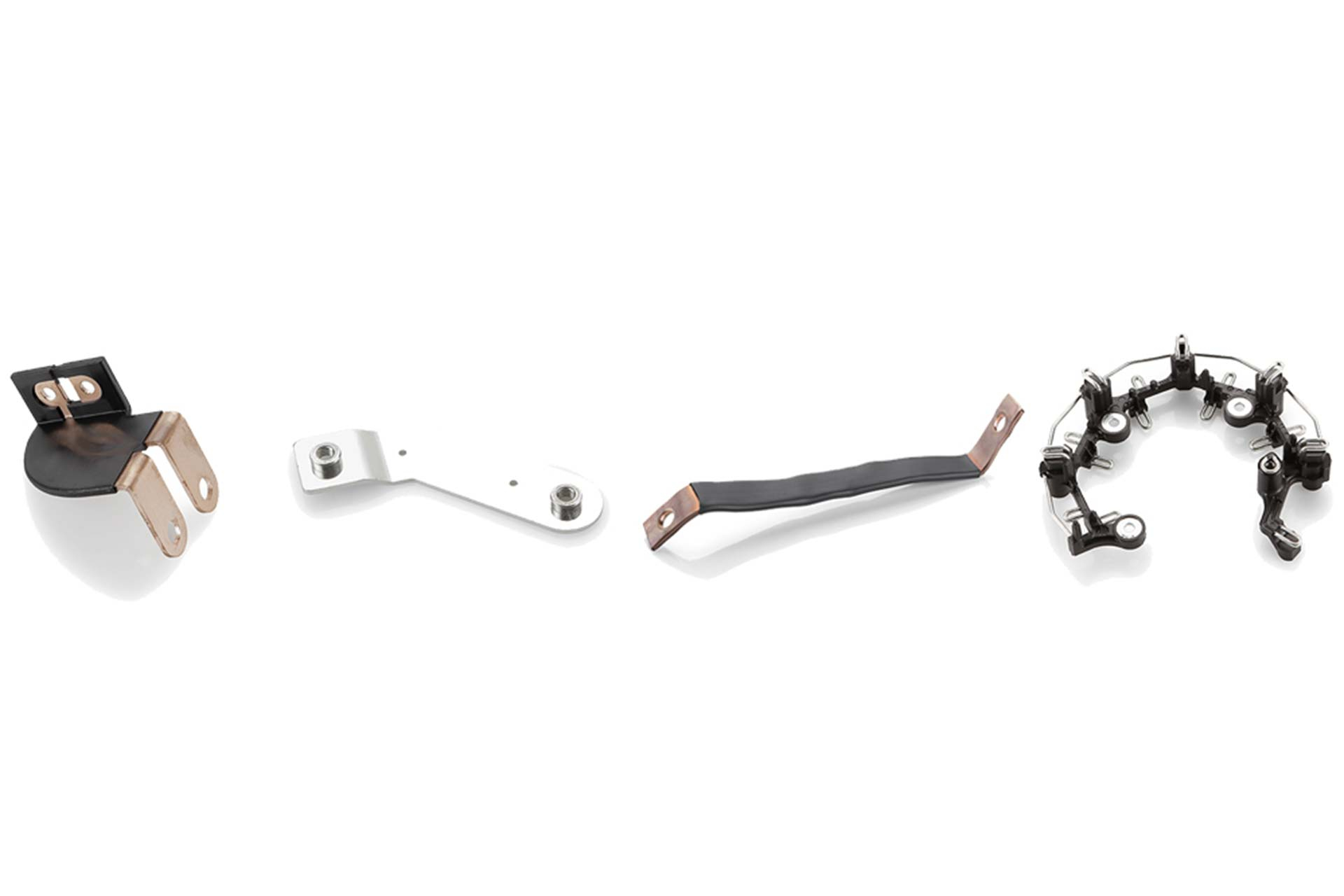 Advantages and benefits of bus bars
Different manufacturing technologies to meet your requirements: precision stamping, bending or CNC Multi-Slide forming
Our group is in good financial health, key to being able to guide your company in new challenges
Our RPK Technological Center is equipped with the latest control equipment to test the requirements of the bus bars
Types of Bus bars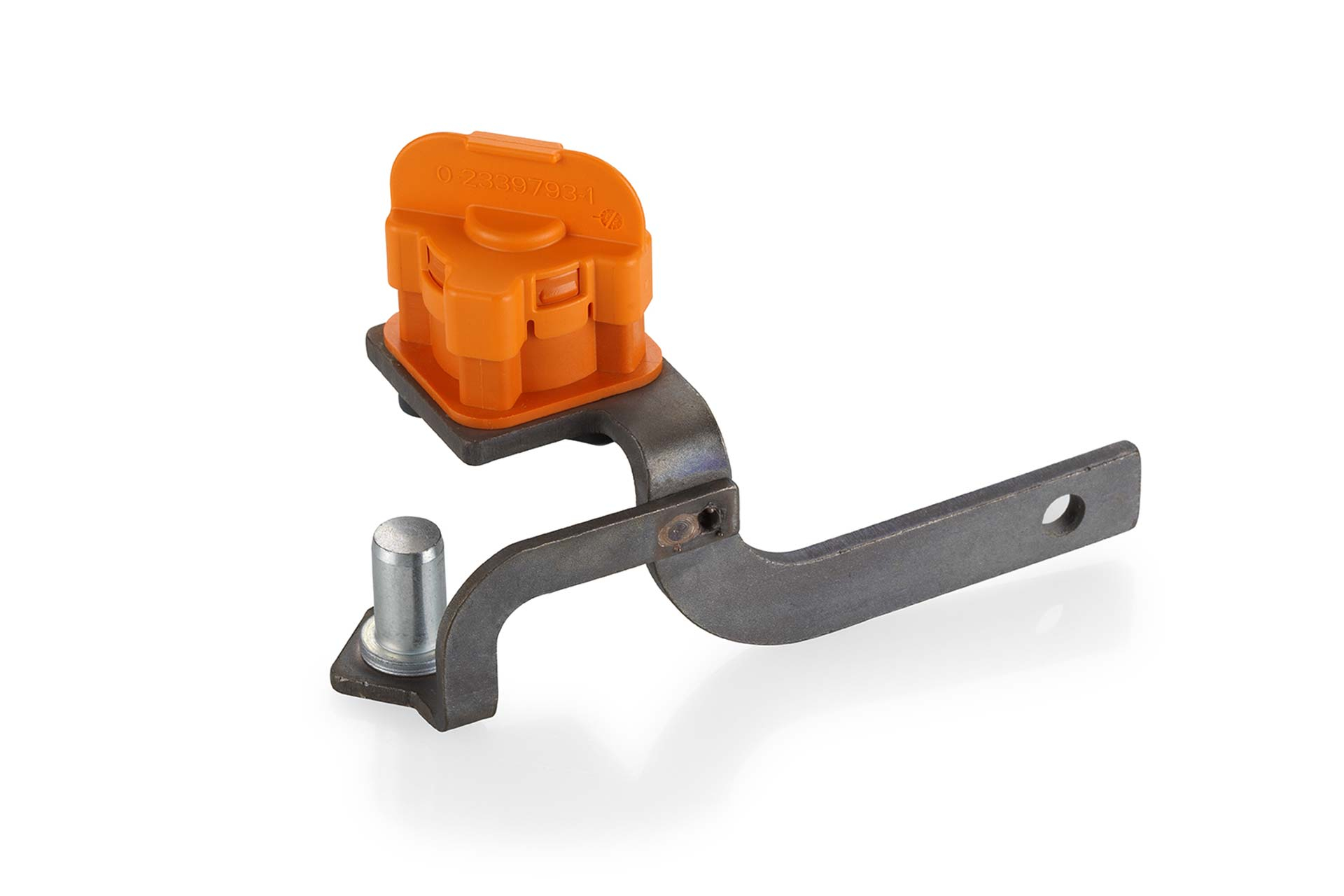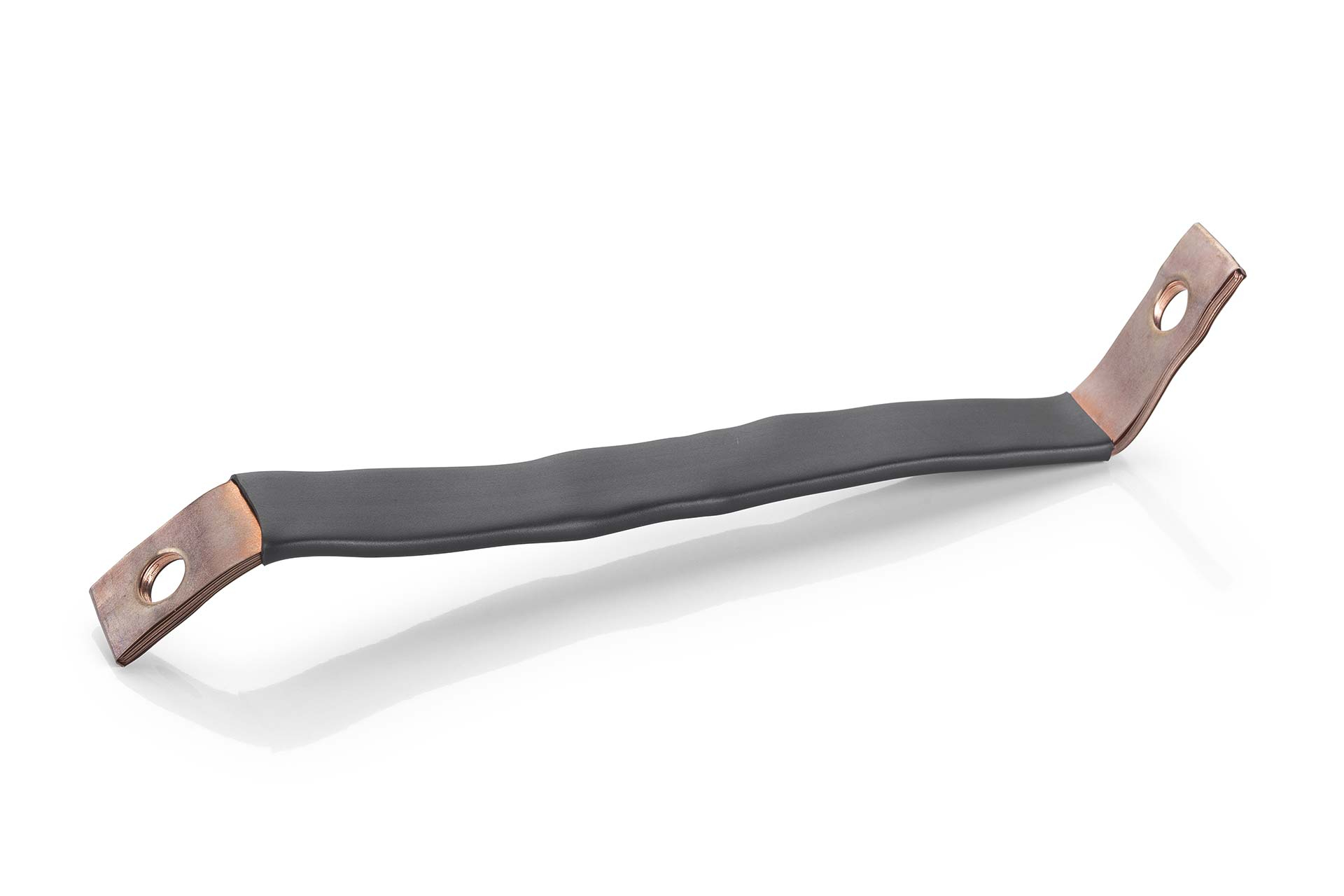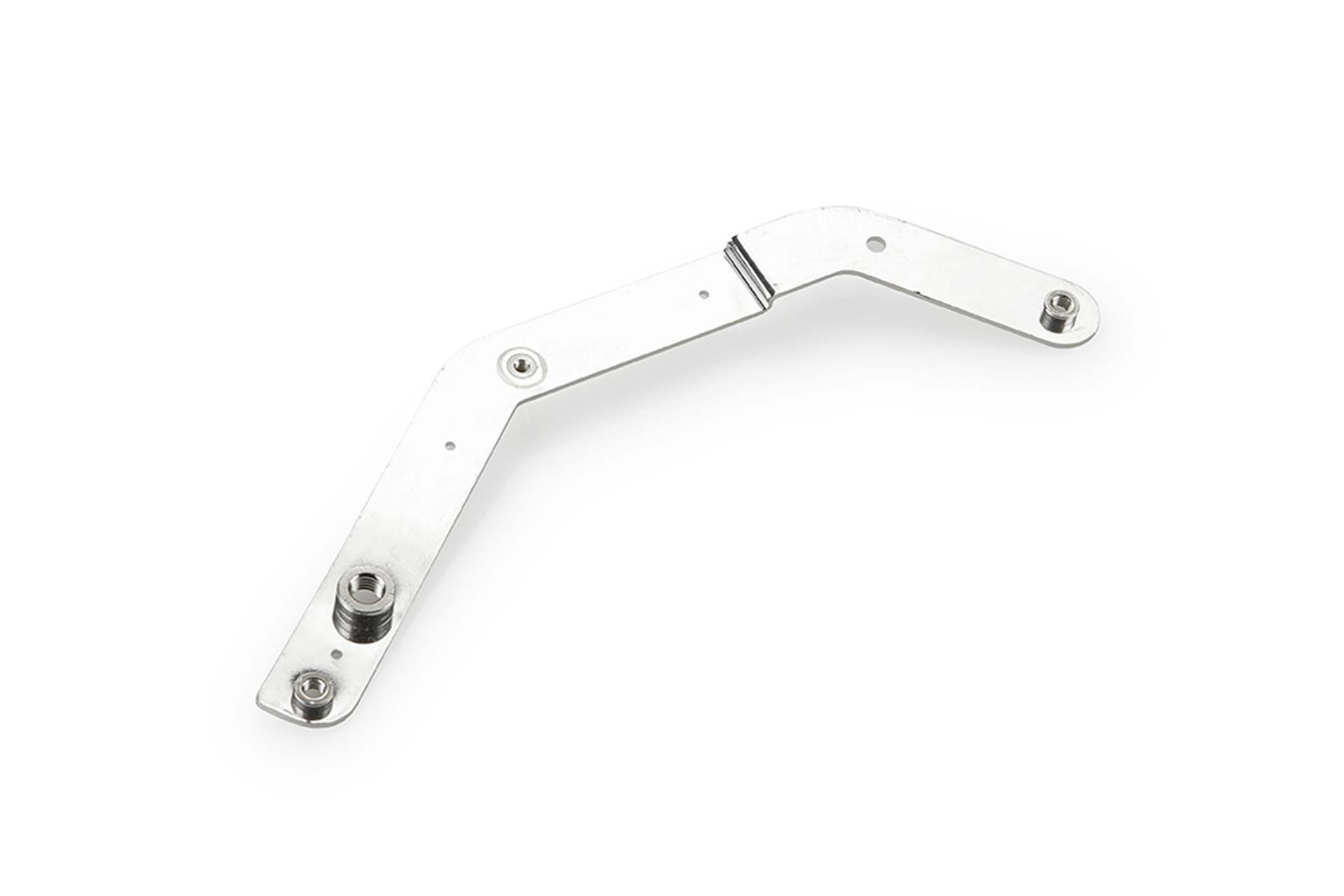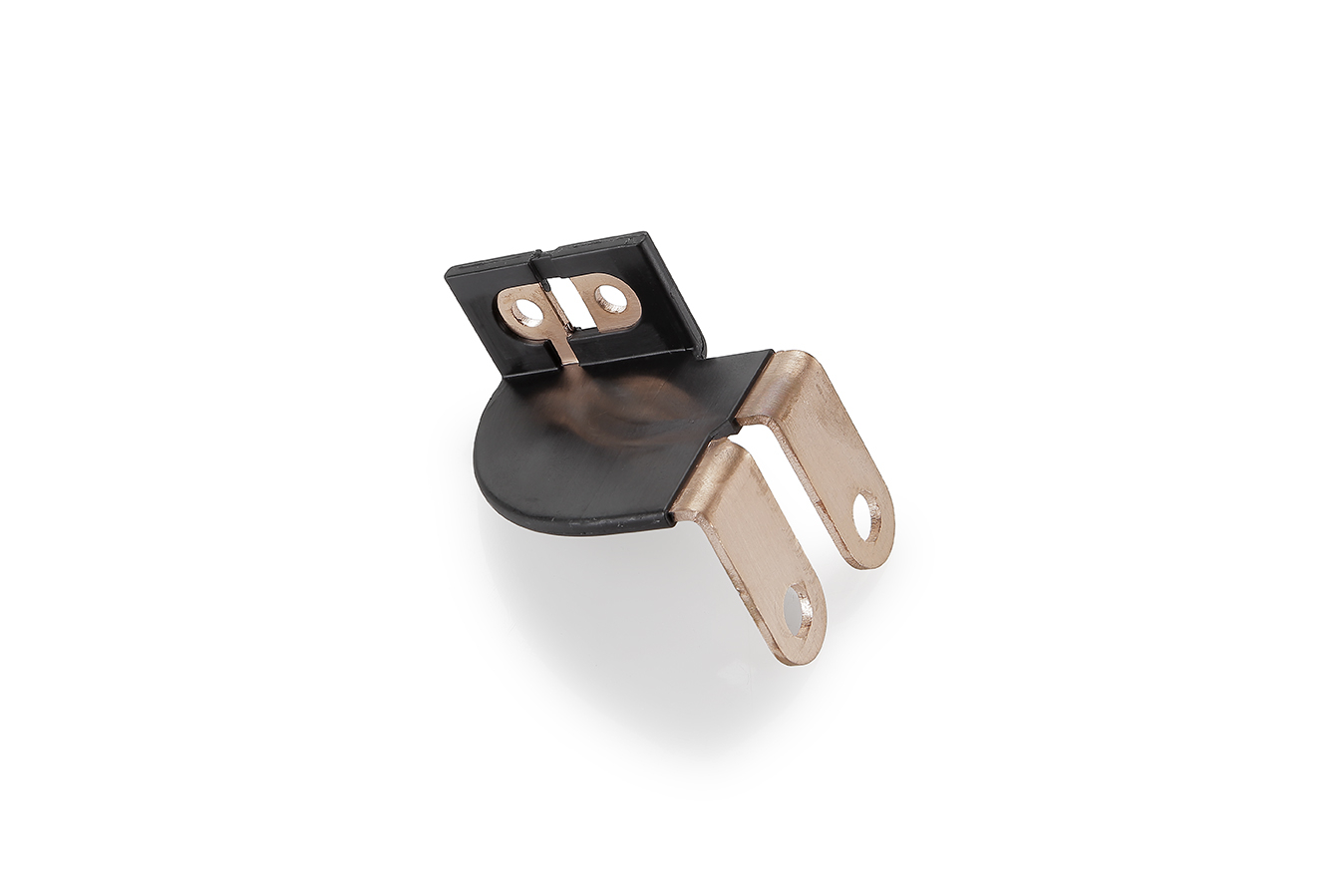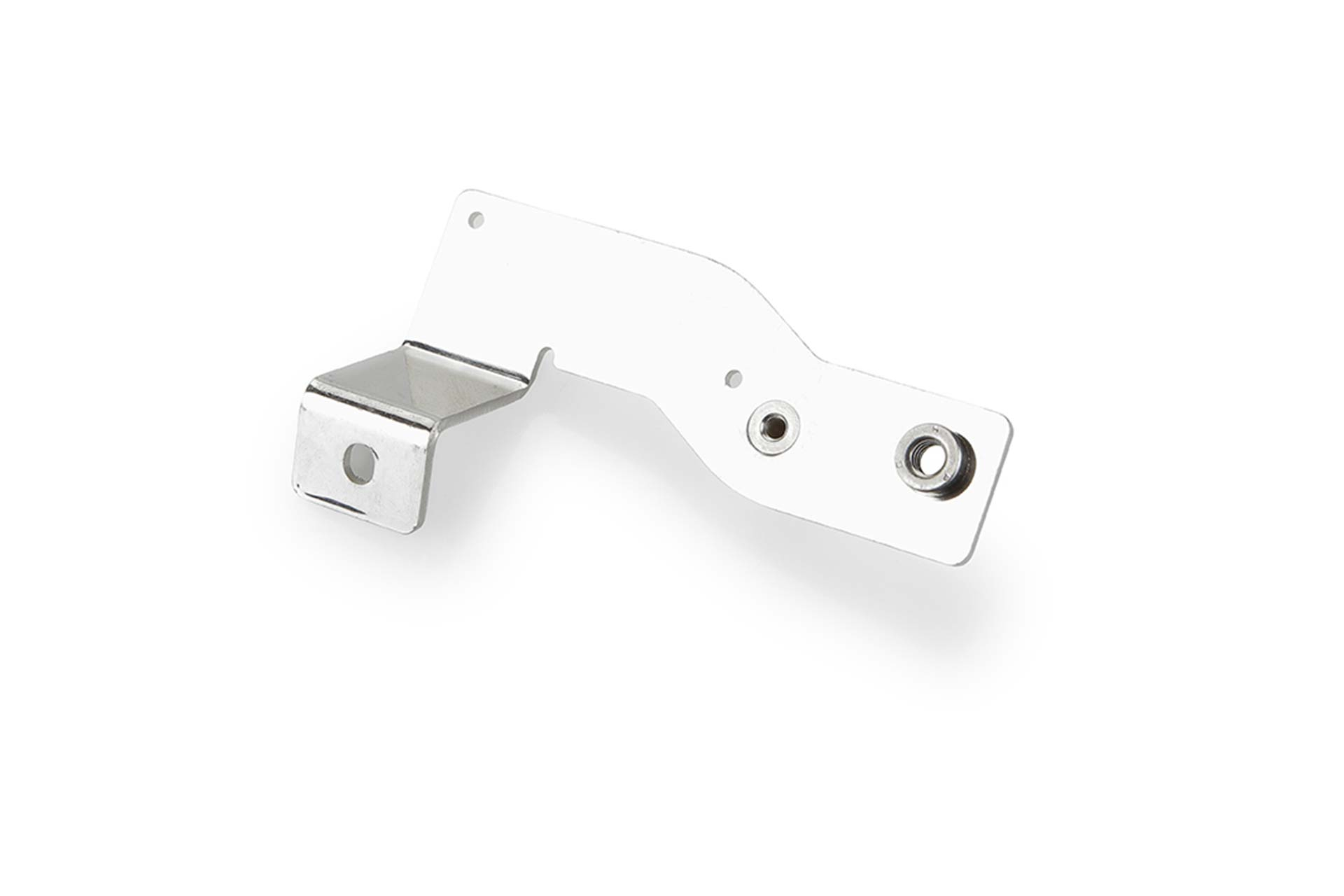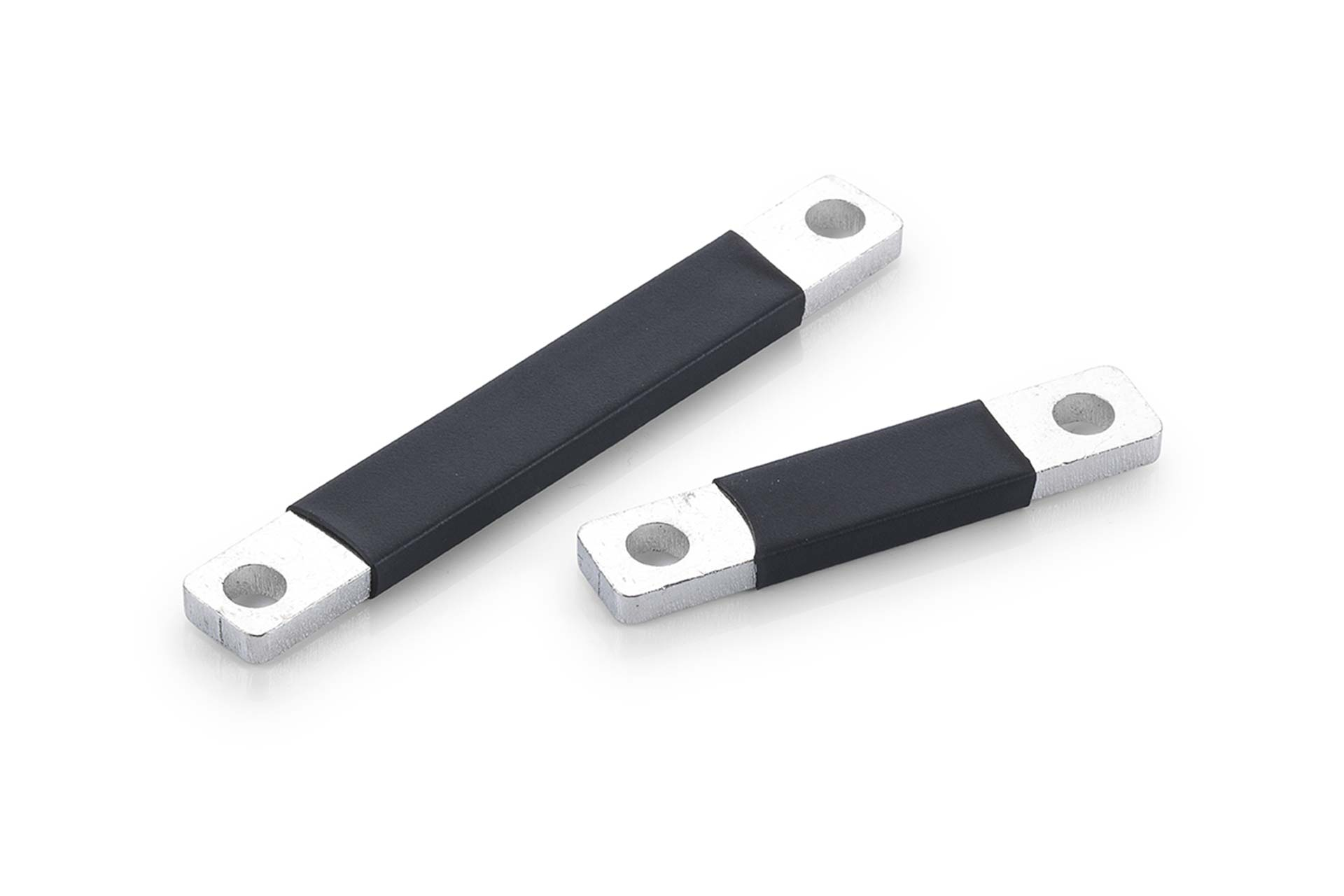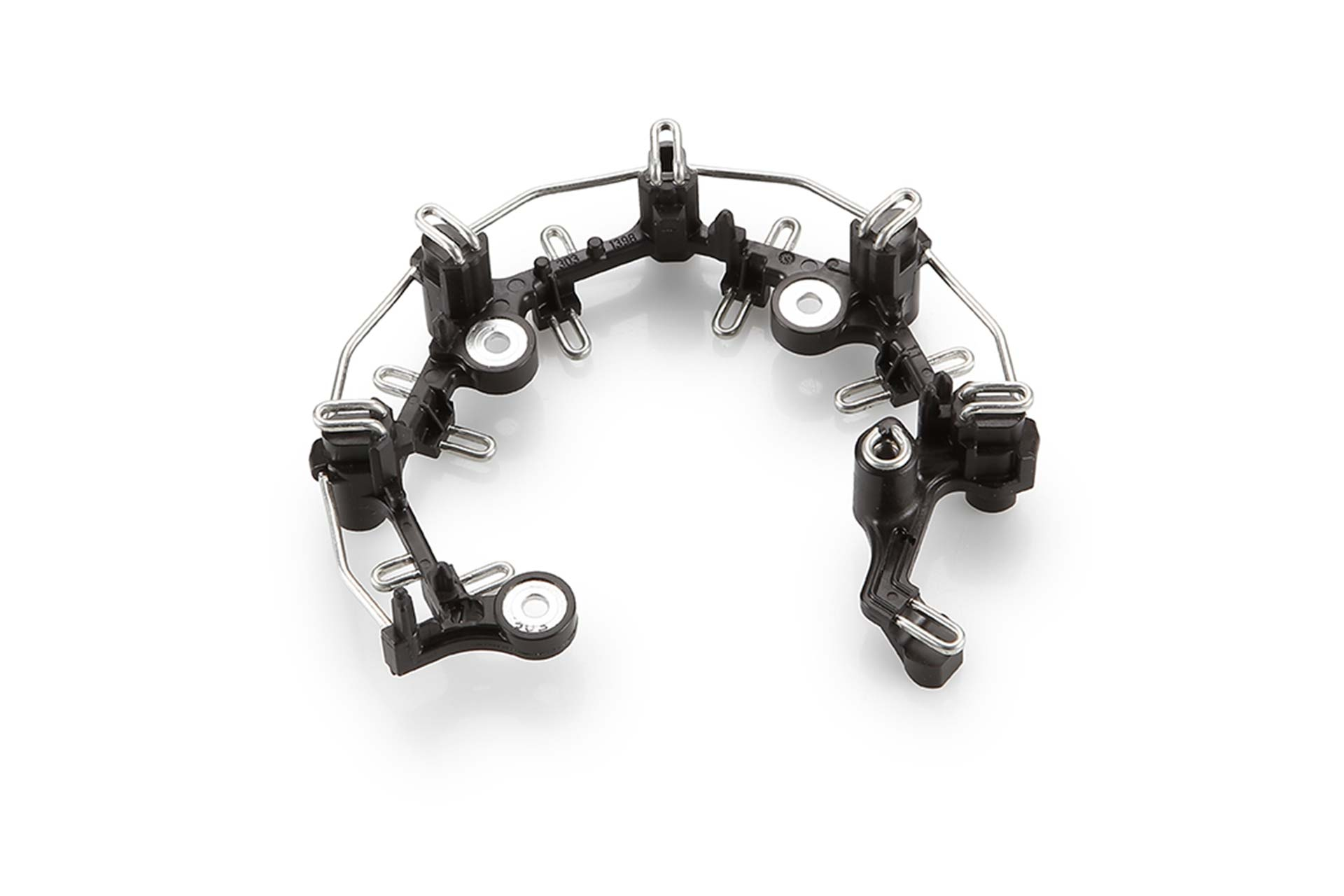 Materials
The choice of the right material, surface treatment and coating are critical for the final quality and safety of the product. From stainless steels to the most specific materials bought in from the best suppliers.
Carbon steel
Stainless steel
Inconel
Elgiloy
Hastelloy
Chrome silicon
Aluminum
Copper
Bronze
Other materials according to your special requirements
Industries / Applications
Get the most out of our expertise
Our engineers work alongside our customers to find the best solution for them, applying scientific methods and knowledge accumulated over almost 50 years.