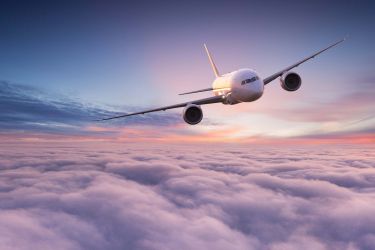 Industries / Applications

Other industries
Springs and stamping for aerospace, robotics, point of purchase…
RPK Group is a global leader in the engineering and custom manufacture of highly creative solutions, and the generation of high-value-added services for almost every sector. Our expertise and know-how support the most demanding industries with our innovative products.
Contact us now
Spring and stamping and bending applications in other industries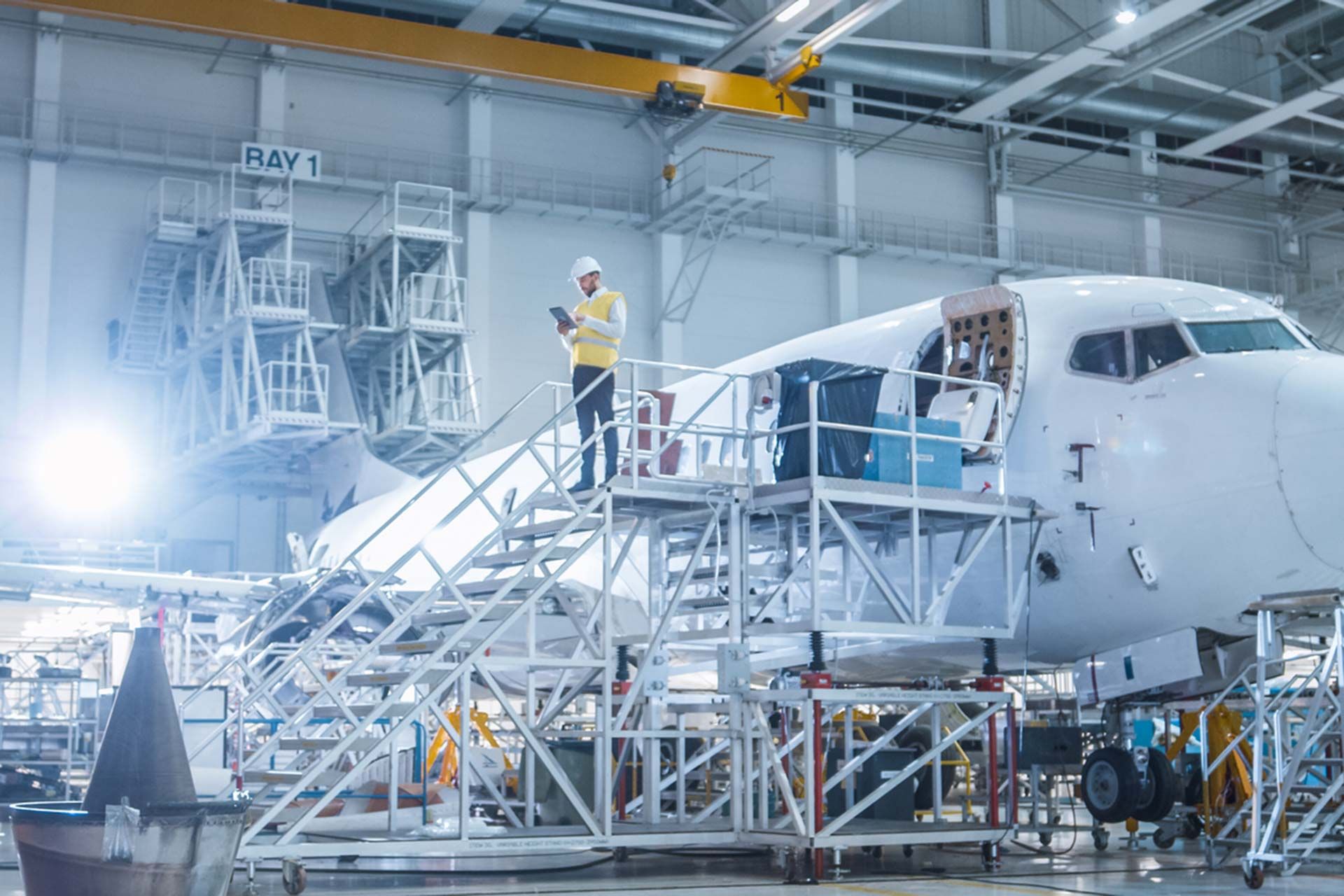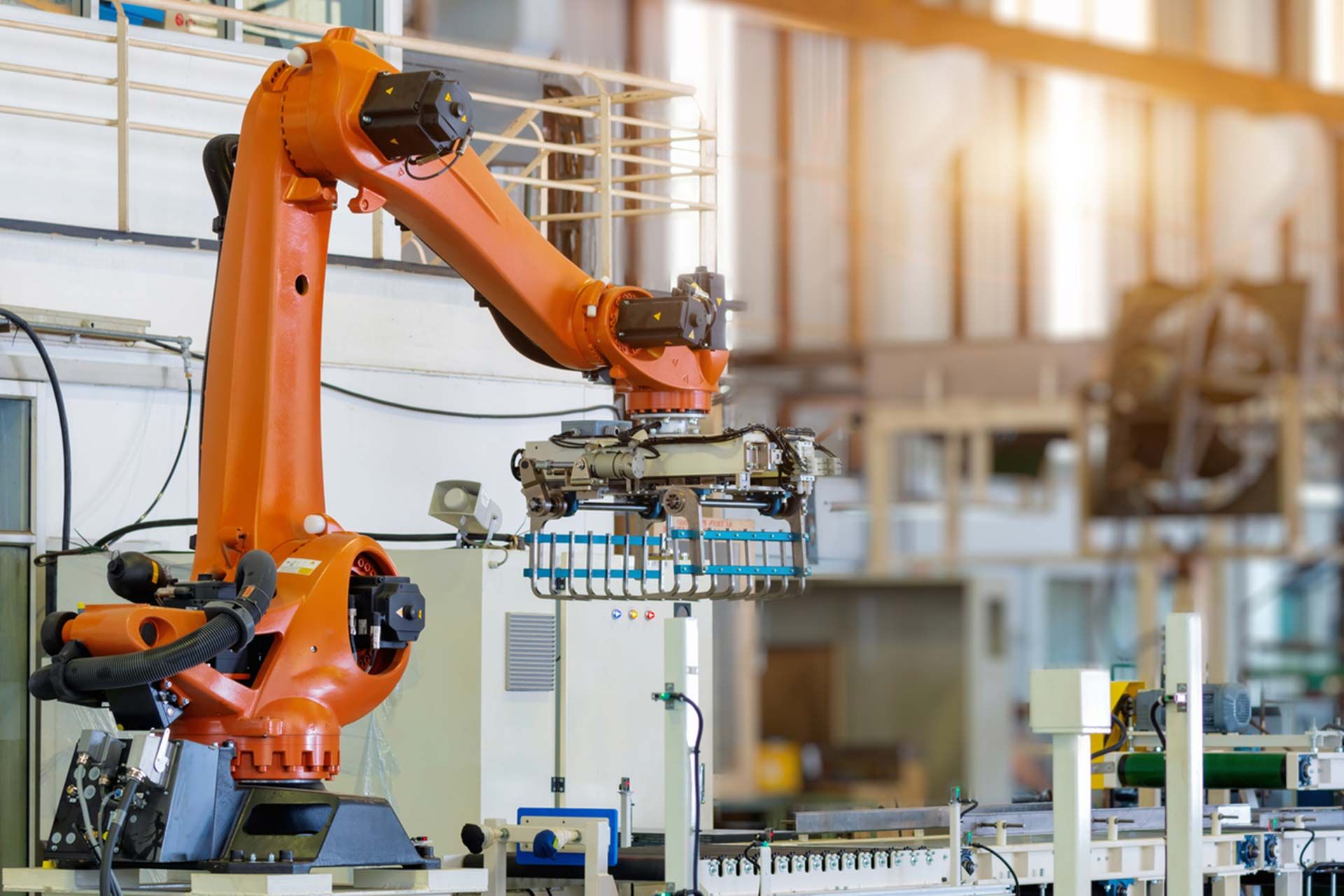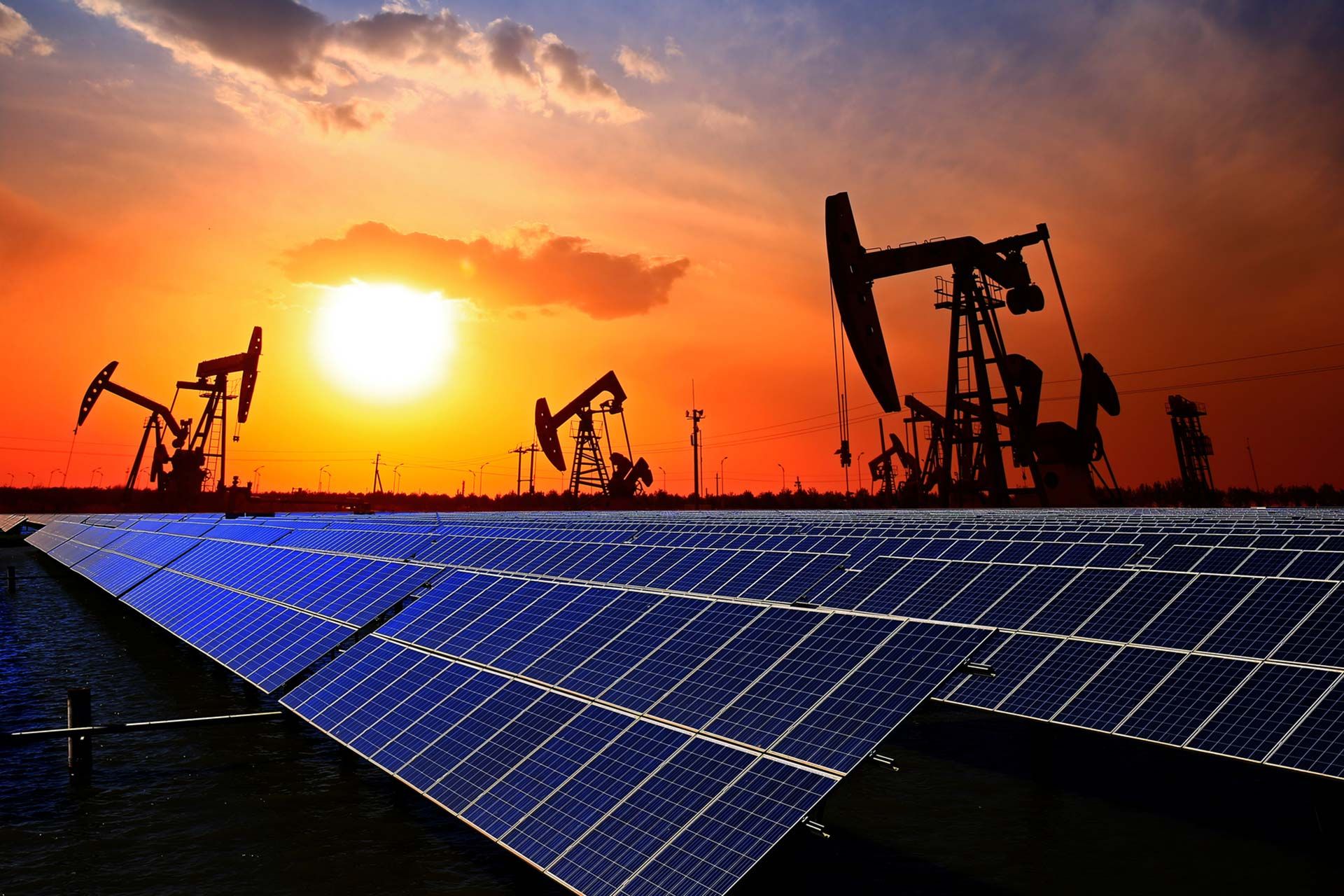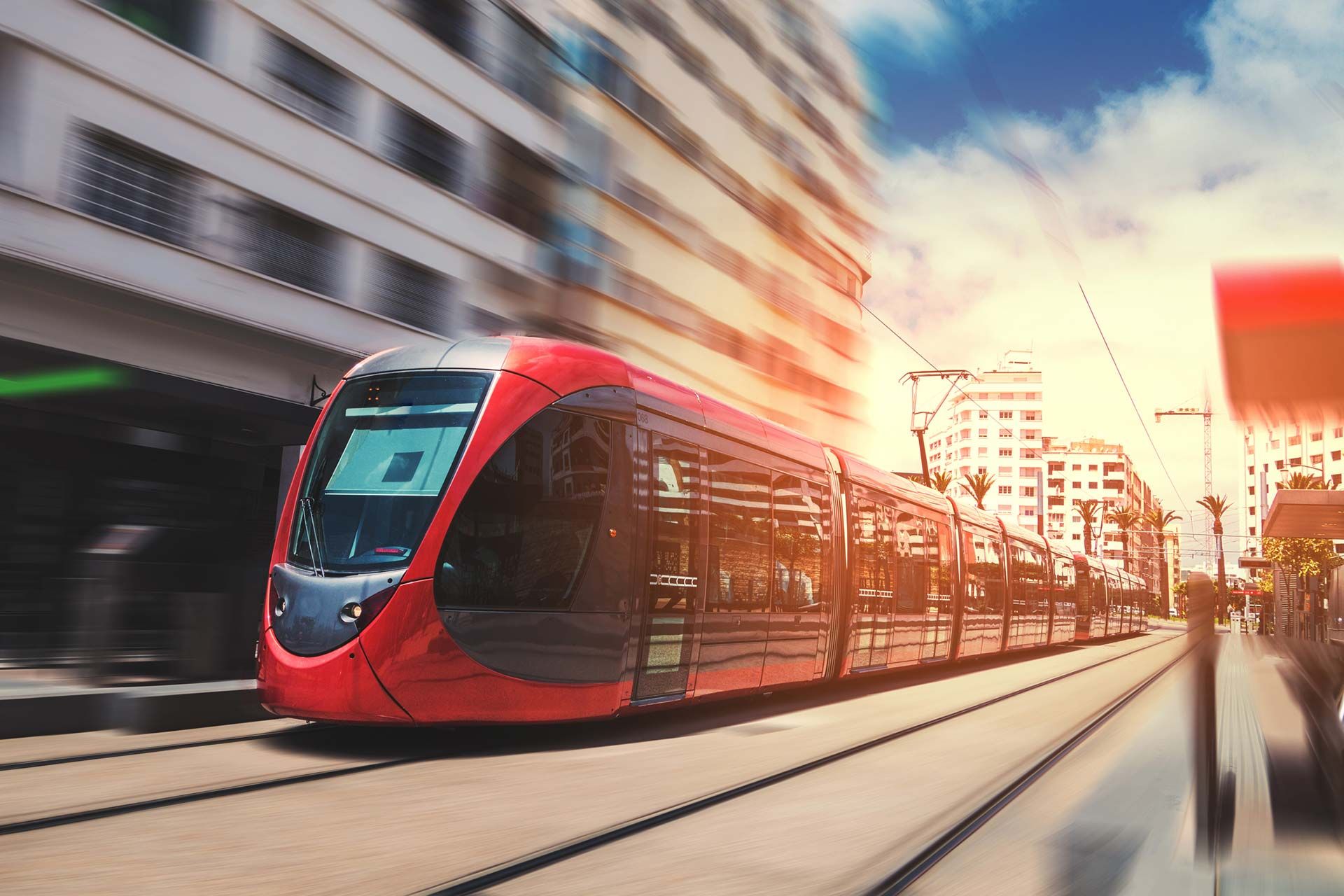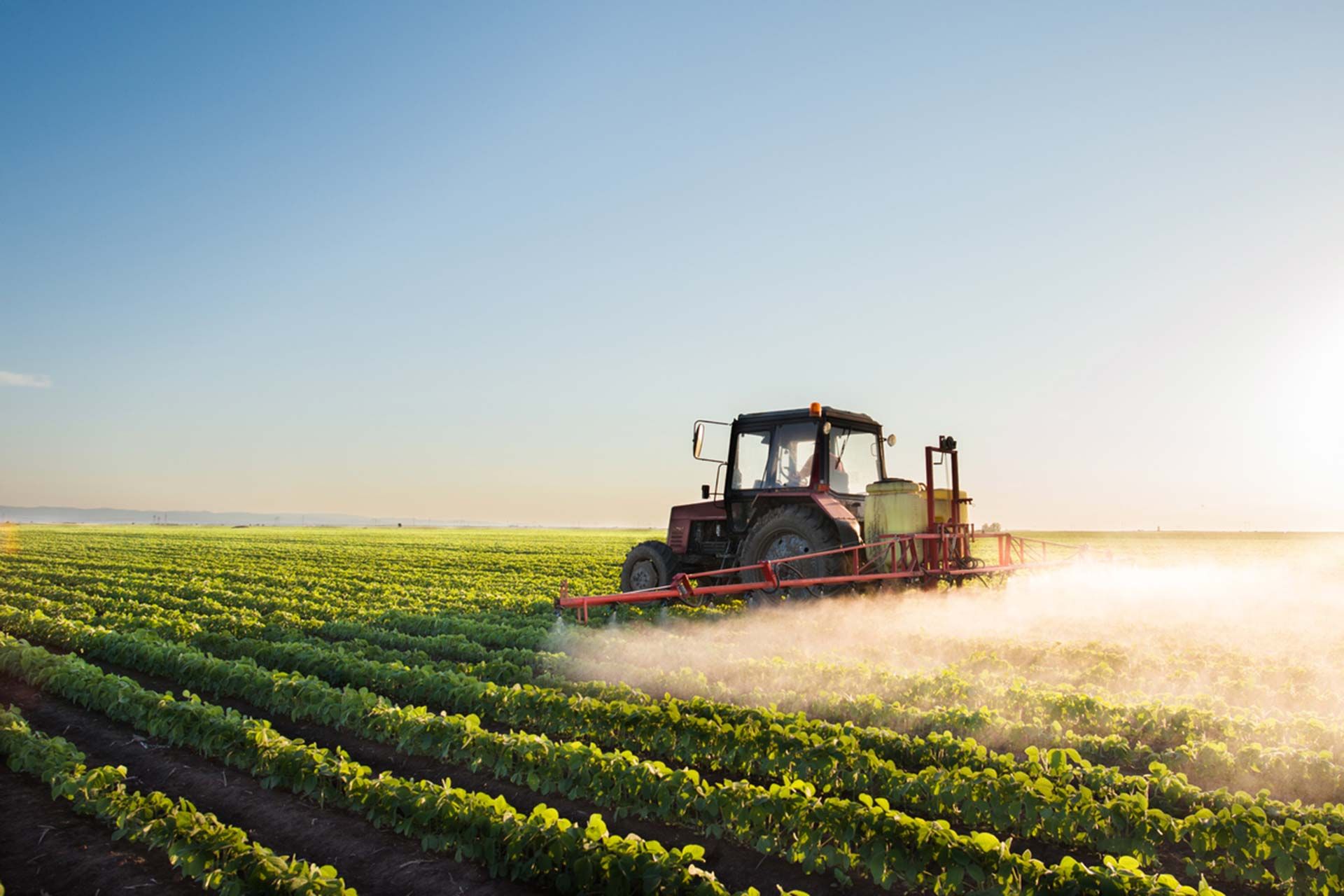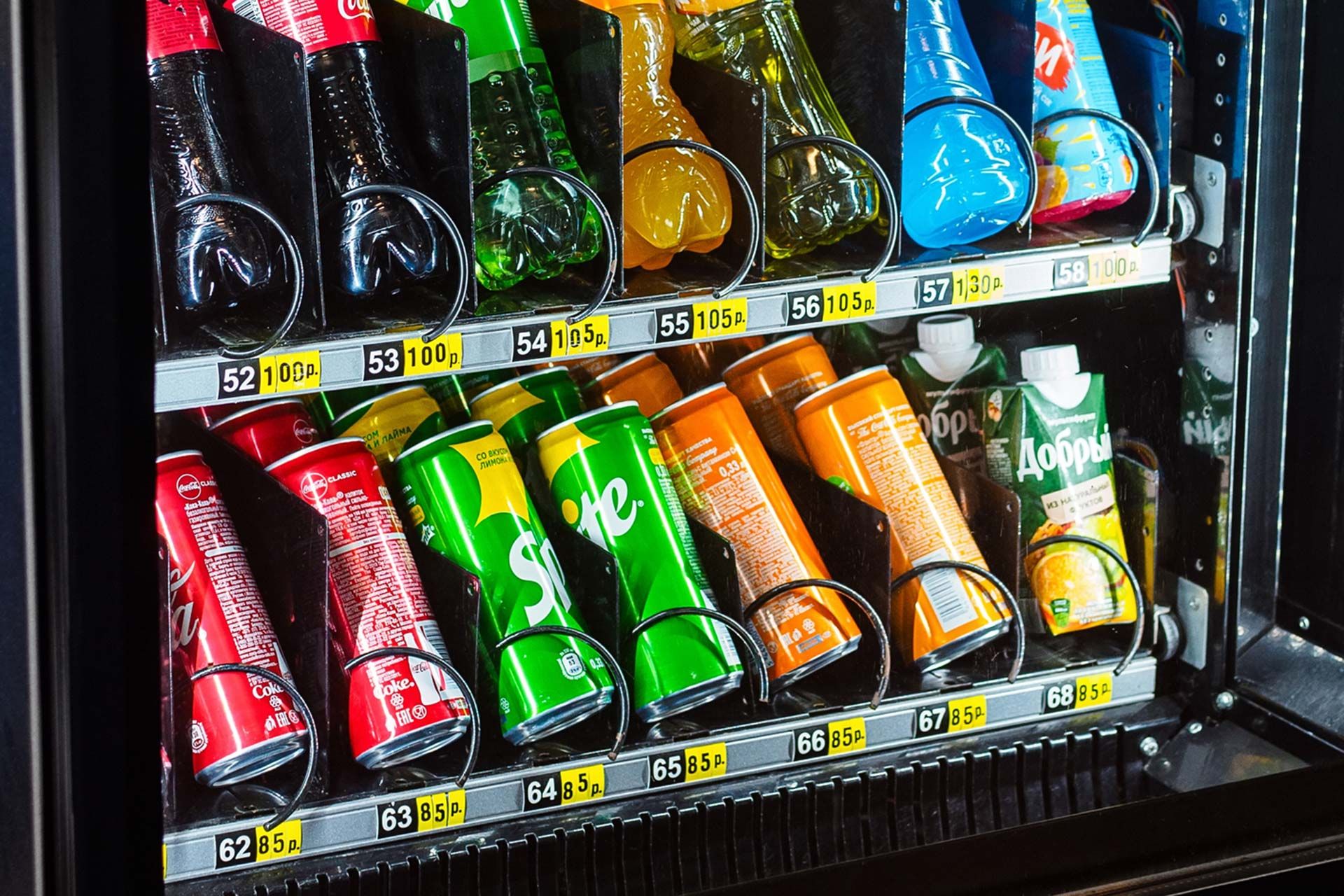 Springs and metal solutions for other industries
Get the most out of our expertise in other industries
Our engineers work alongside our customers to find the best solution for them, applying scientific methods and knowledge accumulated over almost 50 years.