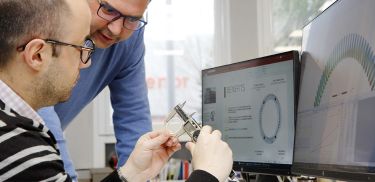 RPK Group is an international industrial group dedicated to offering our clients innovative solutions of dynamic high-precision metallic components worldwide, whose vocation is to generate sustainable wealth and quality employment, committed to cooperative values as a lever for social transformation.
Every client is unique
People and customers are always at the center of everything. It doesn't matter if you need a prototype or a multi-million-part production run of highly complex pieces. At RPK Group we treat each project as our own, creating custom-made components, from engineering to production and provision of high value-added services, to answer to the requirements that maximize the performance of your solutions. Your success is ours.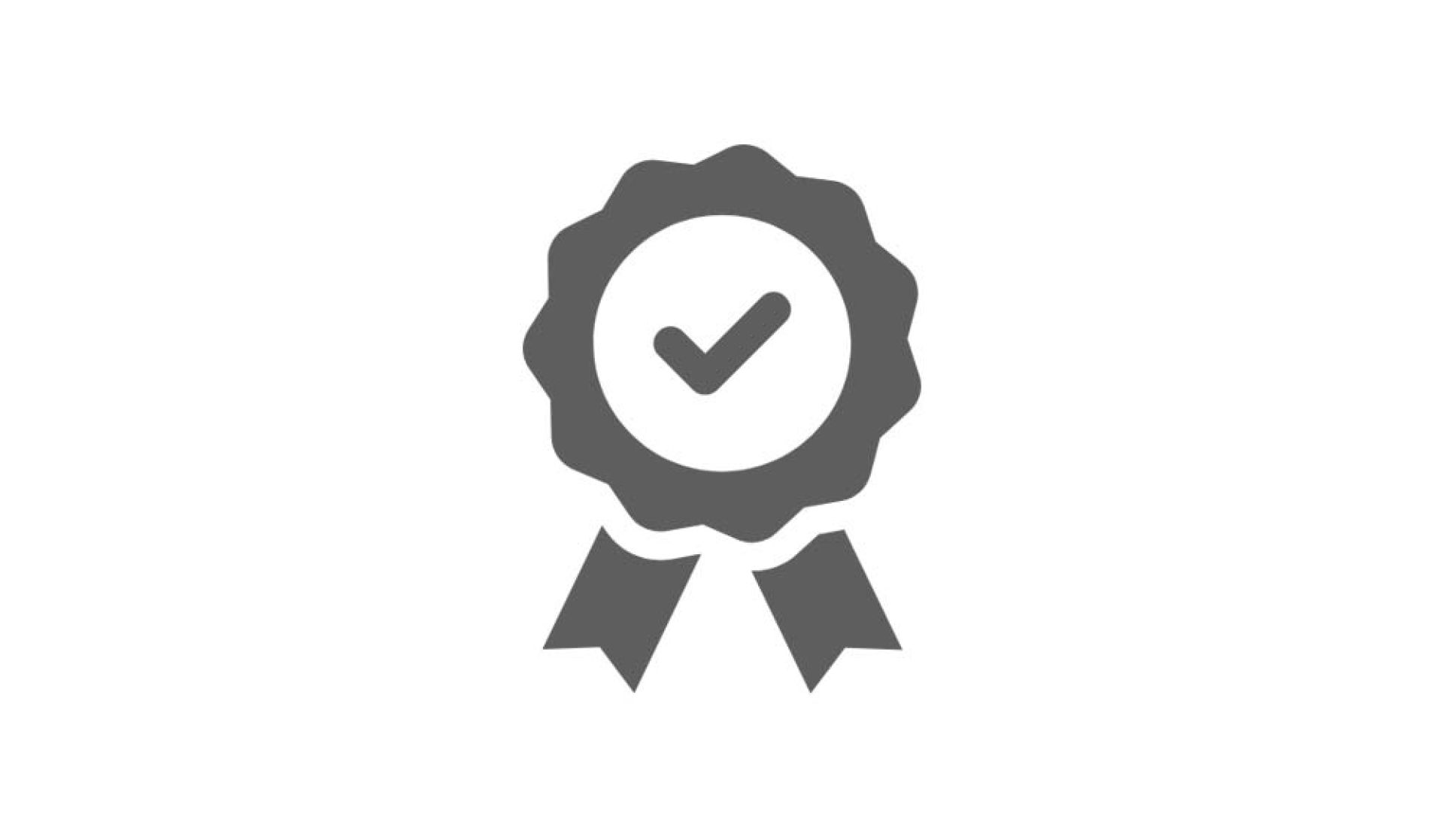 Zero-defect policy
At the RPK Group we guarantee the highest quality, with a strong zero-defect policy to ensure that you receive a flawless product and service every time. This policy is not limited only to the product but to all the processes involved in the relationship with our customers. This is only possible with the best teams, technologies and suppliers. Our goal is to create win-win, solid and long-lasting relationships, that is why our main clients have been with us for more than 45 years.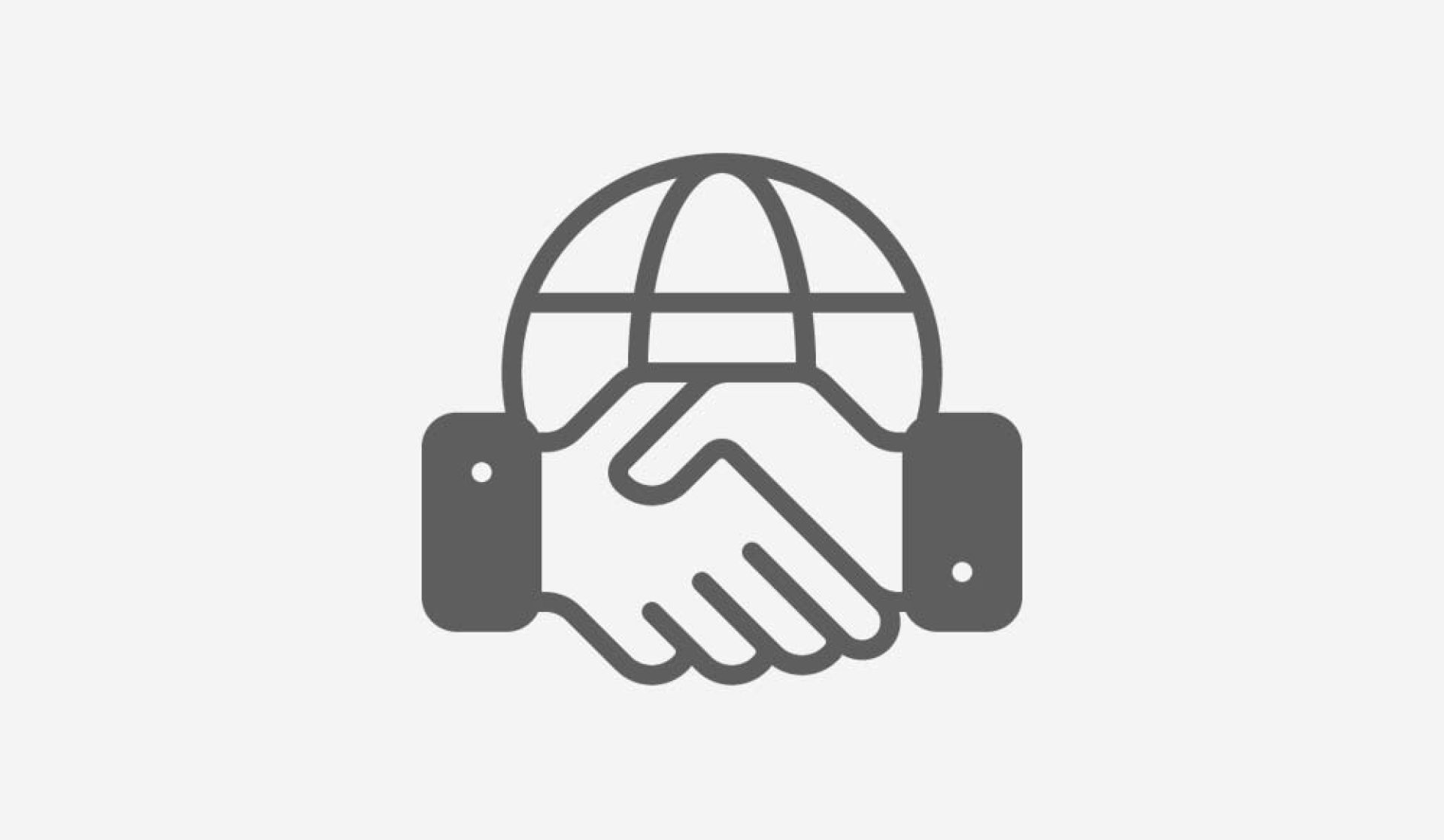 Your local partner with global reach
We are a global company, with strong roots in the Basque Country, with a local presence in the main automotive, industrial, electronic and medical markets. We'll be by your side throughout the design and manufacture stages, providing high value-added services and custom highly complex metal components. We're close to you, but have the reach and capabilities of a global leader.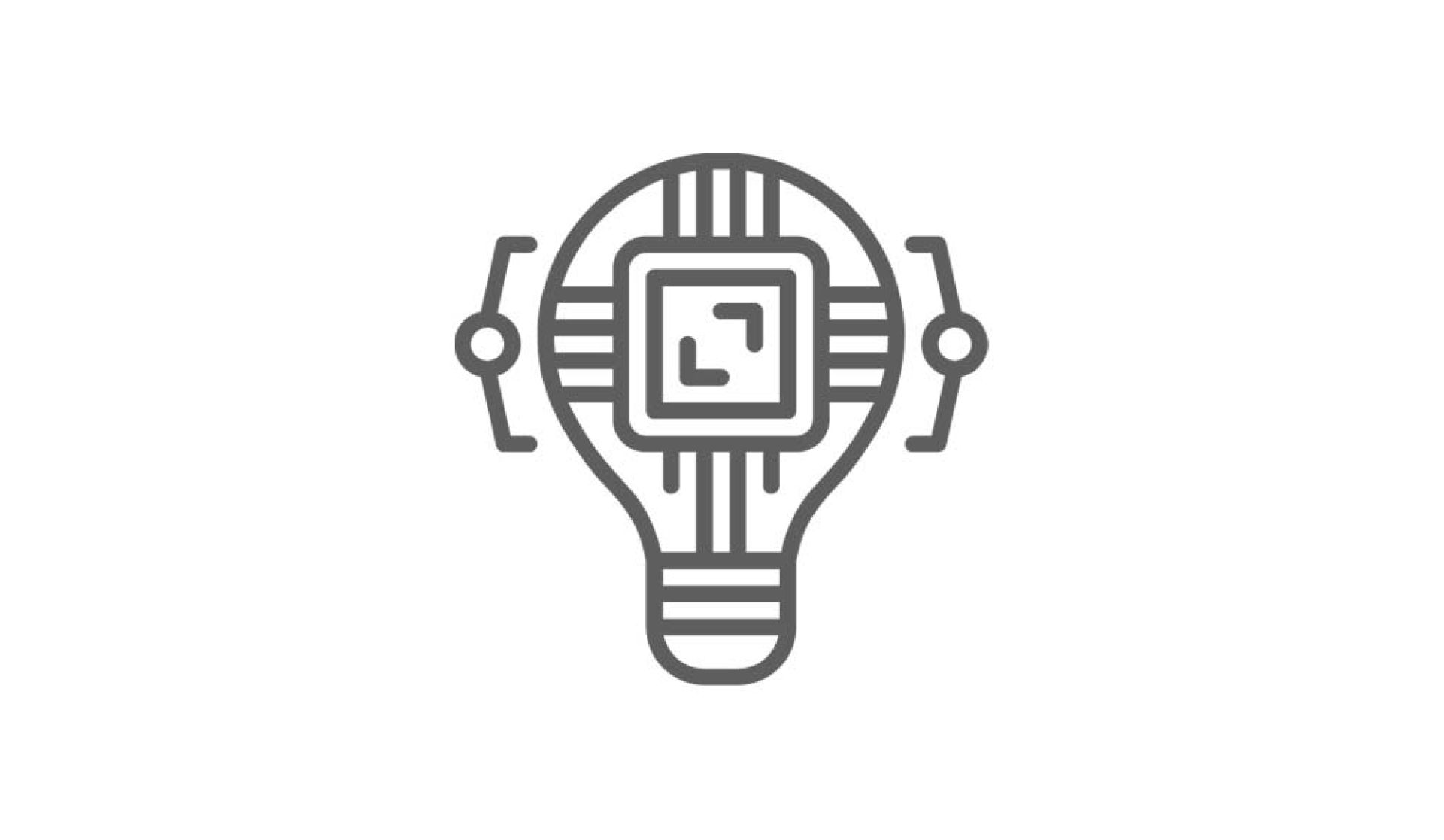 Innovation is in our DNA
We are constantly looking for ways to improve and reinvent ourselves. We are restless, we have the best engineering teams and a state-of-the-art Technology Center to research and develop the most innovative solutions for our customers. Innovation is an essential part of our business culture and drives us to keep moving forward.
Company policy
At the RPK Group we have an integrated management system policy that guarantees the continuous improvement of our company in terms of quality, environment, occupational health and safety, compliance, energy efficiency and corporate responsibility.
The basic commitments are to:
Create value for owners, meeting internal requirements, those of our clients and legal requirements.
Comply with the applicable legal requirements and others assumed voluntarily. The commission of criminal acts is expressly prohibited.
Manage resources sustainably, under the approach of a process or succession of processes, guaranteeing their compliance, continuous improvement and the effectiveness of the Integrated Management System through the establishment, monitoring and control of objectives and indicators, as well as the internal and/or external audits.
Satisfy the needs of our customers, being our goal in this regard to achieve "zero defects".
Protect the environment including pollution prevention.
Prevent occupational risk, achieving a high level of health and safety throughout the organization.
Promote the efficient use of energy and energy savings, using saving techniques in its facilities, acquiring the commitment to continuous improvement.
Guarantee the participation, training, information and communication of workers, with the provision of necessary resources.
Increase awareness of social responsibility, establishing practices and resources to minimize the environmental impacts of processes, products and services, as well as improving relations and communication with the community.
Maintain and promote corporate responsibility policies based on exemplary conduct and the effective implementation of a criminal compliance system, as well as a disciplinary system in case of non-compliance.
Identify risks and areas, proposing prevention measures and allocating resources to minimize them, as well as granting authority and independence to the Criminal Compliance body.
Impose the obligation to report suspicious conduct through the established channels, guaranteeing that no reprisals will be taken against the complainant.
Carry out an annual review of the Integrated Management System to determine its effectiveness, its suitability in covering the company's needs and its adequacy in achieving the established objectives, as well as the review and validation of the Policy itself.
Disseminate this Policy at all levels of the organization and make it available to the general public.