Copper coils
Reliable and durable conductivity
At RPK Group, we are specialized in designing and manufacturing the highest quality products for various key industries.
At the RPK Group we have been supplying copper solutions to key clients in the electric, HVAC and domotic sectors in general both for industry and households for almost 50 years. Copper is ideal for plumbing, heating, ventilation and air conditioning due to its better behavior than other metals, being a durable, reliable and economical material. RPK Group is equipped with the technology to produce high-quality copper coils and wire forms with stripped ends.
Contact us now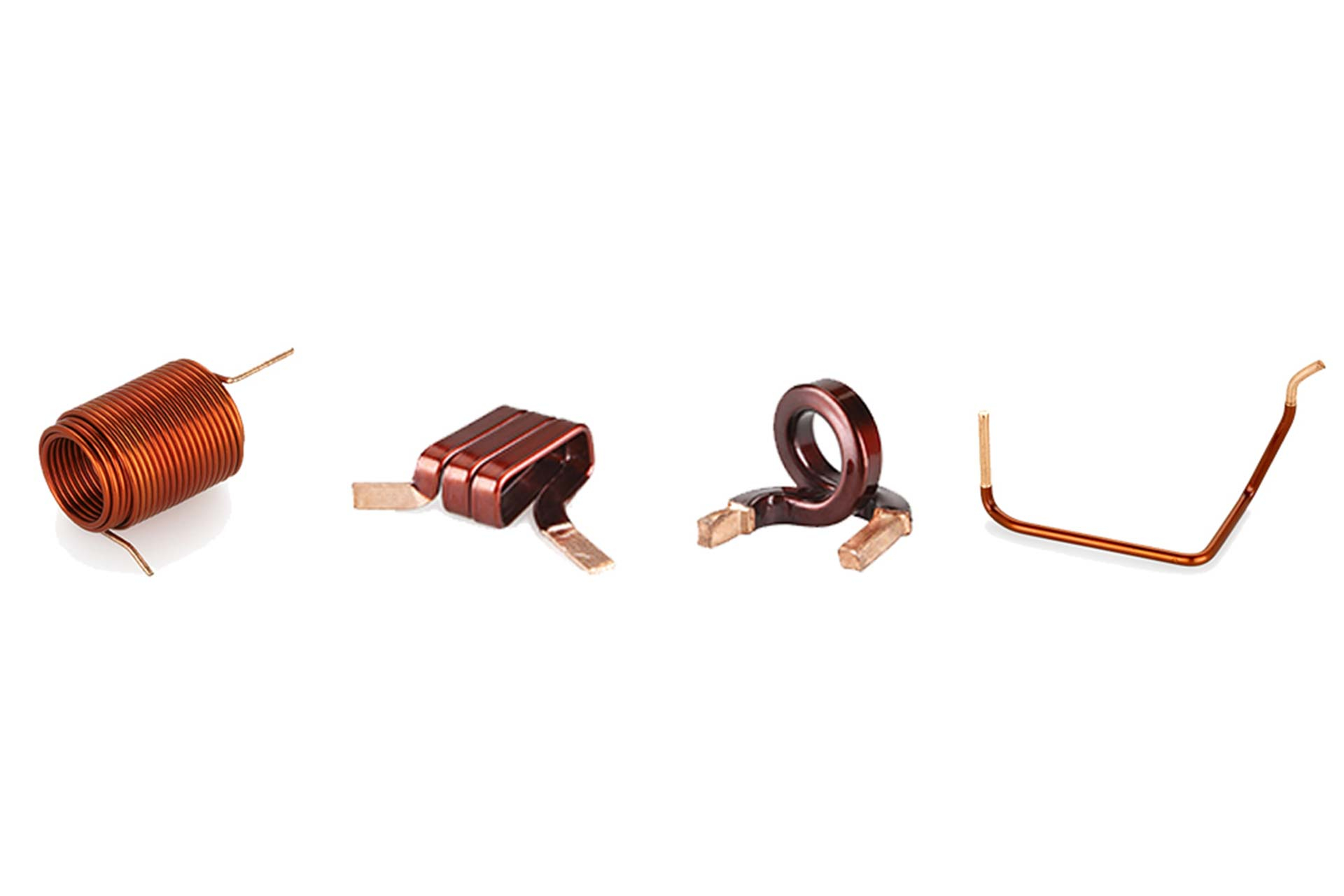 Advantages and benefits of copper coils
High conductivity
Low levels of thermal resistance
Long-lasting and affordable
Types of copper coils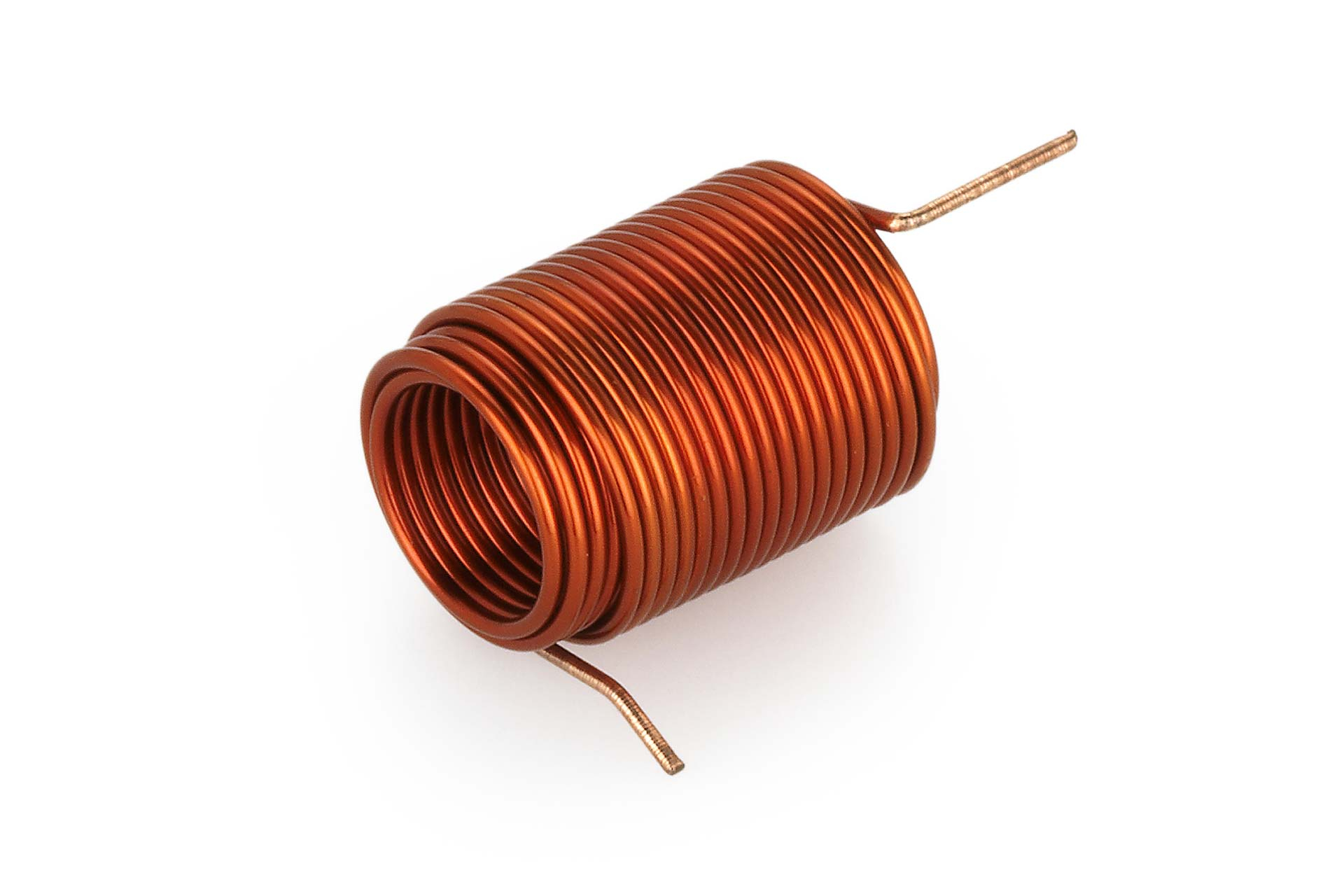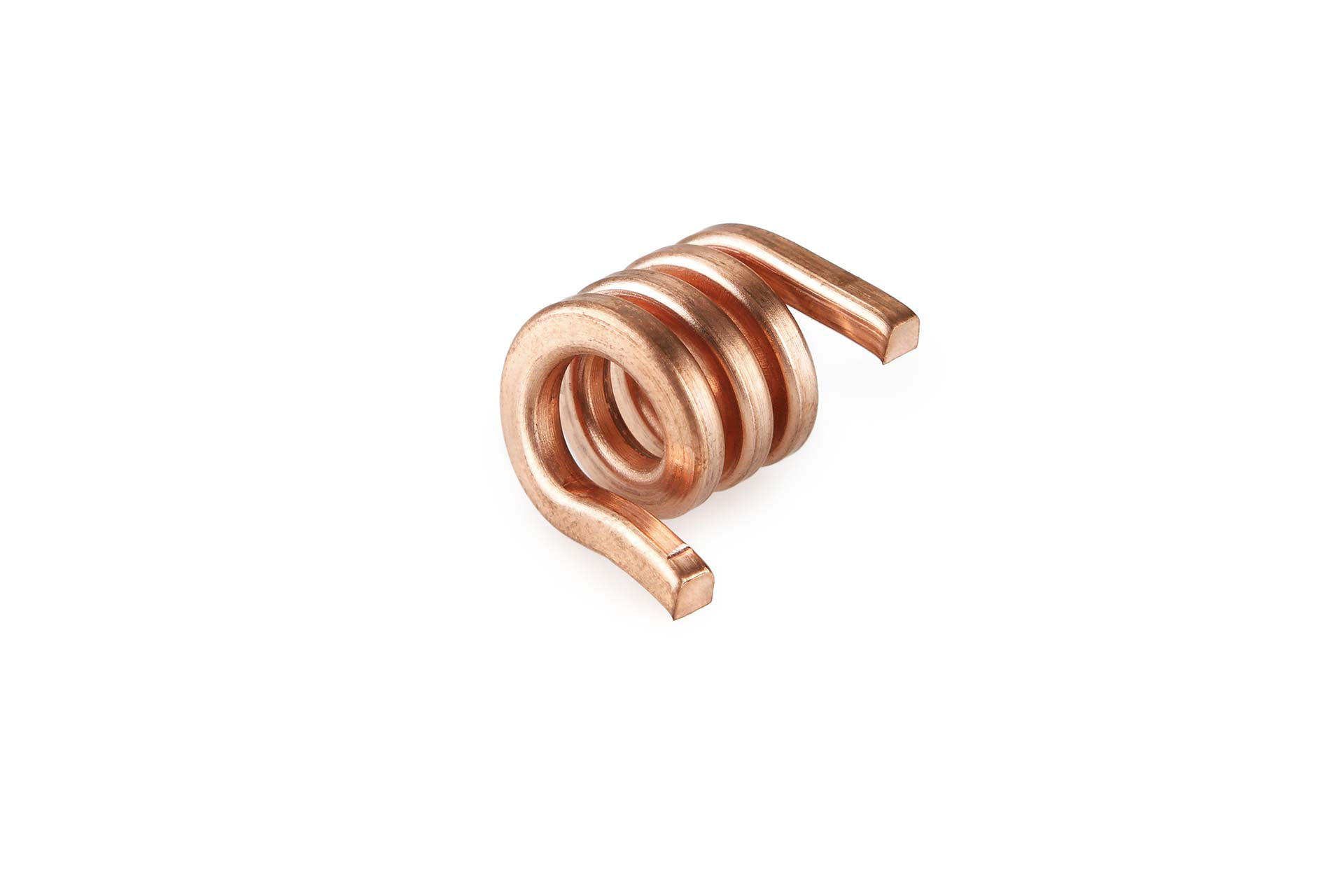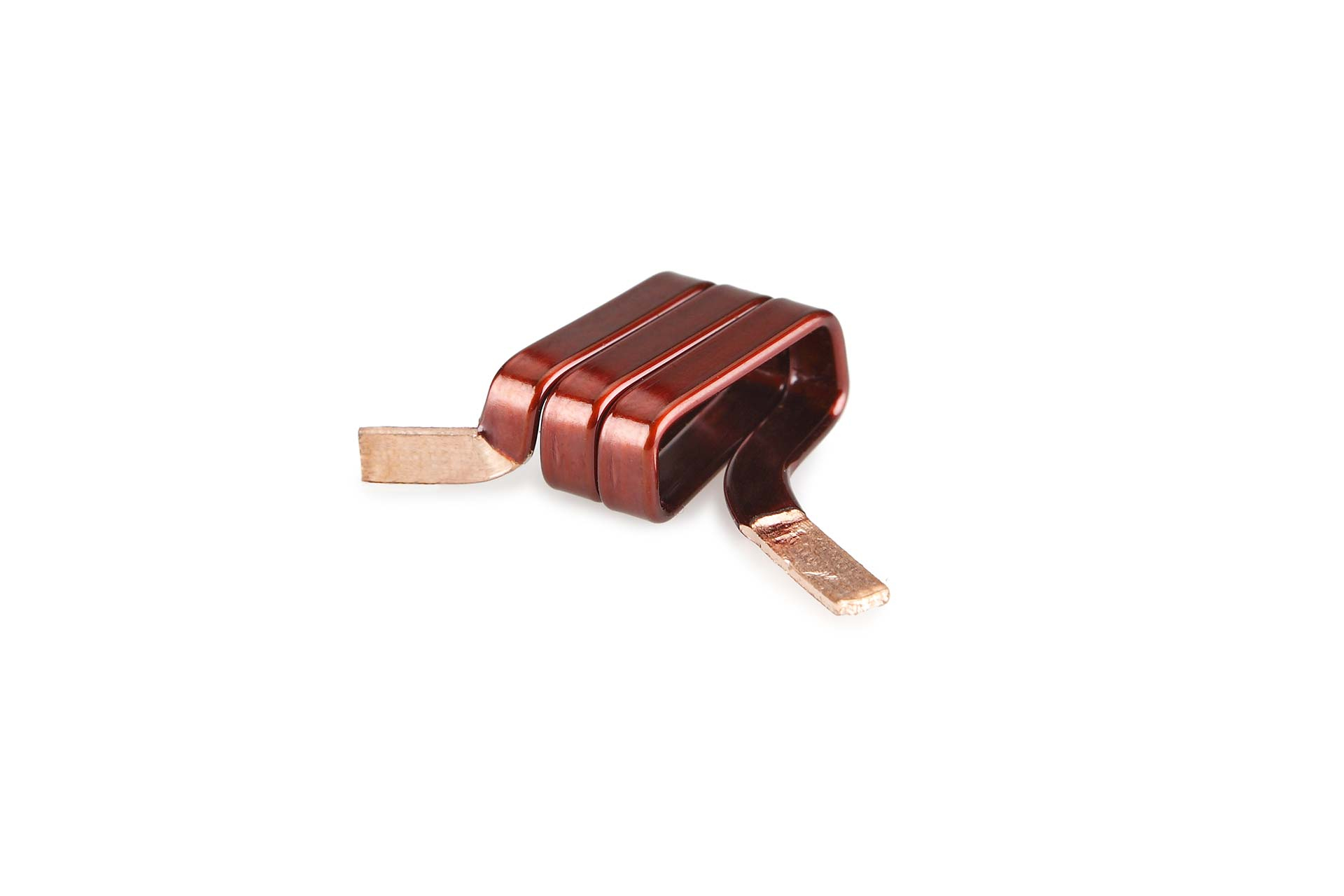 Measures
Product range starts at 0.20 mm. (0.08 in)
Other materials according to your special requirements.
Materials
The choice of the right material, surface treatment and coating are critical for the final quality and safety of the product. From stainless steels to the most specific materials bought in from the best suppliers.
Industries / Applications
Get the most out of our expertise
Our engineers work alongside our customers to find the best solution for them, applying scientific methods and knowledge accumulated over almost 50 years.