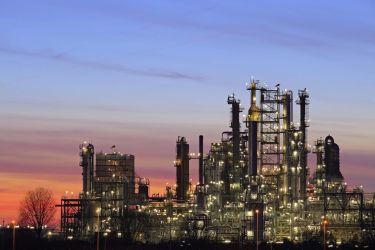 Industries / Applications

Industrial
Helping the industry that moves the world
Industry moves the world, and it needs innovative, well-engineered, reliable, high-performance components to ensure success. Our expertise working in very different industries and our extensive engineering know-how make us your ideal partner to develop the most accurate solution for your specific industrial product.
Contact us now
Spring and stamping and bending applications in industry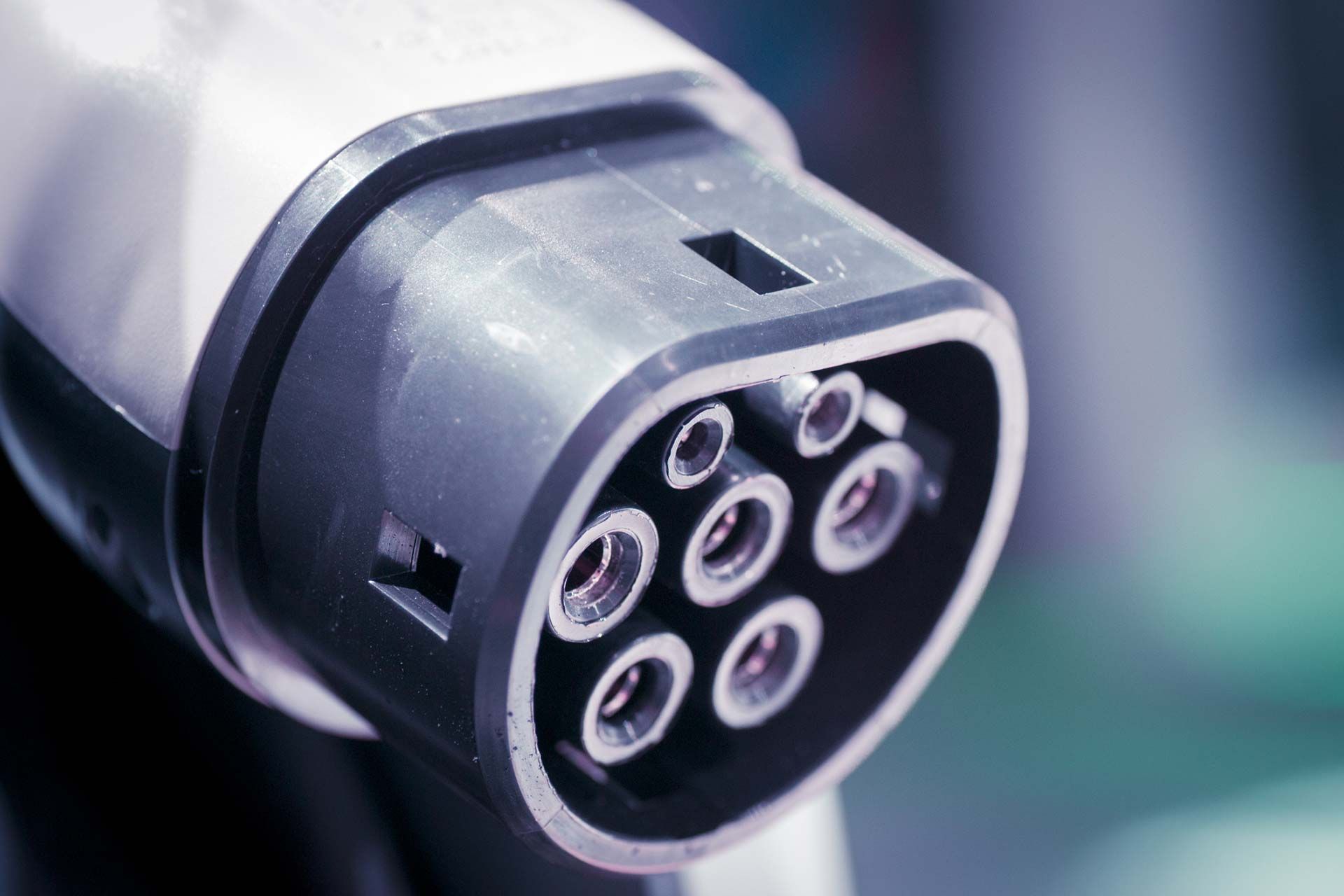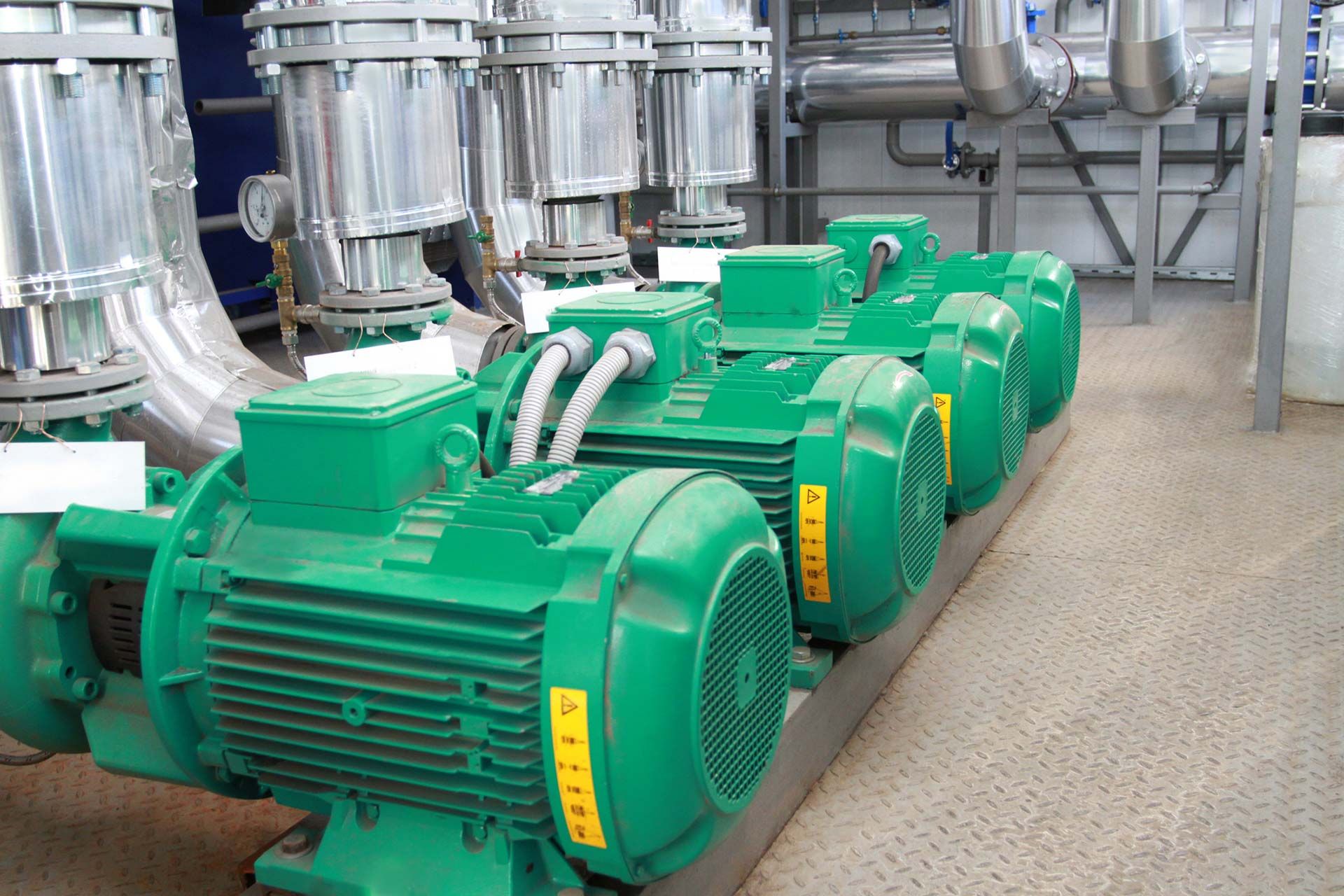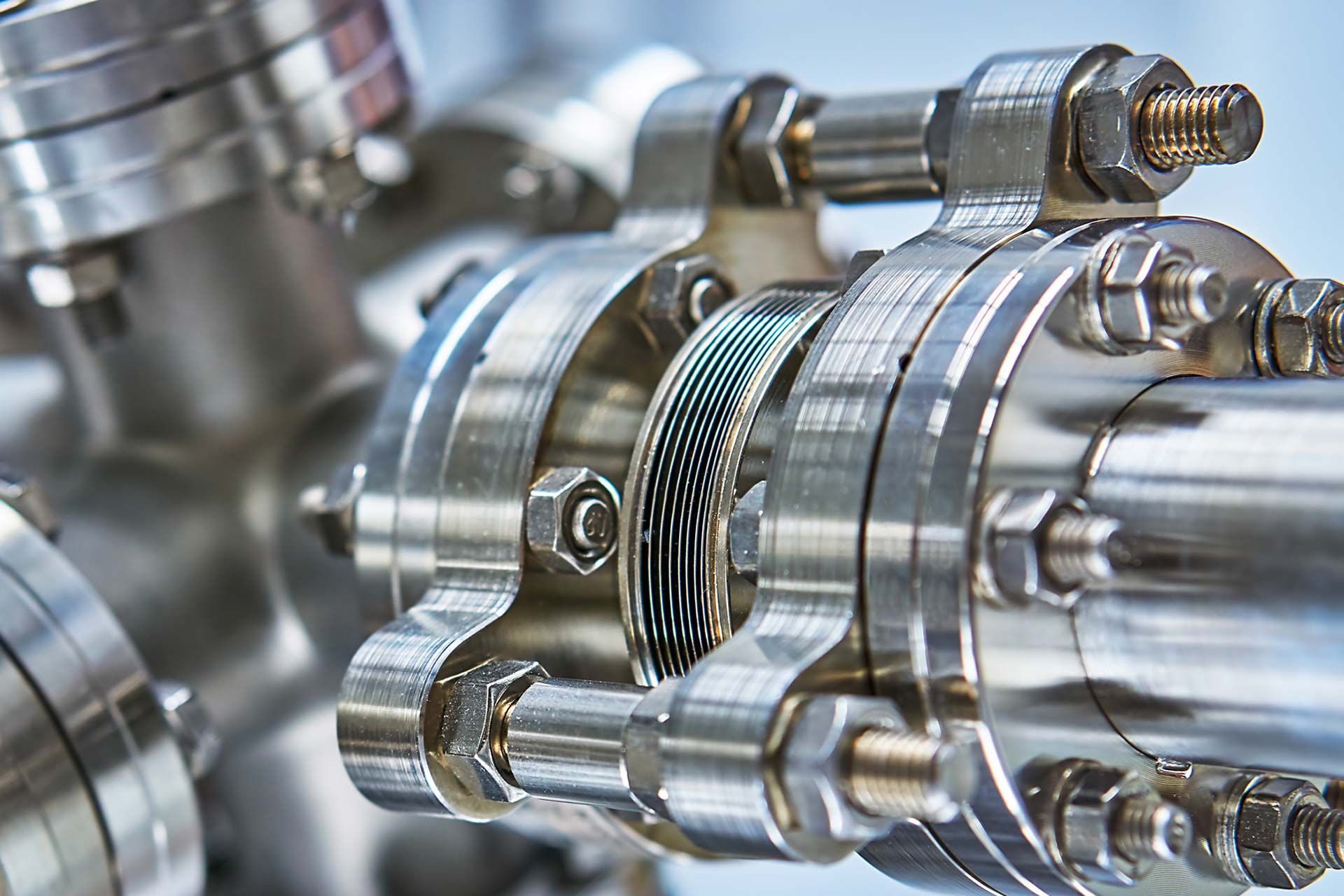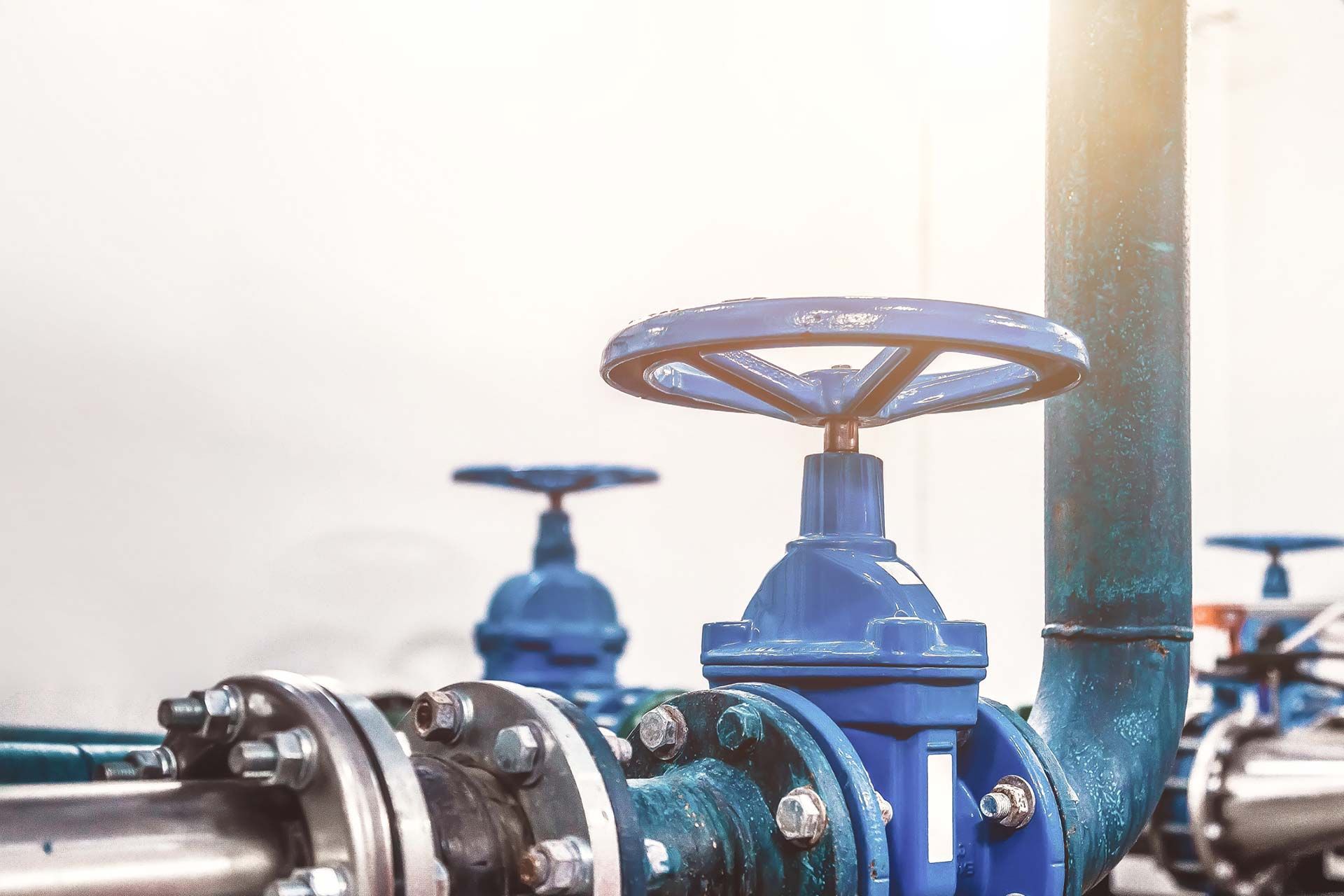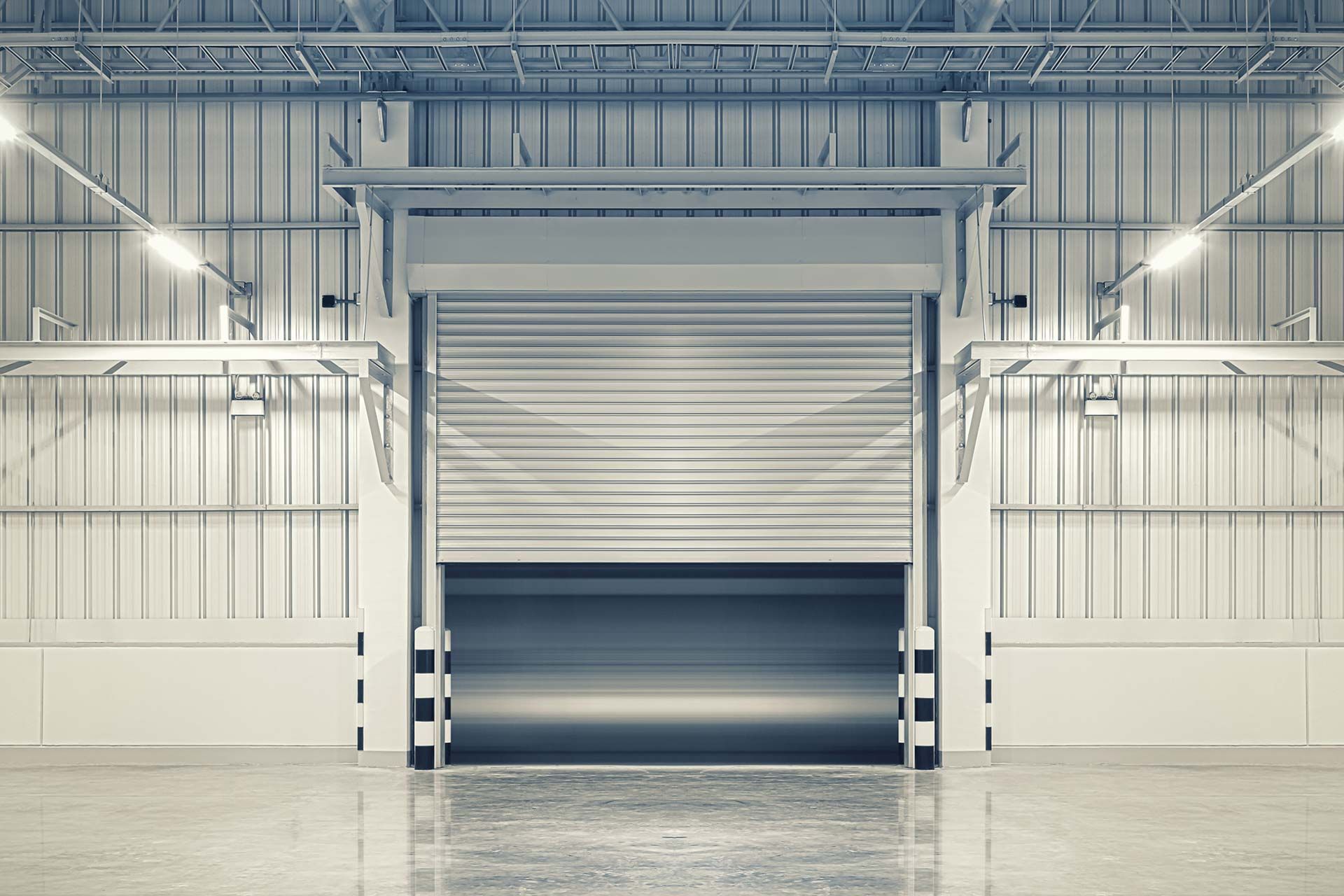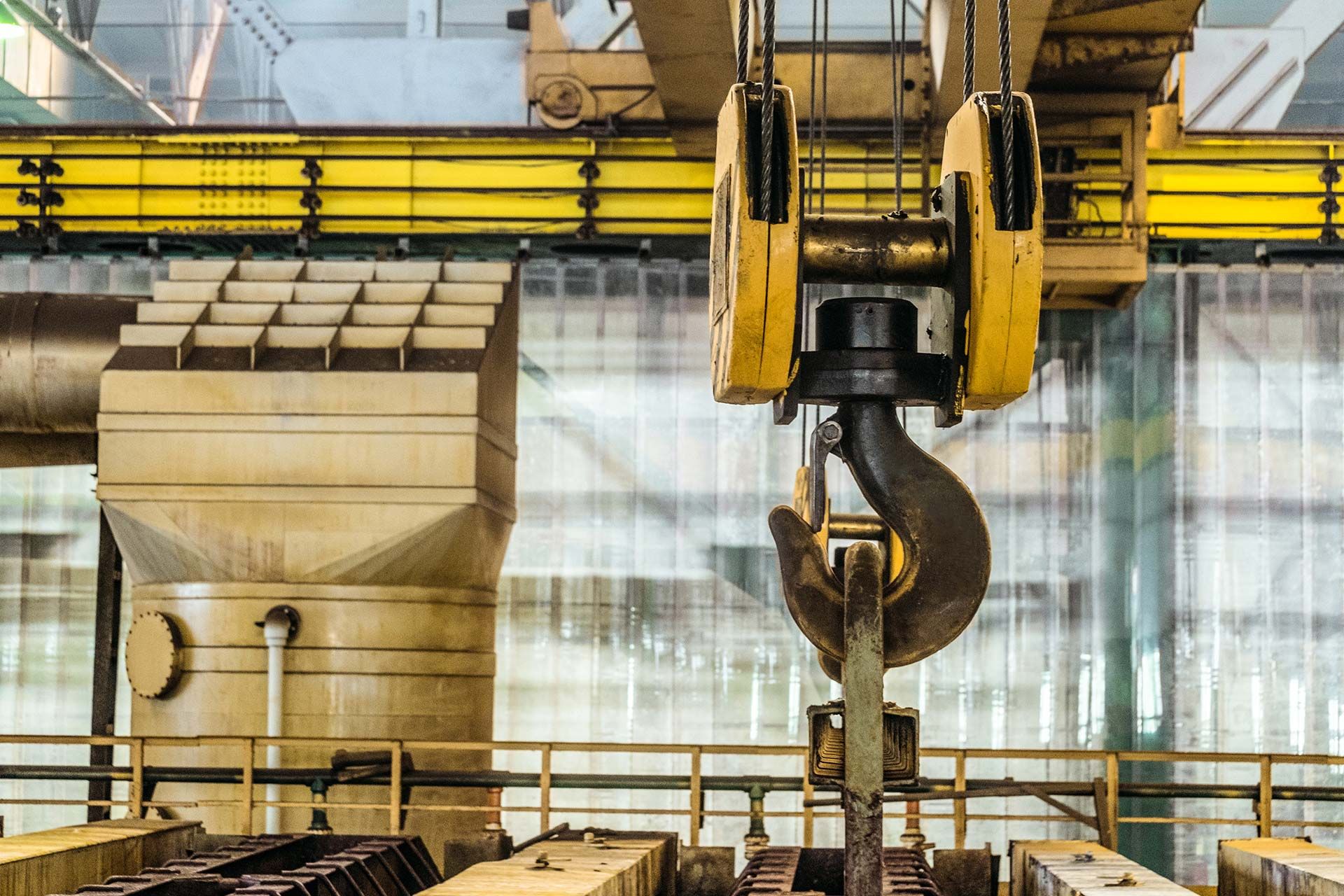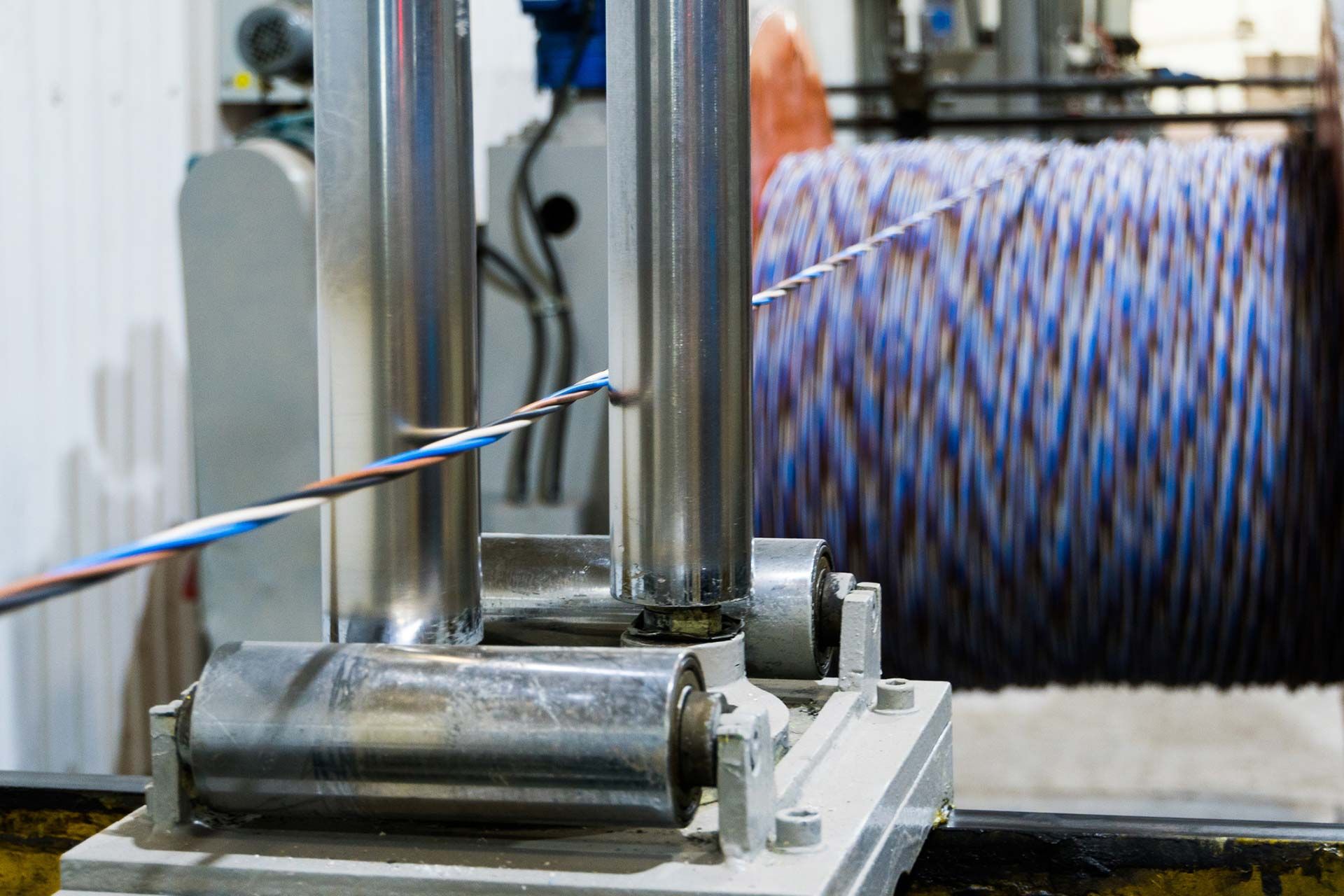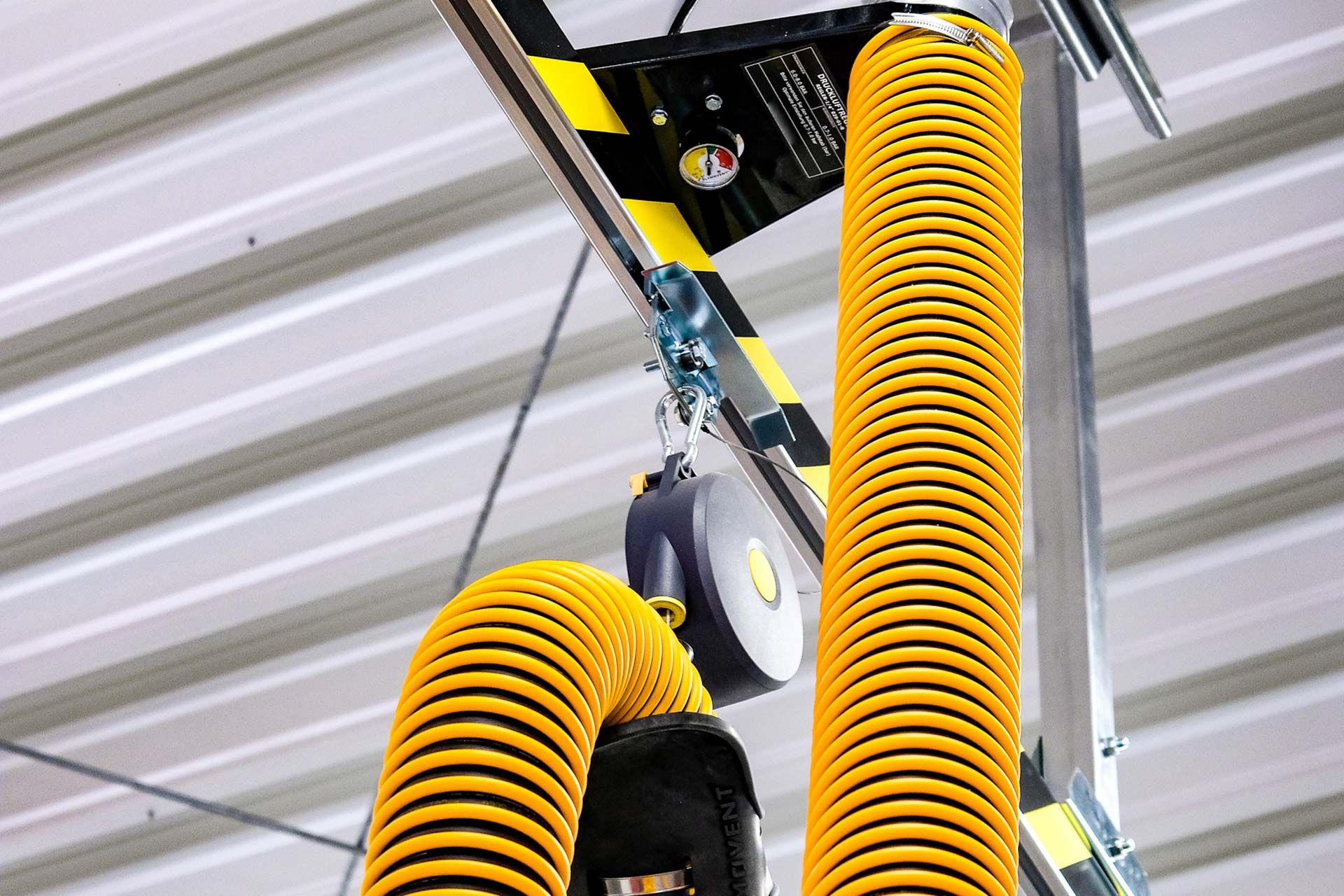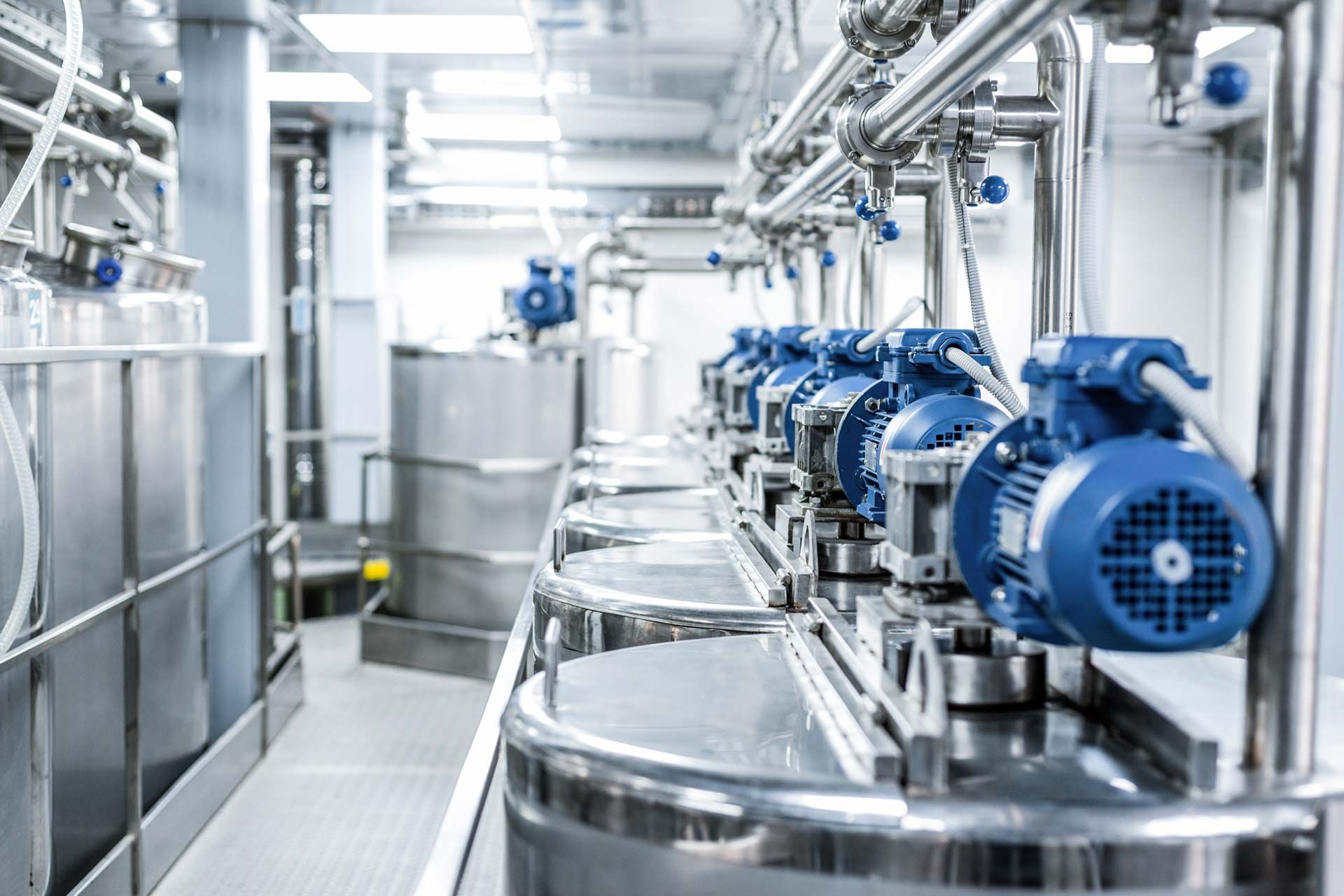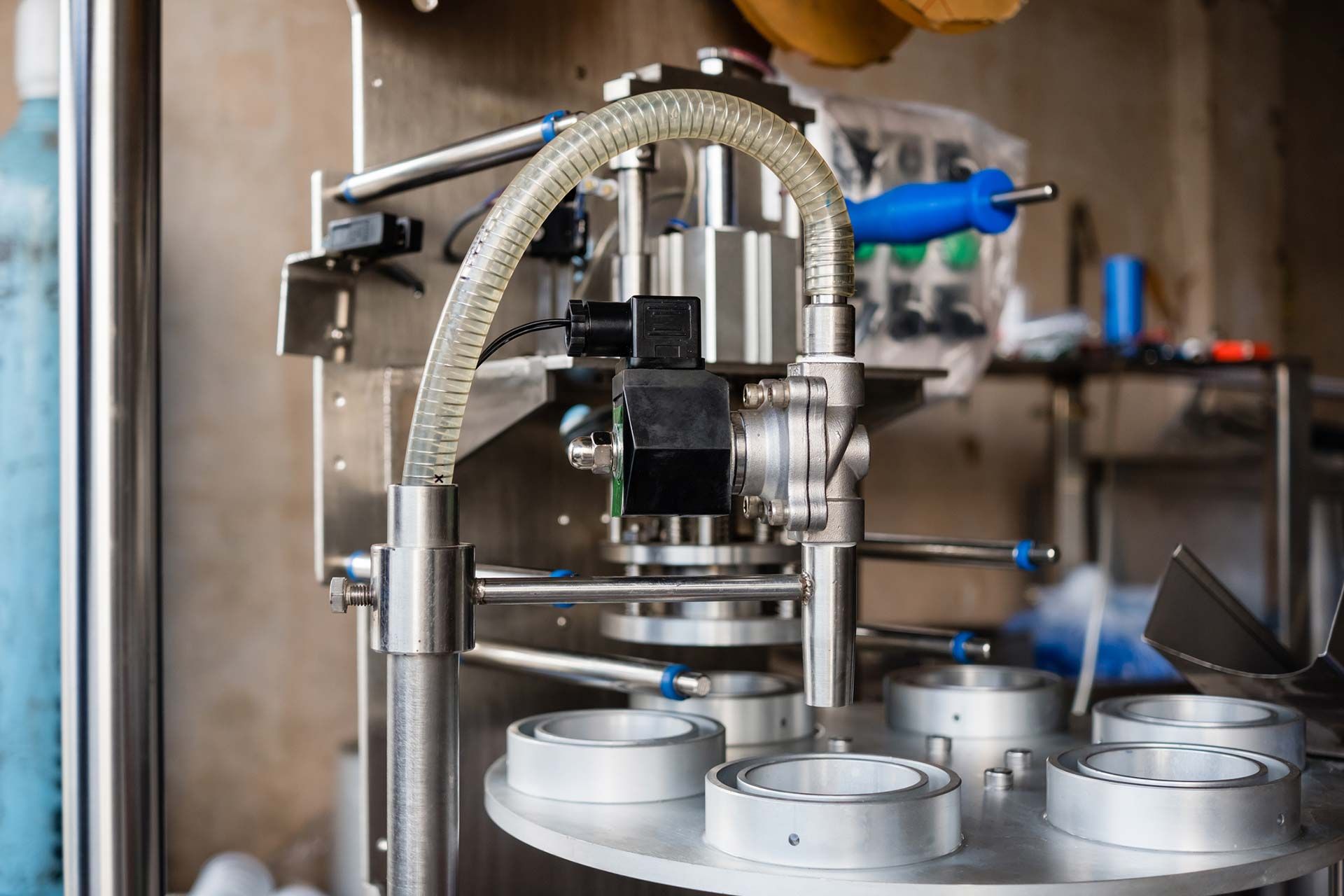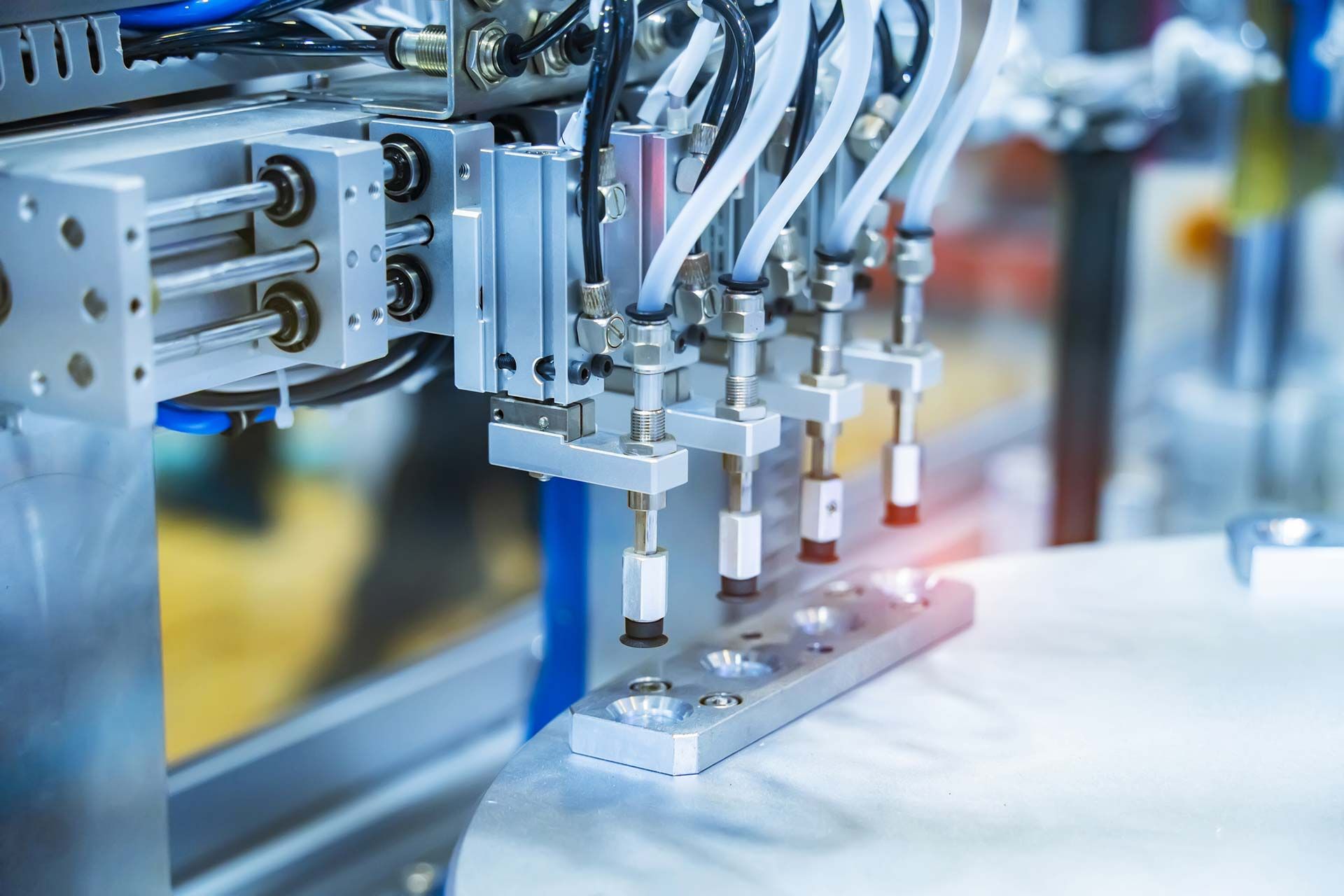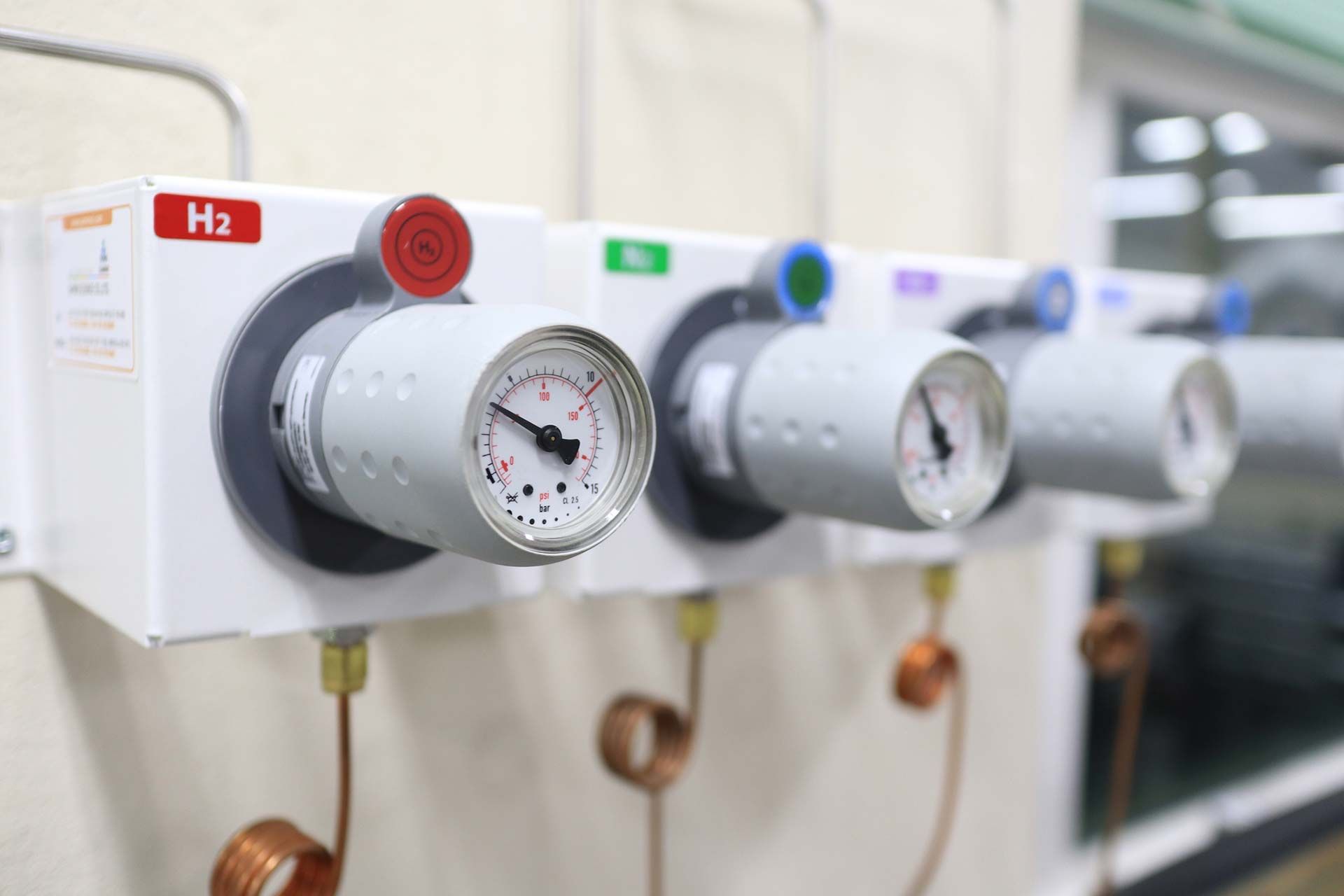 Get the most out of our expertise in the industry
Our engineers work alongside our customers to find the best solution for them, applying scientific methods and knowledge accumulated over almost 50 years.