The RPK Technological Center was inaugurated in Vitoria-Gasteiz in July 2016 with the aim of providing our customers with a wide range of technological solutions and services to improve competitiveness. We differentiate through innovation, using scientific thoroughness by incorporating cutting-edge technologies and transforming information into knowledge.
The core of our Technological Center is our team of 20 engineers at our state-of-the-art factory in Vitoria who work closely to develop solutions to real-world engineering challenges and bring new technologies to the market. At the Technological Center, all the scientific knowledge and technology accumulated over more than 40 years is brought together with the objective of:
Acquiring new knowledge with to develop innovative solutions
Transferring scientific progress for the benefit of our clients
Training future generations of engineers and researchers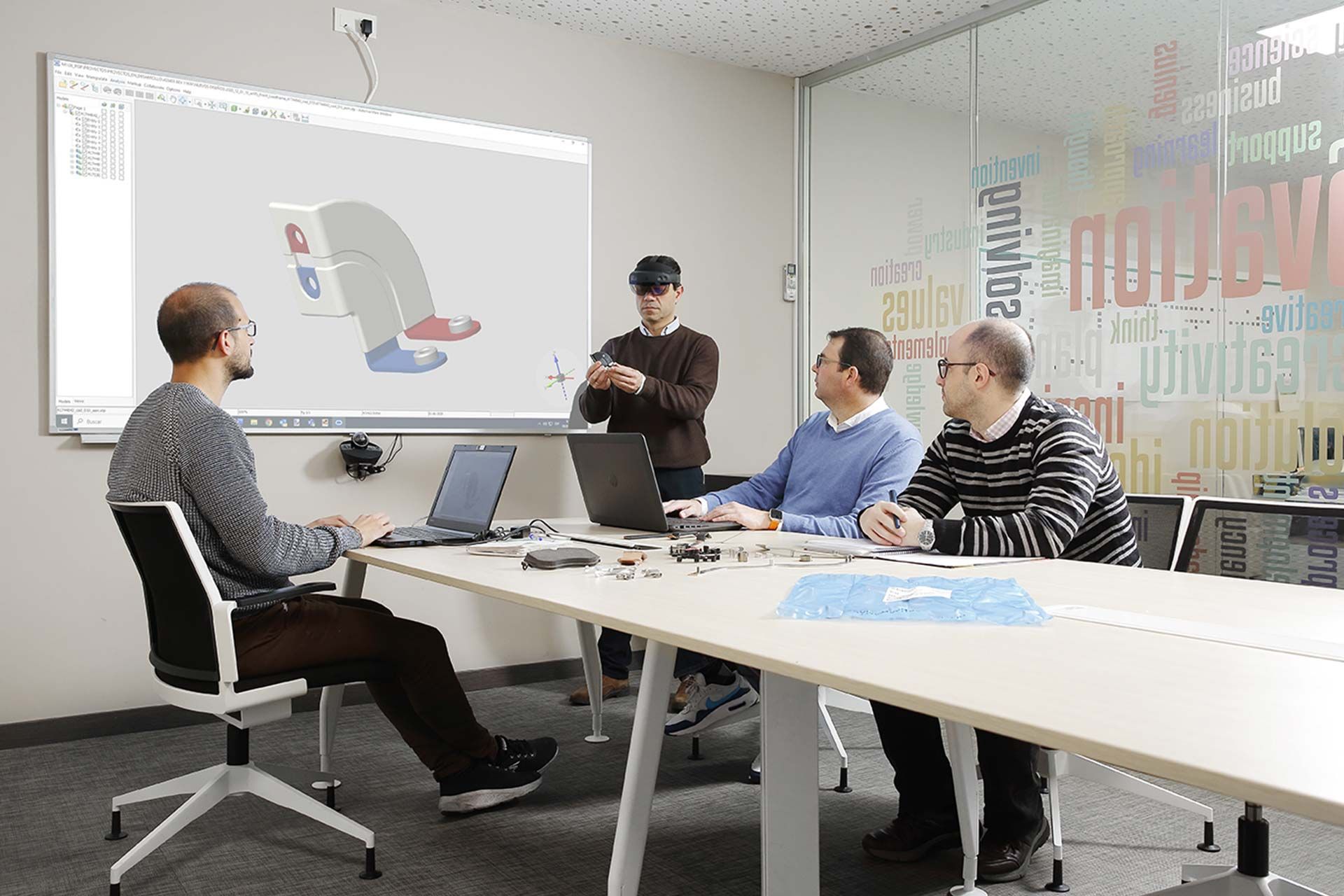 R&D+I Projects
At RPK Group we are specialists in developing R&D+I projects, applying scientific method and rigor:
Product designs
Internal prototypes
Tooling development
Research into processes and materials
Design and development of special machinery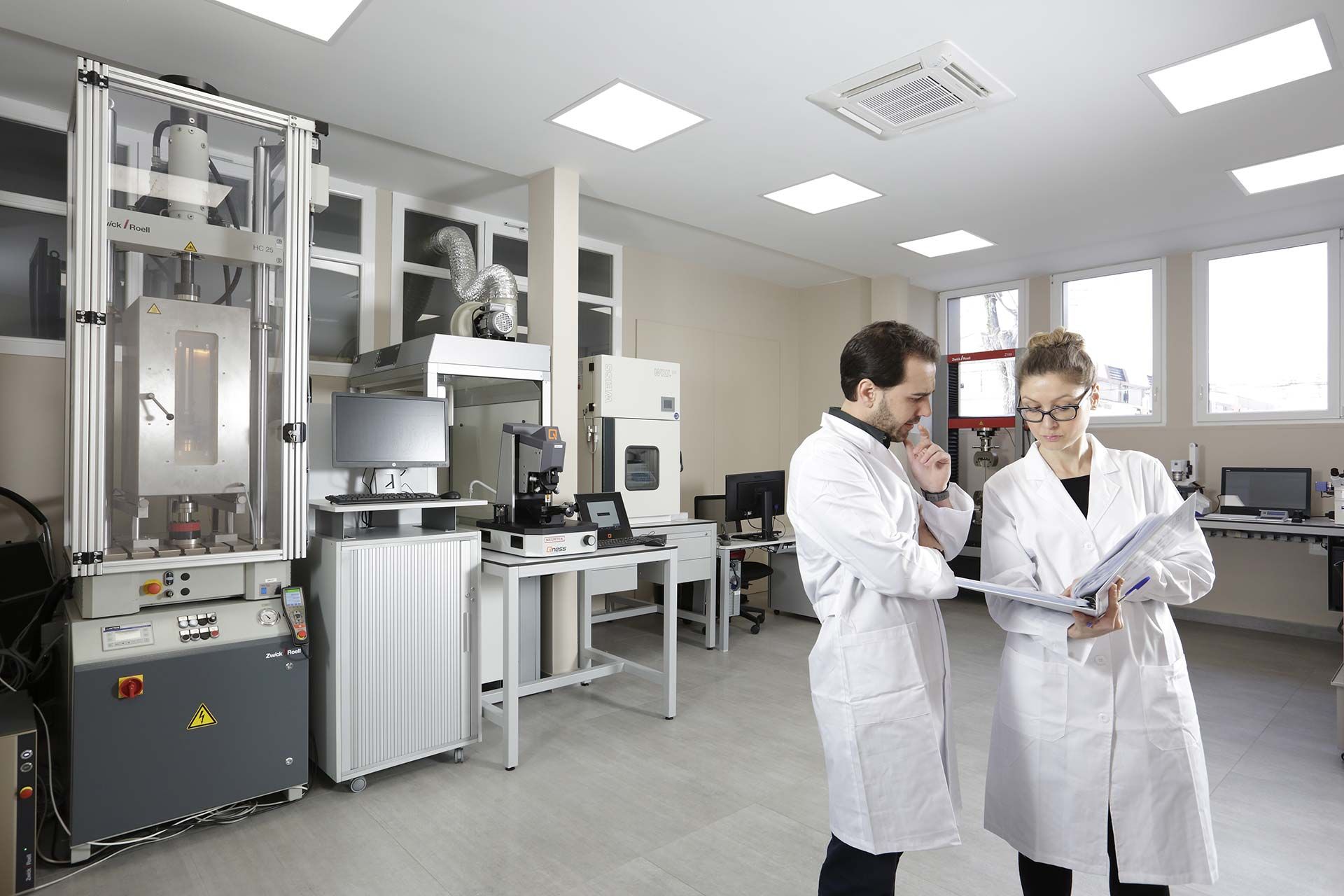 Technological services
Our engineers work with state-of-the-art technology:
Finite Element Method (FEM) projects
Surface and in-depth residual stress profiles by x-ray diffraction
Microhardness tests
Resistance to humidity using climatic chambers
Microstructural characterization
Technological training programs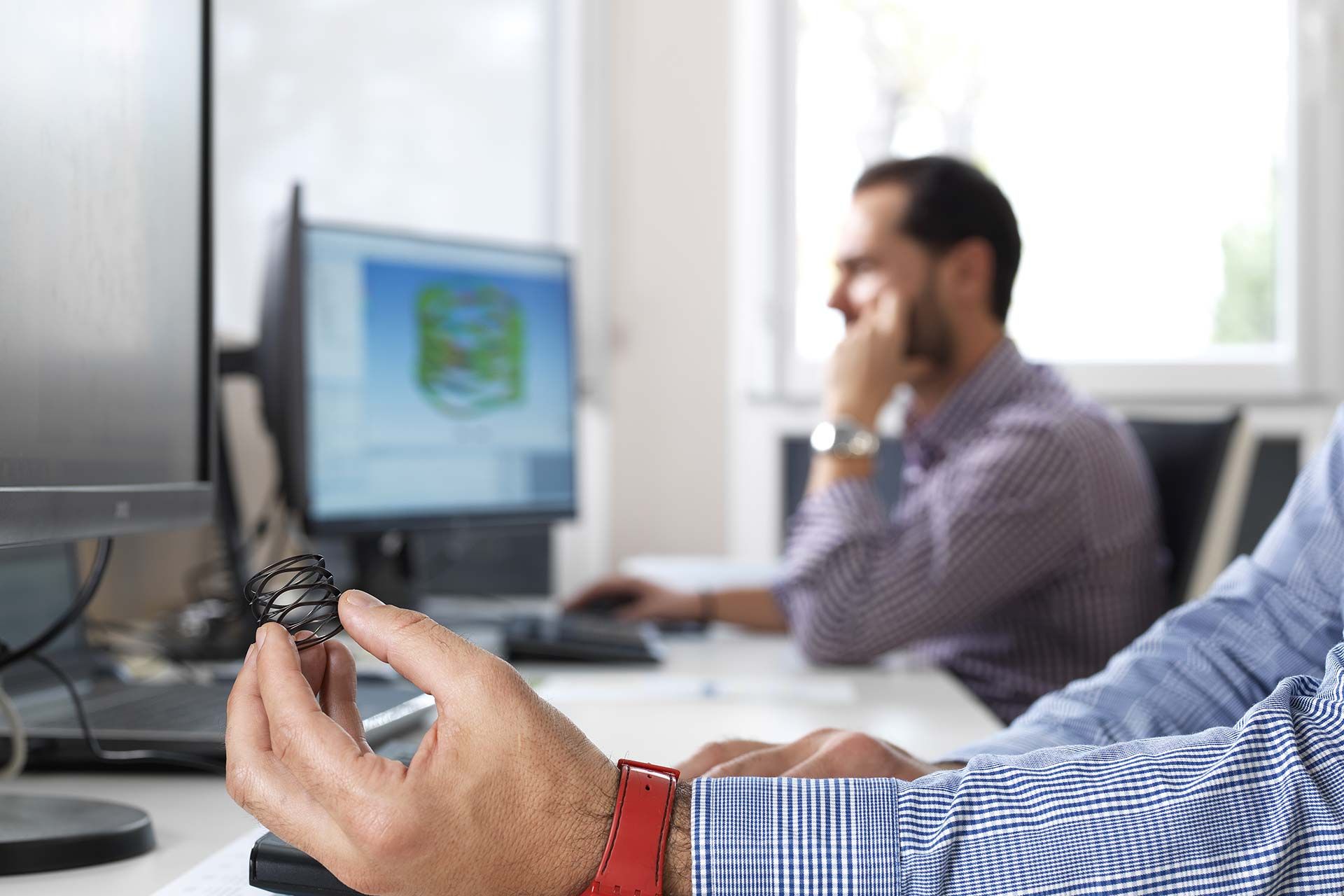 Laboratory and product testing
We have a state-of-the-art laboratory and laboratory engineers with capacity to carry out a full range of analysis and testing controls.
Environment tests ranging from -40ºC to 190ºC
Fatigue test
Relaxation test
Cleanliness test
Residual test evaluation
Residual stress measurement using X-ray diffraction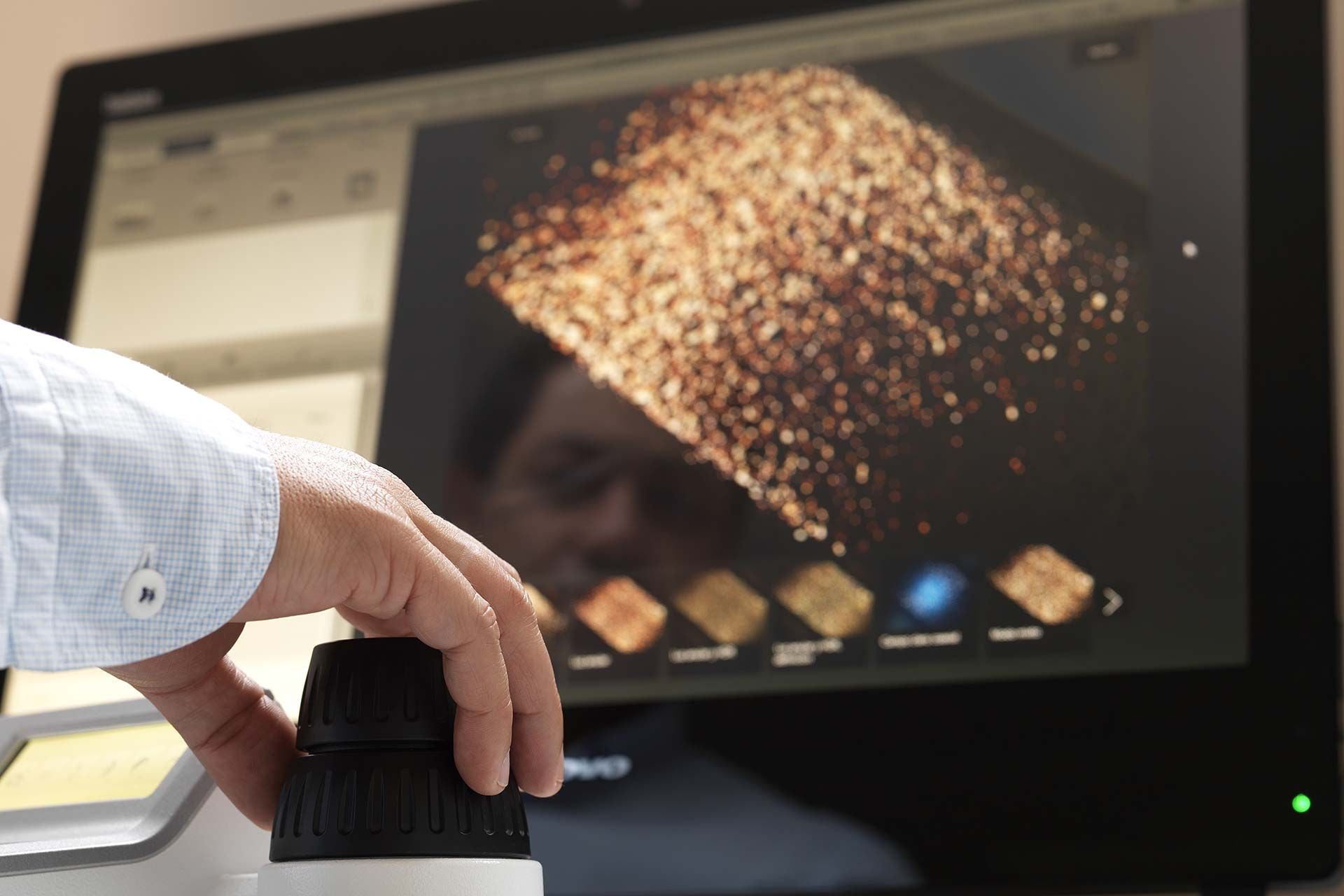 Dynamic Test
Max. working length: 250 mm.
Max. dynamic load: 500 N + 12 KN added load
Max. temperature dynamic test: 350ºC
Max. working length: 100 mm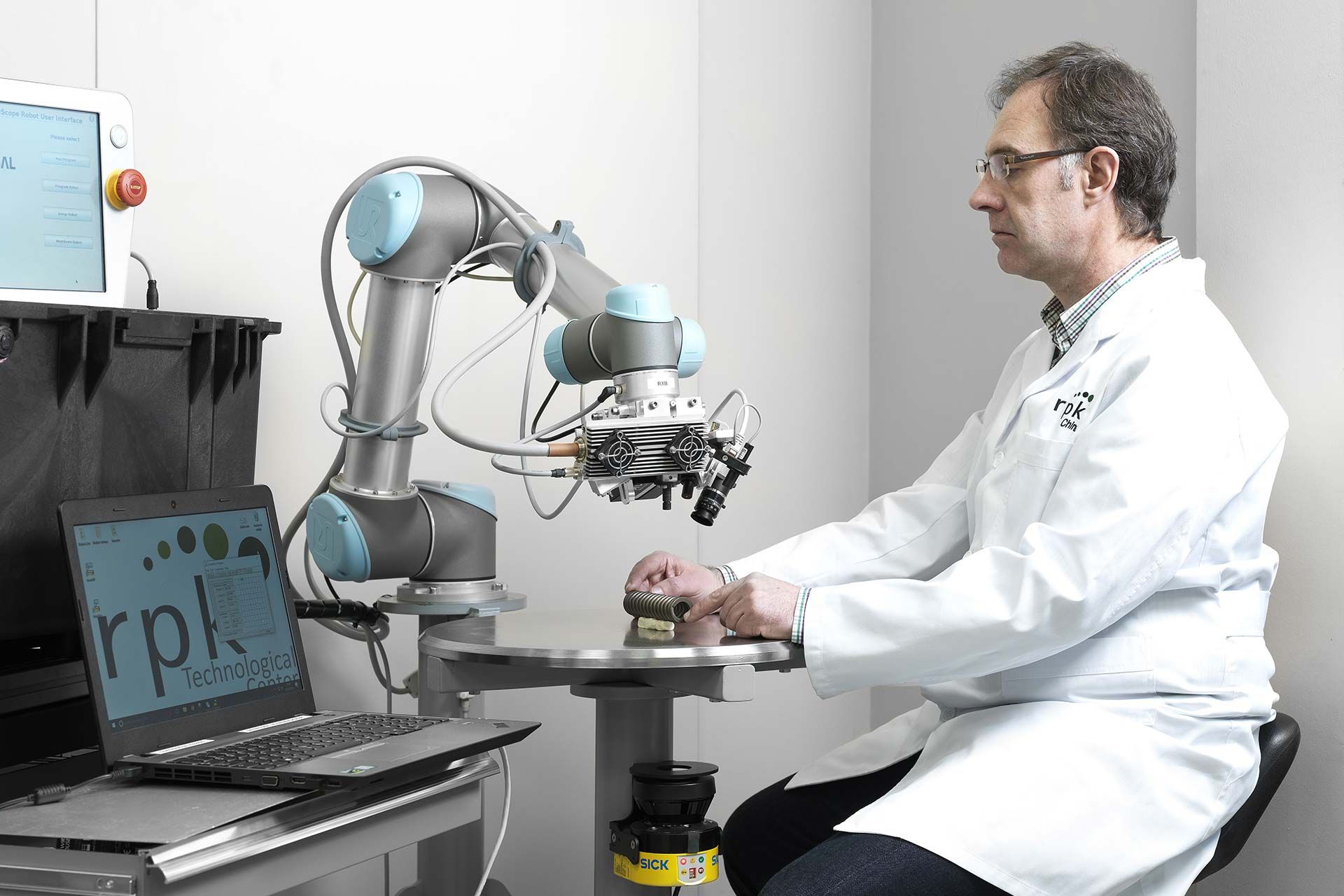 RPK Innovation Process
The RPK Innovation Process is an integrated system of innovation and knowledge generation that continuously allows us to progress as a cooperative, finding, creating, and promoting new business models, processes, and opportunities in new sectors.