Wire forms
The simplicity of complexity
Technology helps us to create the most complex geometries for your application, at the best price
At RPK Group we are experts in different manufacturing technologies such as Multi-Slide forming or CNC forming to fulfil the product design while providing a better cost-effective solution.
Thanks to our cutting-edge machines with up to 24 axes, our manufacturing facilities are able to implement complex geometries. Switching from wire bending to punch bending technology has increased the number of parts we can process and provided greater profitability. The range we offer is rounded out by smart packaging solutions.
Contact us now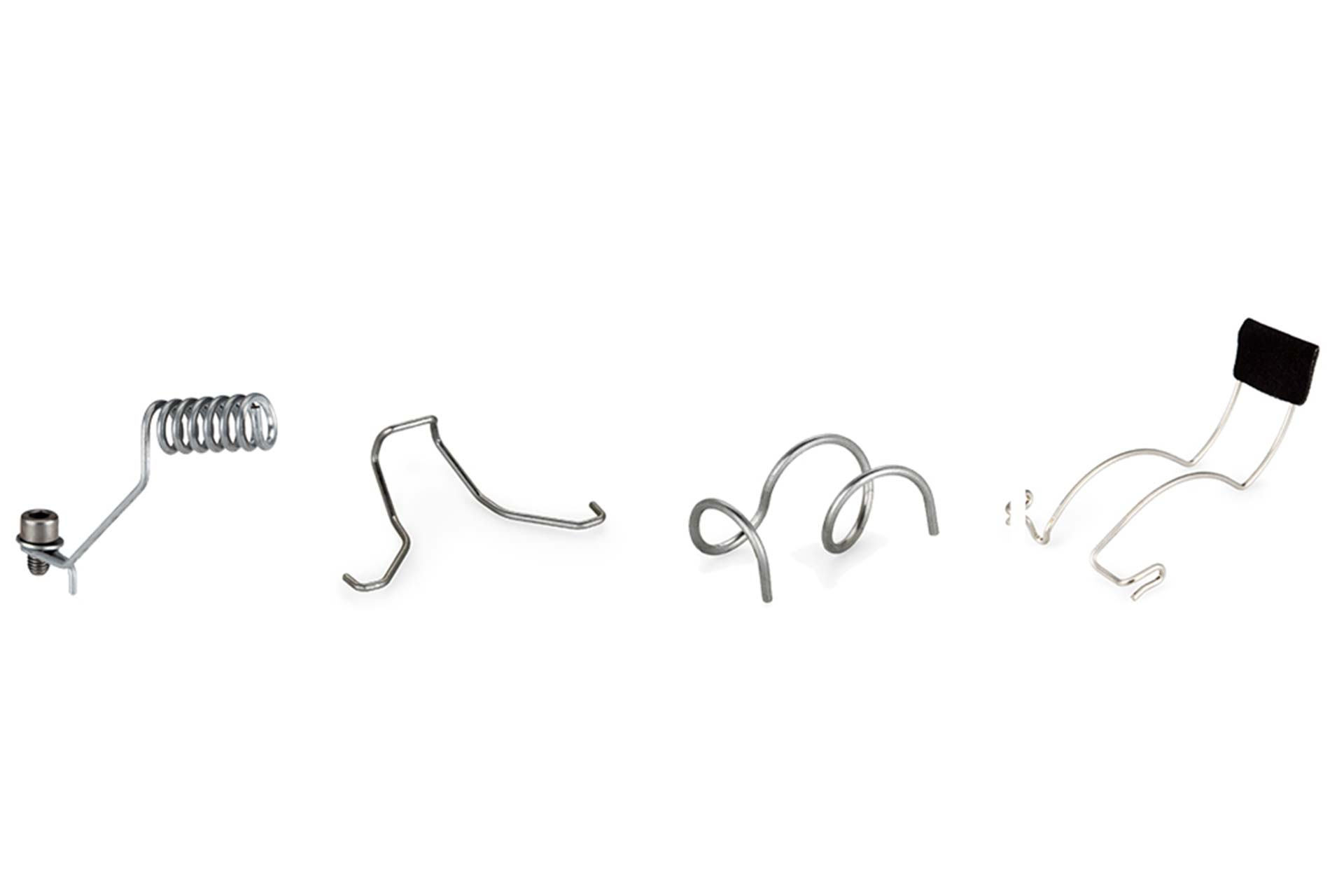 Advantages and benefits of wire forms
Fully automated joining with other parts
Assembly and component production
Model production technology in all manufacturing locations
Types of wire forms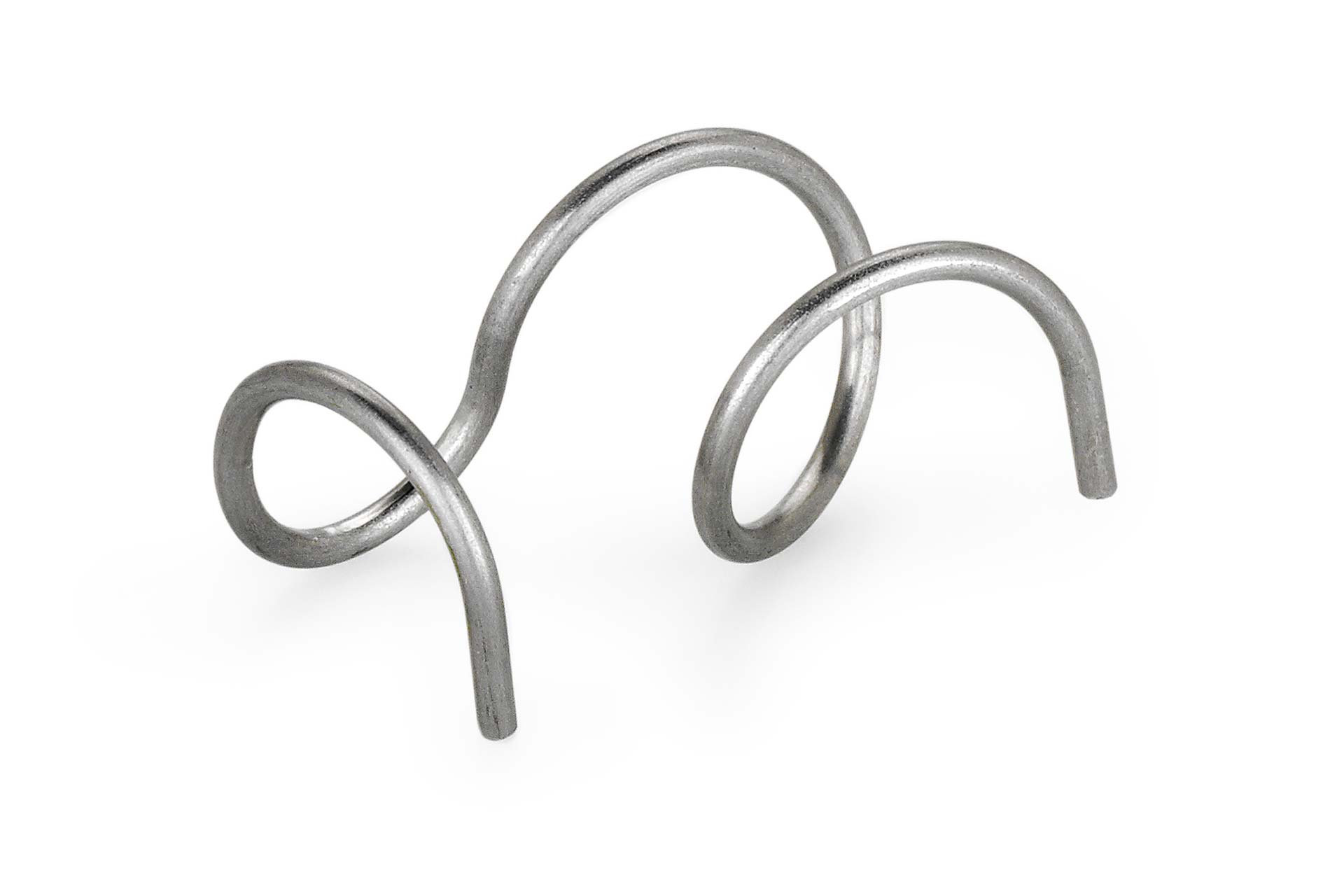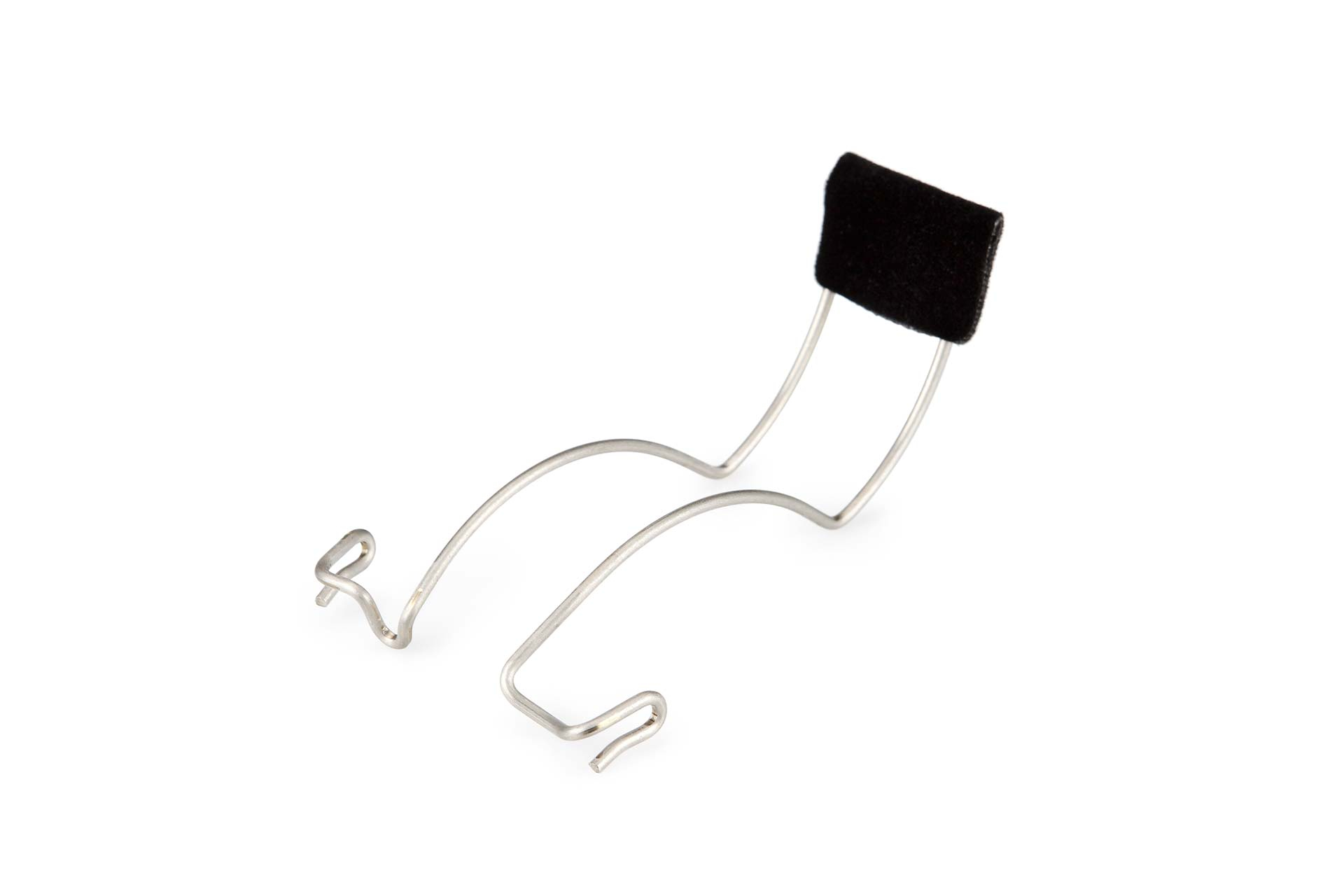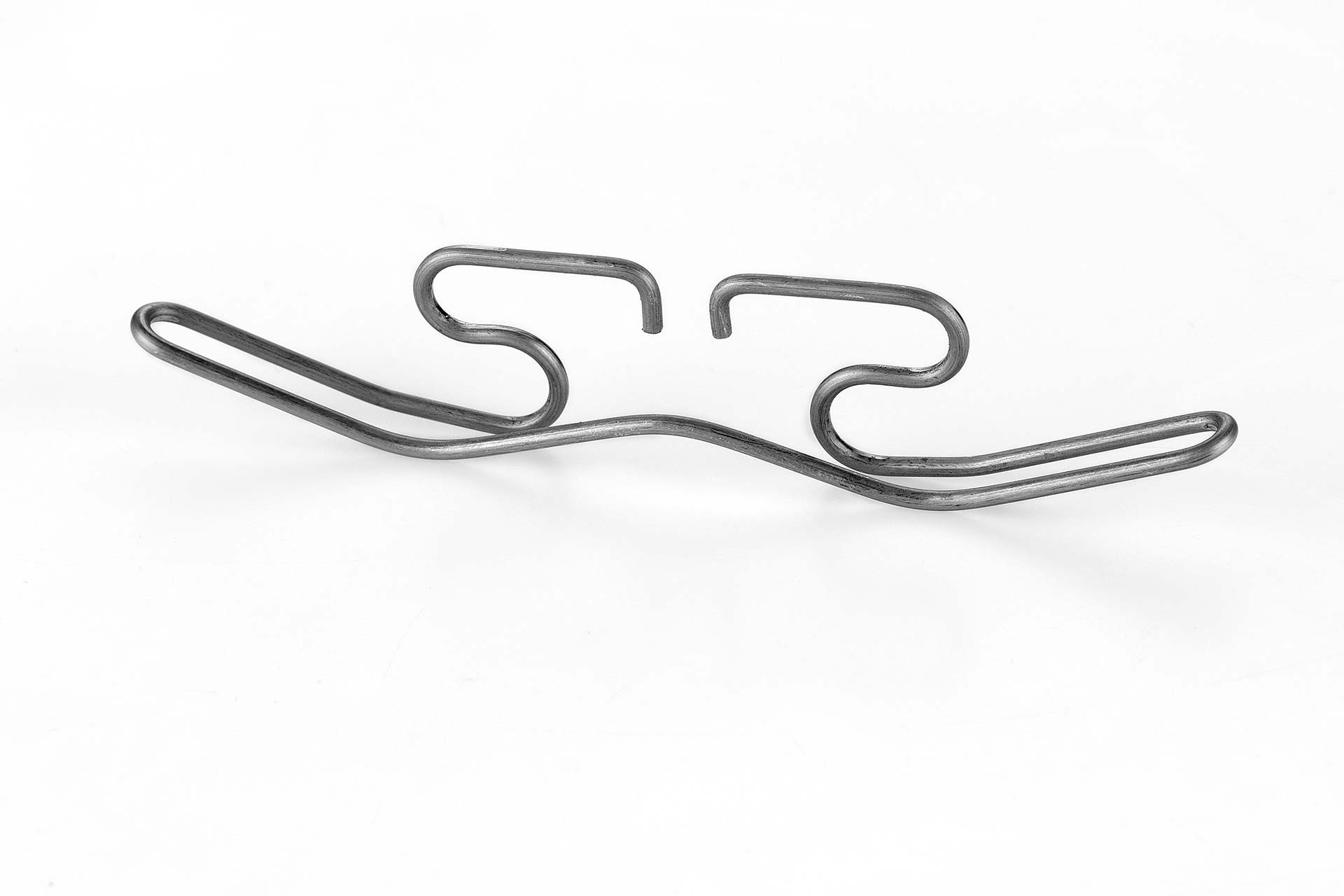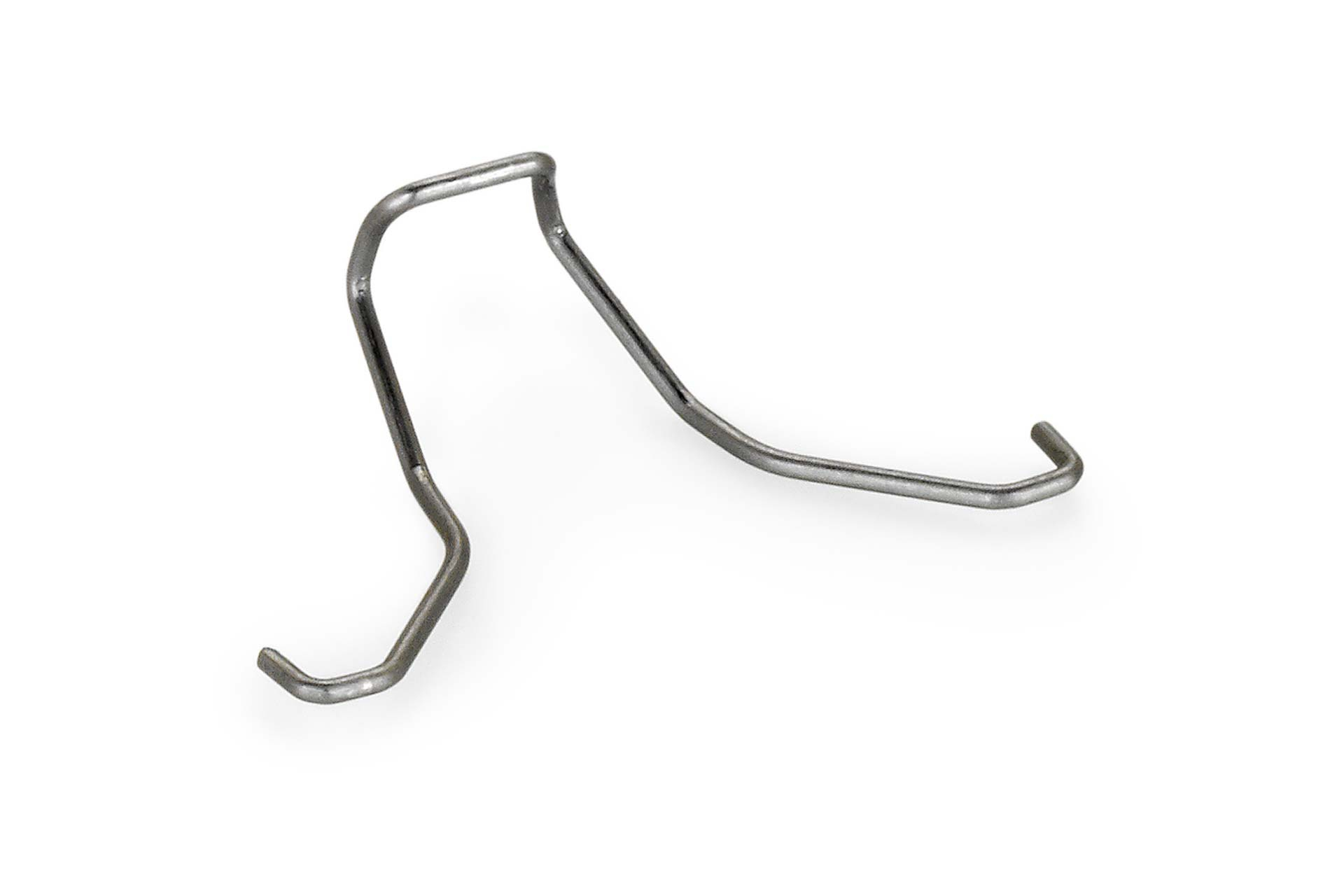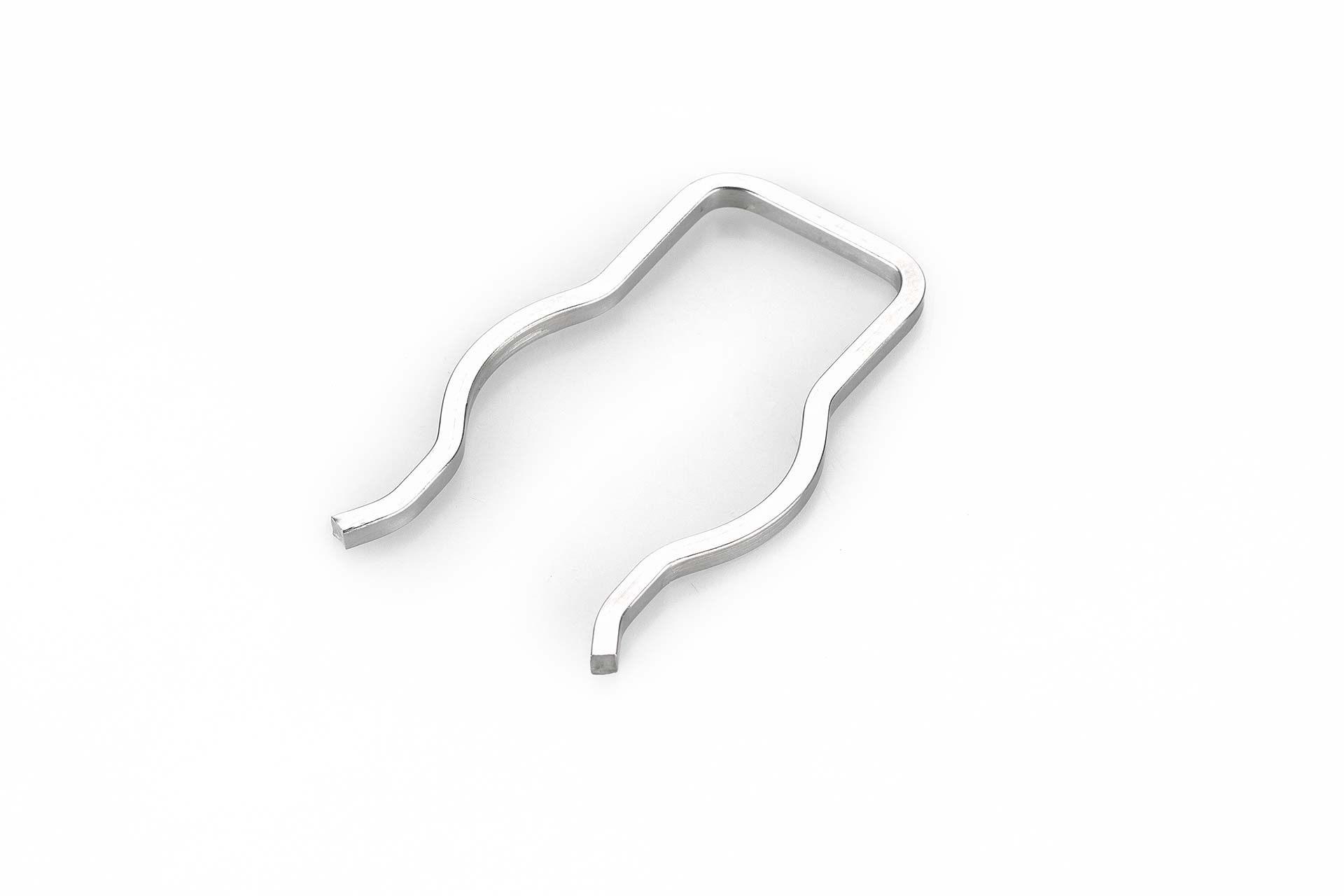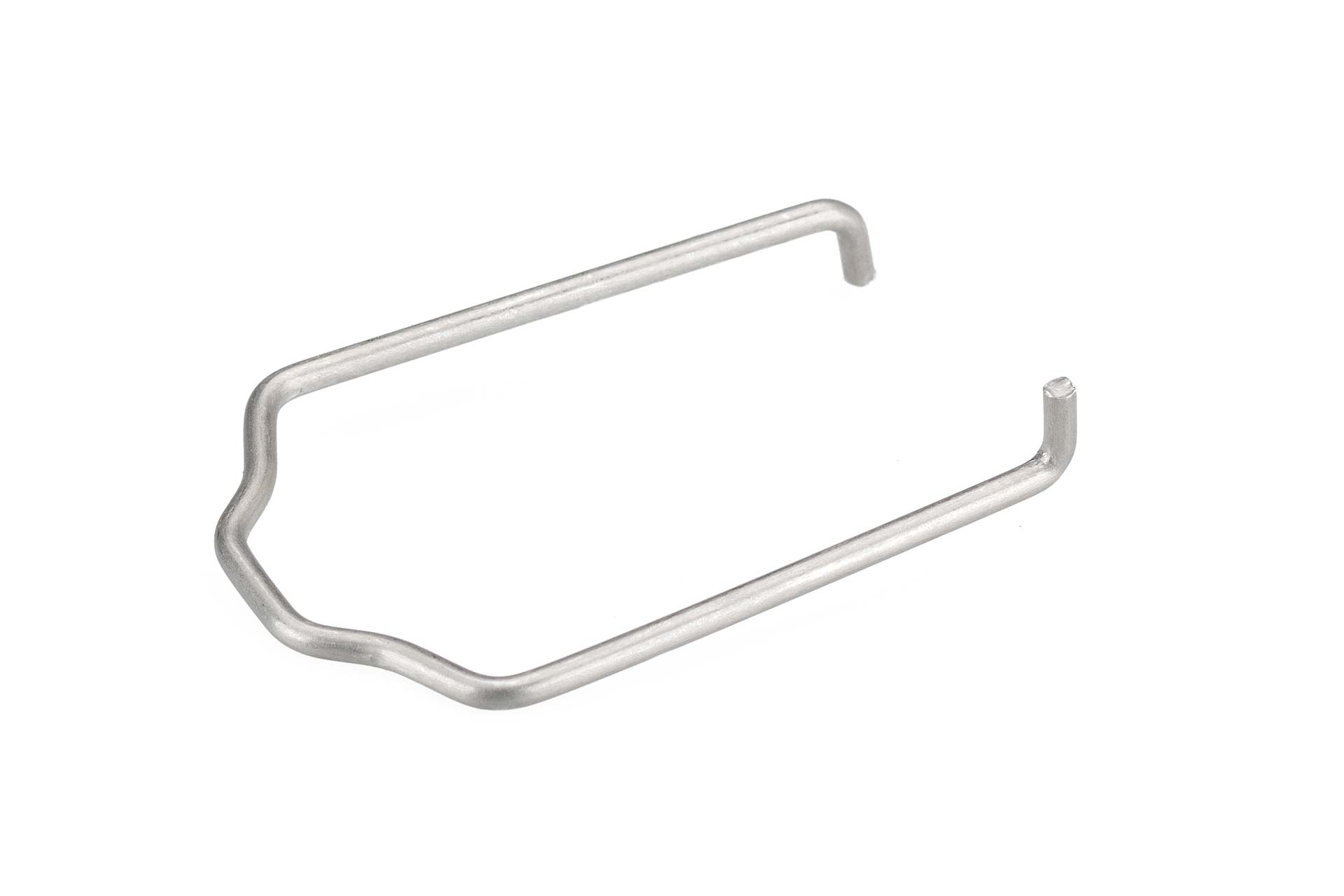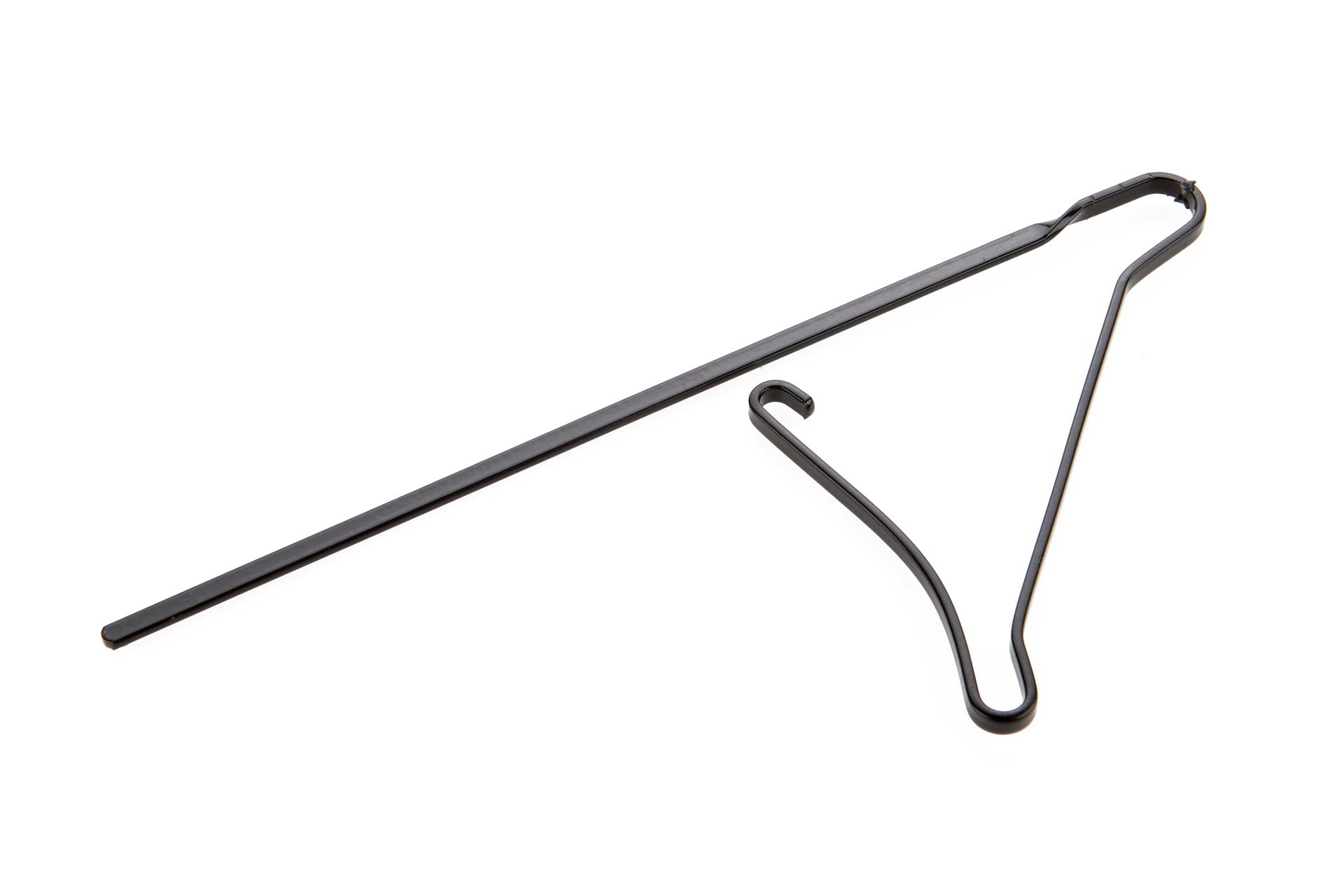 Measures
Wire diameter: 0.20-6 mm (0.008-0.2 in)
Other dimensions as required
Materials
The choice of the right material, surface treatment and coating are critical for the final quality and safety of the product. From stainless steels to the most specific materials bought in from the best suppliers.
Carbon steel
Stainless steel
Nitinol
Inconel
Elgiloy
Hastelloy
Chrome silicon
Other materials according to your special requirements
Industries / Applications
Get the most out of our expertise
Our engineers work alongside our customers to find the best solution for them, applying scientific methods and knowledge accumulated over almost 50 years.