Compression Springs
The most common coil spring
Specialists in complex compression springs with fatigue cleaning or relaxation requirements
As a global leader in compression springs, RPK Group engineers will team up with you to design custom components tailored to your needs, from prototyping and in-house tooling to production using cutting-edge technologies and specialty finishes. Whatever the range, with rounded or rectangular wire, we provide the best quality compression springs, and deliver them on time.
Compression springs are the most common type of spring used in industry, around 60% of all springs manufactured. In terms of energy storage, compression springs are among the most efficient springs available. They are designed to resist an applied force and return when it is eliminated or to store energy, resulting in a product with endless applications.
Contact us now
Advantages and benefits of compression springs
High energy efficiency
Versatility
Can be designed to withstand extreme requirements and conditions
Types of Compression Springs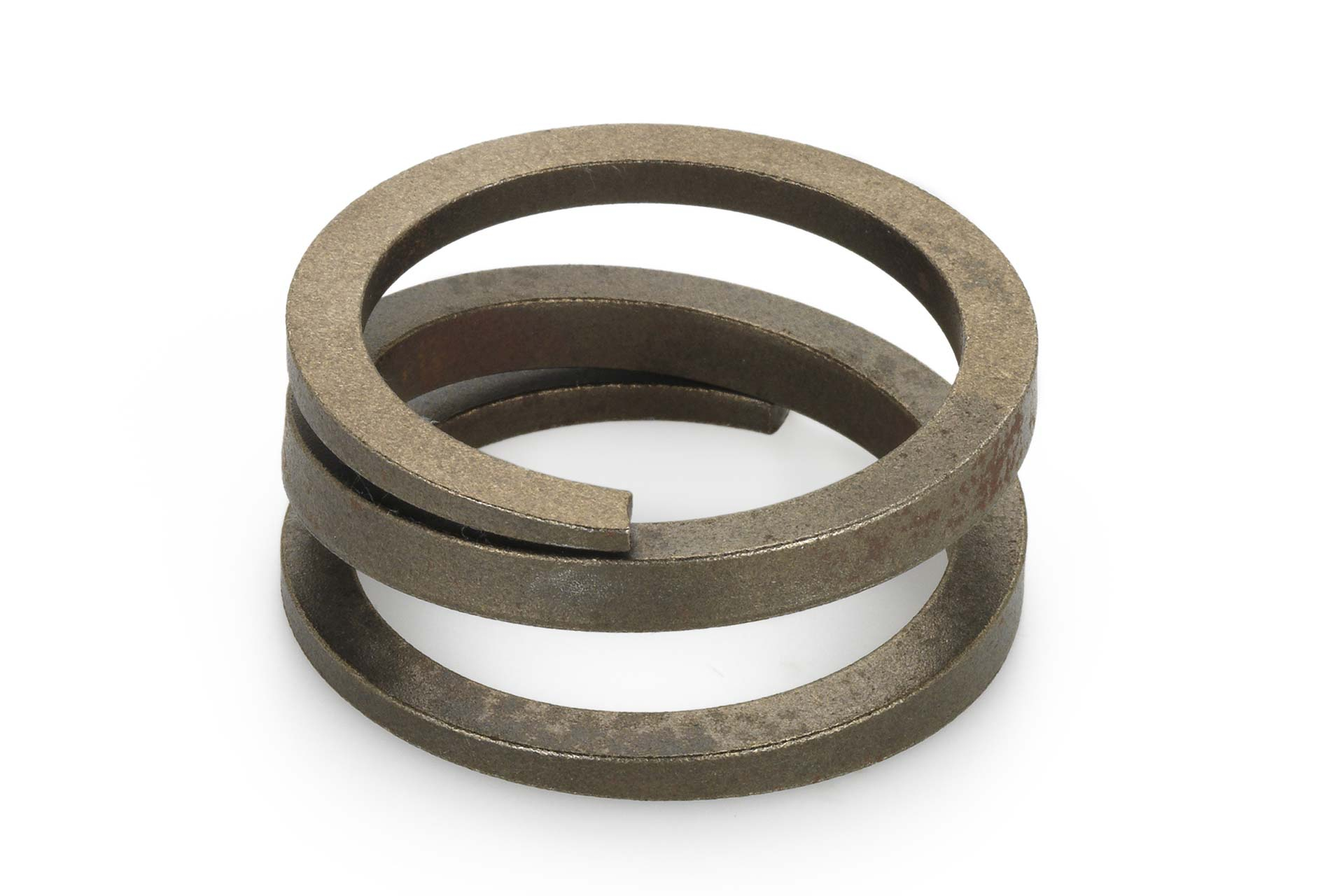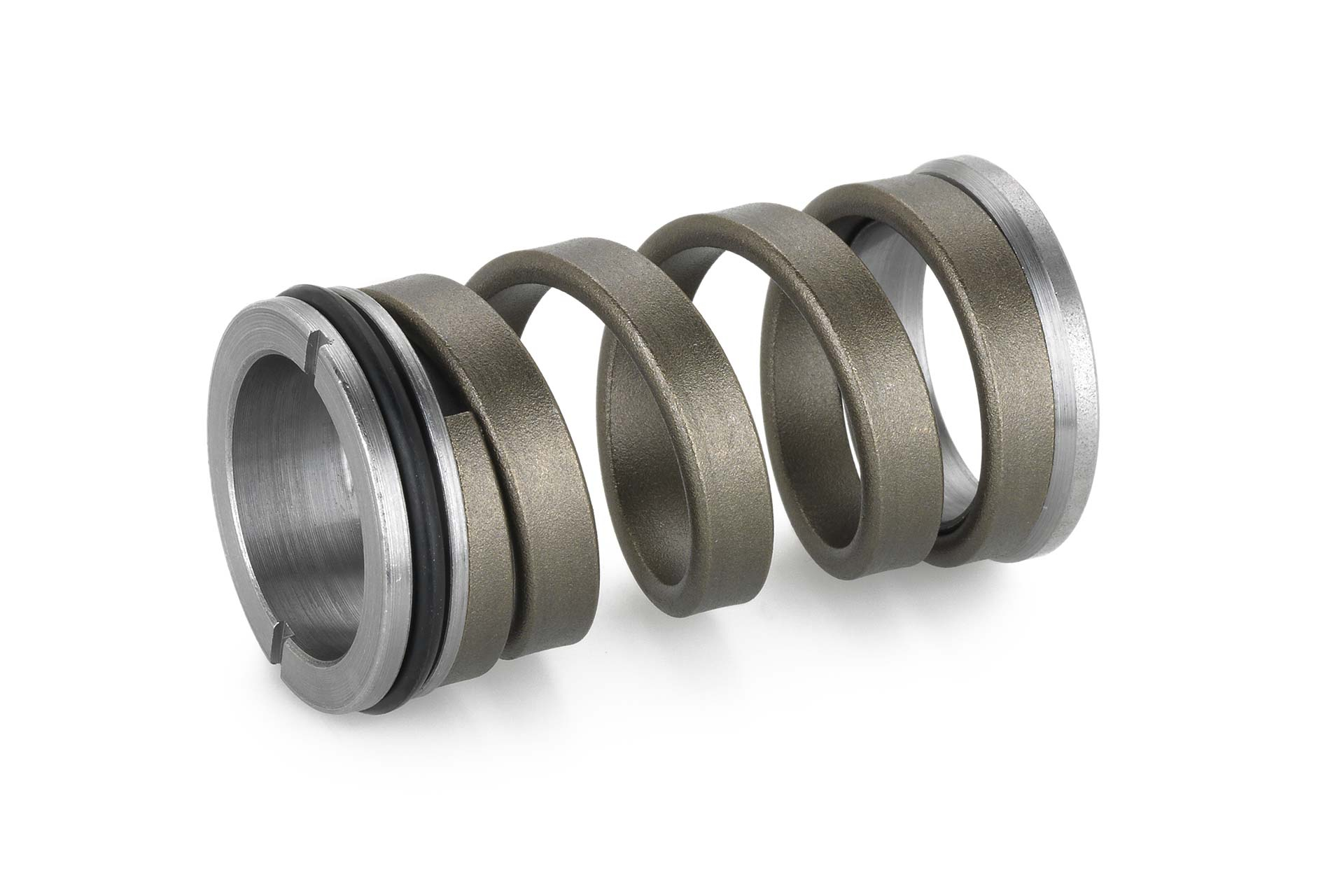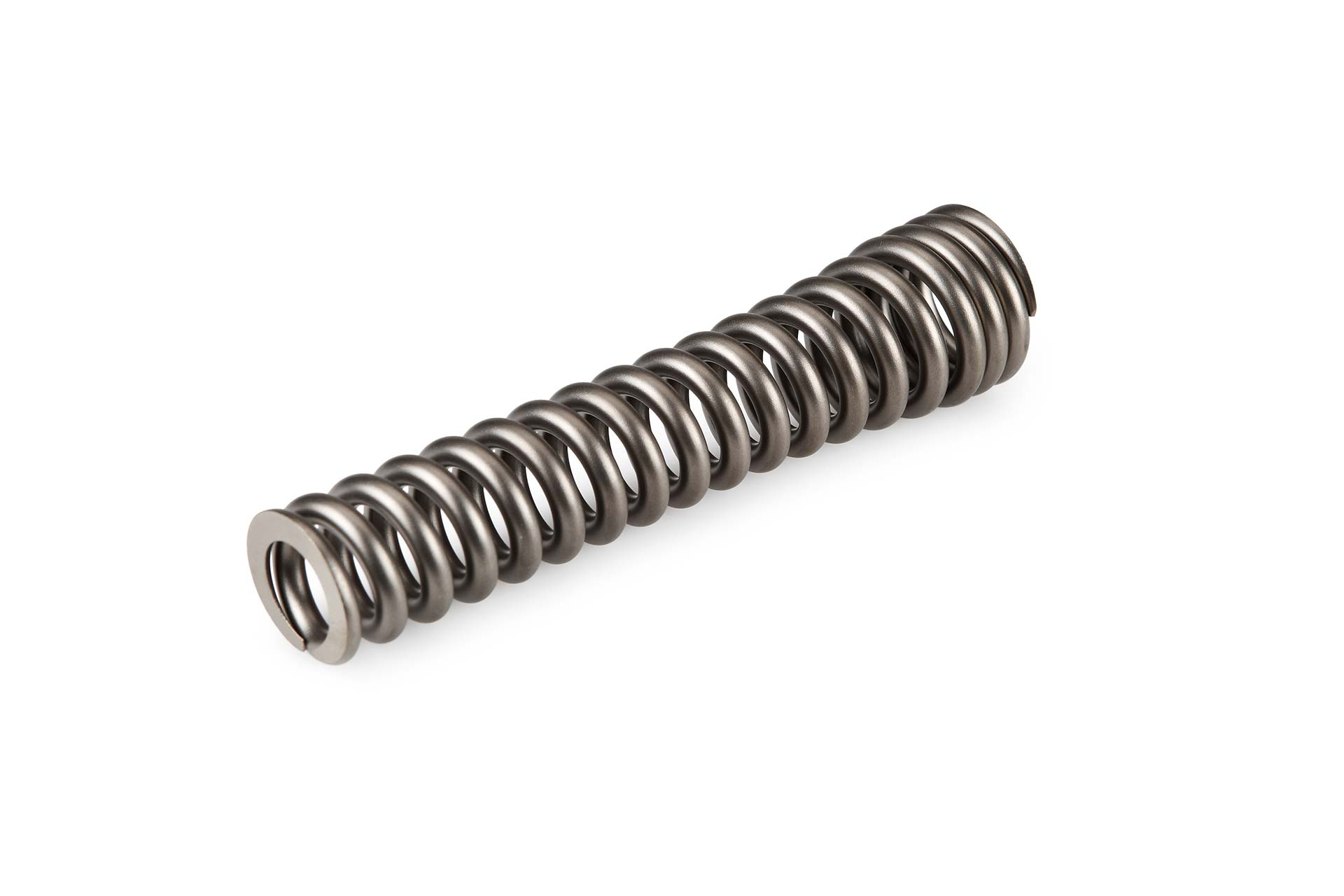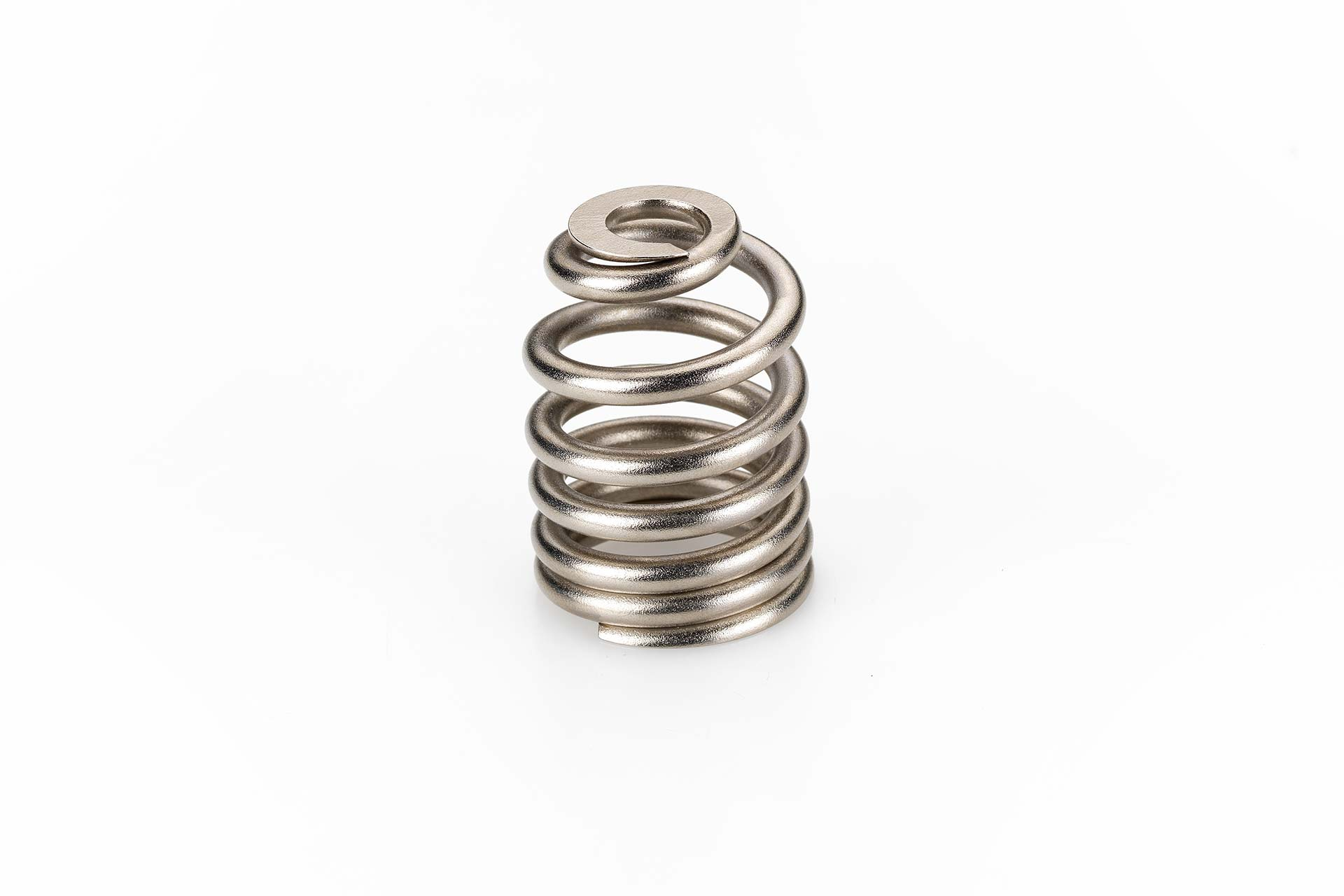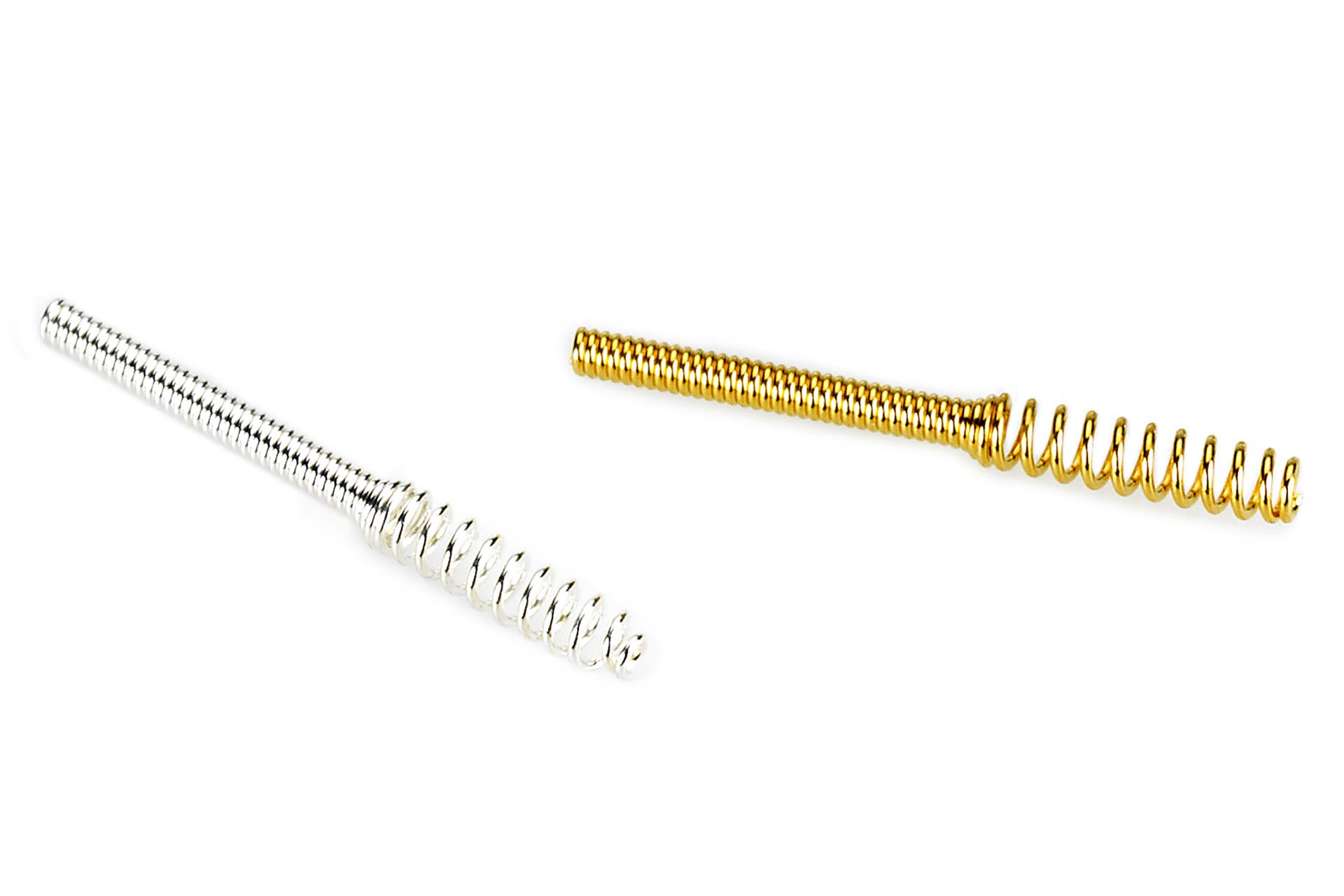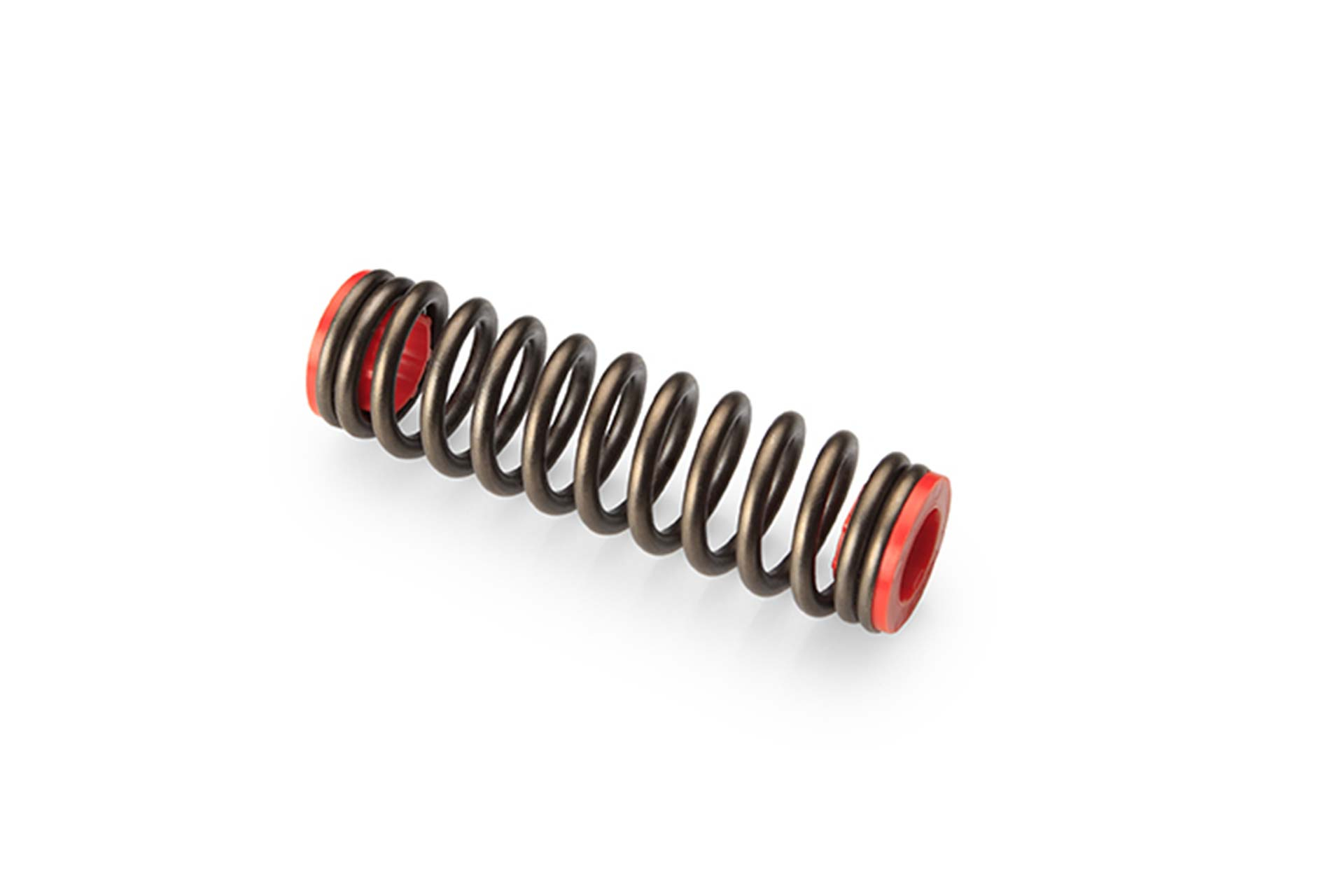 Measures
Wire diameter: 0.10-8 mm (0.004-0.3 in) round and rectangular wire
Other dimensions as required
Materials
The choice of the right material, surface treatment and coating are critical for the final quality and safety of the product. From stainless steels to the most specific materials bought in from the best suppliers.
Carbon steel, almost for every application
Stainless steel, ideal for high stress and fatigue applications
Nitinol
Inconel
Elgiloy
Hastelloy
Chrome silicon
Other materials according to your special requirements
Industries / Applications
Get the most out of our expertise
Our engineers work alongside our customers to find the best solution for them, applying scientific methods and knowledge accumulated over almost 50 years.