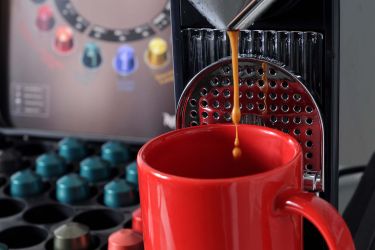 Industries / Applications

Consumer goods
Components that make your life easier
Most consumer goods around us have springs, rings, stamped parts, or wire forms that are essential for their correct performance. RPK Group has been collaborating with engineers from all around the world in their work to make their goods more durable, from all kinds of appliances and electronics to printers, espresso coffee machines, wearables, skies, and furniture.
Contact us now
Spring and stamping and bending applications in the consumer goods sector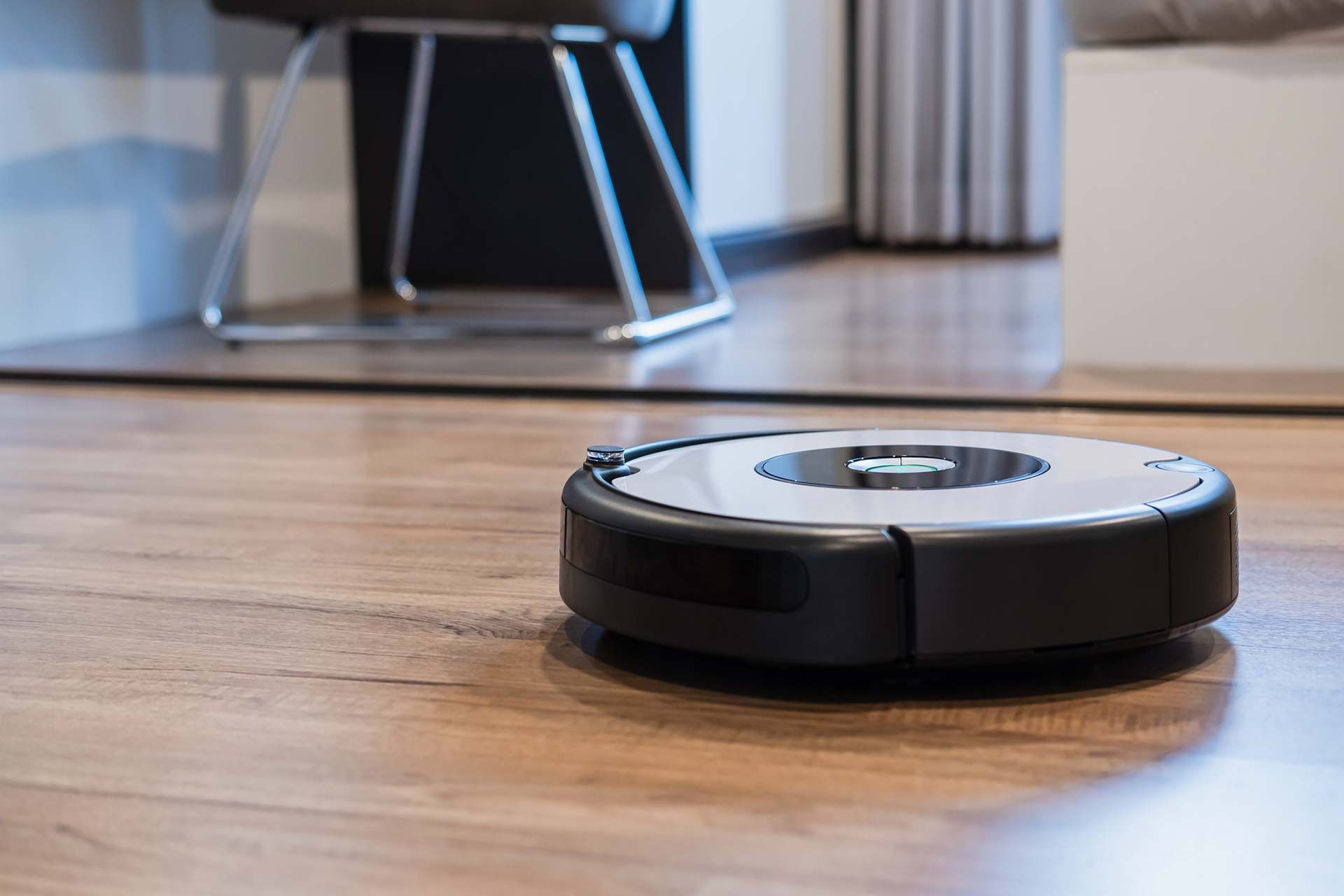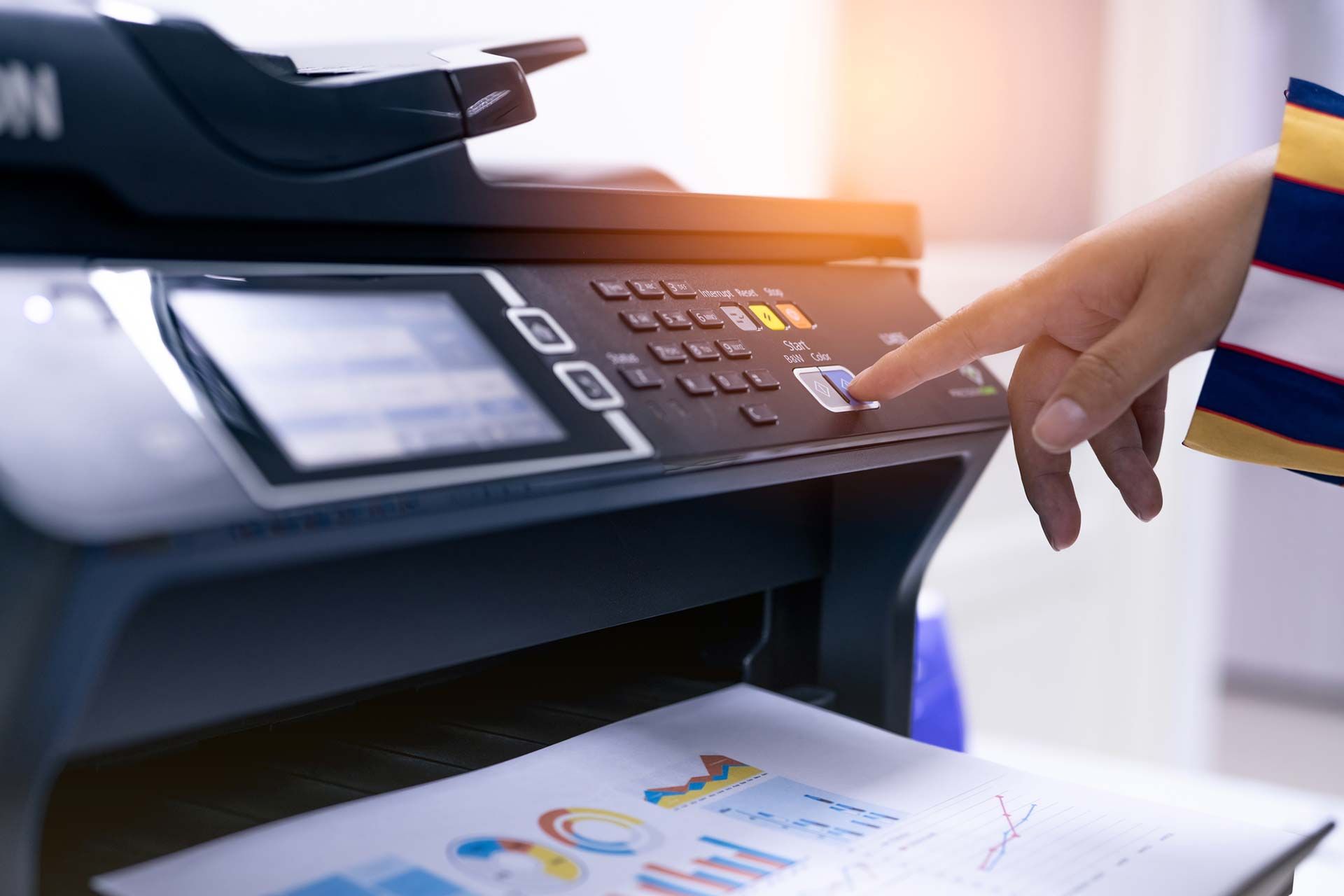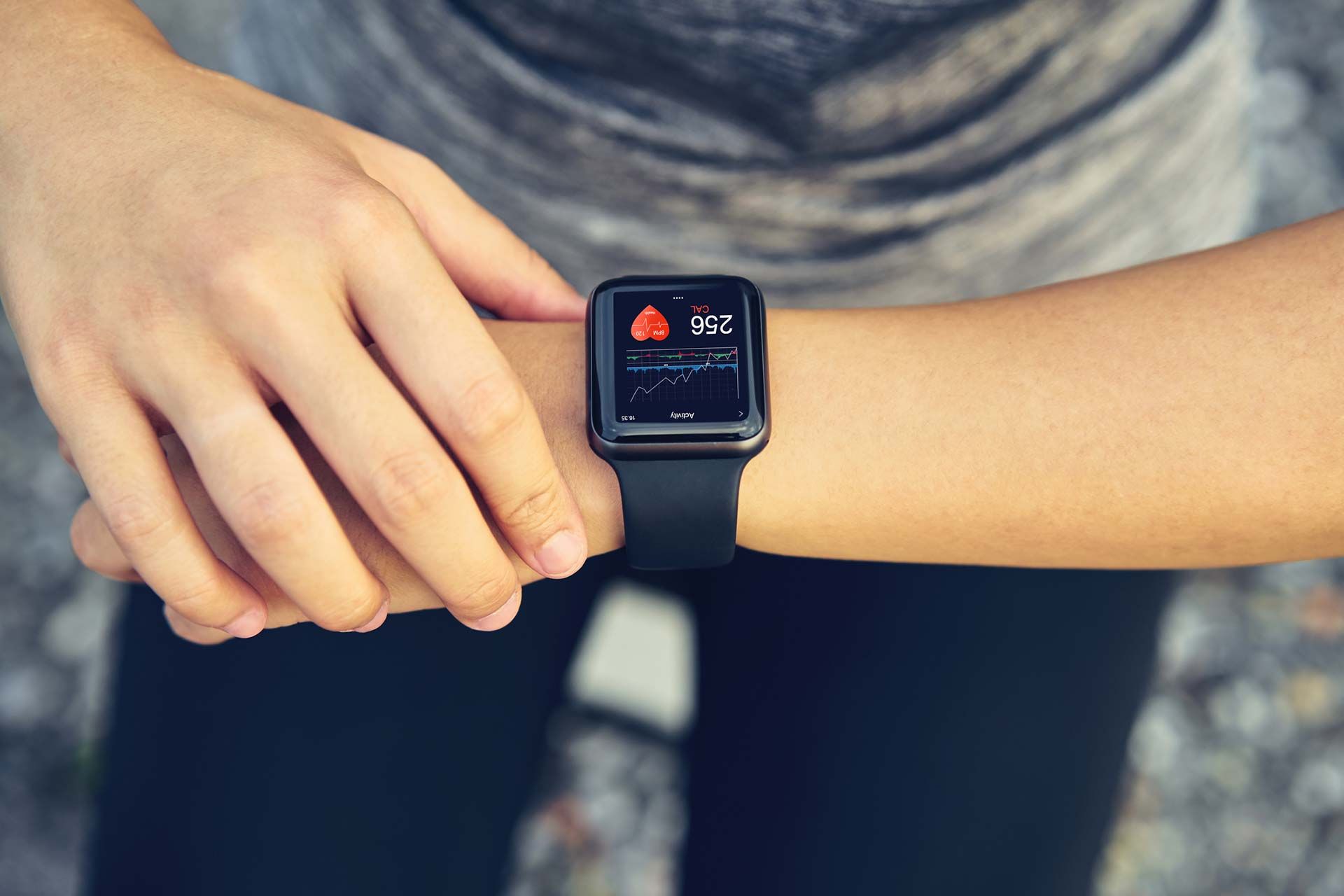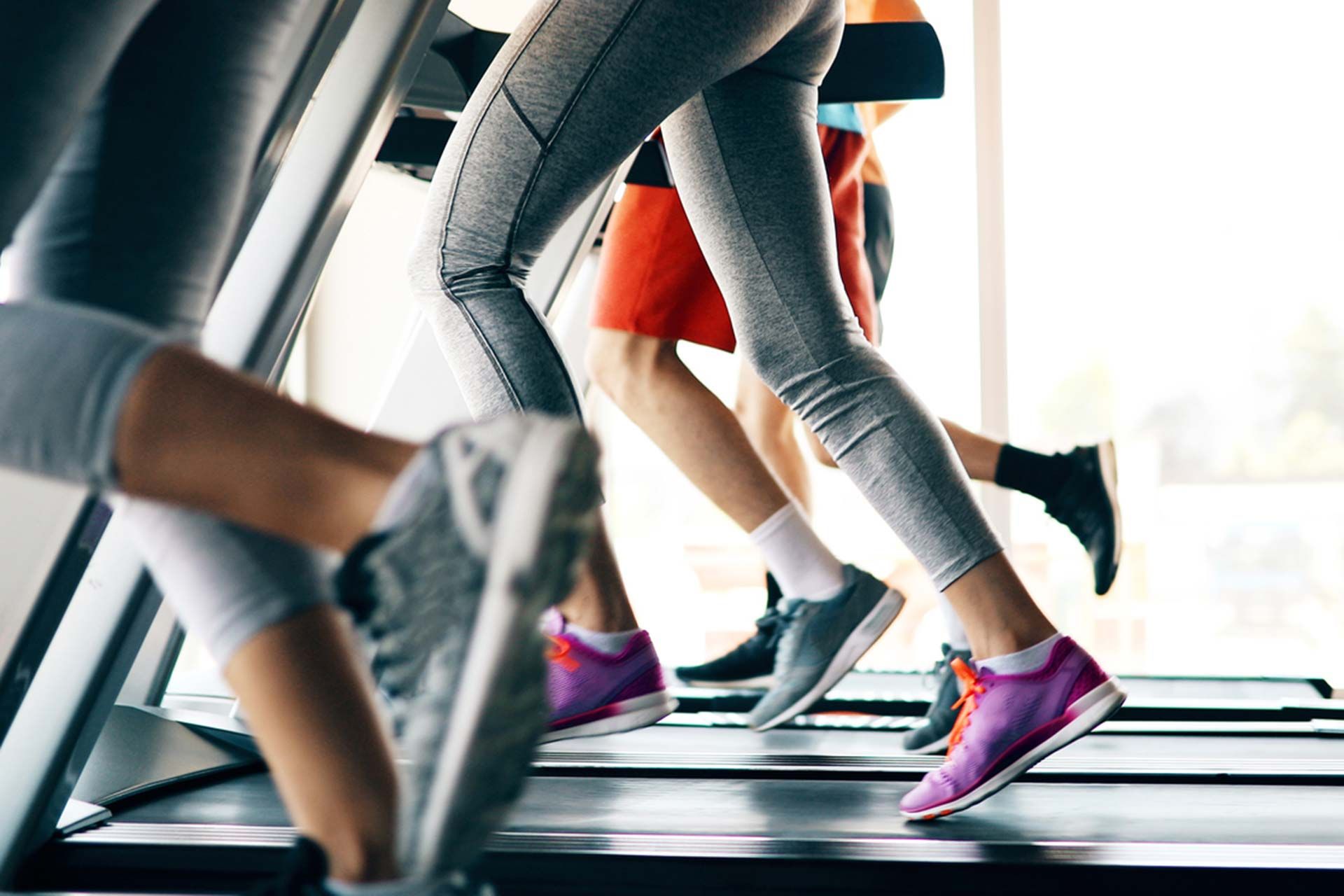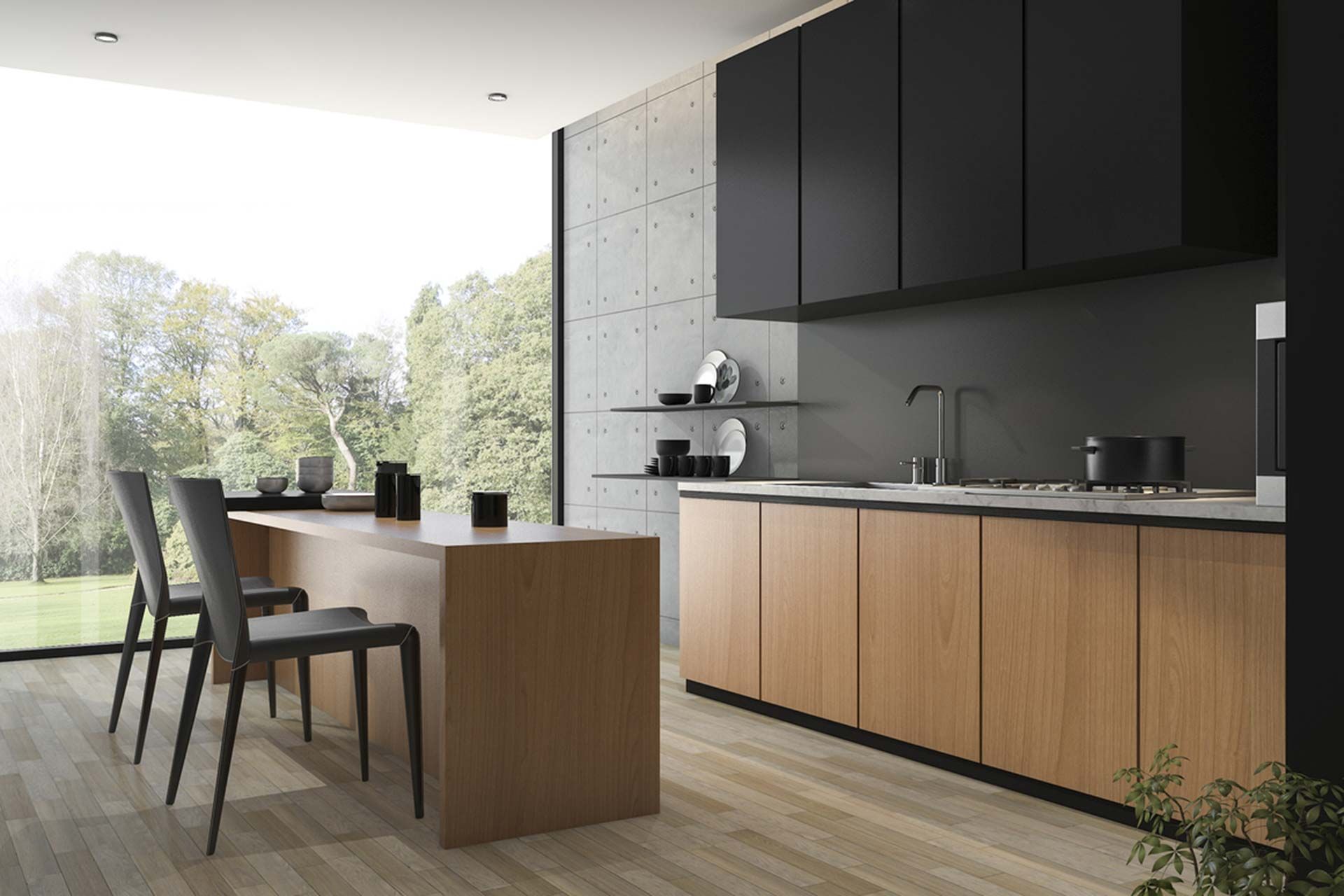 Springs and metal solutions for consumer goods
Get the most out of our expertise in the consumer goods industry
Our engineers work alongside our customers to find the best solution for them, applying scientific methods and knowledge accumulated over almost 50 years.