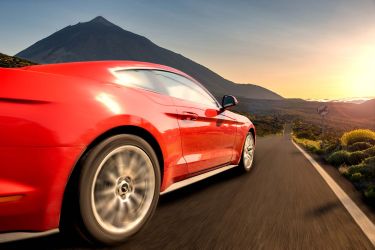 Industries / Applications

Automotive
Your trusted partner for custom automotive components
RPK Group is an experienced and reputable supplier of innovative components for the automotive industry. They are the core of our business. We are building long-term relationships with the top drivers of the segment as Tier 1 vendors and OEMs; our top 10 customers have been closely linked to us for more than 45 years. Our engineering teams, located in Europe, North America, and Asia, work closely with their engineers right from the start of the project, providing local-to-local custom solutions for our global customers.
Contact us now
Spring and stamping and bending applications in the automotive industry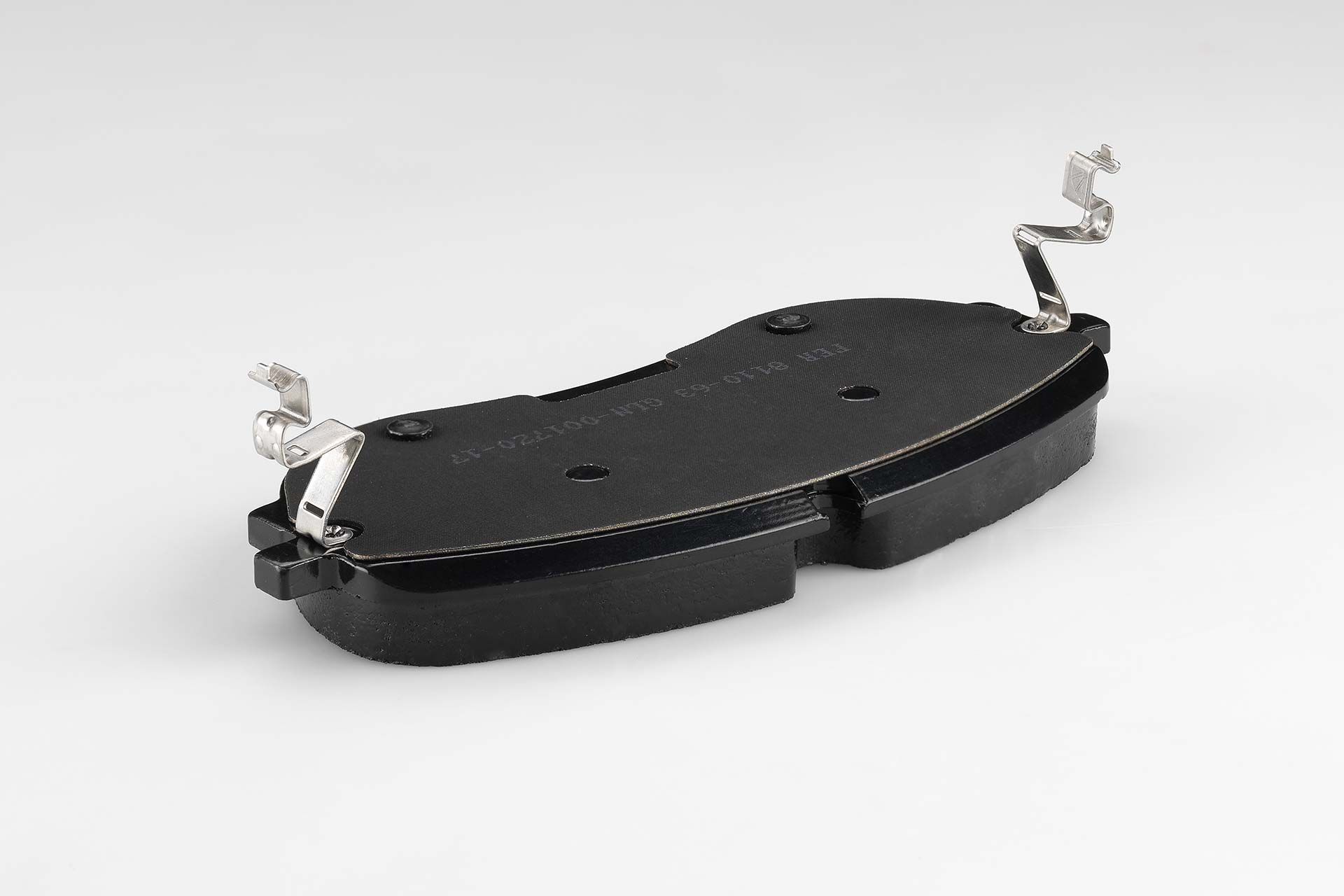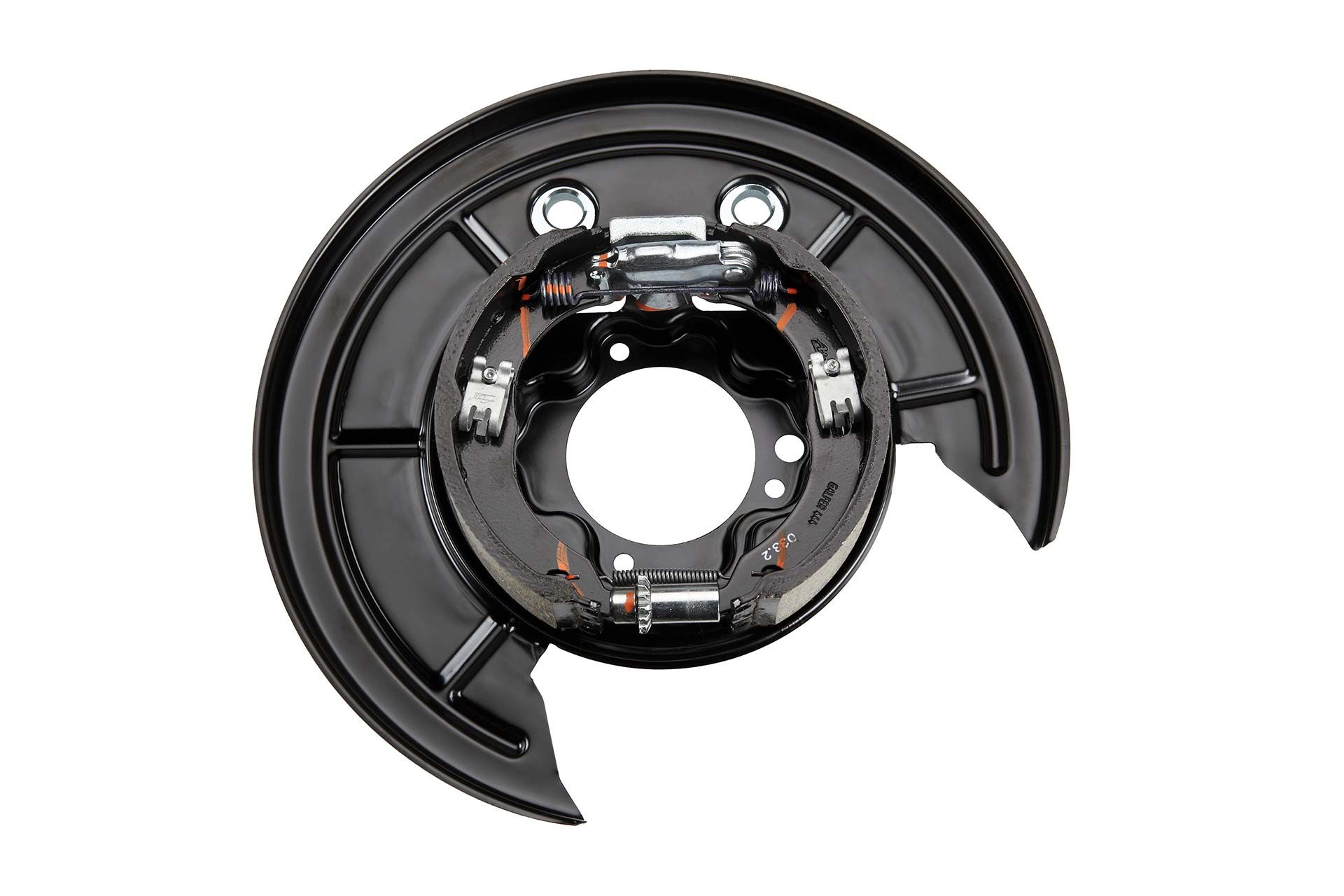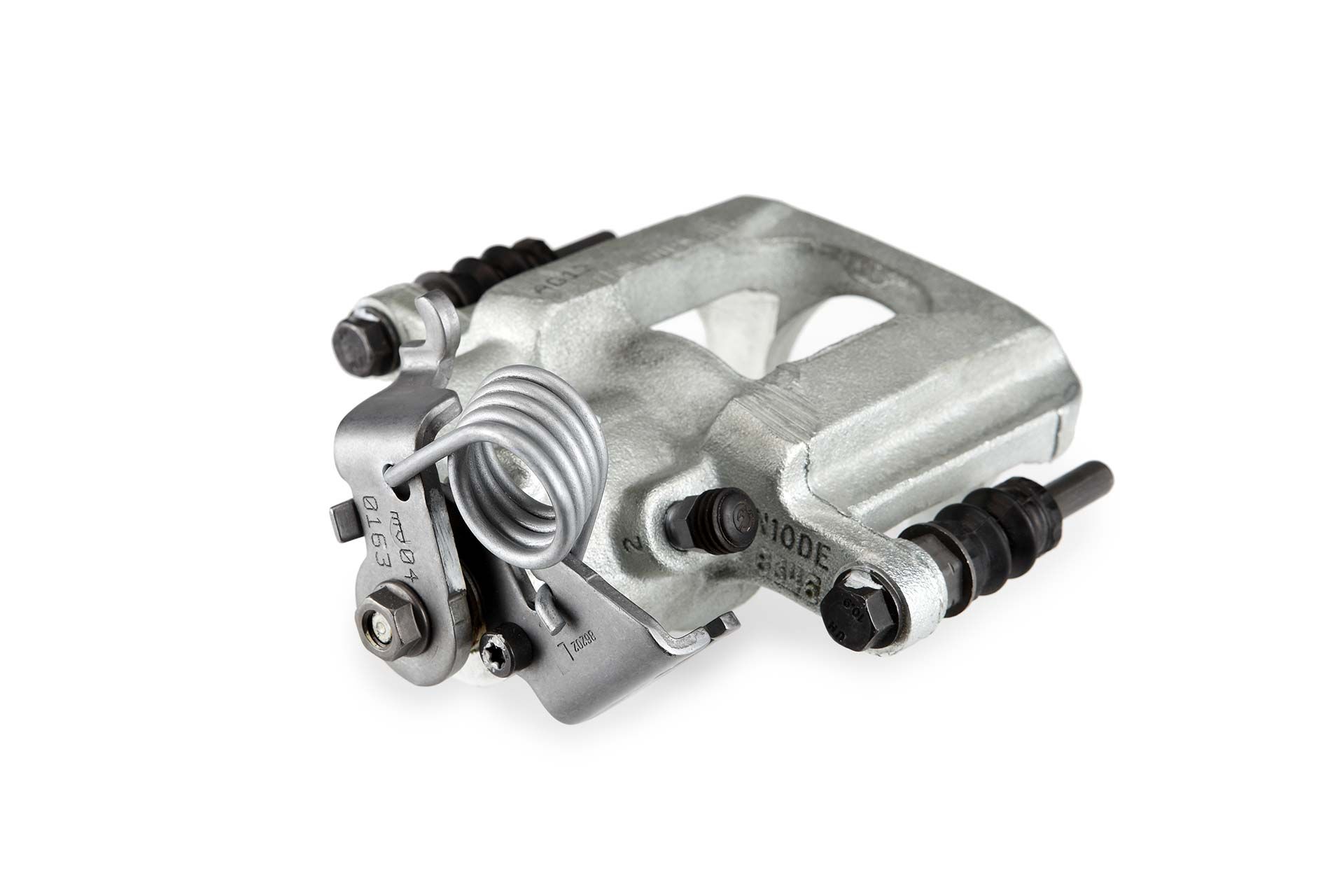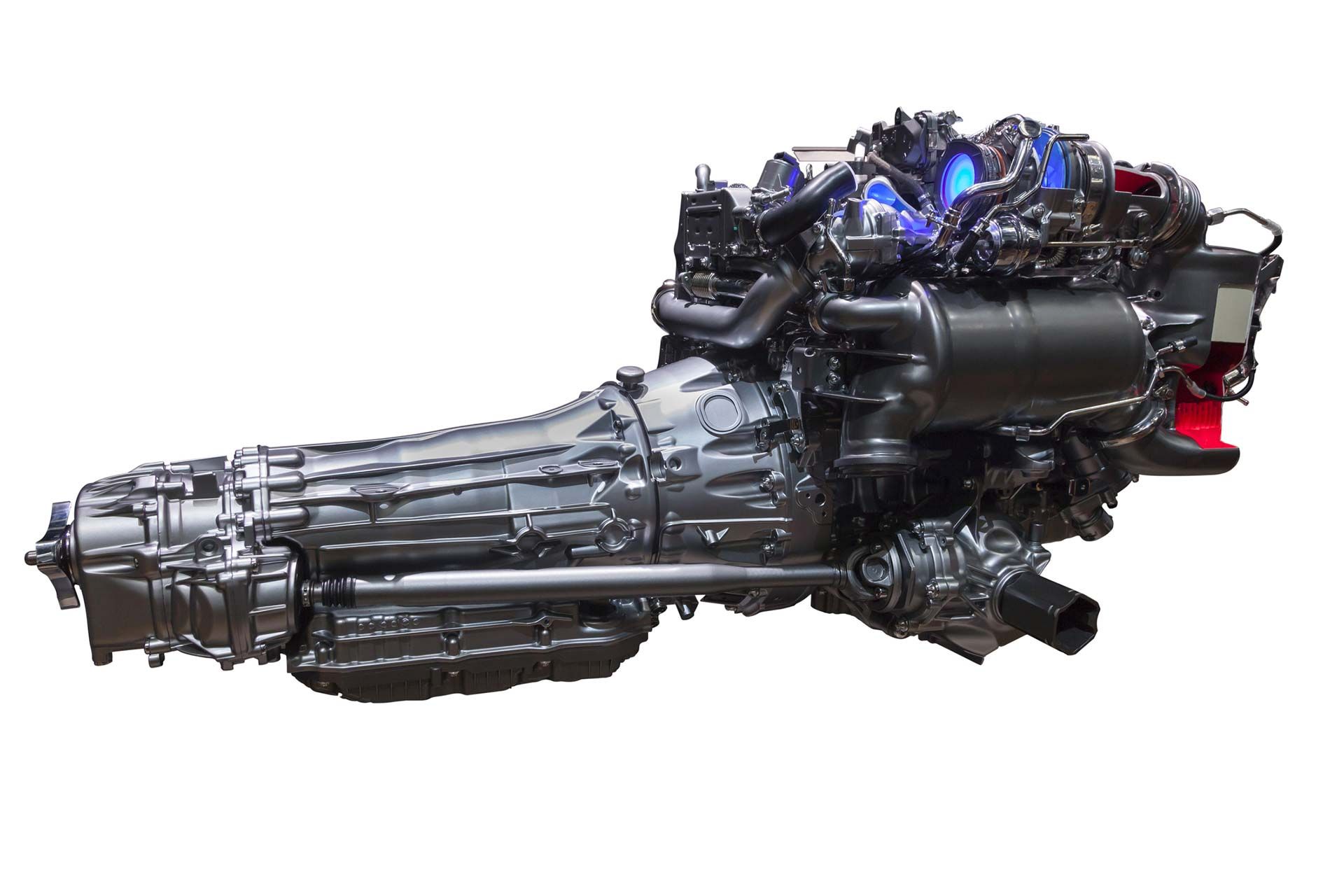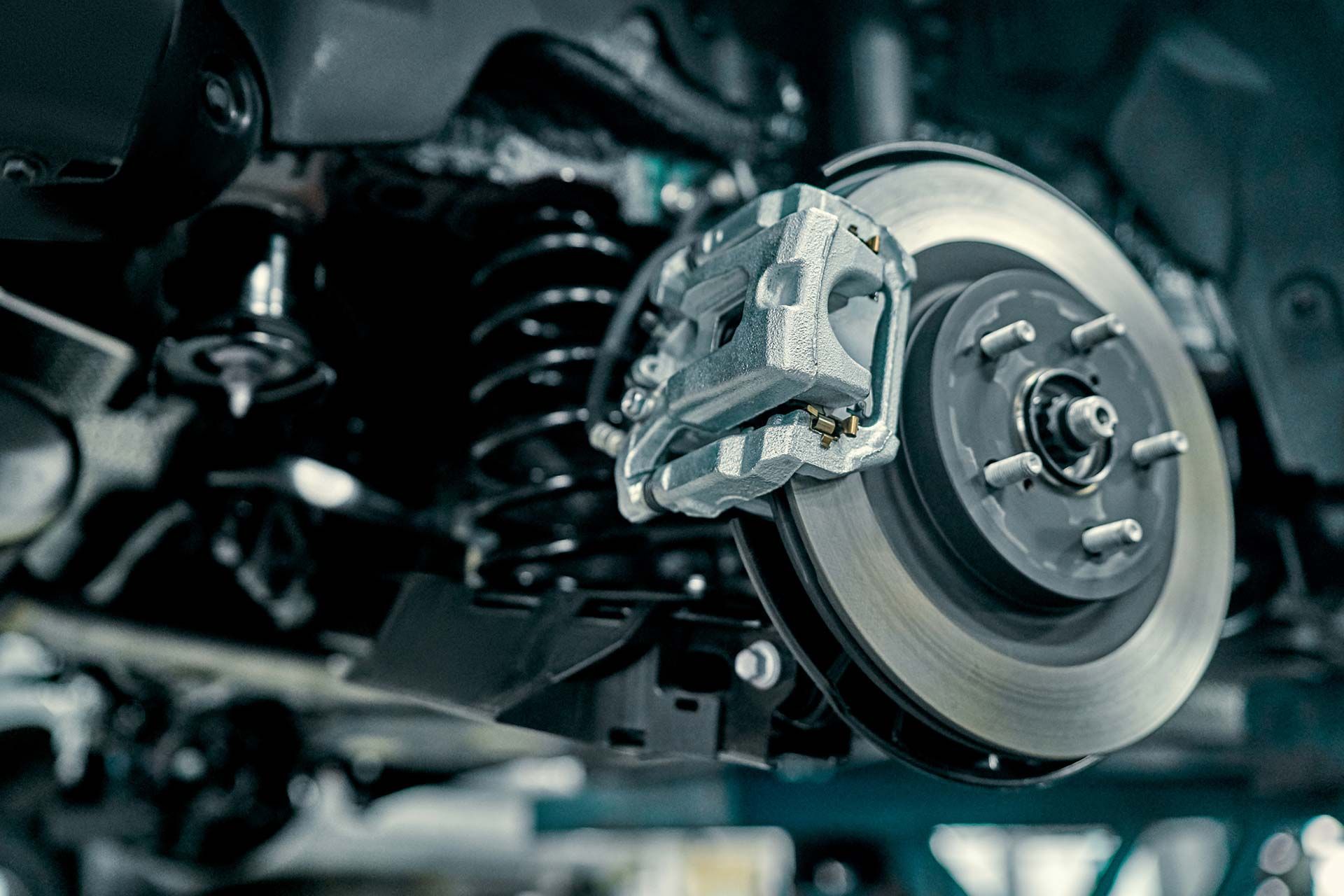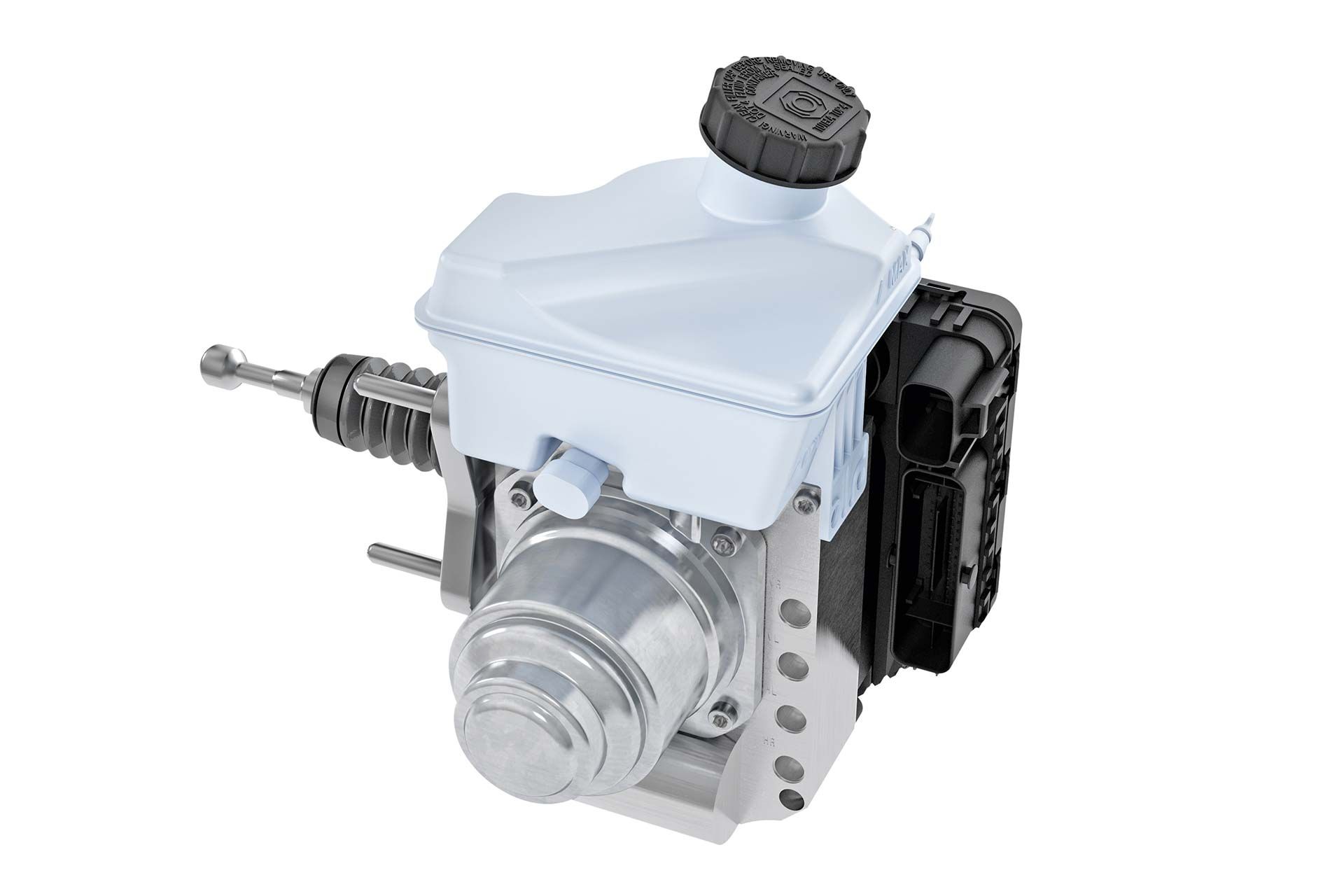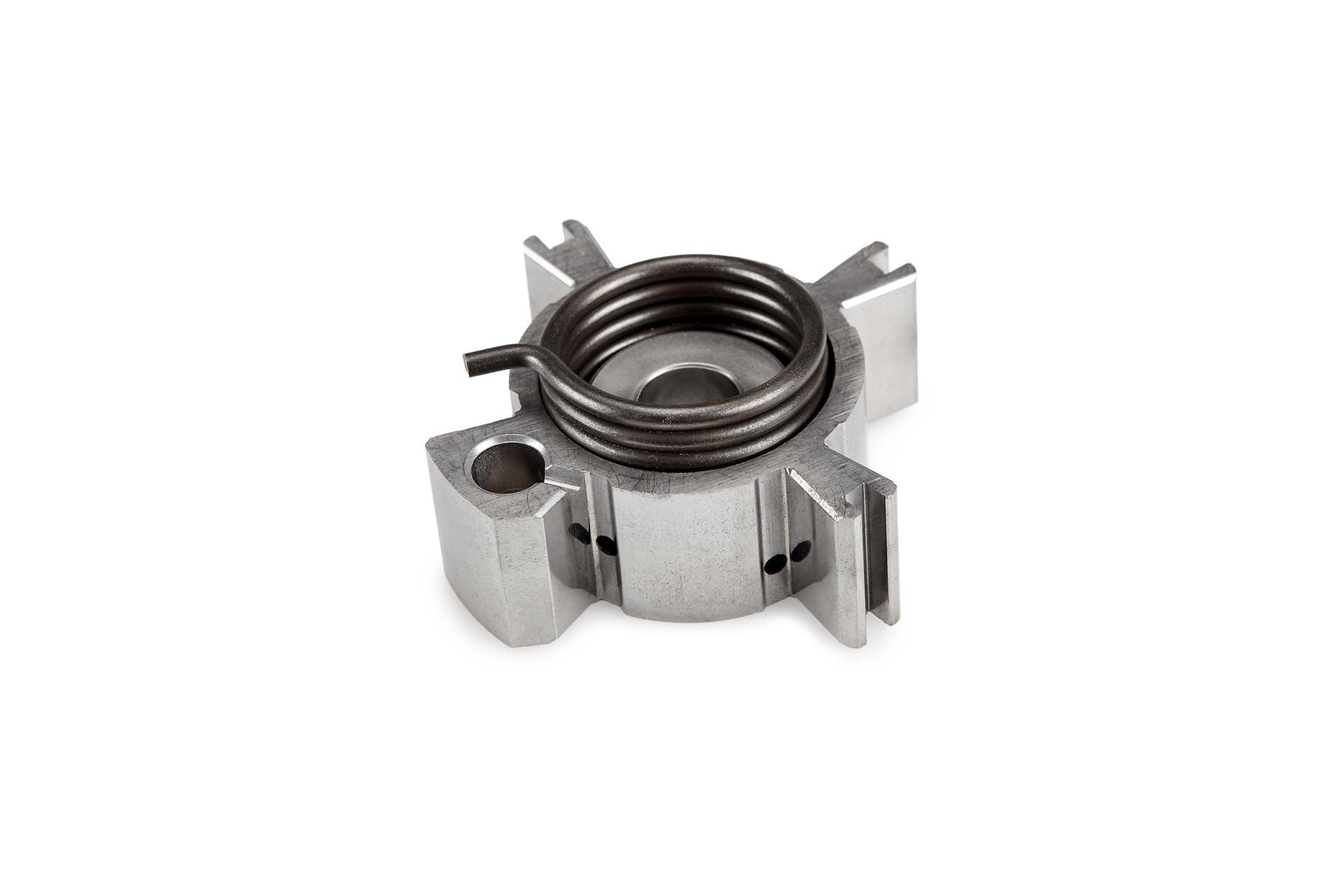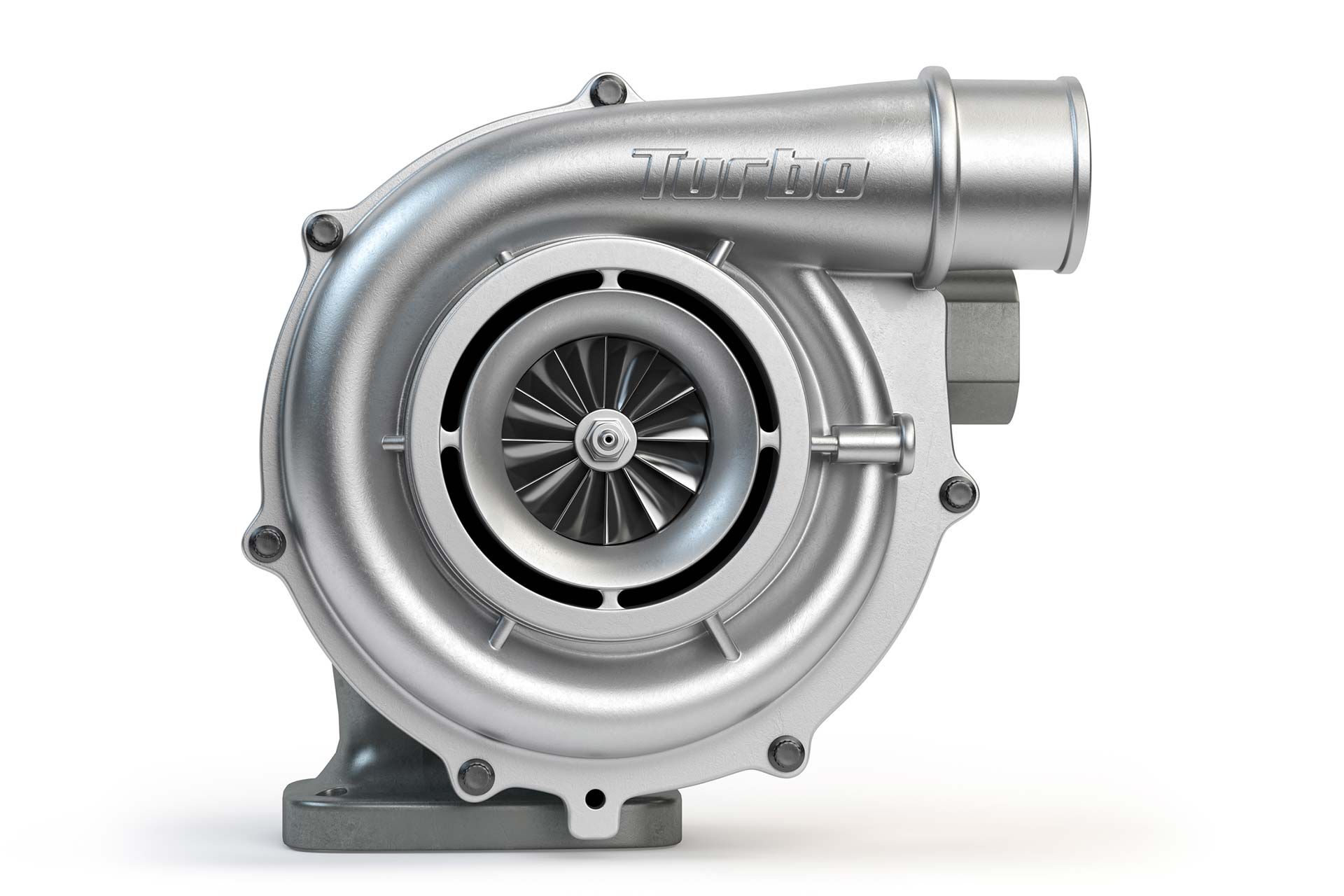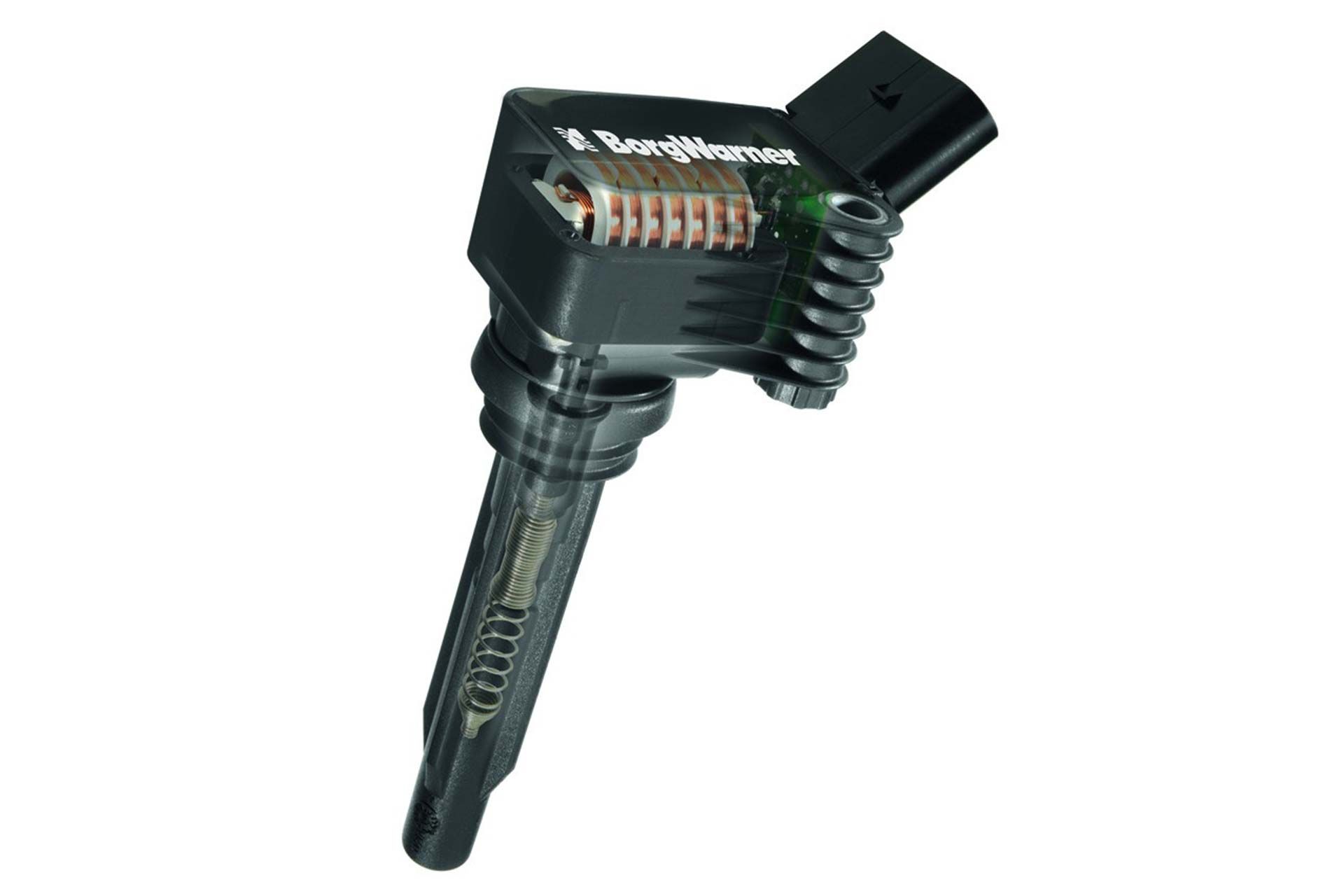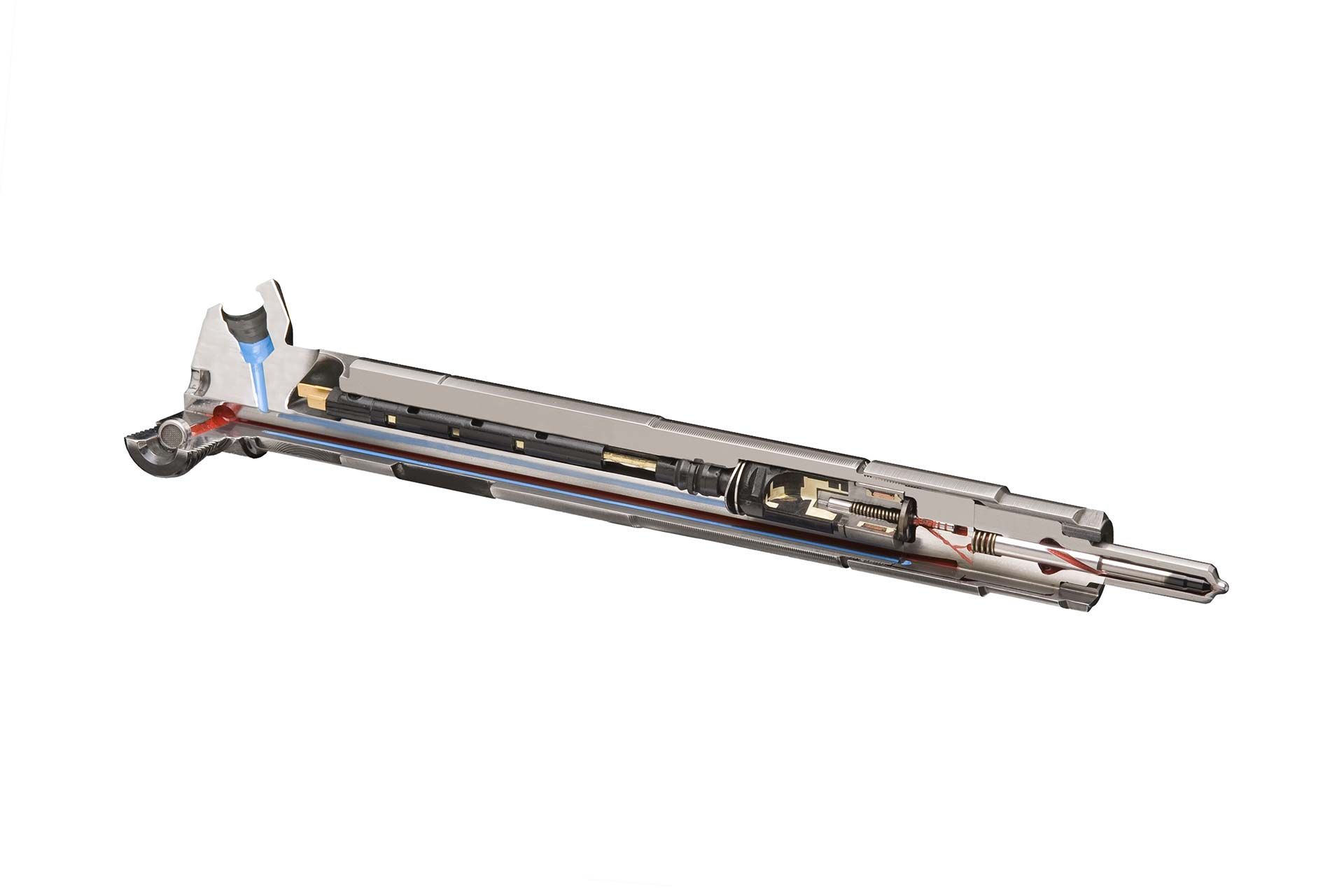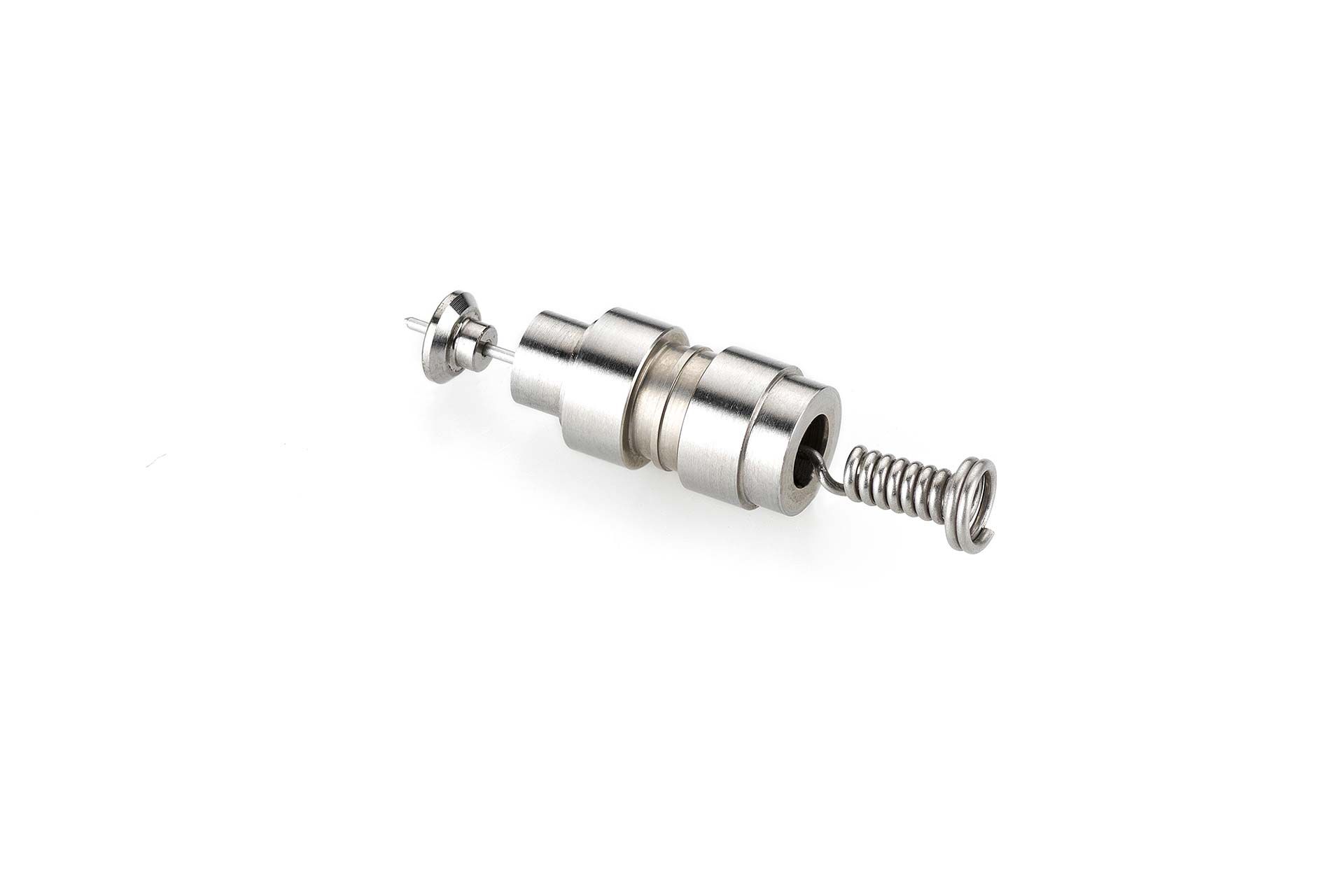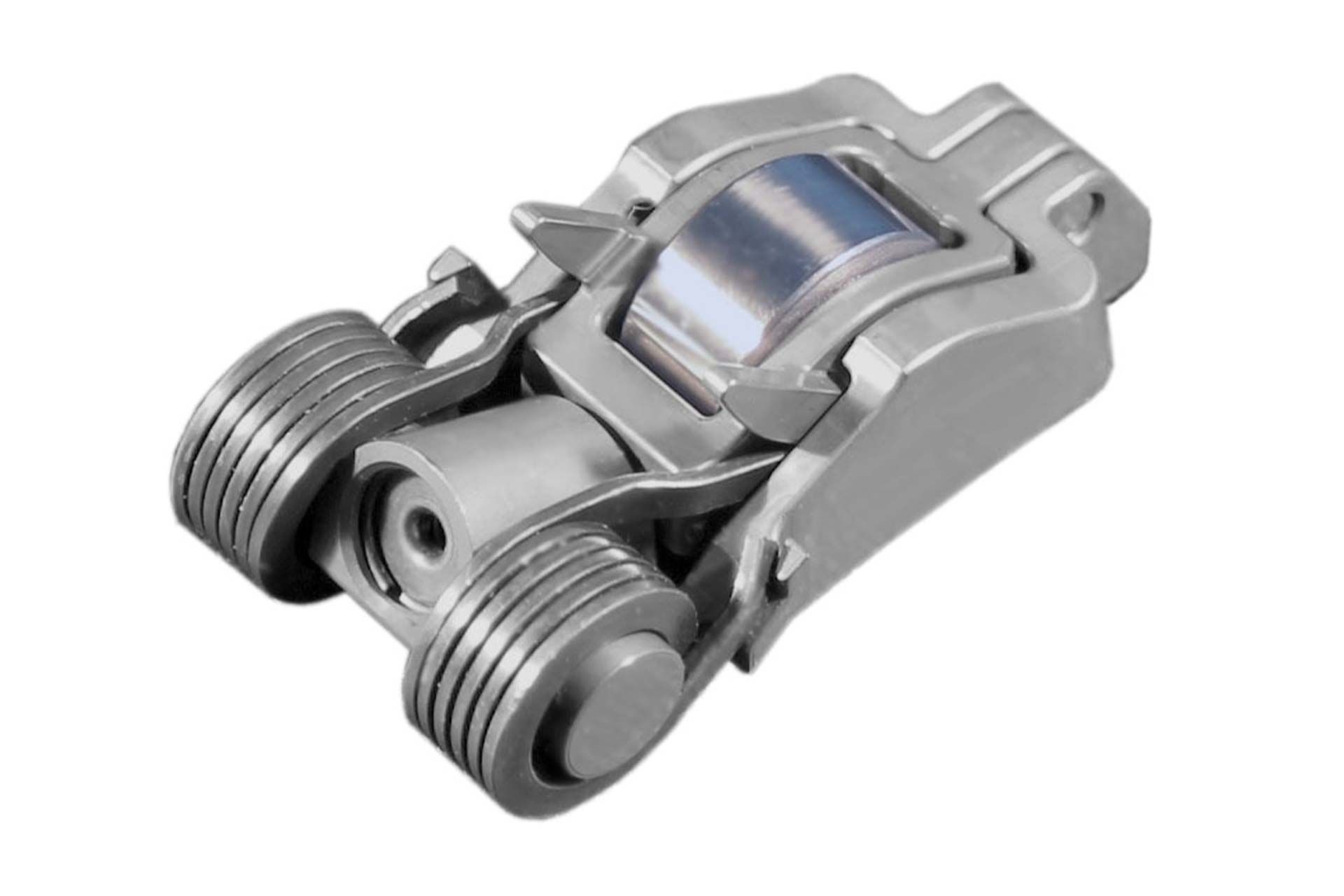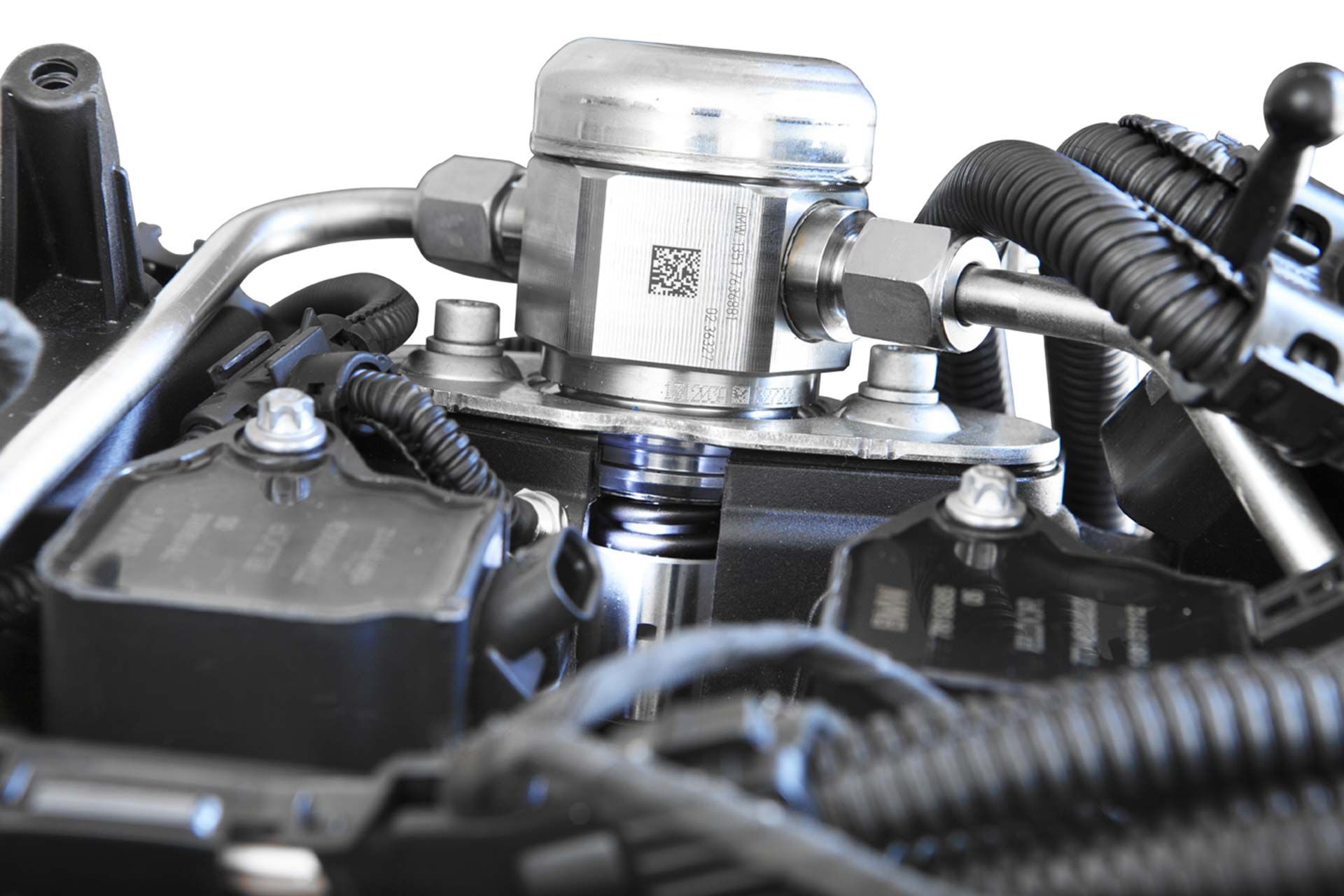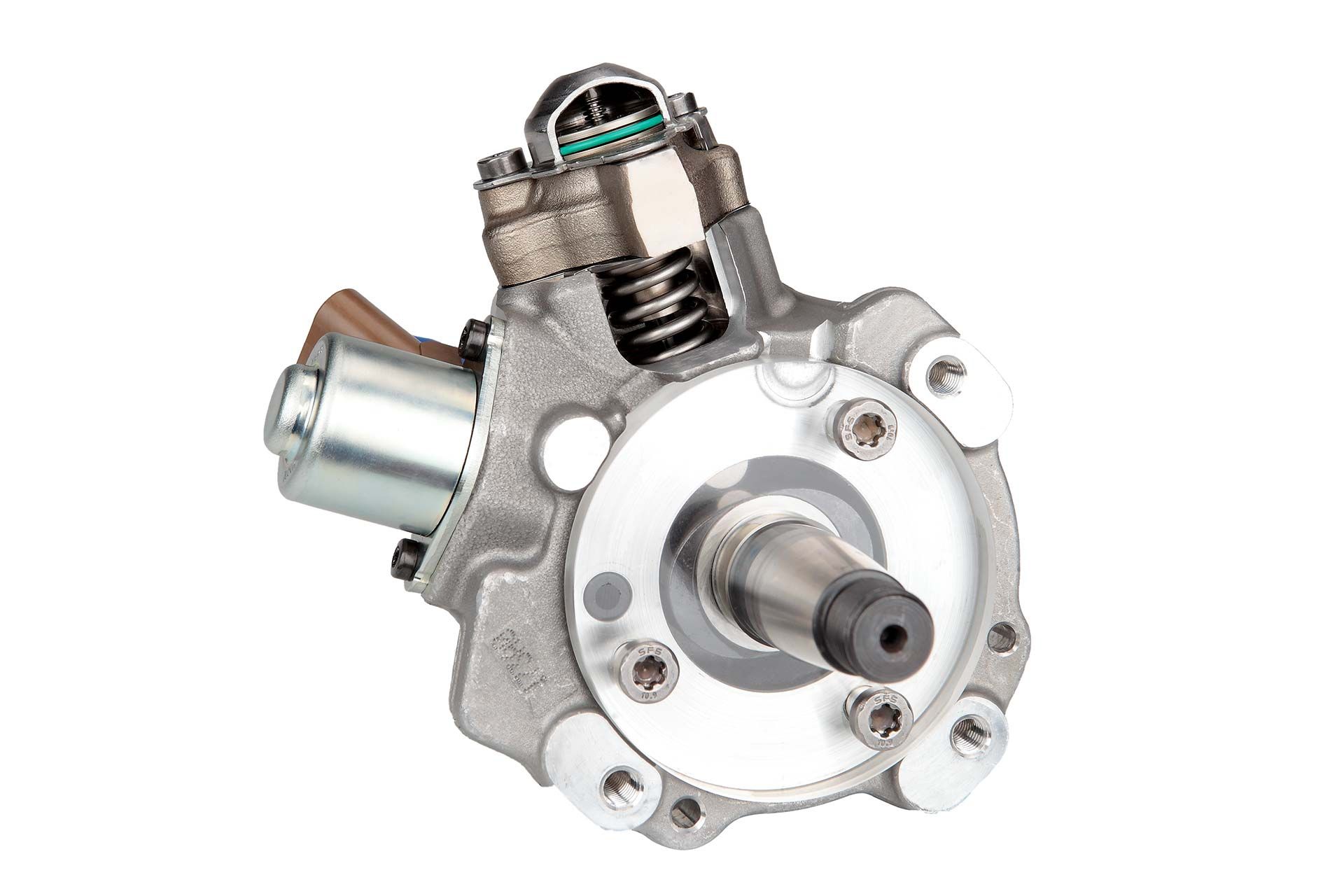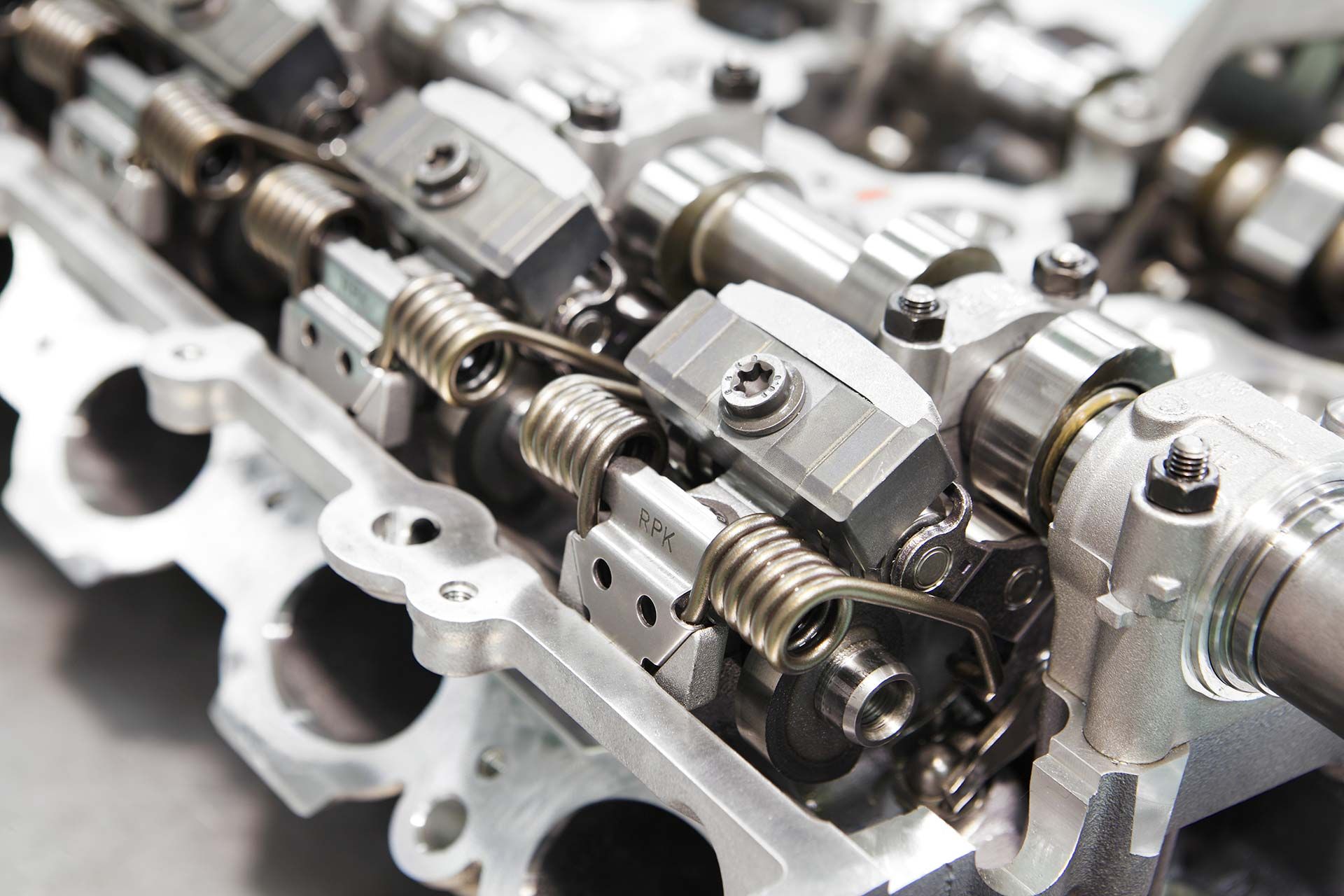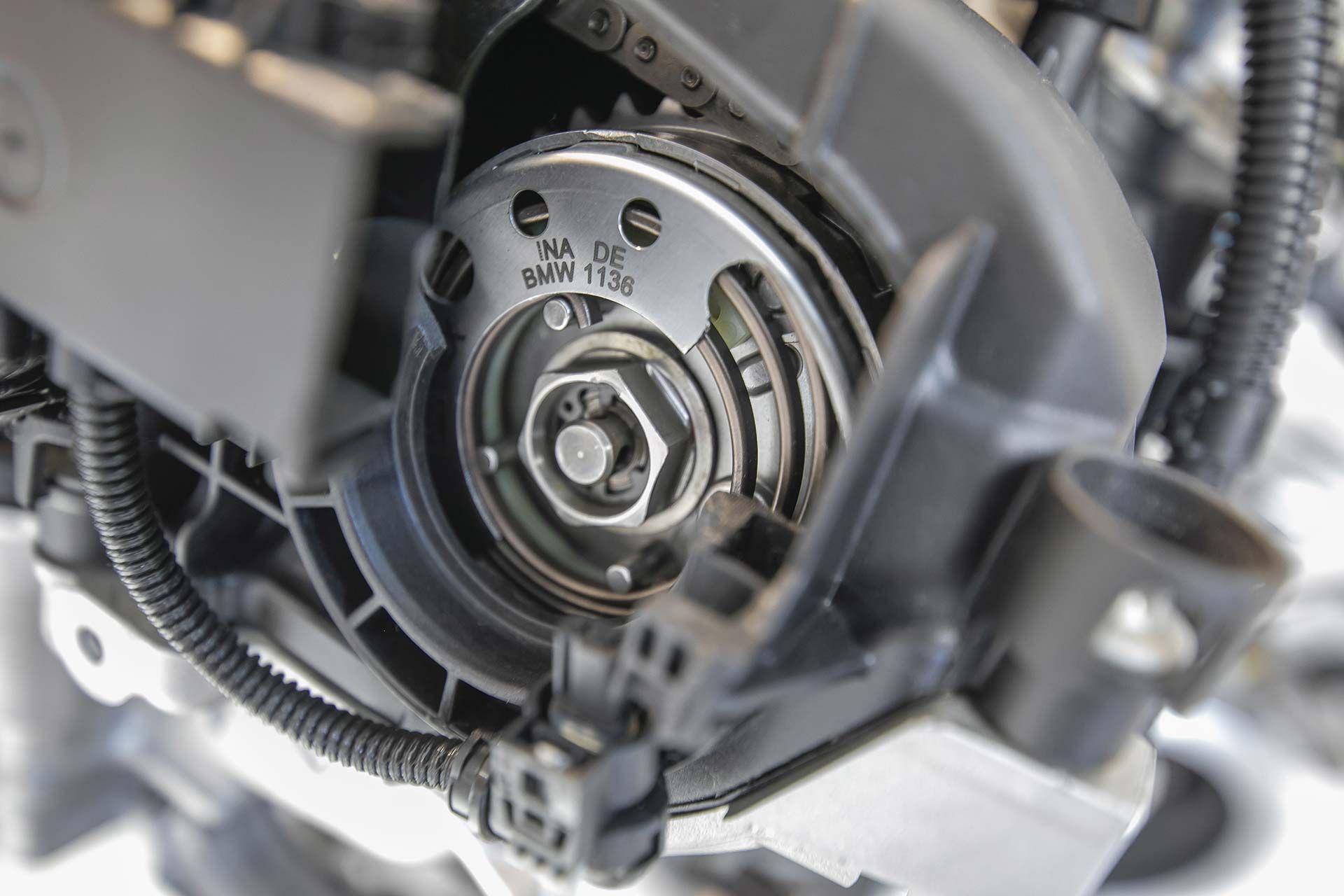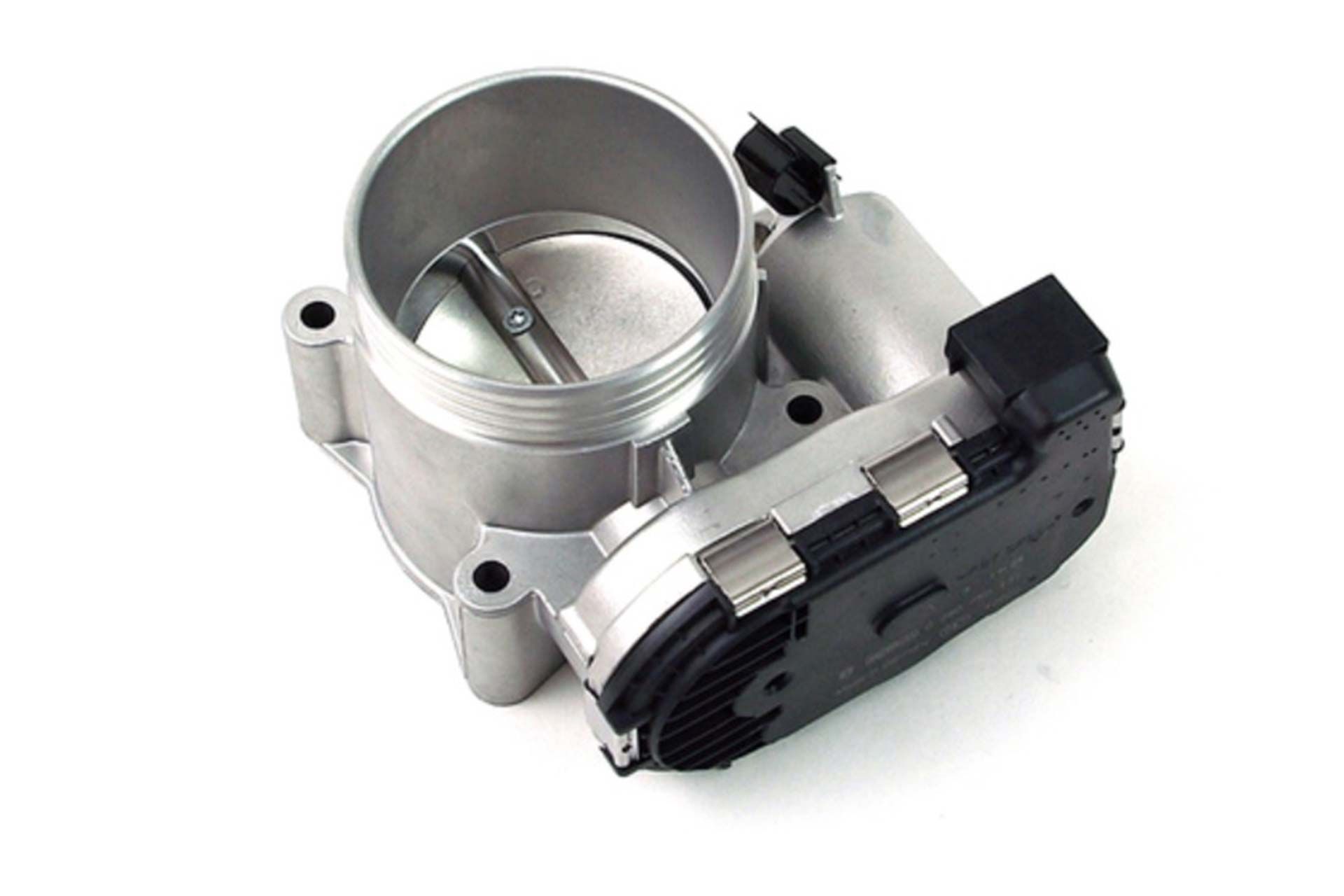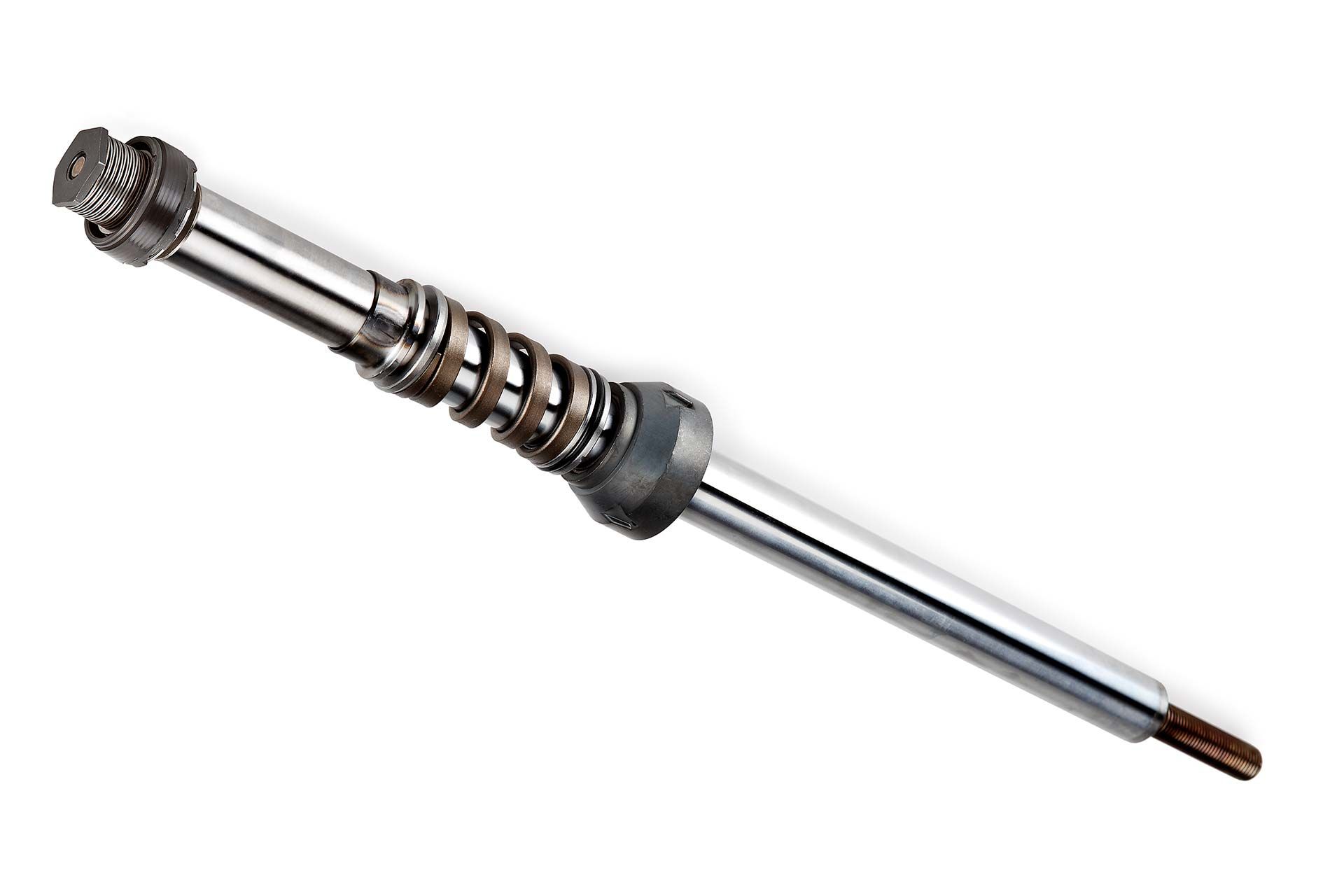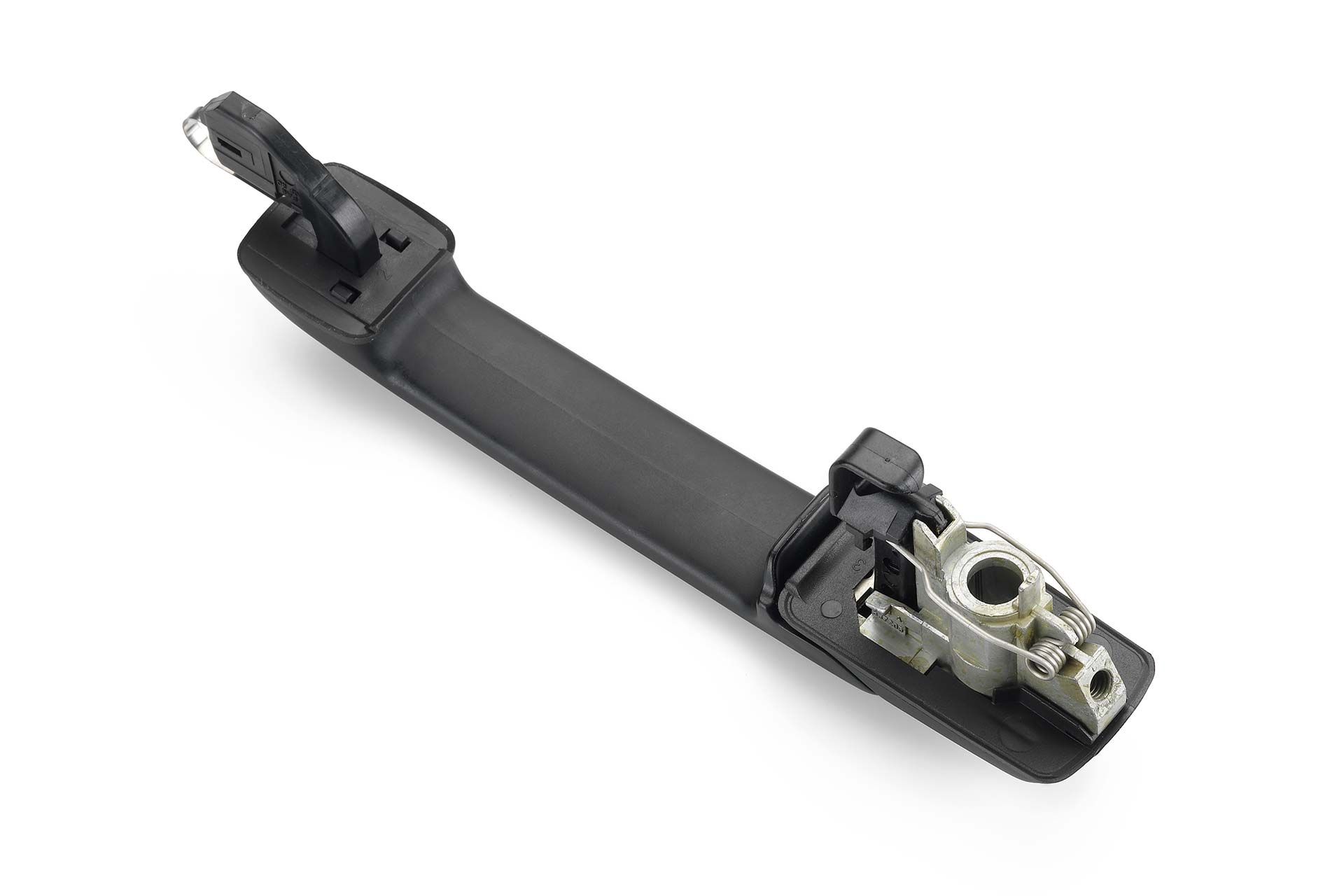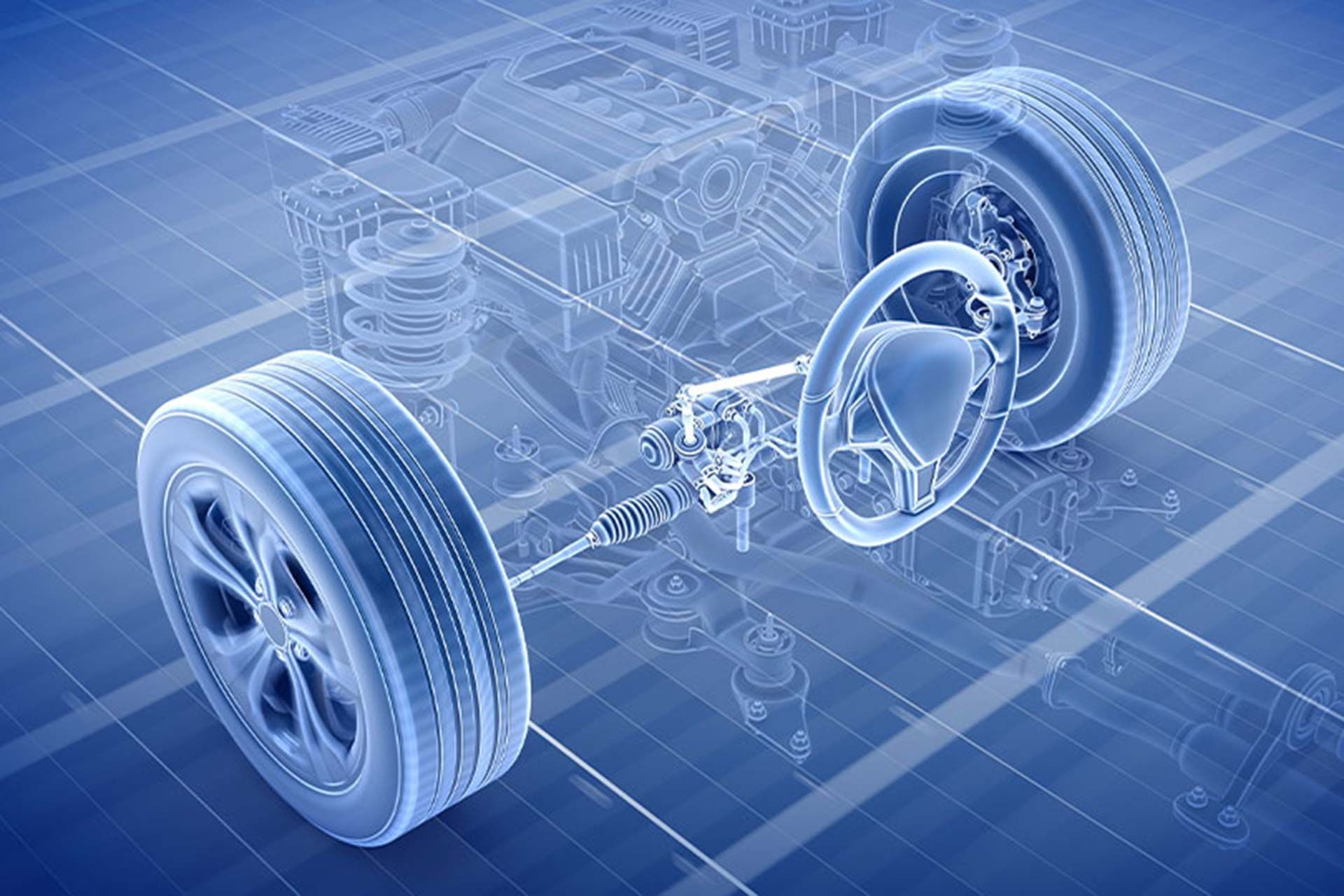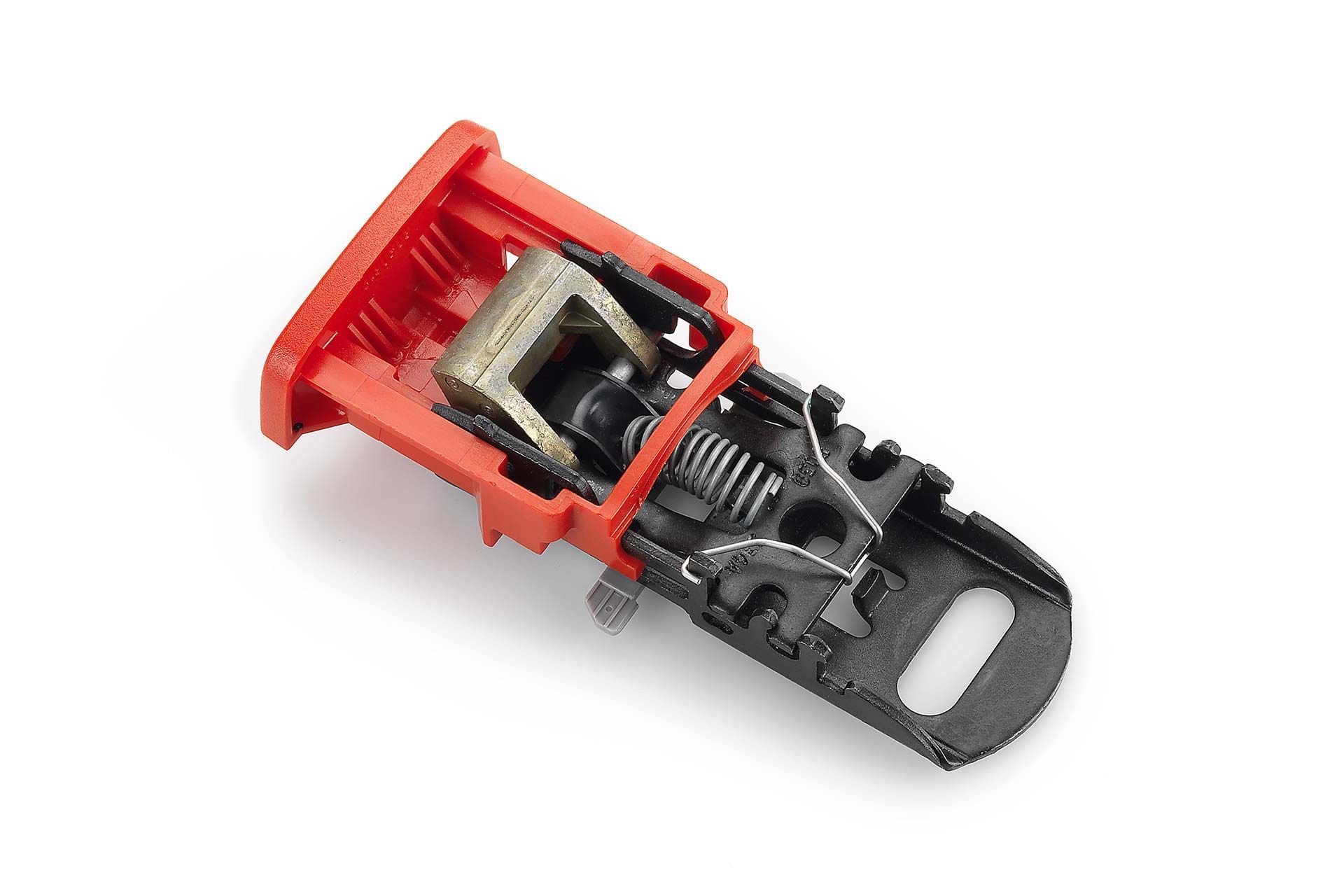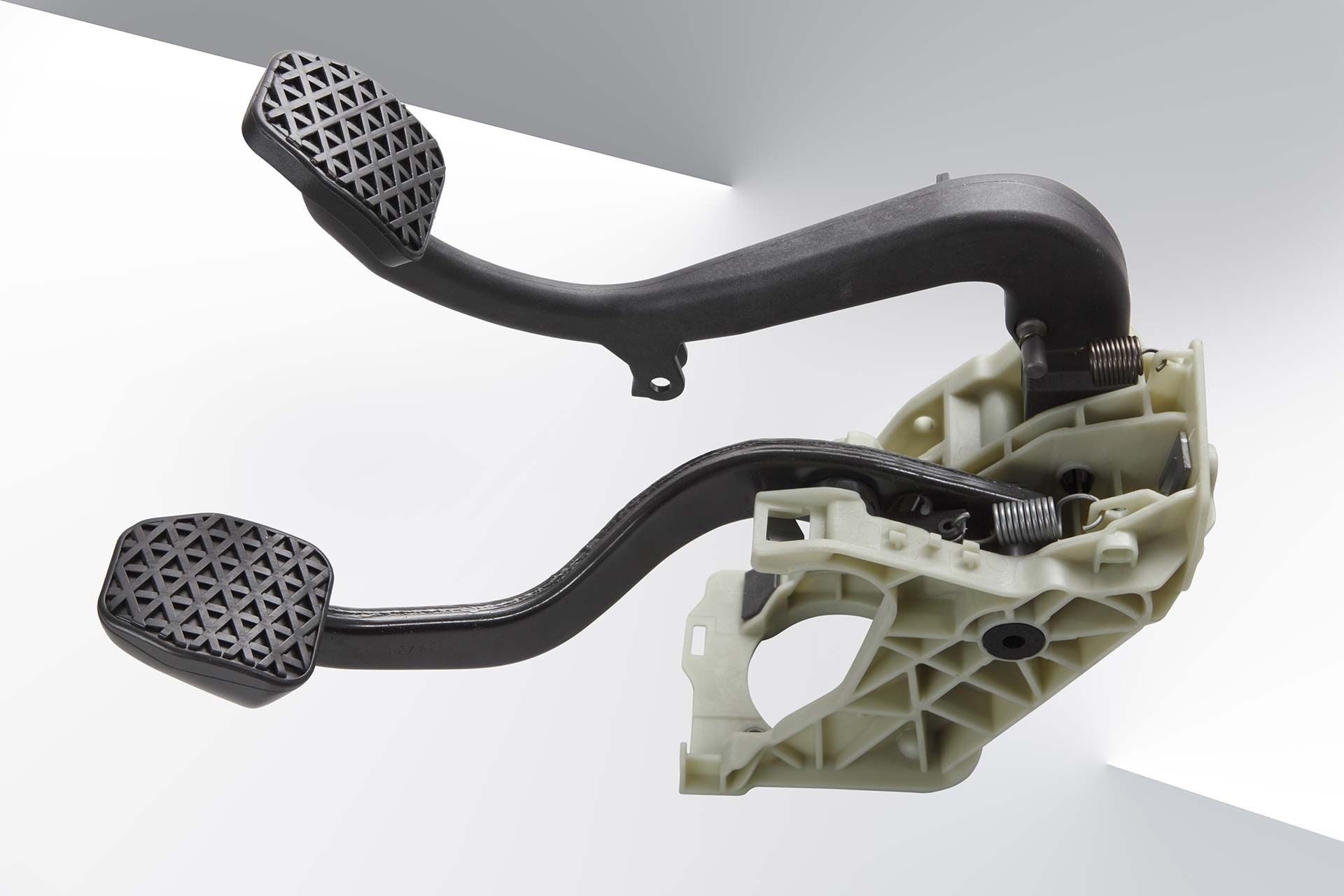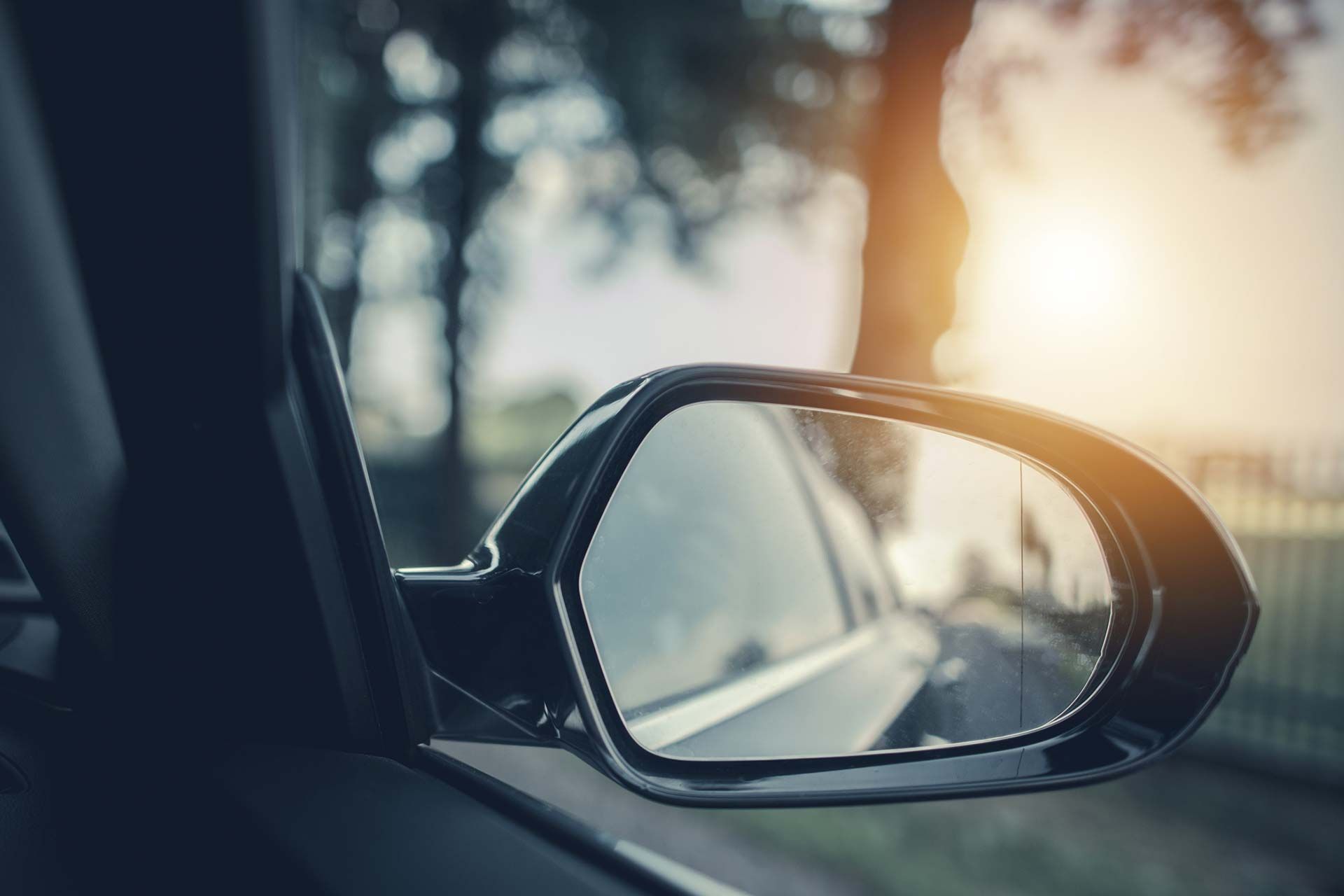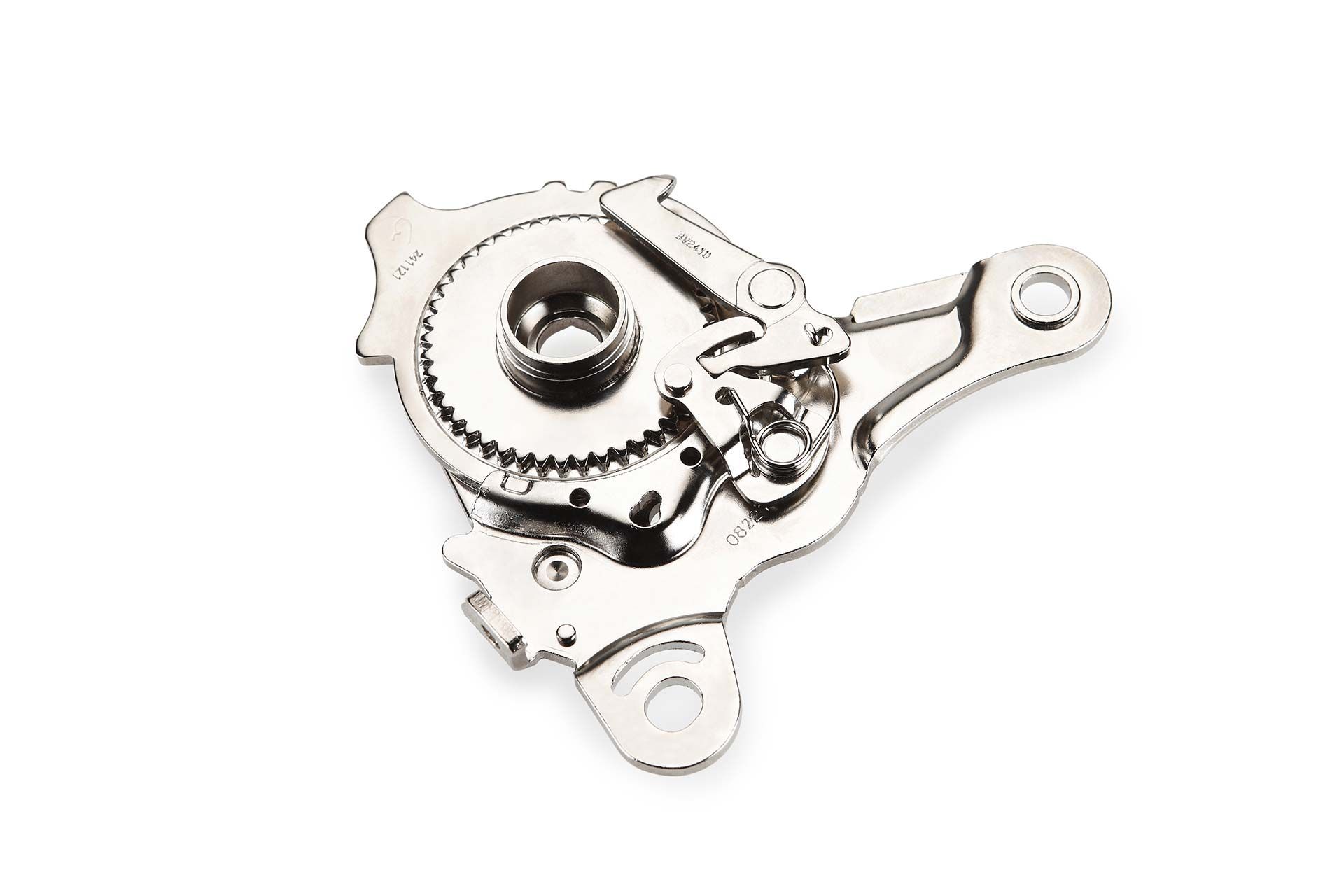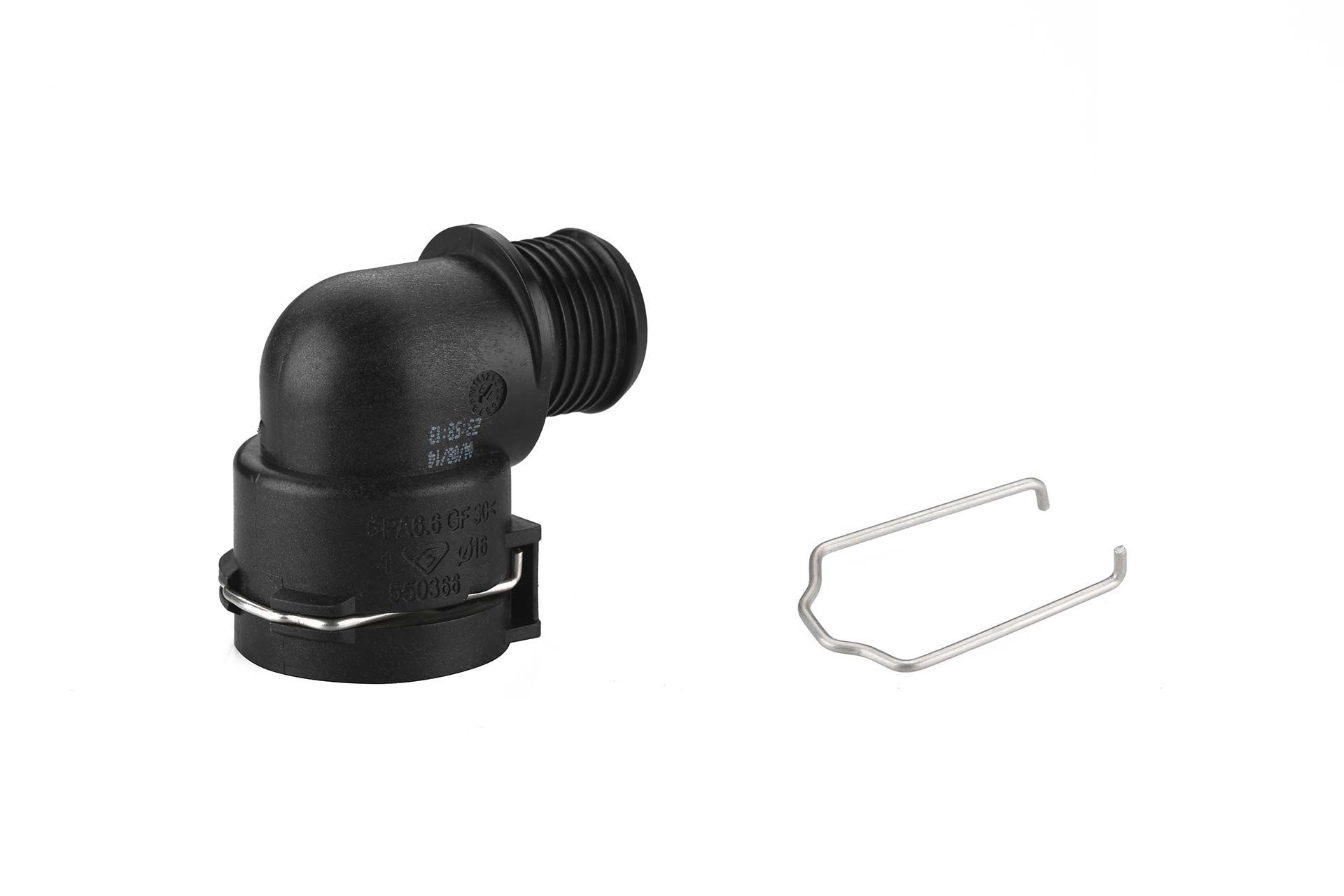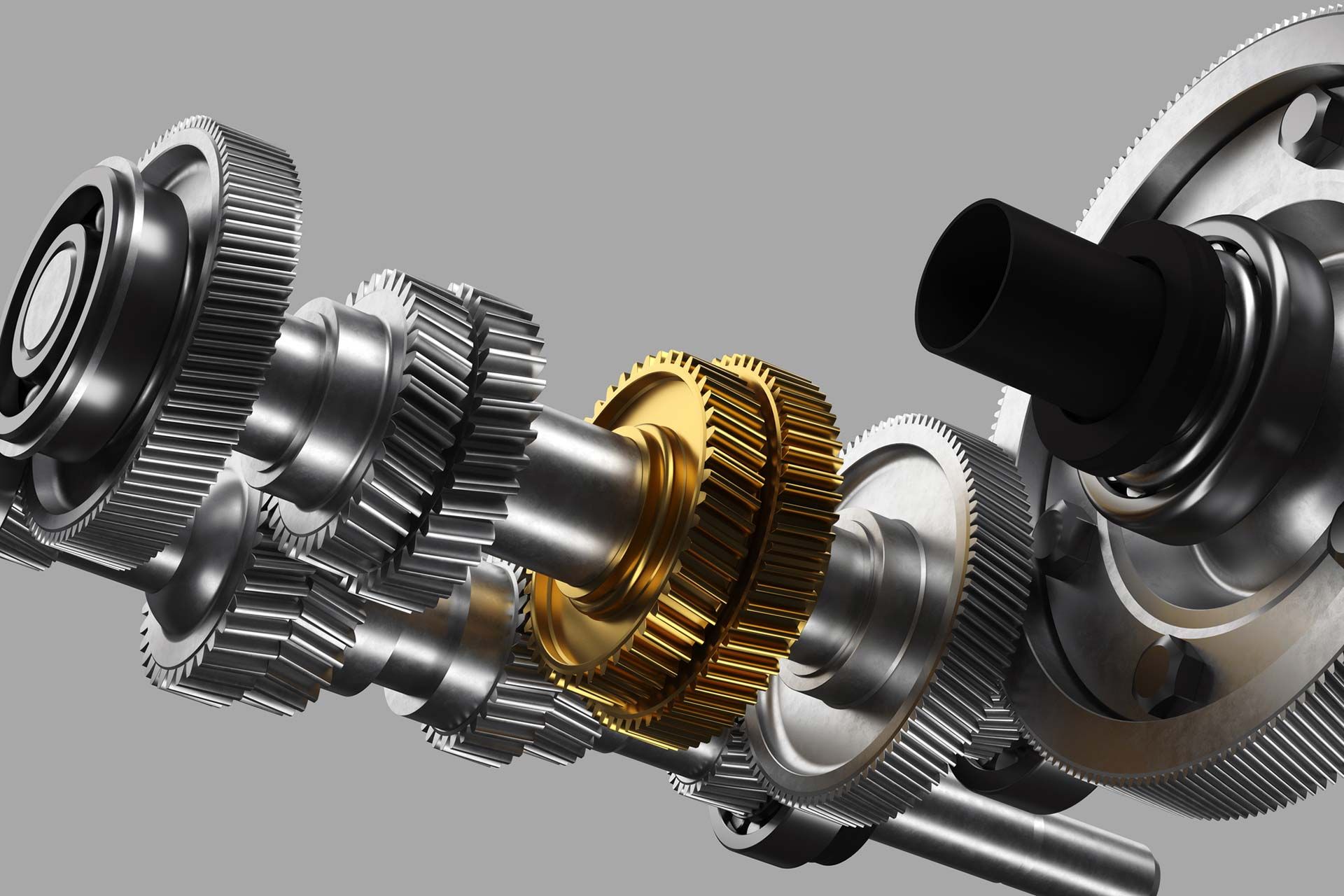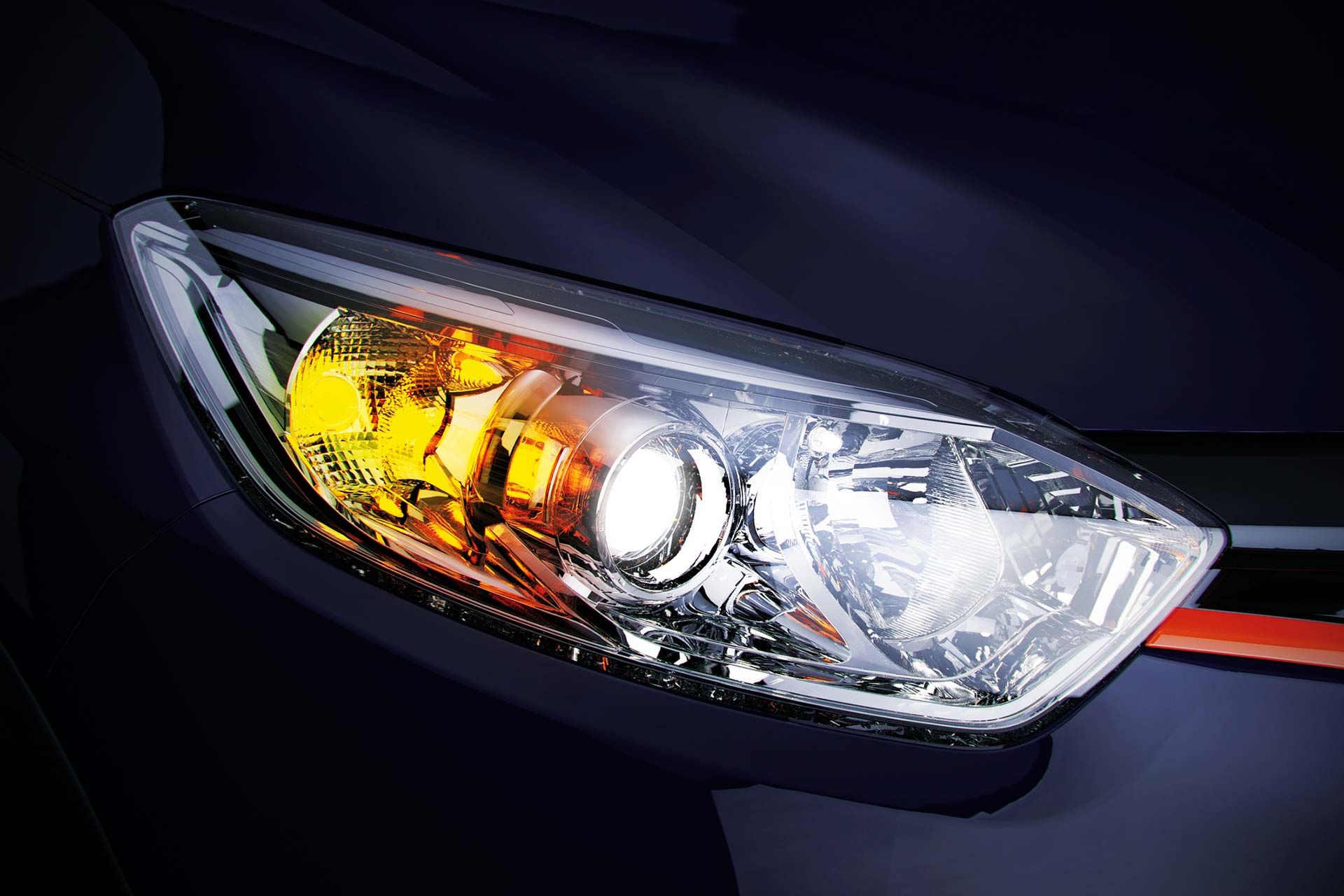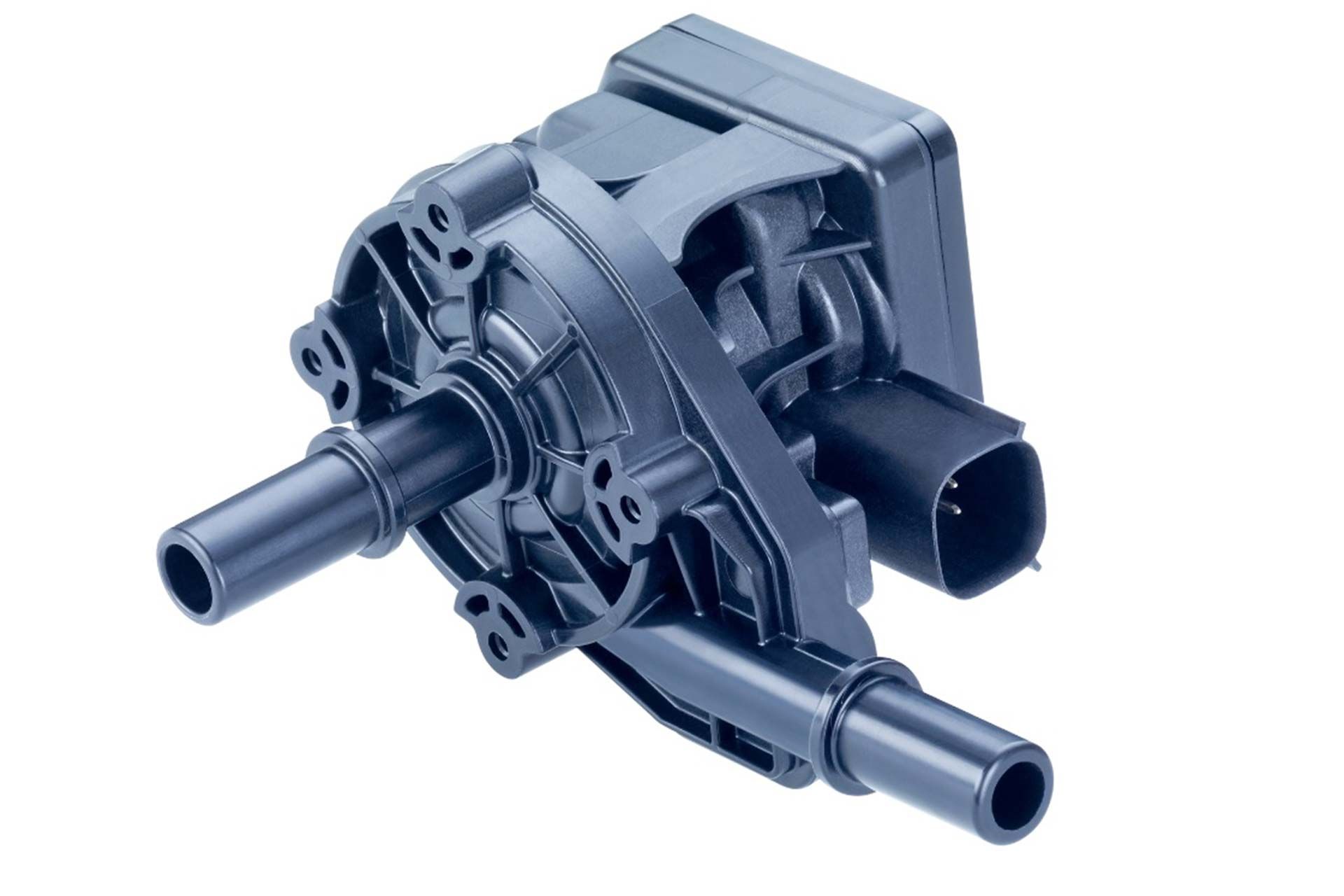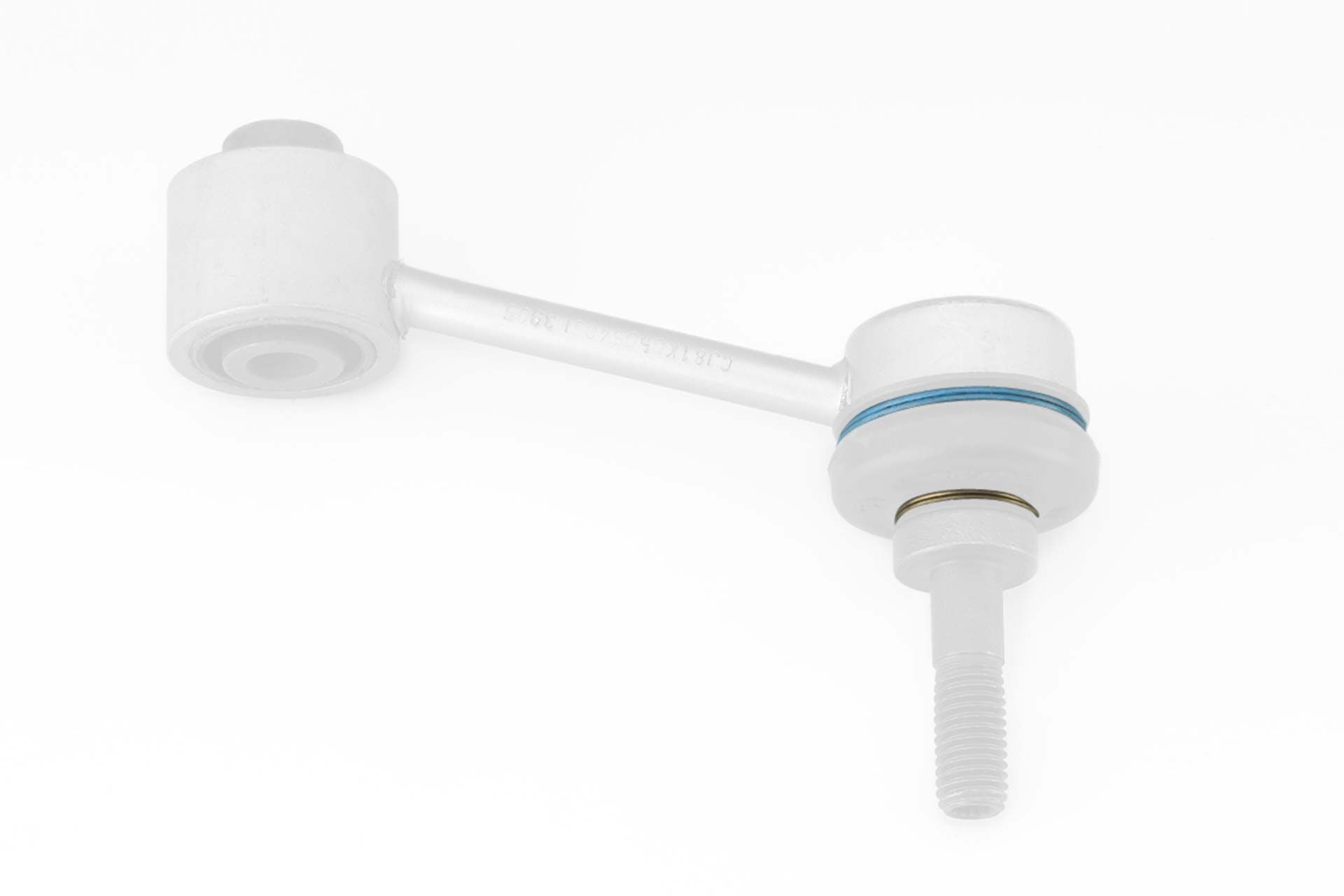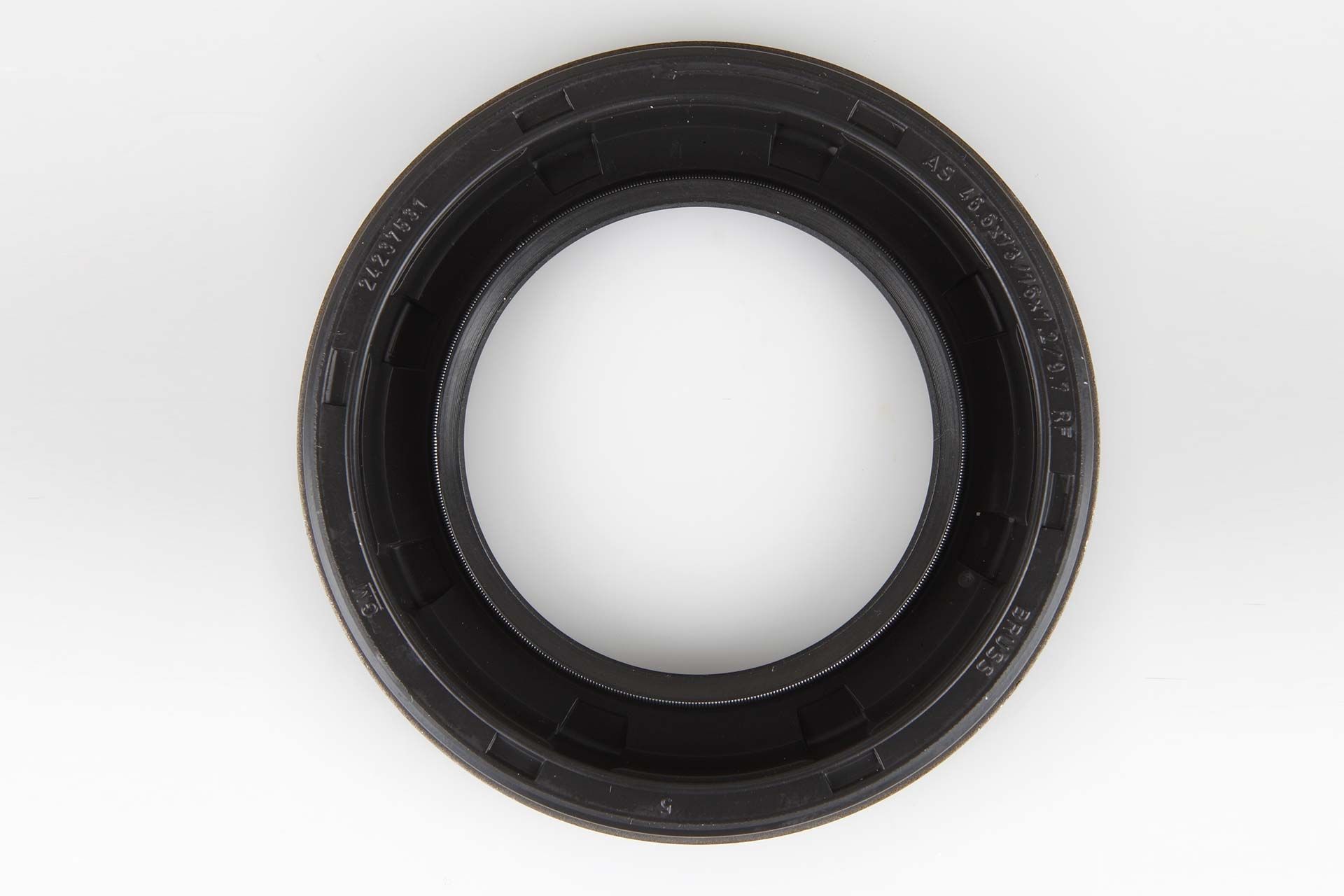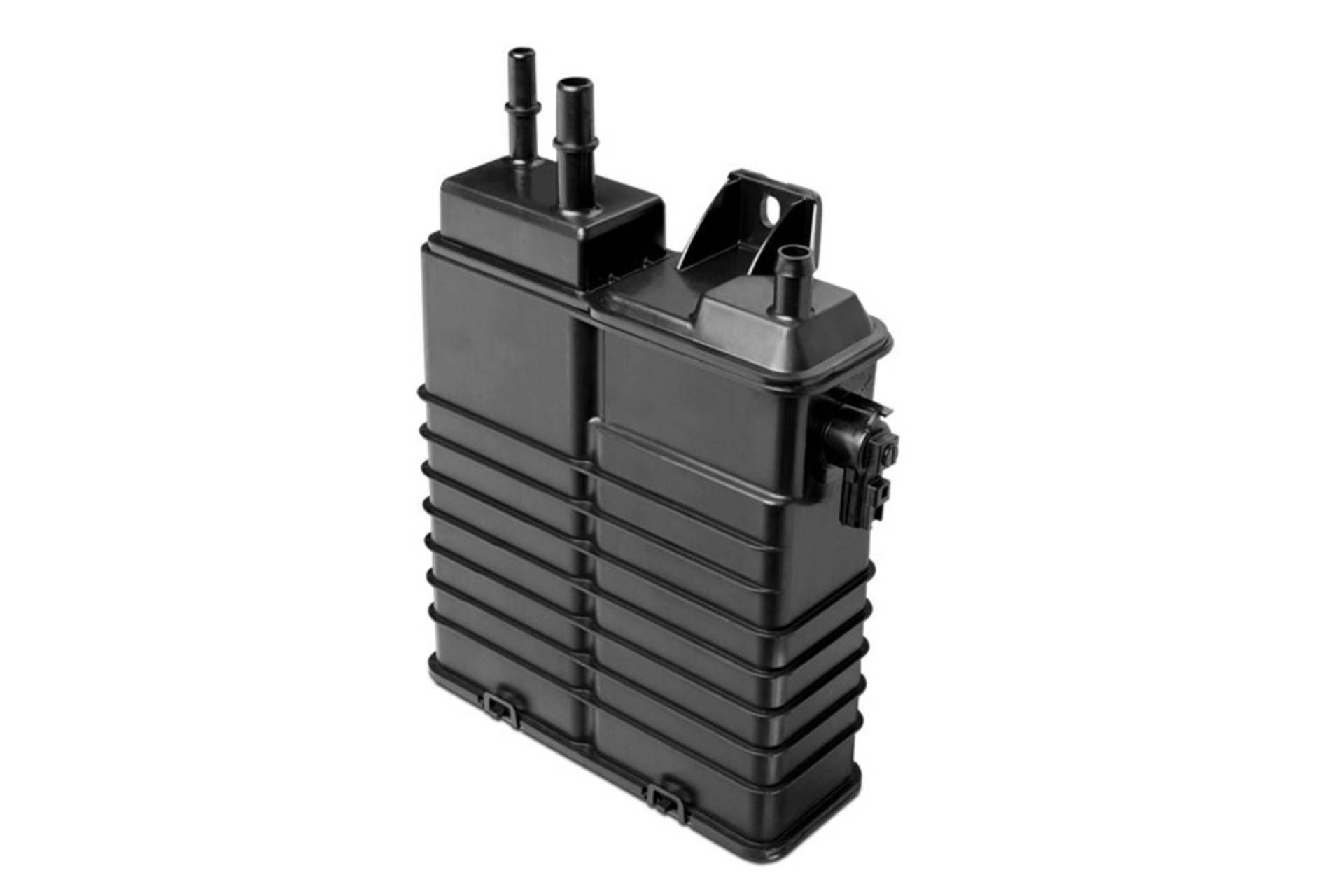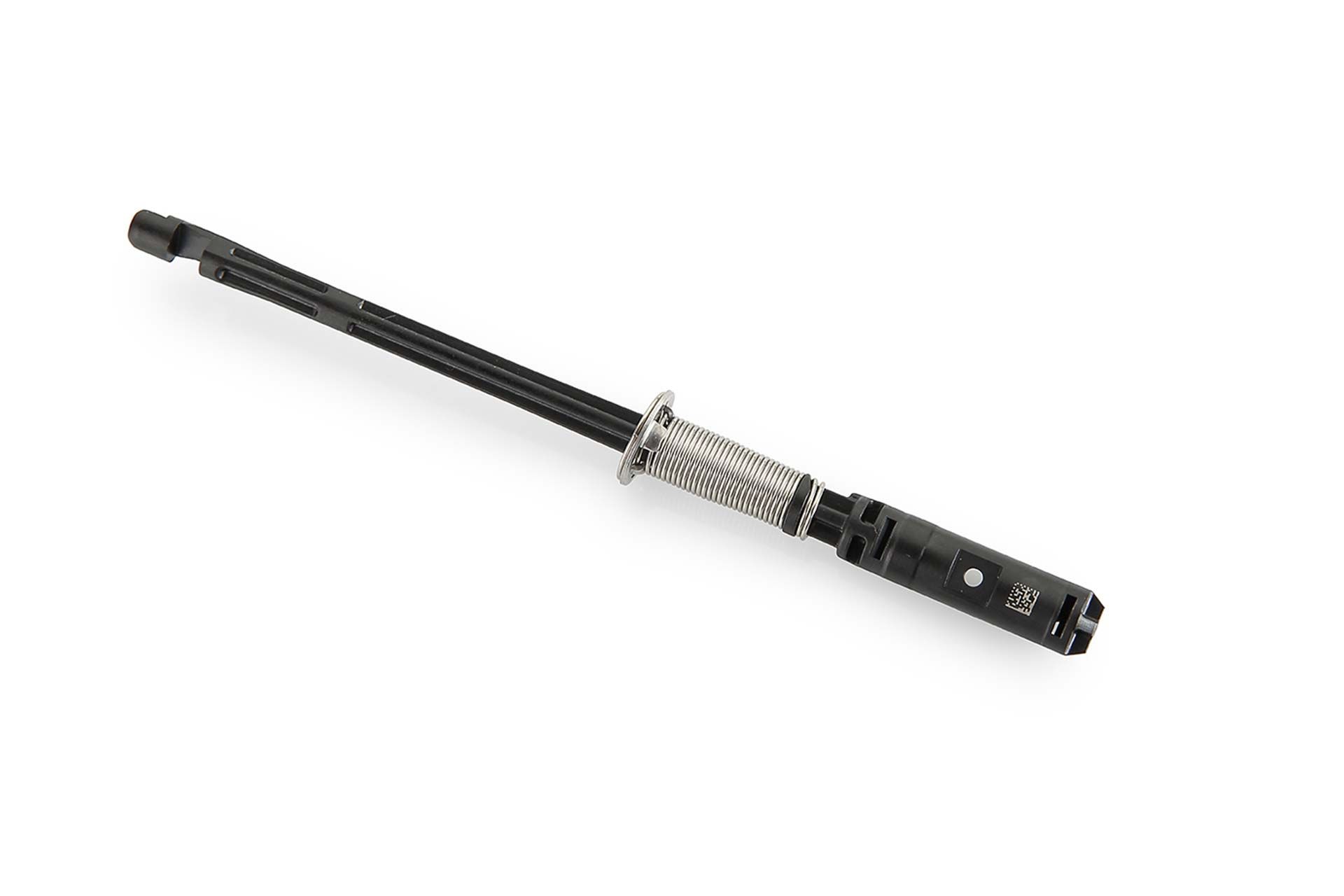 Springs and metal solutions for the automotive industry
Get the most out of our expertise in the automotive industry
Our engineers work alongside our customers to find the best solution for them, applying scientific methods and knowledge accumulated over almost 50 years.