From a group of 19 brave entrepreneurs in a small office in the center of Vitoria-Gasteiz to a group with global reach, 6 locations on 3 continents and more than 750 employees, focused and dedicated to creating the perfect product for the most demanding industries.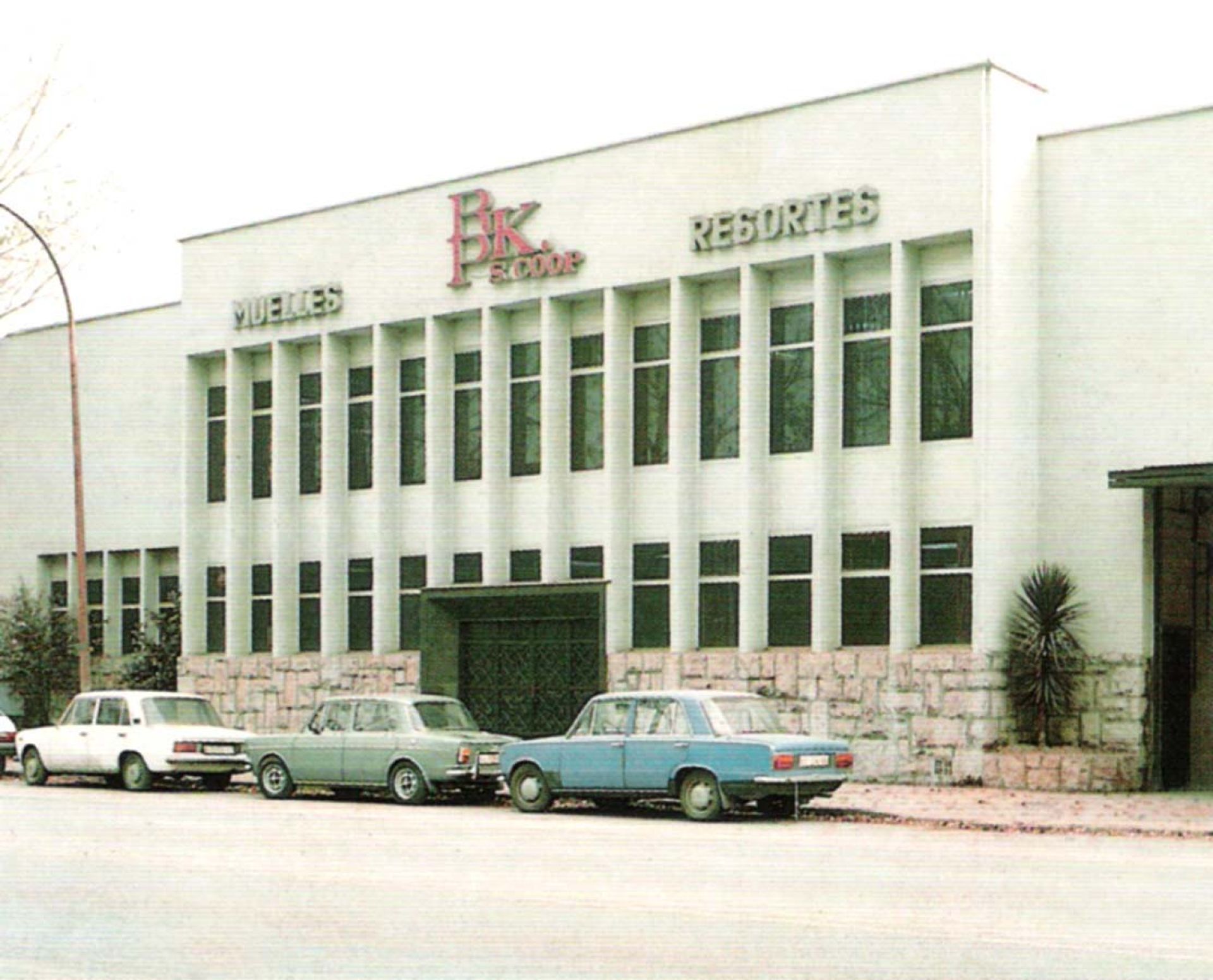 1974
The foundation
RPK is founded in Vitoria-Gasteiz in 1974 by entrepreneurs, of which 25% are women. We are a cooperative, based on inter-company cooperation, which brings benefits such as reinvestment of dividends and people playing a leading role.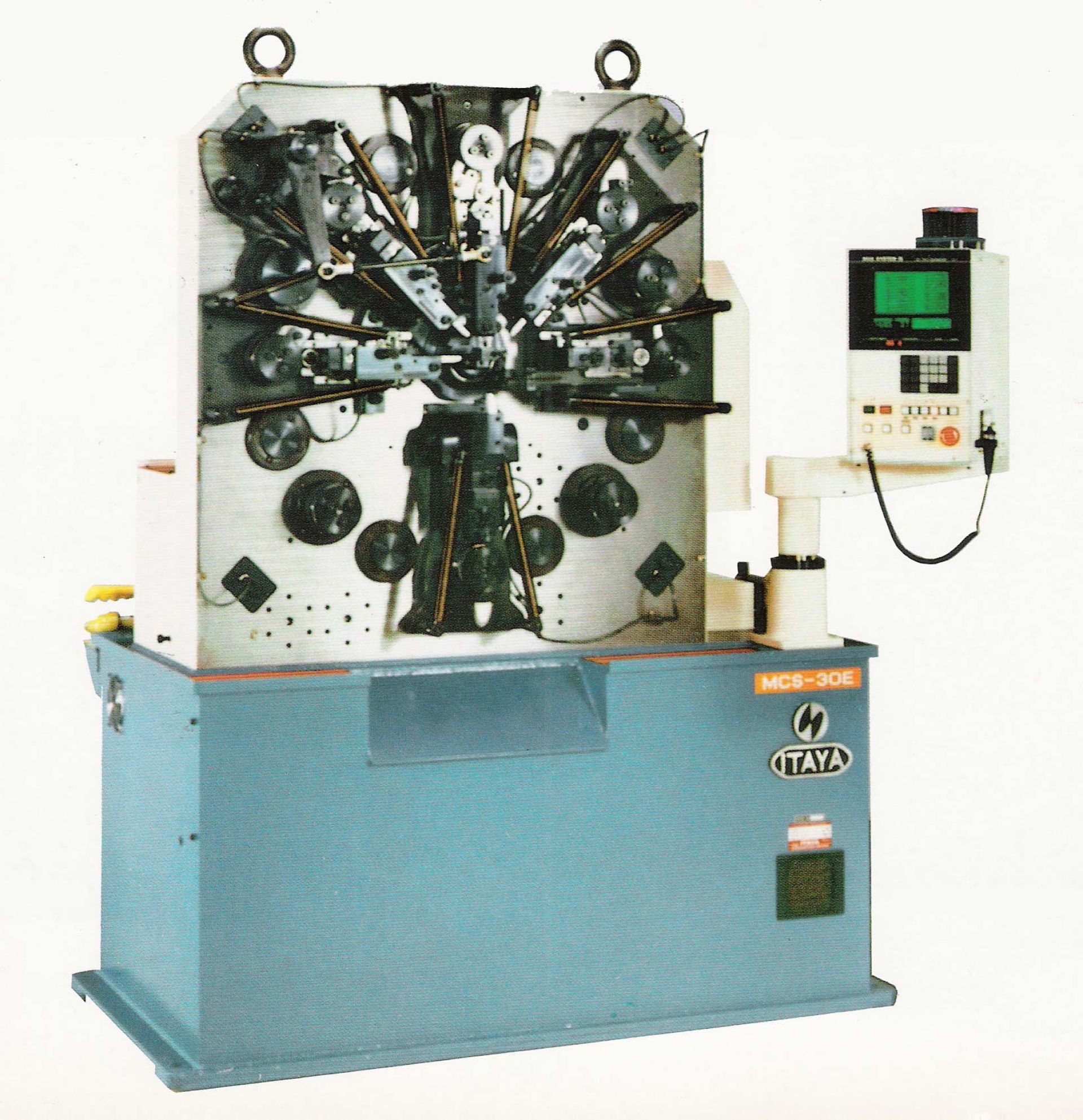 1983
Leader in the national market
RPK is positioned in the national market as one of the main manufacturers of springs, benefiting from the closure of other spring companies due to the oil crisis. In addition, RPK invests in the first CNC machines through Itaya.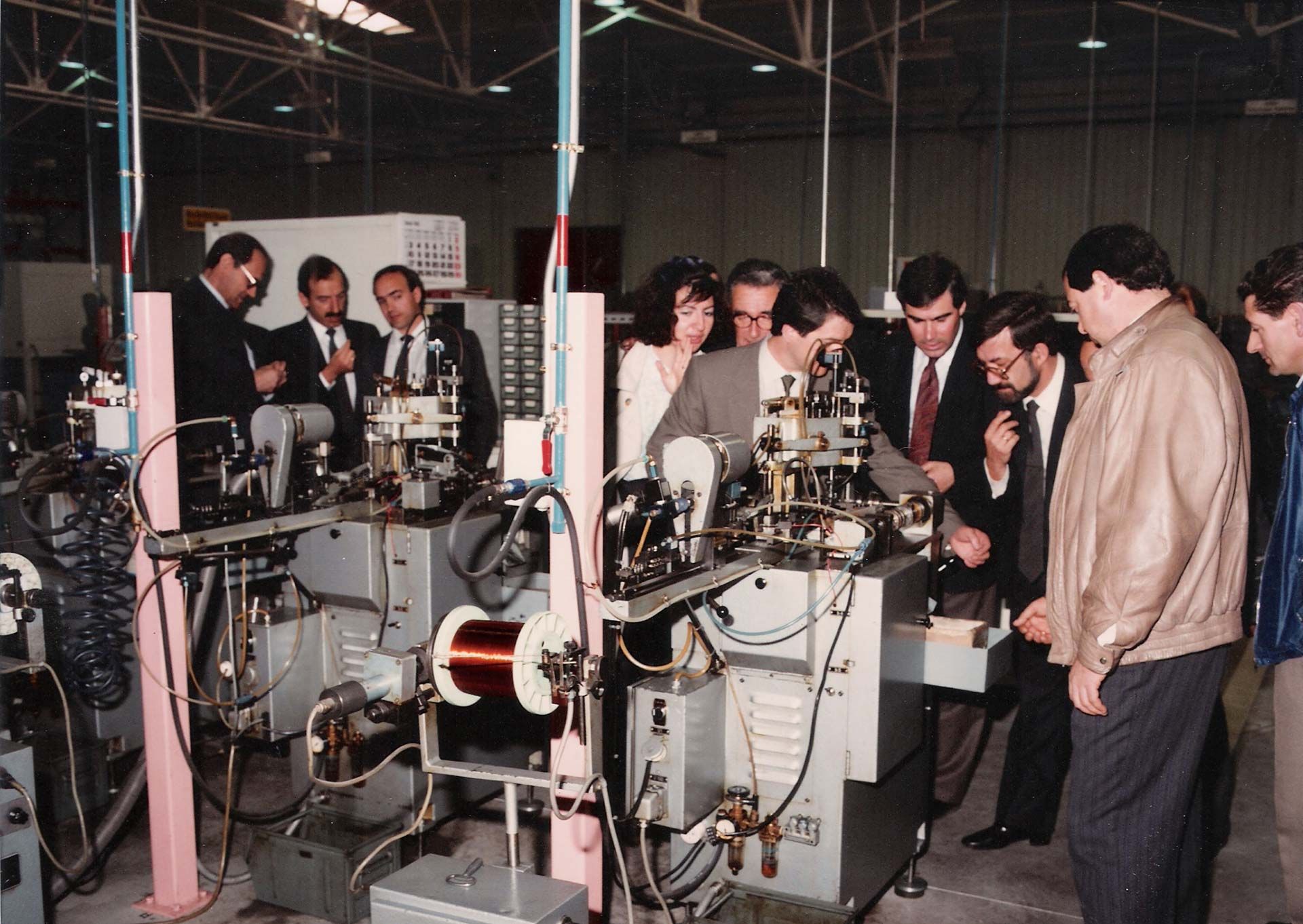 1988
New building in Vitoria-Gasteiz
The new 5500 m2 building in Vitoria-Gasteiz doubles our production capacity.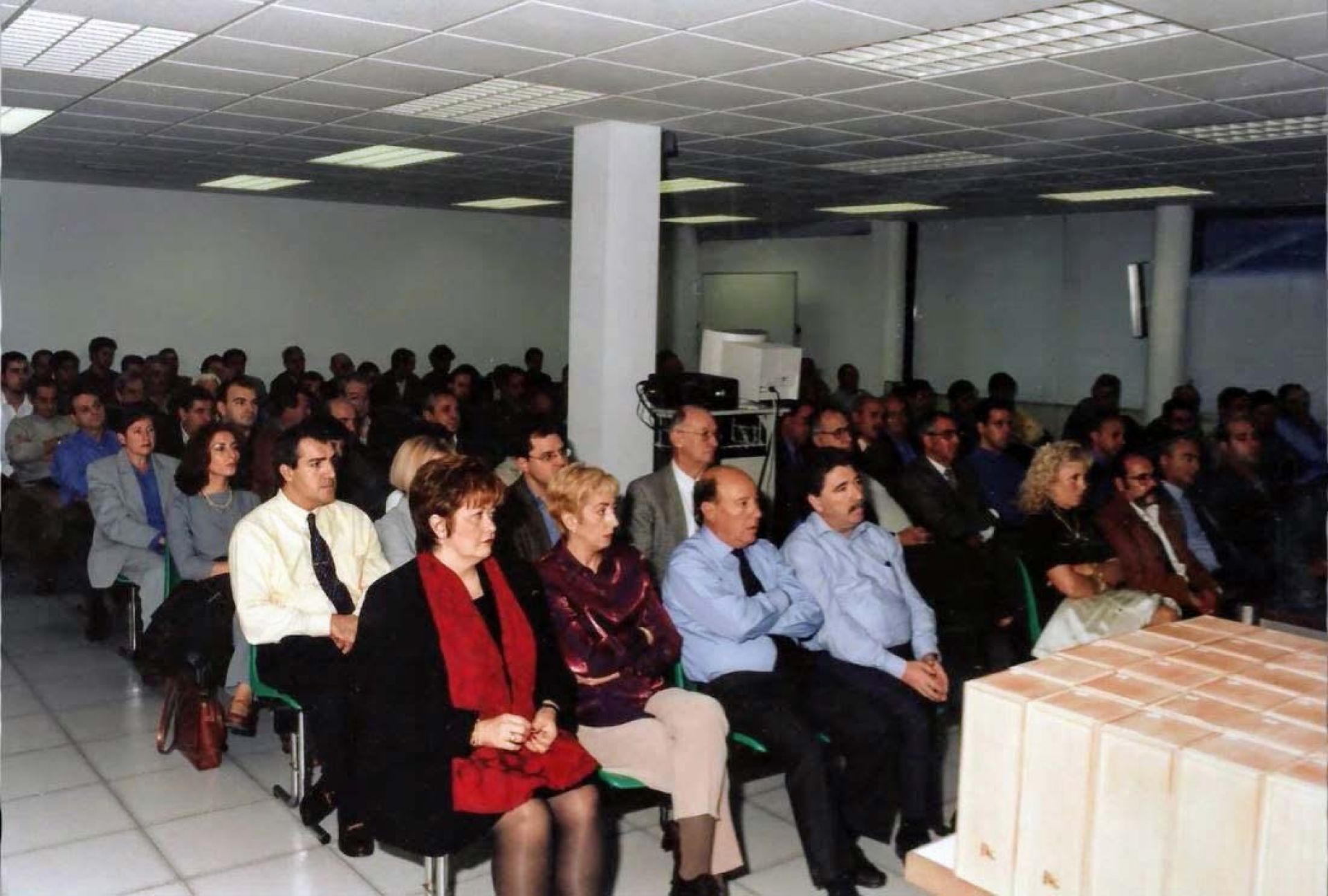 1990
Exports begin
The new capacity of the factory in Vitoria-Gasteiz allows us to begin exports in 1990. The aim is to reach a target of 50% overseas sales in 10 years' time.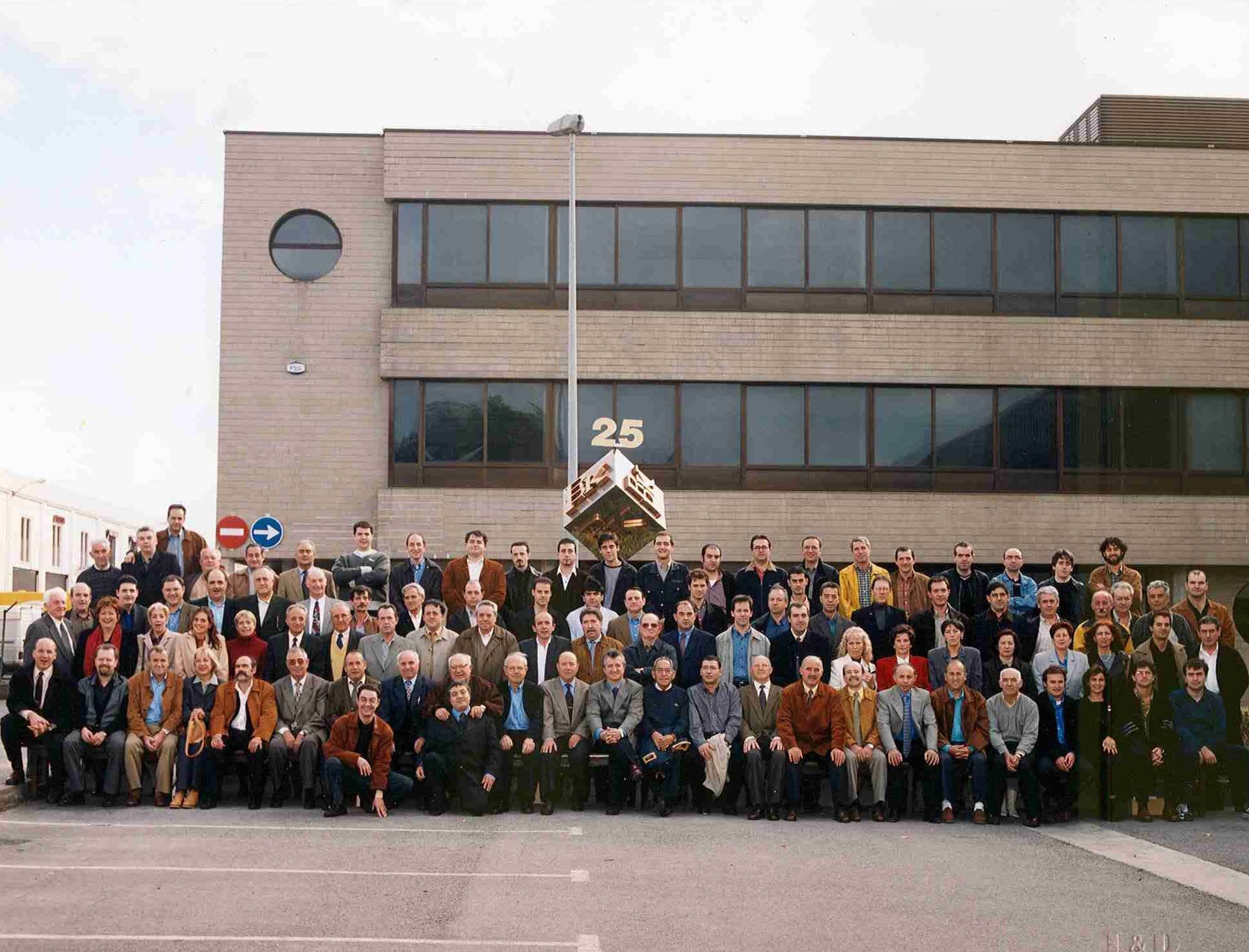 1994 – 2000
Sustained annual growth of 20%
Foreign trade opens up a new opportunity for continuous growth of 20% per year during this period, establishing RPK as one of the Basque Country cooperatives with the best results. Improvements in facilities and machinery, as well as a commitment to attracting talent, are other key factors.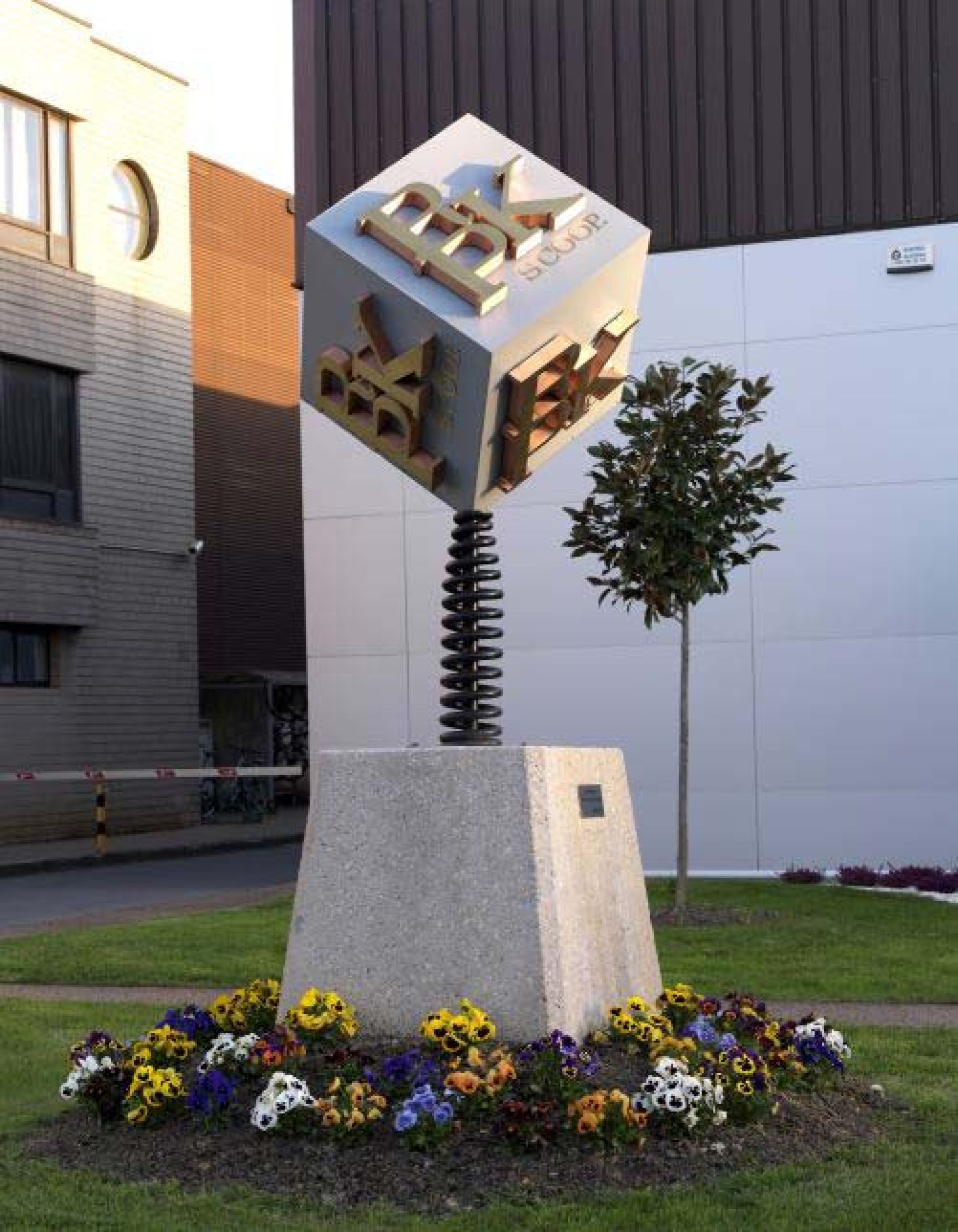 1998
Sales in other sectors
The automotive sector has always been RPK's traditional and core market, but now the foreign market reveals new opportunities in other sectors, such as electronics, with the first projects for printers with HP. RPK starts to grow by 35% annually.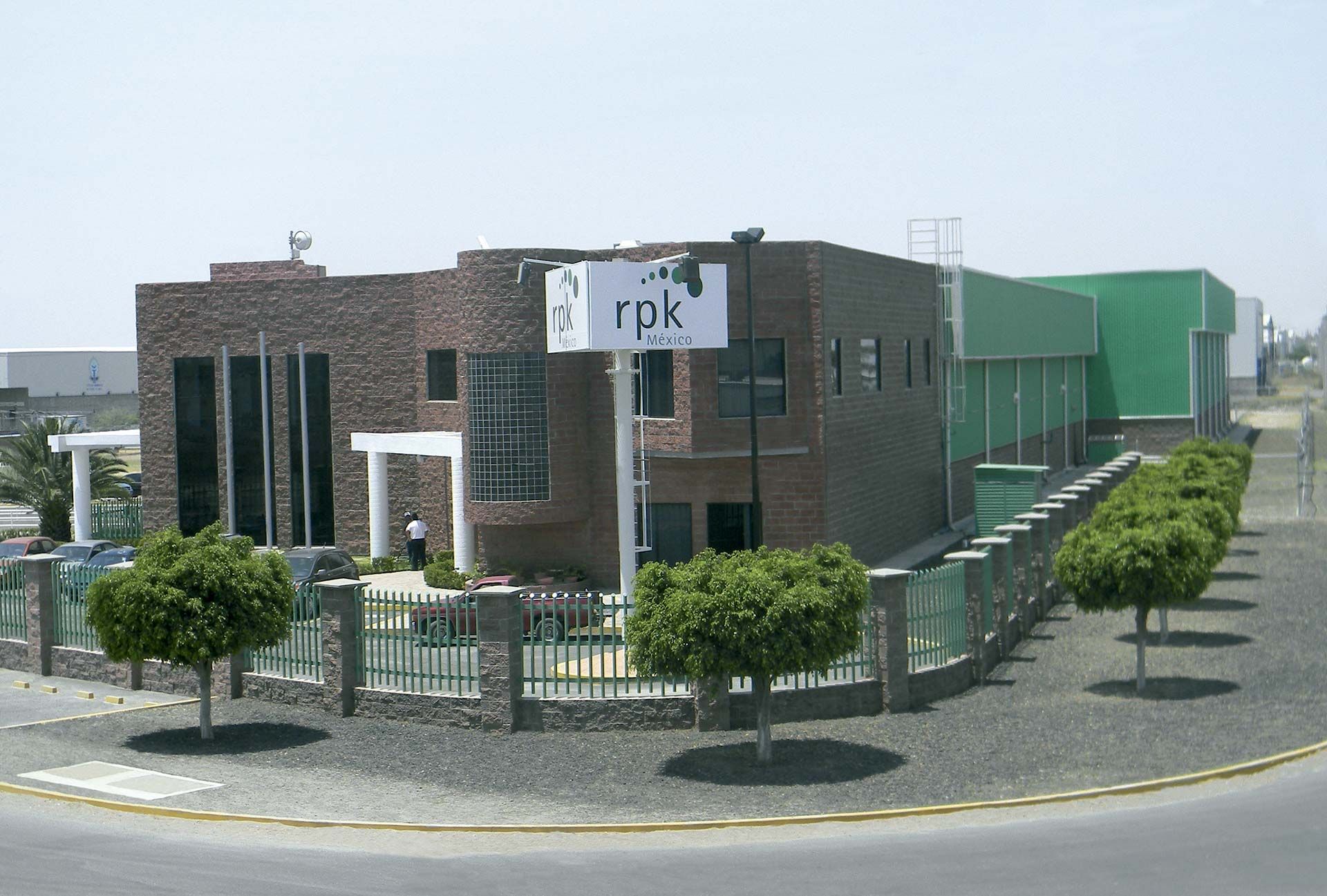 2002
Internationalization begins in Mexico
The first production facility outside Europe is opened in Celaya (Mexico). With a total investment of 9 million euros, RPK Mexico becomes our platform to supply customers on the American continent. RPK is a pioneer, the first European spring manufacturer to set up facilities in Mexico.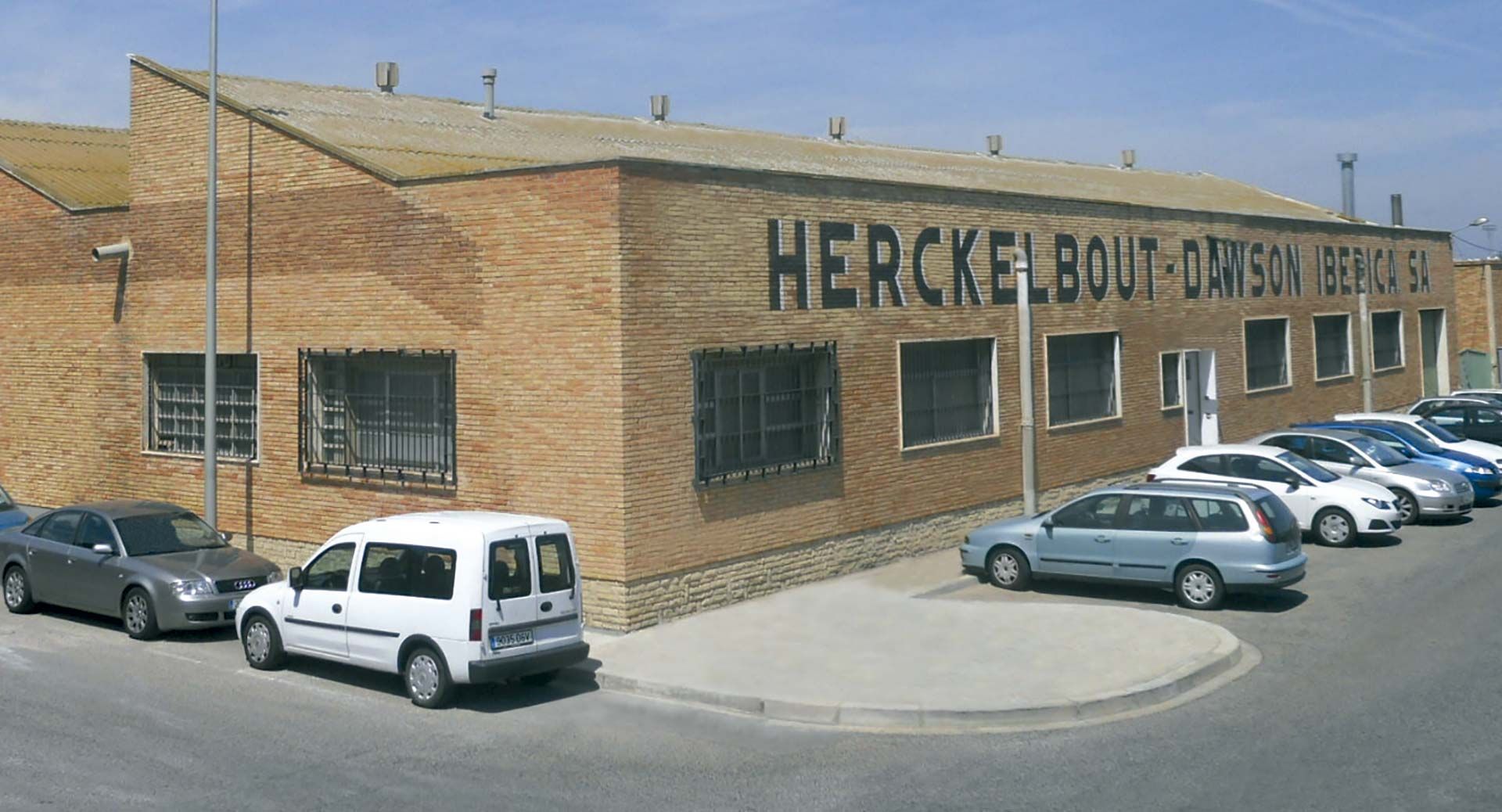 2006
Purchasing of Herckelbout-Dawson Iberica S.A.
During the summer of 2006, RPK Group purchases the company Herckelbout-Dawson Iberica S.A., HEDISA, located in Tarragona, Spain, in order to increase our catalogue and know-how with stamp+bend strip forming.
2010
First factory in Asia: RPK India opens
RPK Group begins activities in Asia in 2010 by setting up a production facility in Pune, India. At this time, 40% of our sales and staff are already located outside the Vitoria-Gasteiz headquarters.
2012
Gasori joins the group
Product diversification investments. RPK Group acquires 3 companies integrated in one, Gasori, in the automotive industry. Gasori is a pioneer in industrial outsourcing with a technological focus.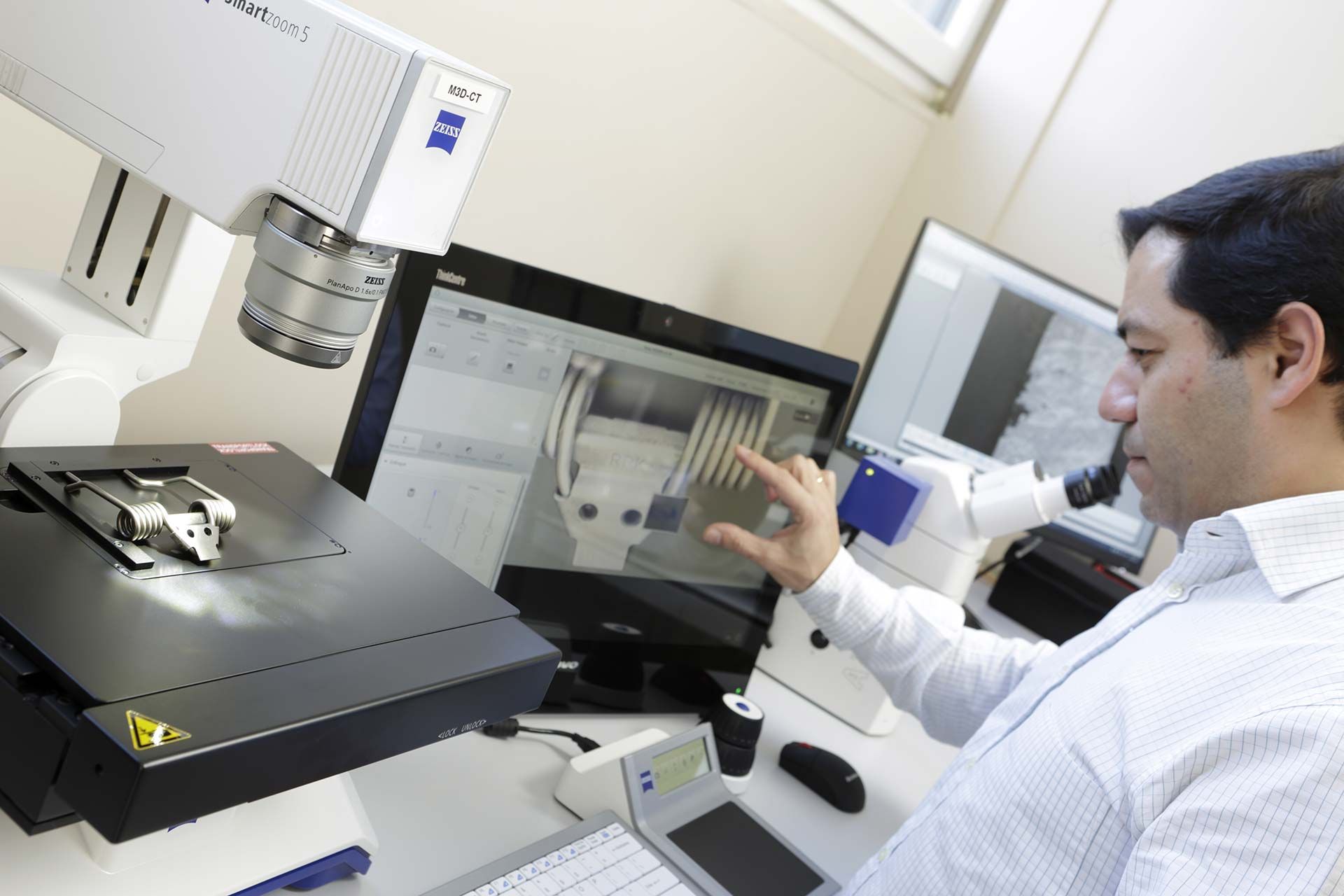 2016
Inauguration of the RPK Technological Center
The RPK Technological Center is inaugurated in Vitoria-Gasteiz with the aim of providing our customers with a wide range of technological solutions and services to improve competitiveness. We differentiate through innovation, using scientific thoroughness by incorporating cutting-edge technologies and transforming information into knowledge.
2017
China
RPK China is founded near Shanghai with the aim of offering our services to customers located in China.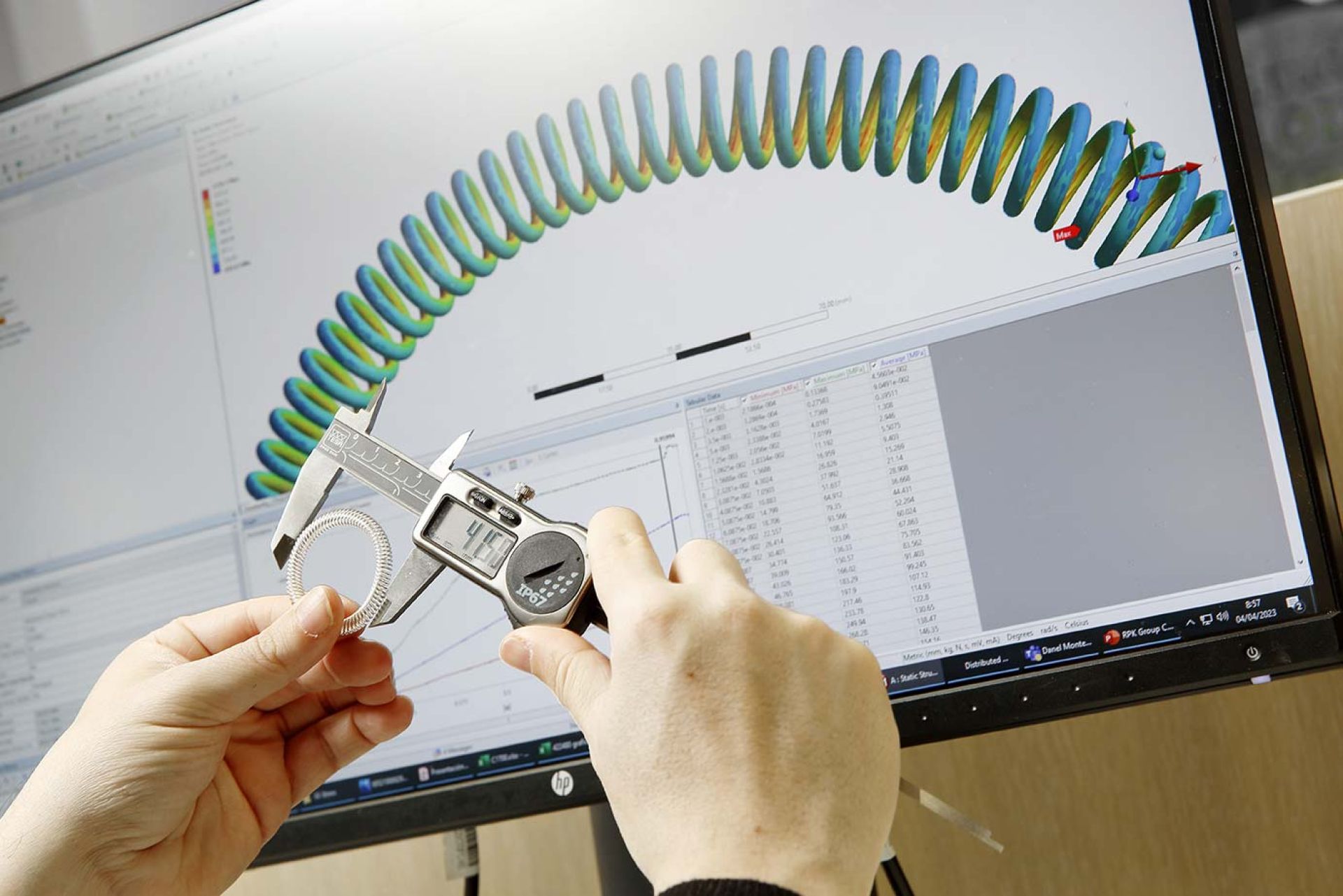 2023
New goals ahead
During the last 7 years our sales have improved by 49% due to the continuous investment of 11% of total sales annually. As a very well-known industry partner, we constantly endeavor to develop new products to satisfy our customers' demands. In recent years we have developed new products such as bus bars, constant force springs and contact elements for both traditional markets and new areas such as e-mobility.