Ring and seals
Secure your assemblies
Tension rings to ensure firm seating of your rubber and metal assemblies
Tension rings or flat rings for ball joints are coiled in double layers from spring high-quality materials with a low-burr cut. Our engineers have developed special cut and shank geometry to avoid any damage in the final assembly.
Tension rings assure firm seating on our customers' rubber and metal assemblies. We have developed the materials used here with our suppliers to offer you a robust system with a high degree of radial force and excellent assembly precision.
Due to the increase in demand for flat materials, our internal rolling line is growing steadily, rolling tons of material annually to provide a fast cost-effective response for our customers.
Contact us now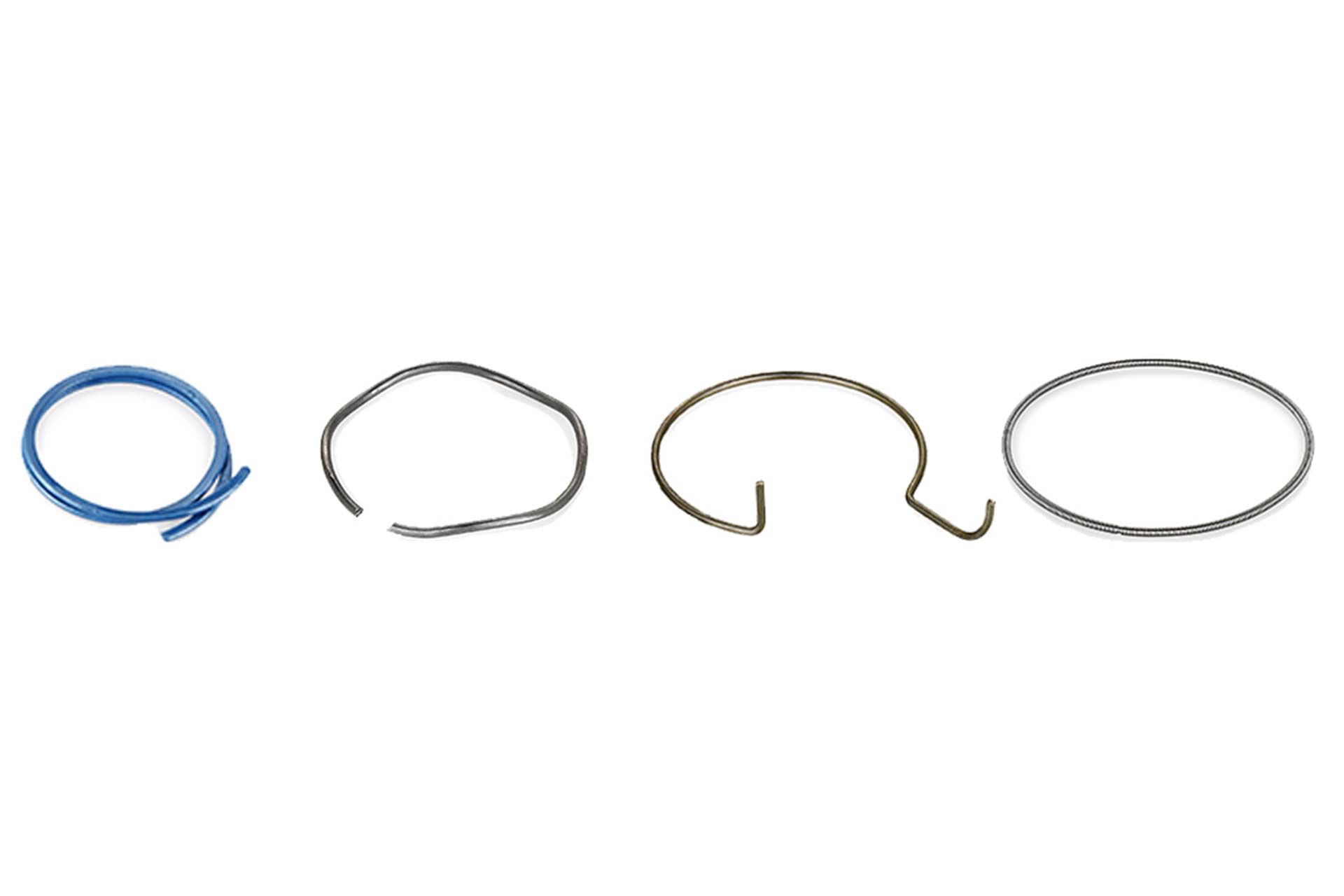 Advantages and benefits of rings and seals
Tension rings made of round and flat wires
Rings with defined curves
Low-burr cut geometry
Types of rings and seals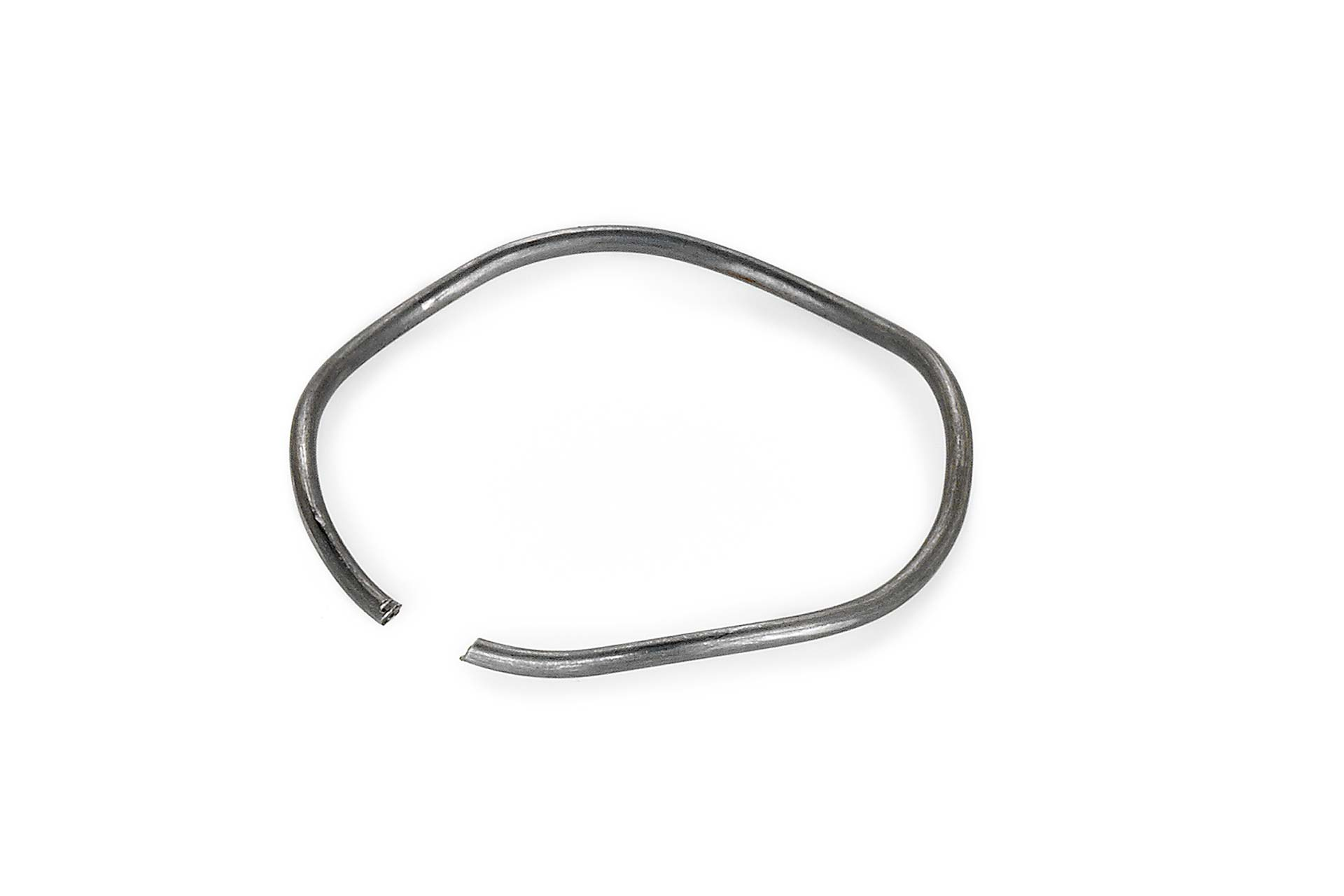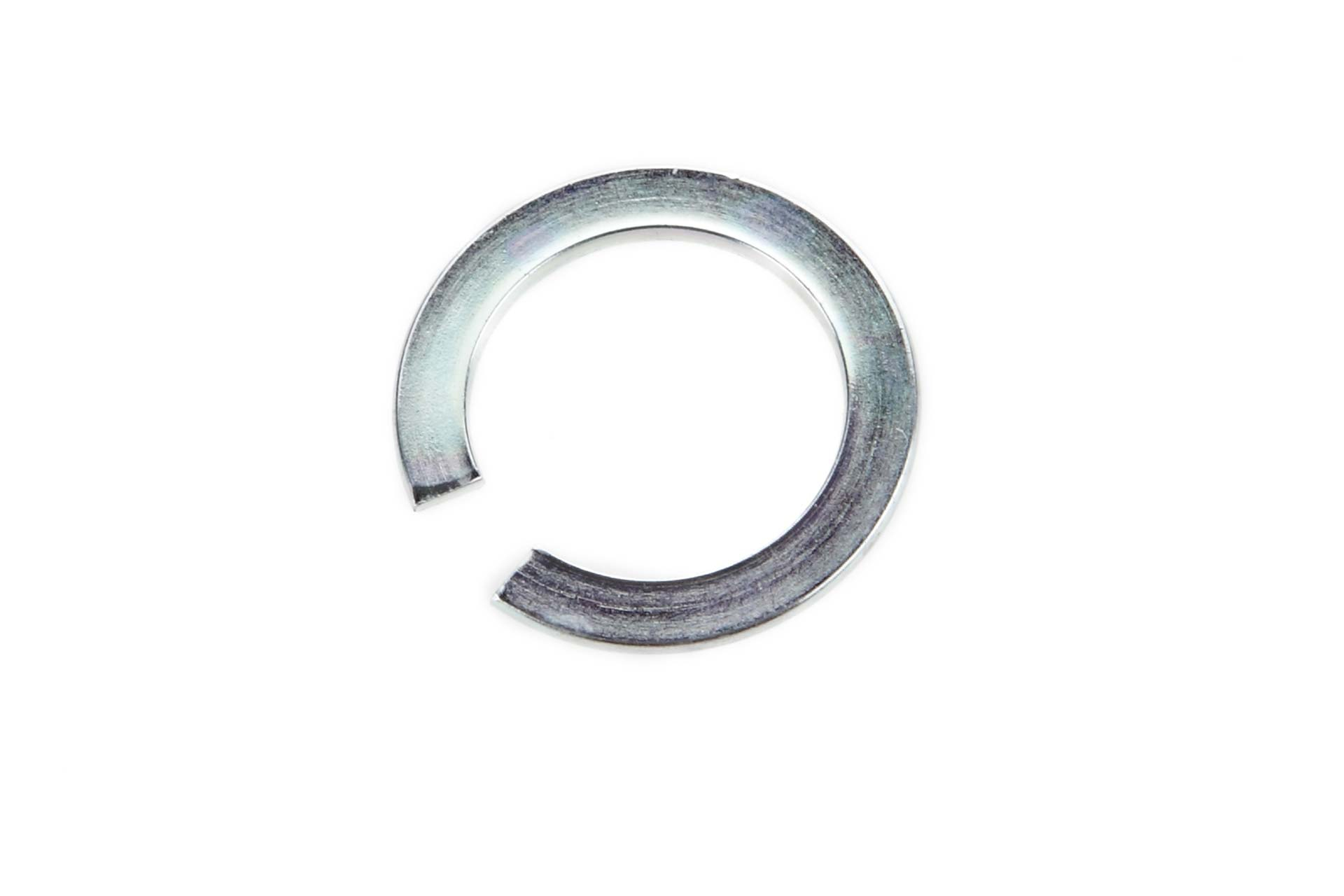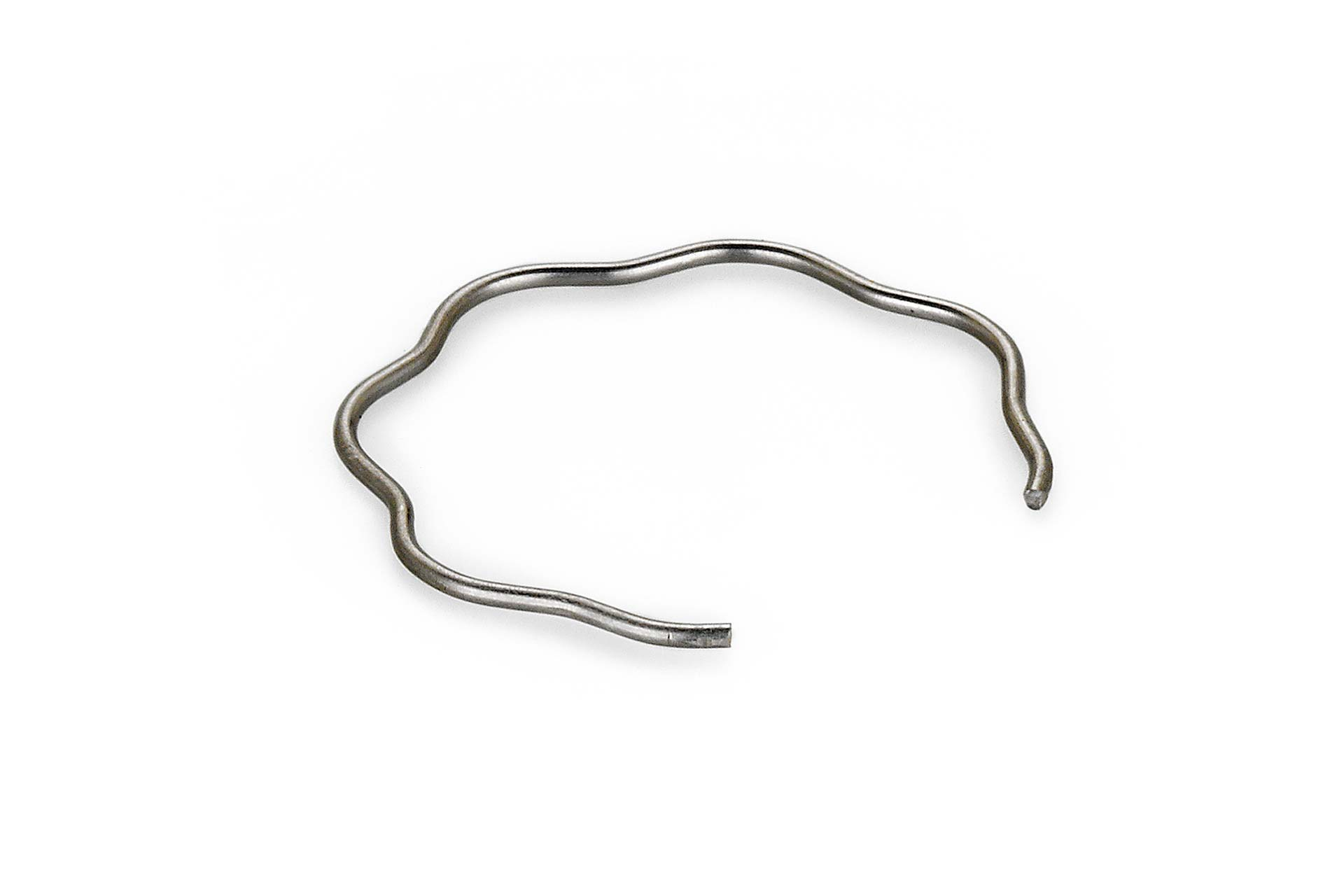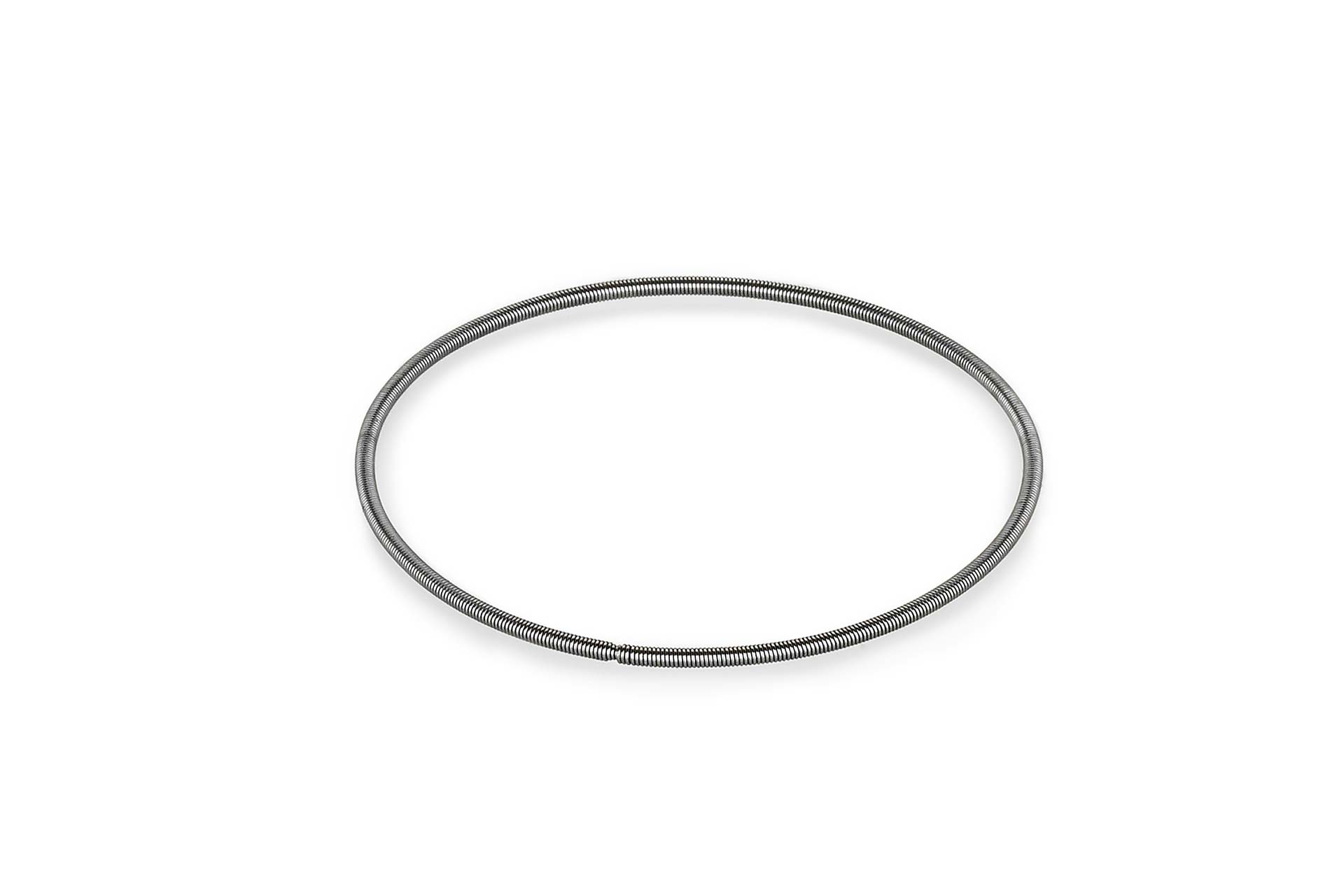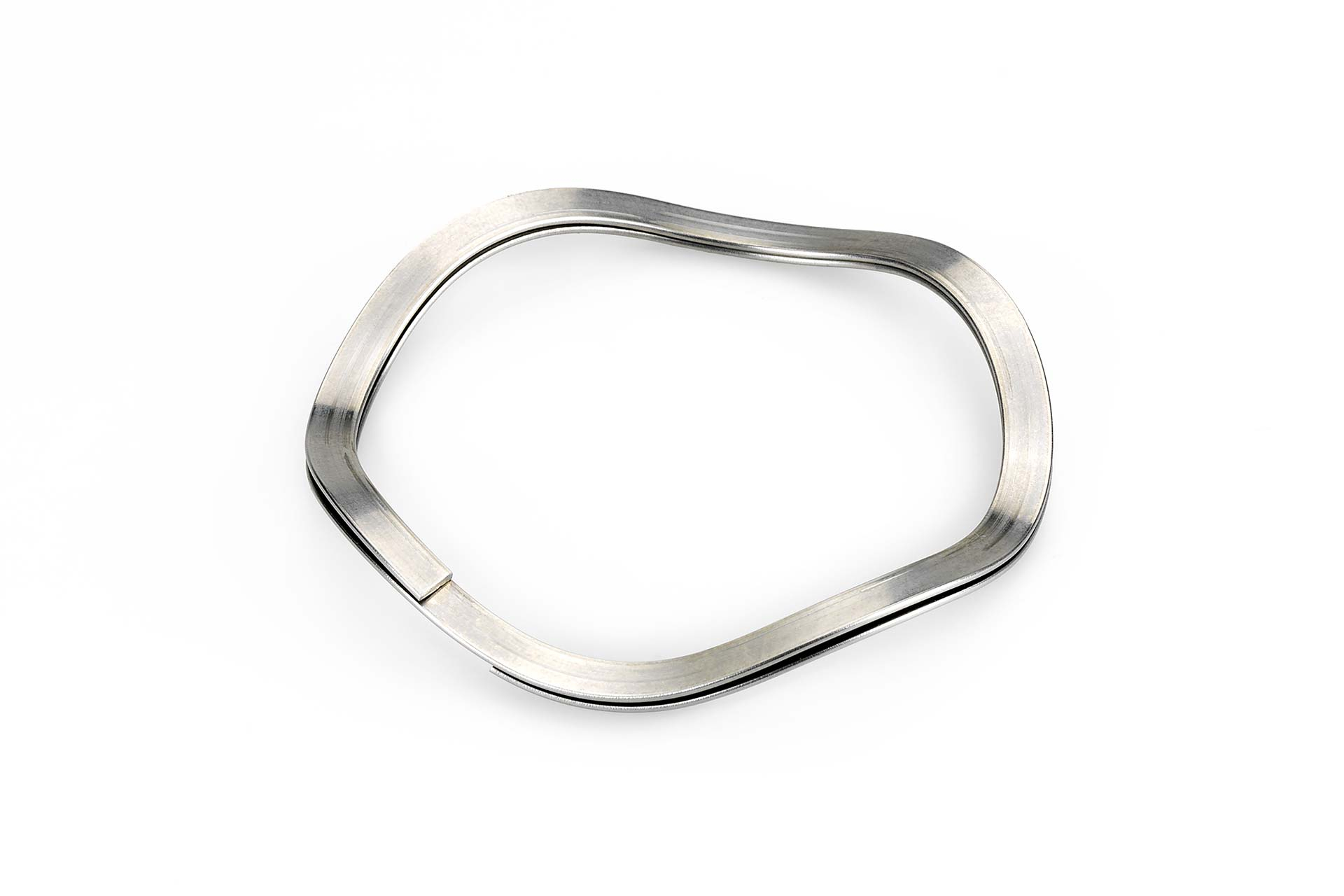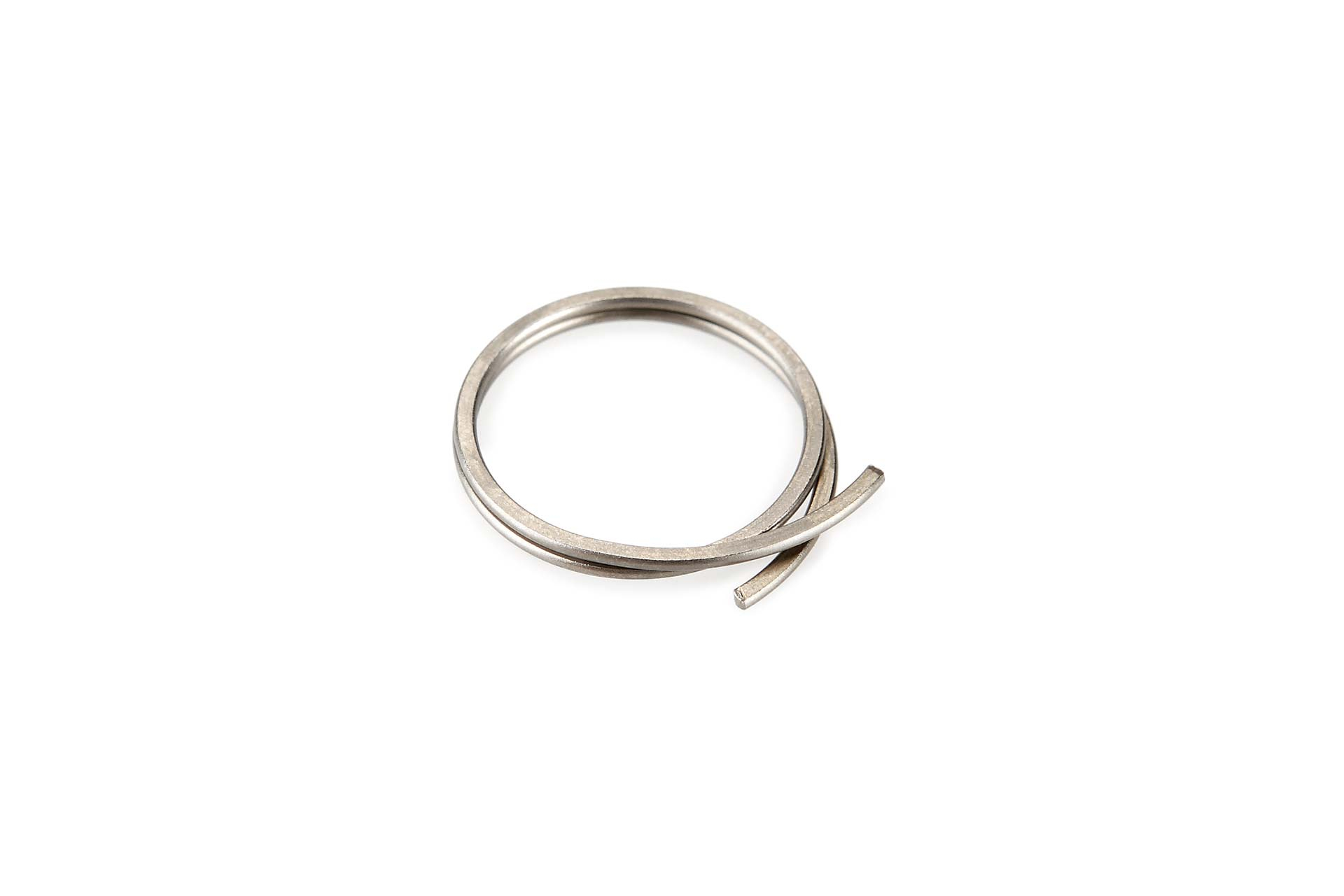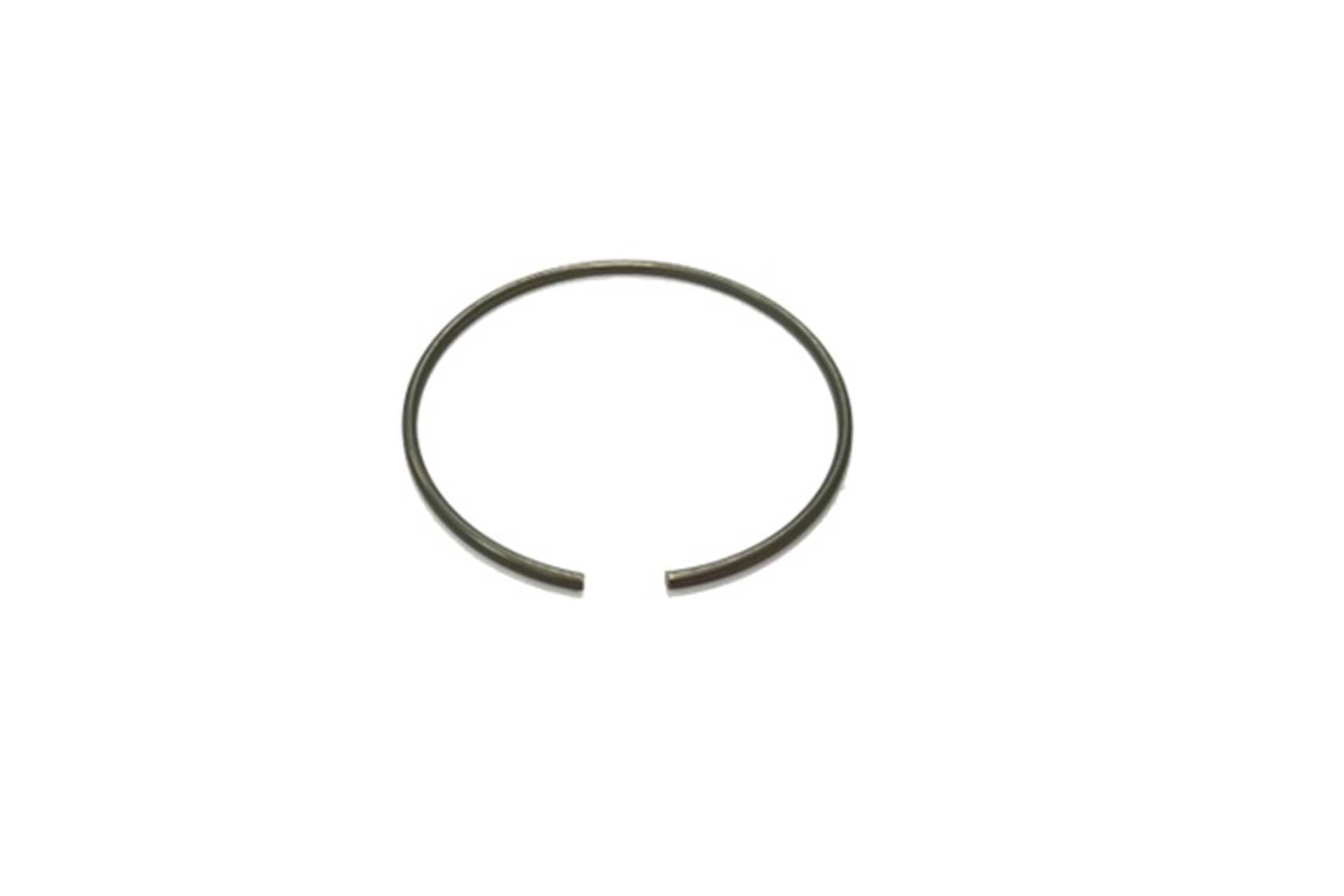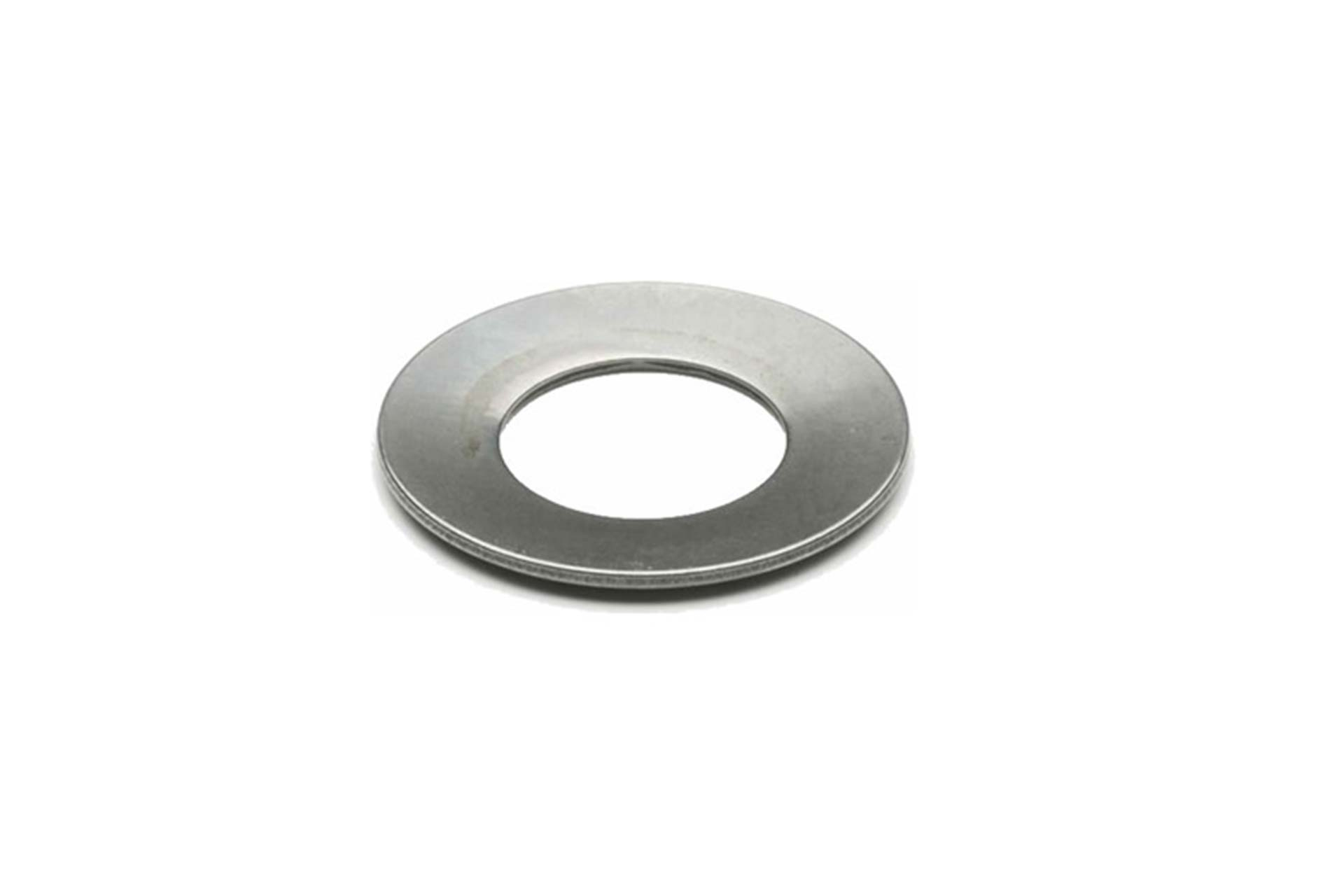 Measures
Wire diameter: 0.20-6 mm (0.008-0.2 in)
Other dimensions as required
Materials
The choice of the right material, surface treatment and coating are critical for the final quality and safety of the product. From stainless steels to the most specific materials bought in from the best suppliers.
Carbon steel
Stainless steel
Inconel
Elgiloy
Hastelloy
Chrome silicon
Other materials according to your special requirements
Industries / Applications
Get the most out of our expertise
Our engineers work alongside our customers to find the best solution for them, applying scientific methods and knowledge accumulated over almost 50 years.