Gasori is a pioneer in industrial outsourcing with a technological focus. The company has been part of the RPK Group since 2012, has 3 main product lines, and is located 50 kilometers from our headquarters in the North of Spain and a branch in Celaya, Mexico. This industrial project is based on honesty, hard work and awareness of our customer's needs.
Urbelaser: We specialize in precision metal transformation. Our service extends to more than just a pure laser cutting facility and can include a range of in-house processes such as bending, punching, drilling and countersinking, welding, painting, and assemblies. We work with cutting-edge technologies by TRUMPF.
RG: At RG we manufacture conductors supplying power from motors in motion.
ZR: We specialize in metallic structures for furniture. For over 20 years, we have been focused on designing and producing metallic structures to create stable, durable and esthetic furniture.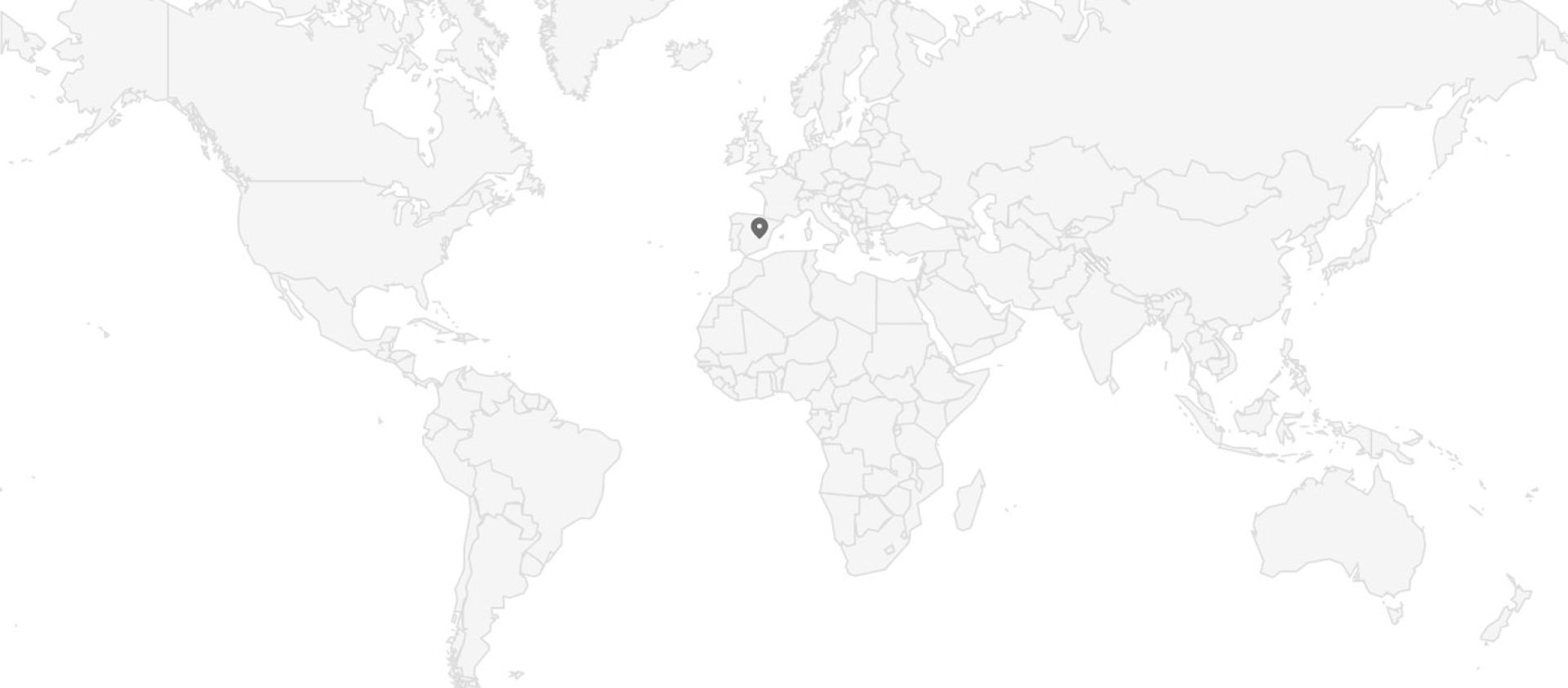 Gasori
Calle la Loma, 2 - Polígono Industrial de Anguciana
26210, Anguciana, La Rioja (Spain)