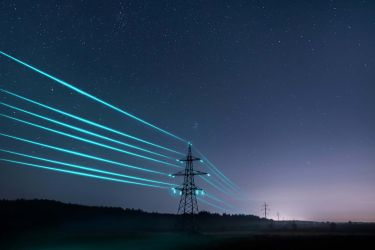 Industries / Applications

Electric
Electrifying life for almost 50 years
For almost five decades, the RPK Group has been supplying electromechanical component solutions such as HVAC and domotic appliances to key customers in the consumer goods and industrial sectors. Our contact springs, wire forms, stamped metal parts, and copper coils, co-engineered with you, are coated in noble metals such as gold, silver, copper, nickel, etc., to enhance their conductivity for low, medium, and high voltage applications.
Contact us now
Spring, bus bar and stamping and bending applications in electricity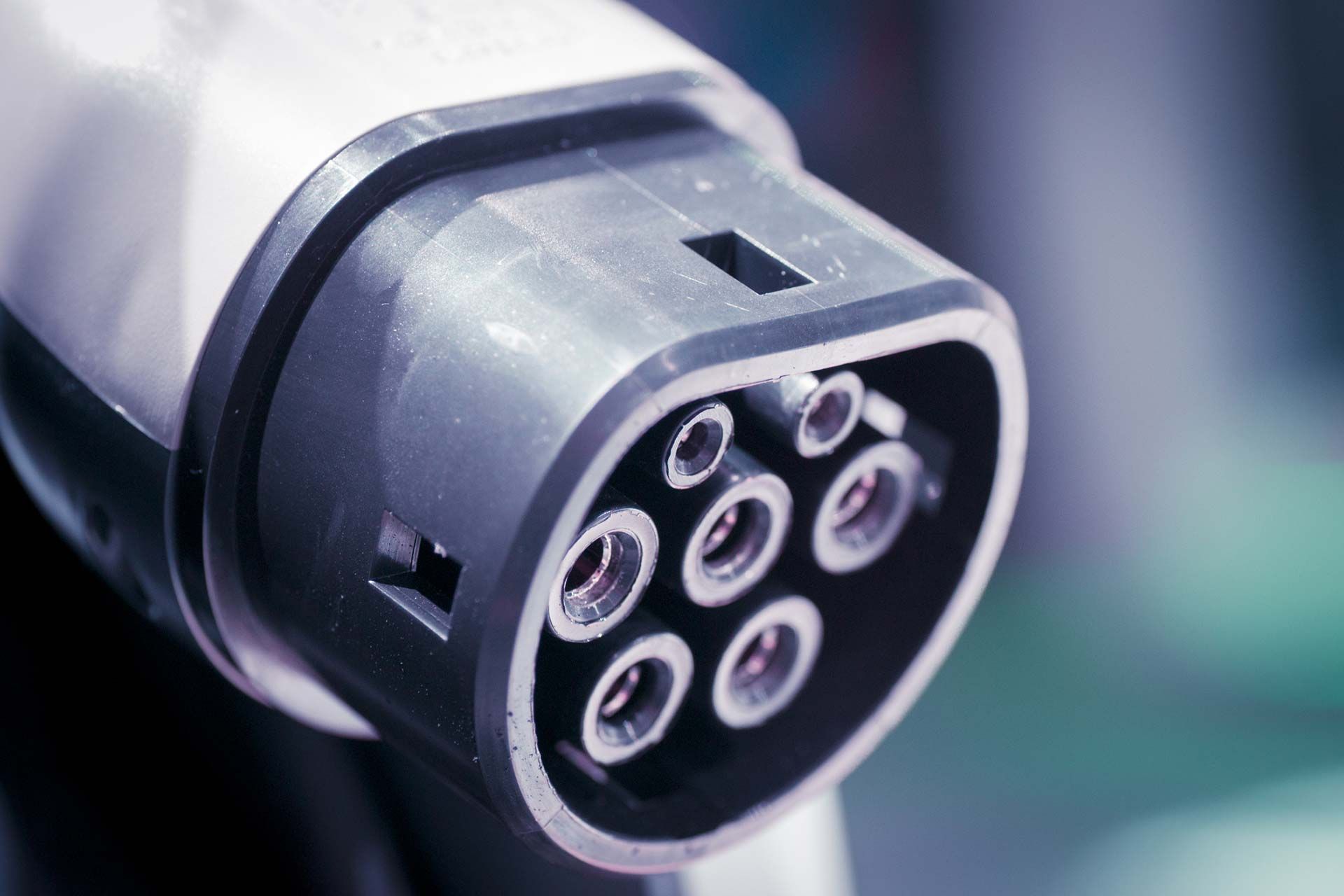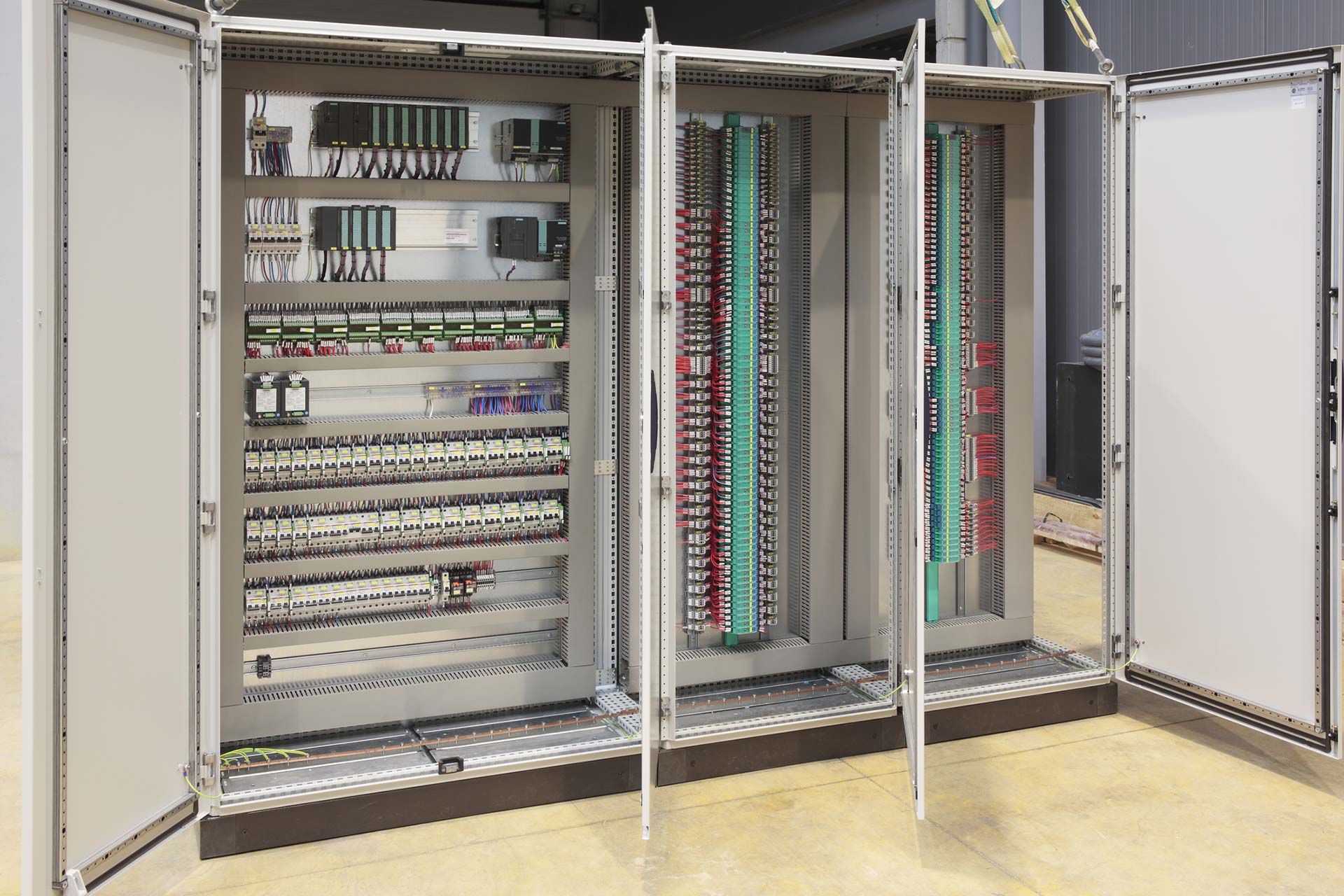 Springs, bus bars and metal solutions for the electric sector
Get the most out of our expertise in the electric industry
Our engineers work alongside our customers to find the best solution for them, applying scientific methods and knowledge accumulated over almost 50 years.