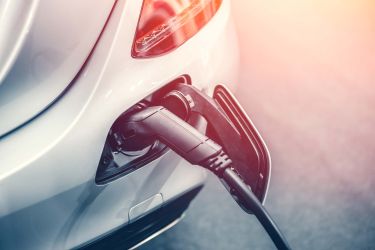 Industries / Applications

E-Mobility
Boosting the new mobility
Mobility is evolving fast; internal powertrains are being replaced by electrical and hydrogen propulsion systems, autonomous driving is becoming a reality, and new forms of urban mobility are on the up. At RPK Group, we are currently developing and supplying innovative solutions for the current challenges in electromobility, to develop creative, high-performance, cost-effective components for any application, including electric cars and other electric vehicles.
Contact us now
Spring, bus bar and stamping and bending applications in e-mobility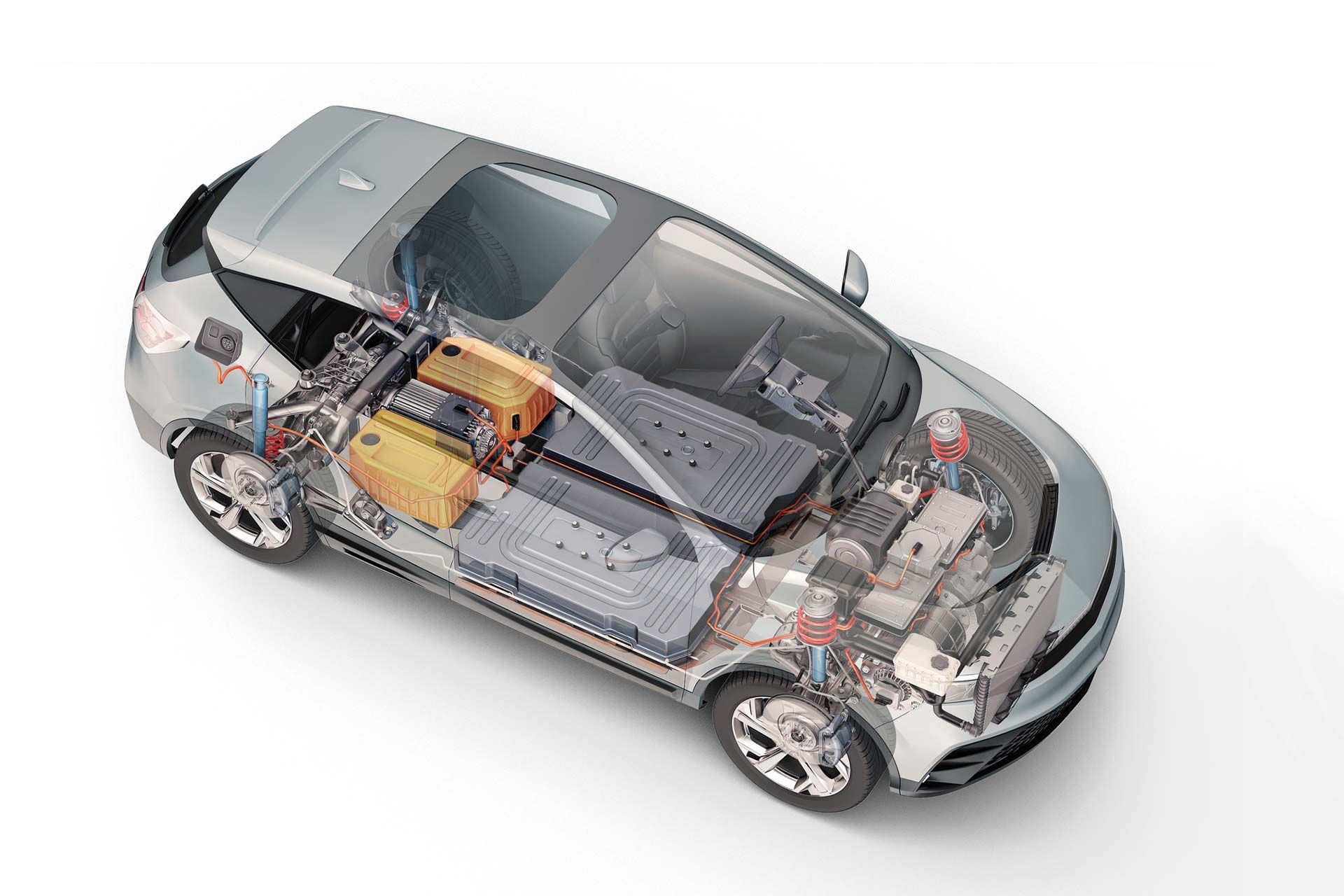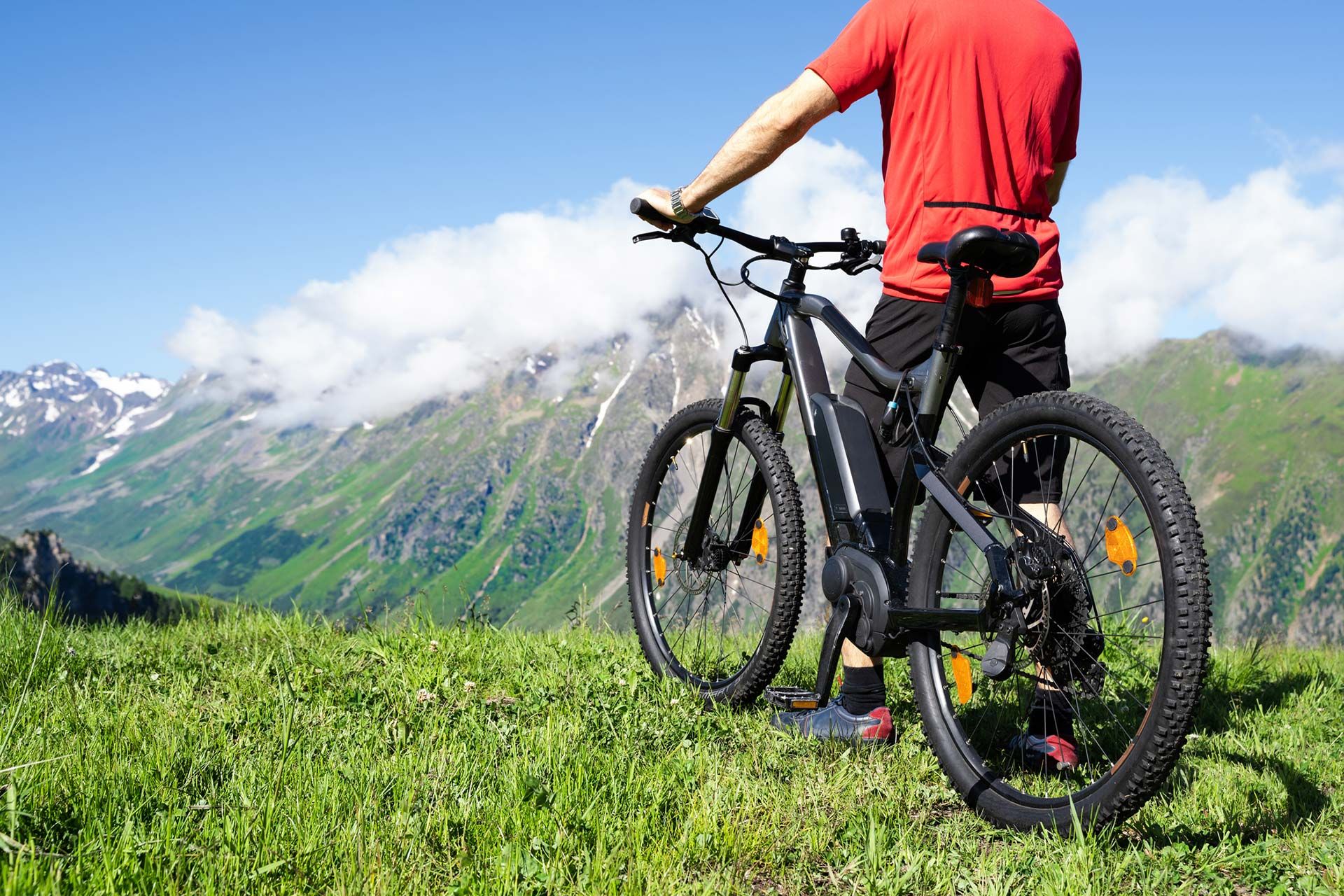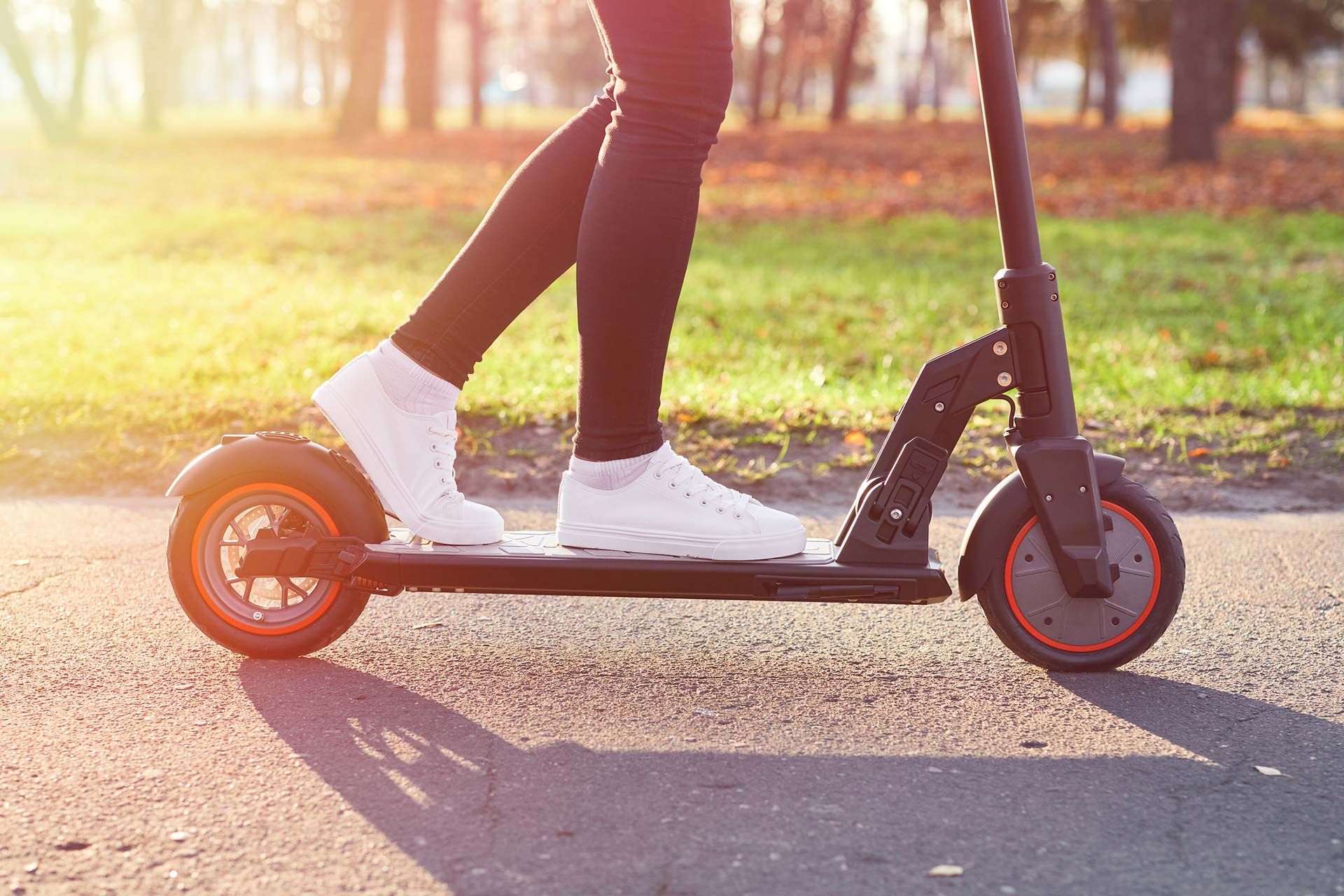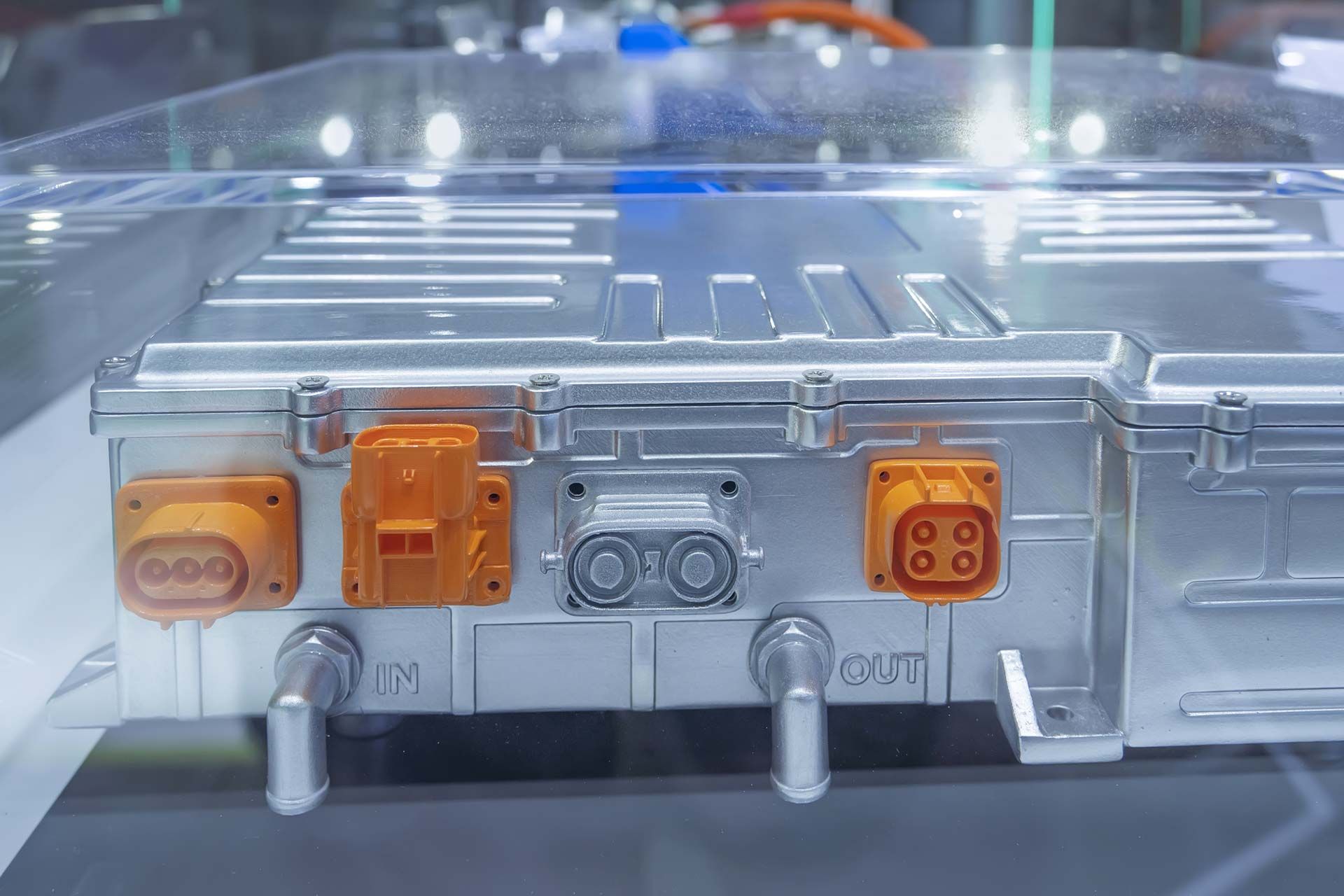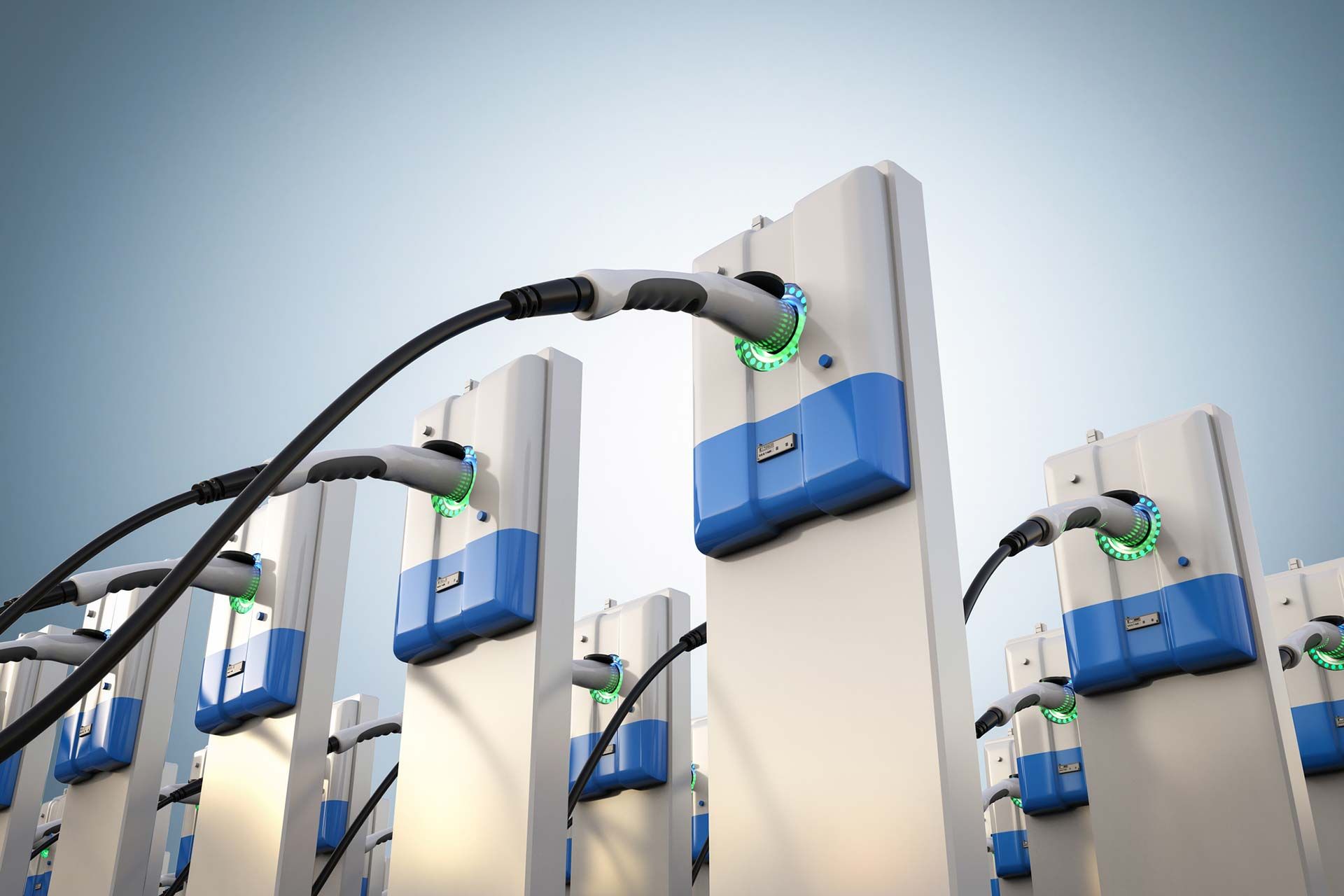 Springs, bus bars and metal solutions for the e-mobility sector
Get the most out of our expertise in the E-Mobility industry
Our engineers work alongside our customers to find the best solution for them, applying scientific methods and knowledge accumulated over almost 50 years.