Value added services
We make your life easier
Our engineering teams are not only leaders in the design and manufacture of custom parts, but also work tirelessly so you don't have to worry about anything throughout the entire process.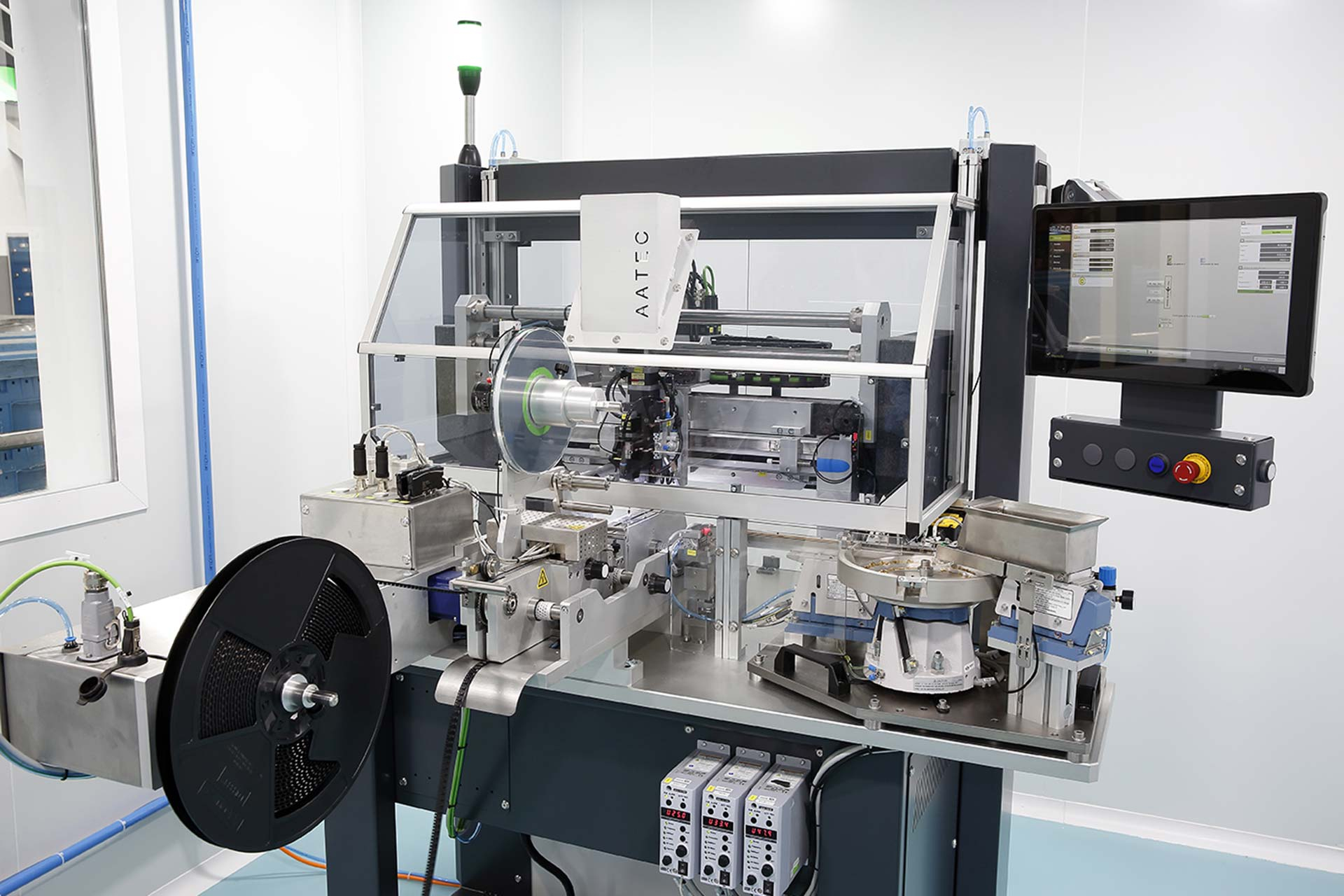 Special packaging solutions
With more than 1 billion parts manufactured per year and 3000 live references, being part of your project has been a constant objective in our evolution. We have developed several different packaging solutions for our customers' needs and we work closely with your product and production engineering teams to design the best solution for your requirements.
At RPK Group we have a dedicated packaging design department, which aims to offer the best possible solution to optimize your assembly lines. Your production process will be faster, more efficient and more competitive.
Bulk
Rods
Plastic trays with cavities
Plastic tubes rolled into cannisters
Adhesive sheets
Corrosion-proof plastic bags
Single item packing
Elastic tube packing
Tape and reel
Tube-packed compression springs
Shrink wrapping for rings
Packing in clean rooms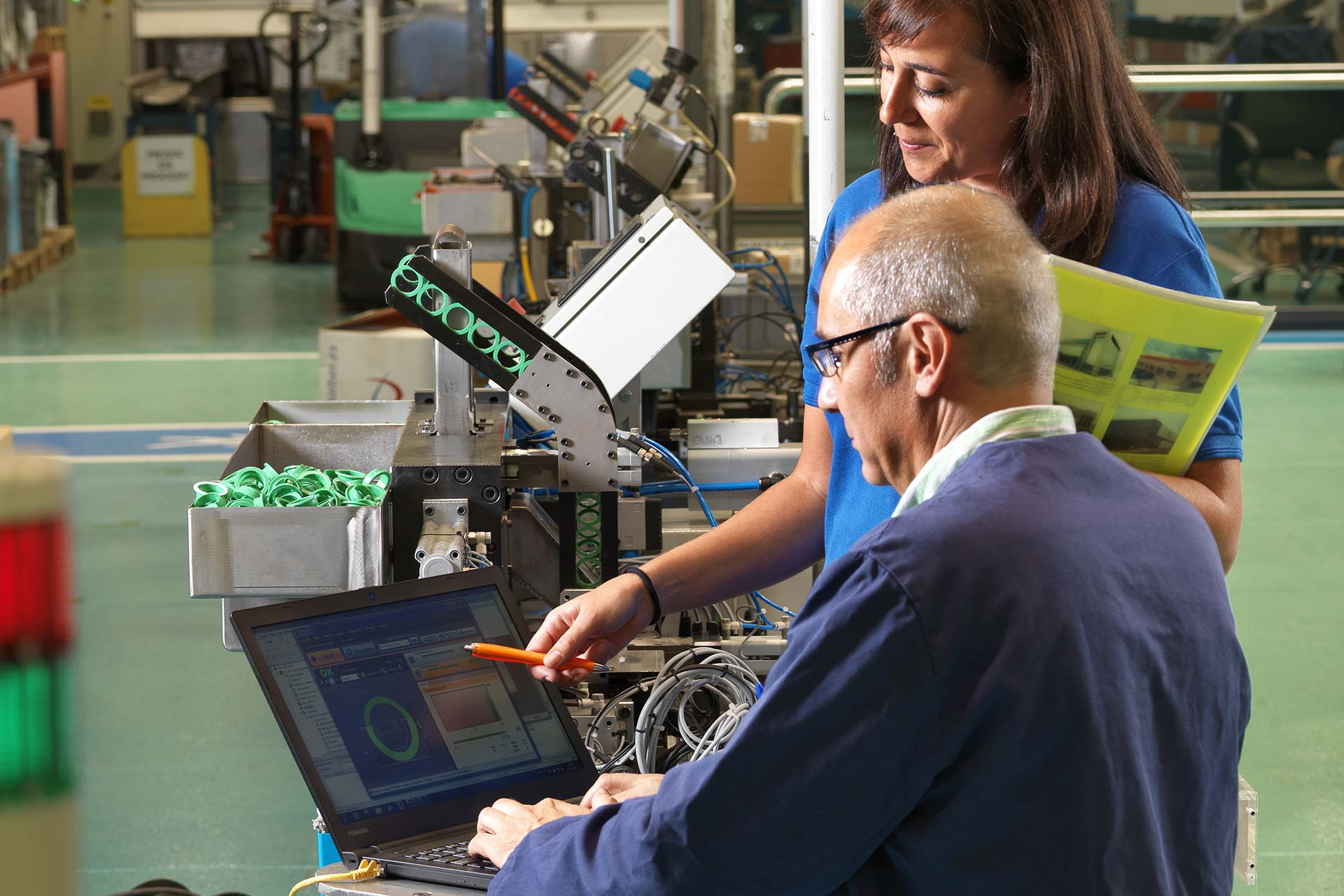 Assemblies
At RPK Group we have over 30 years of experience in providing assemblies and integration services for high-precision, demanding electromechanical systems, offering you innovative top-quality solutions adapted to your needs, using the latest technology.
We create components made to exact specifications, to ensure your product performs at its best. We are also capable of proposing, developing, sourcing and assembling your product components as machined parts, and bending dynamic parts, plastic sleeves or retainers.
Experts in:
Assembly in clean rooms classified according to ISO 7 (ISO 14644-1)
100% unitary control.
Special processes such as 100% marking, hot pre-stressing, automatic component feed, laser welding and special automatic packaging.
Hardware insertions.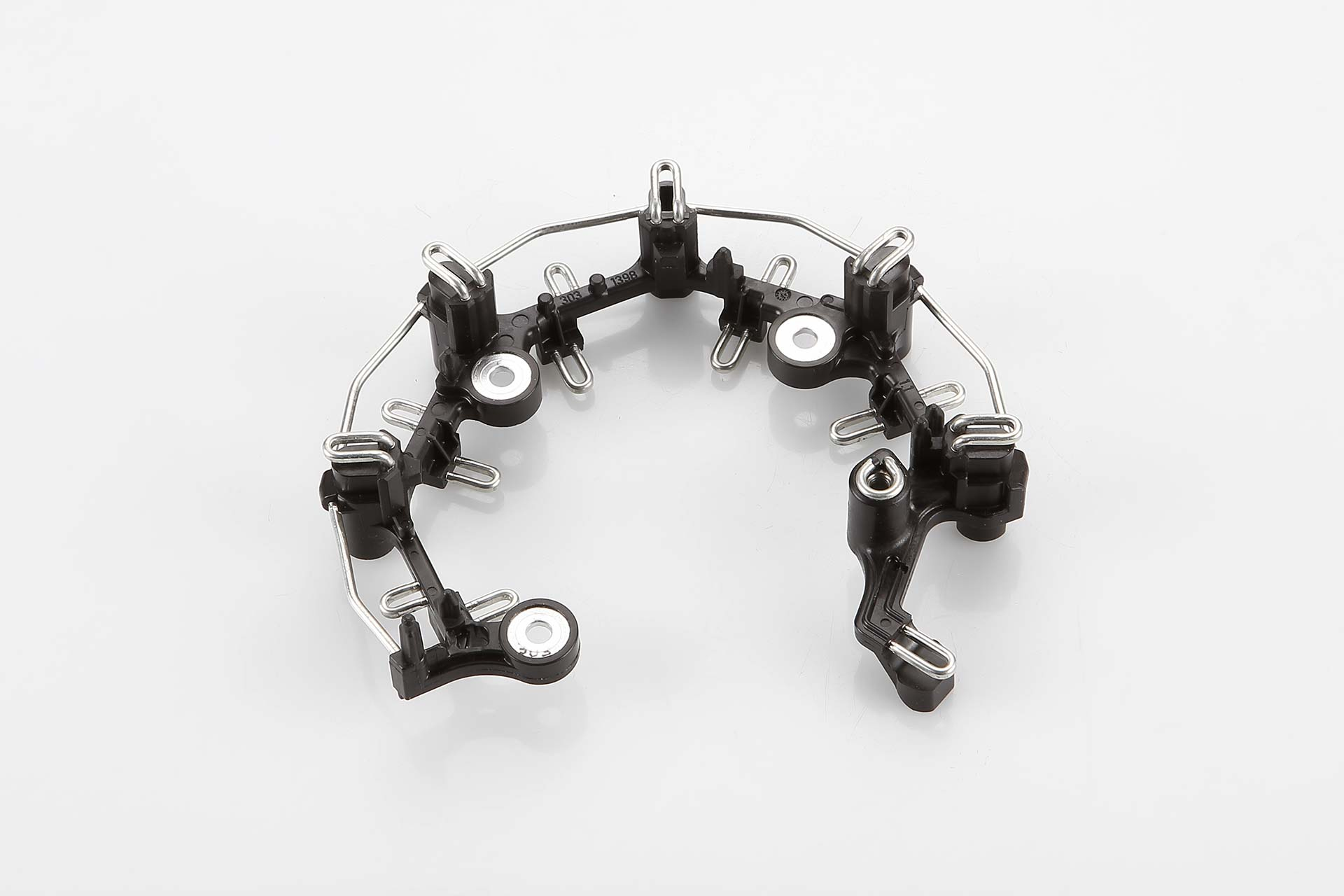 Over molding
We can use overmolding techniques for wire forms, springs and bus bars. These complex components can be designed for a wide range of applications, from connectors for electronic devices in the automotive, e-mobility or other industrial fields to different applications in the medical sector. The process makes it possible to put together different components in the same assembly, and can bring additional functionality to the finished part, such as flexibility, insulation or protection.
Epoxy and polyamid solutions.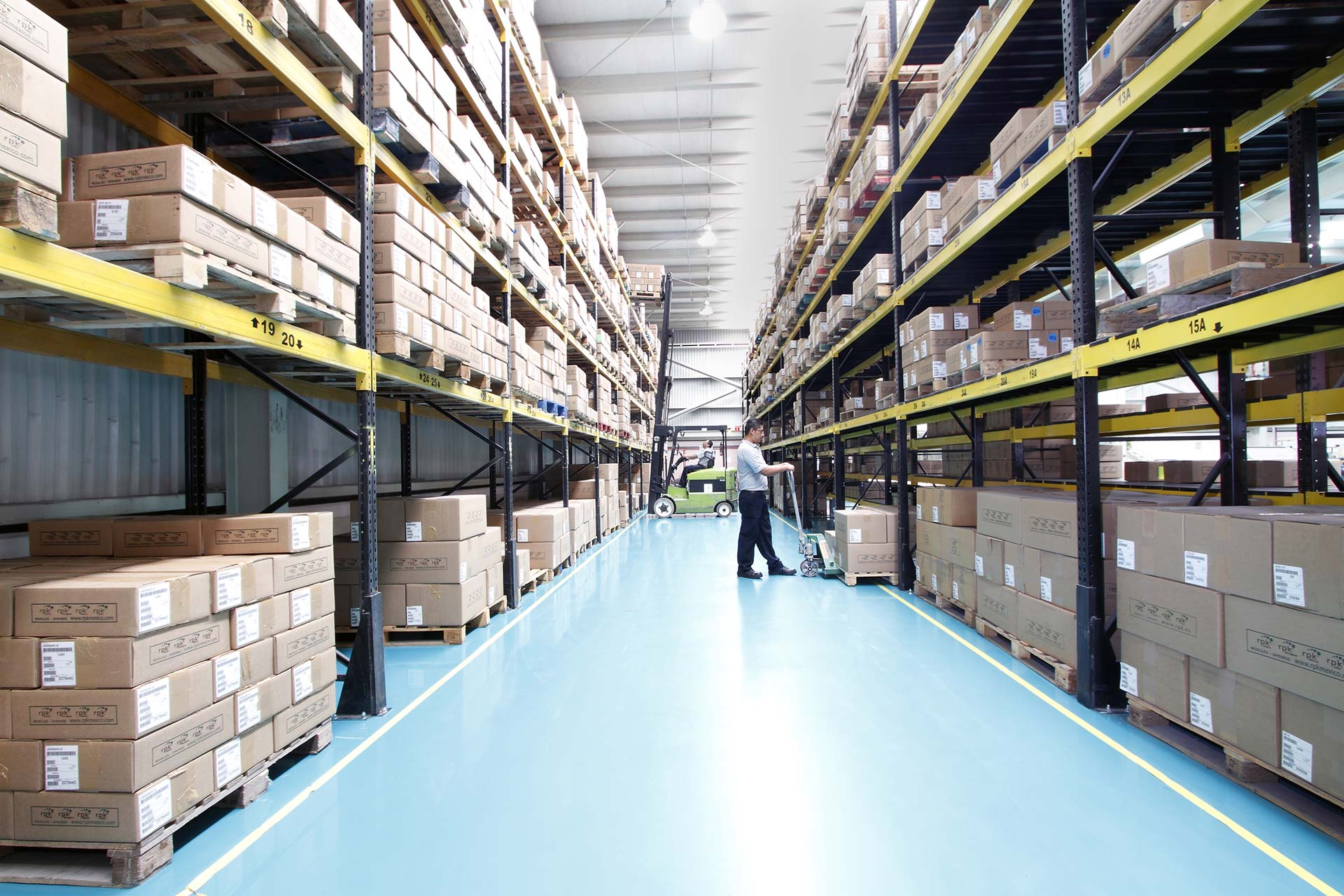 Punctual delivery
As we are conscious of the vital importance of on-time delivery, we have a zero-delay policy that ensures that your component is in place when it should be. Our Supply Chain teams maintain consistent communication with customers, transport and raw materials suppliers. Our entire production and stock planning is defined with the sole purpose of efficiency, so we can ship and deliver your product right when you need it.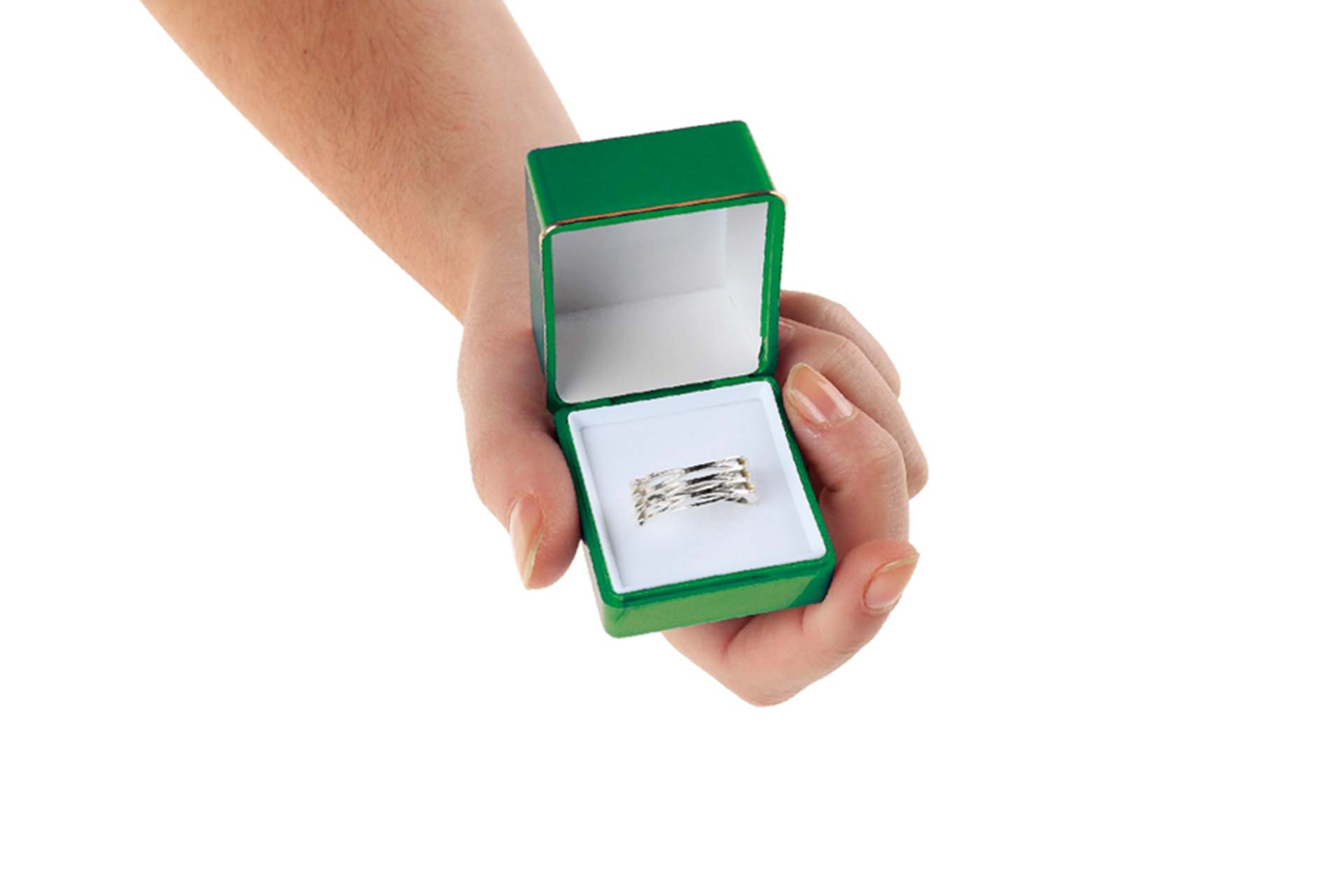 Cost optimization
At RPK Group we guarantee the highest quality, with zero defects, at a fair price. We are constantly working to forge sustainable, long-lasting, win-win relationships. One of the keys to the best cost optimization in providing custom components lies in improving the efficiency of our manufacturing processes. This entails implementing lean manufacturing and engineering techniques, such as reducing setup times, improving machine utilization, seeking out new materials and suppliers, innovating in technology, and reducing the amount of scrap and waste produced. This is how we can offer you the best component for your solution, at the best price and always on time.
Product testing
Our state-of-the-art laboratory at the RPK Technological Center covers a wide range of testing possibilities to ensure our products meet the customer's specifications. The results obtained by our laboratory engineers during the testing phase are often used to identify other side issues, with the aim of improving the overall final design.
Environment tests ranging from -40ºC to 190ºC
Fatigue test
Relaxation test
Cleanliness test
Residual test evaluation
Residual stress measurement using X-ray diffraction
4D quality
Dynamic test
Max. working length: 250 mm
Max. dynamic load: 500 N + 12 KN added load
Max. temperature dynamic test: 350ºC
Max. working length: 100 mm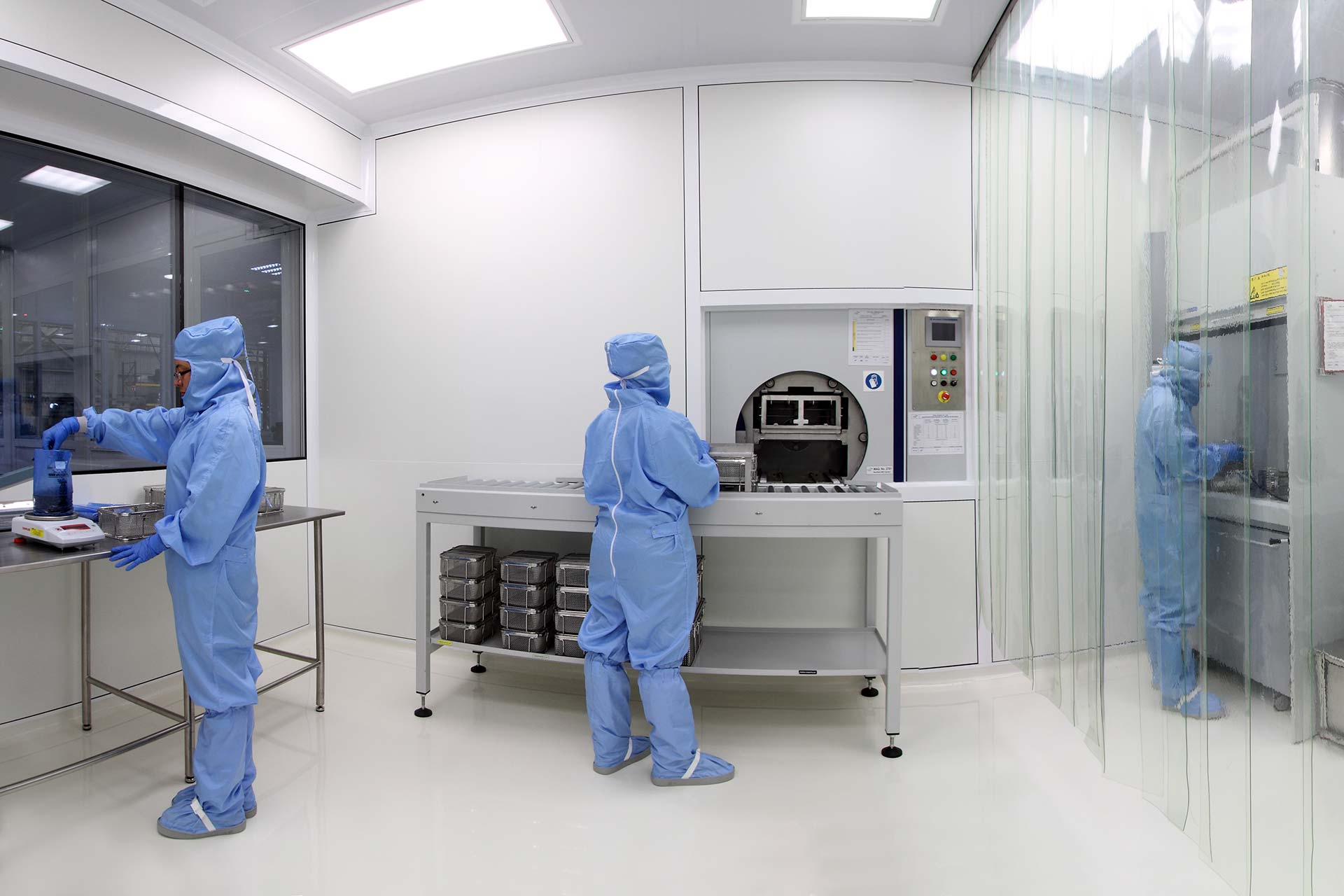 Operations in clean room
When cleanliness is an essential requirement, the presence of fiber or metallic contamination could compromise the functionality of the finished product. Industries such as automotive, medical, electronic, electrical, aerospace or high-tech demand springs and components to be cleaned and packed in specific clean rooms. We have cleanrooms near you, no matter where you are. Our facilities in Europe (Vitoria), North America (Mexico), and Asia (China) have state-of-the-art cleanrooms.
100% controlled environment
No human contact with the product
Passivation
Cleaning and drying in clean room
Packing in clean room: VCI, tape and reel. etc.