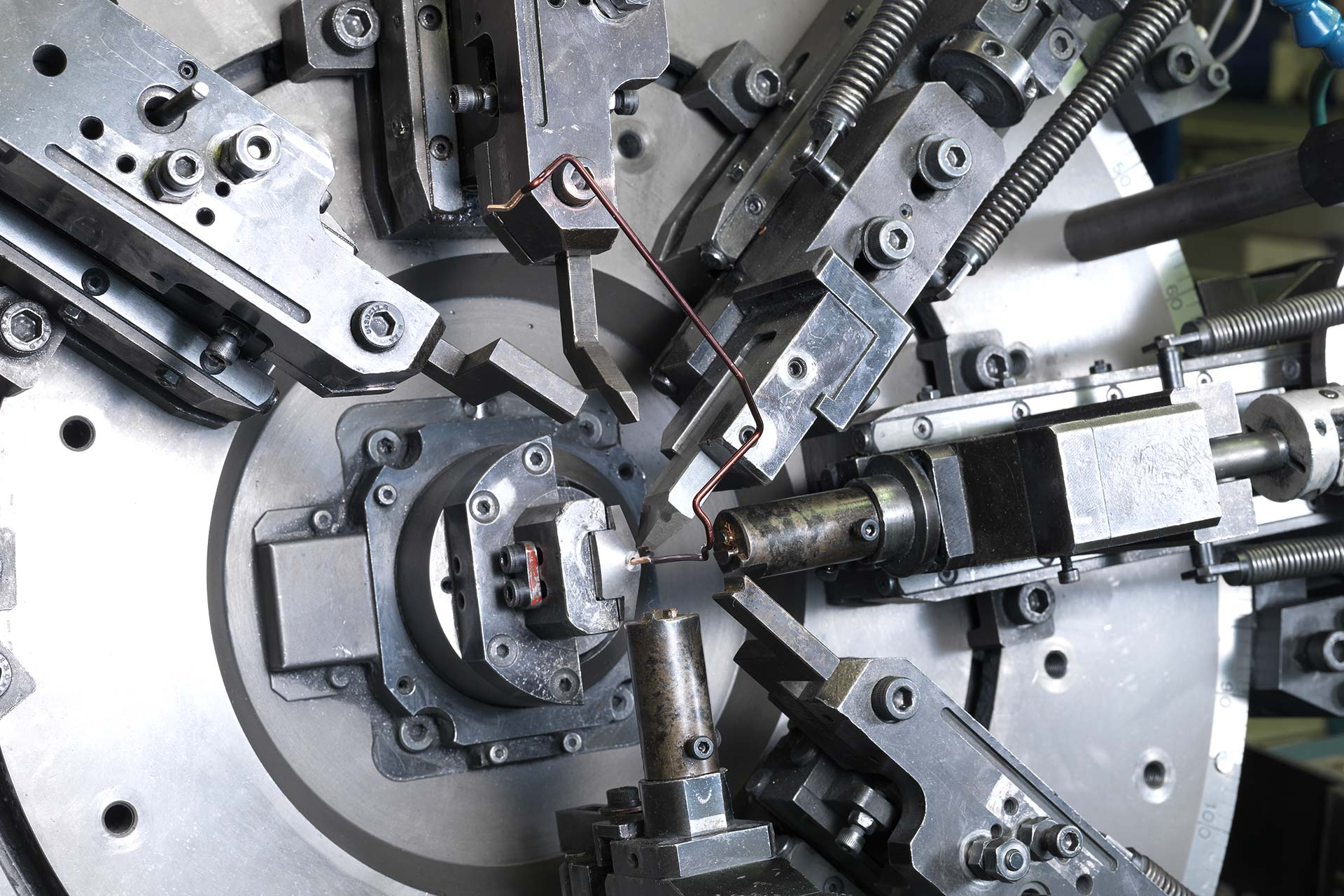 In-house machine and tooling workshop
At RPK Group, we are able to provide the most advanced technologies and manufacturing processes, from CNC machines to R&D+I projects, testing, control and quality inspection (including integrated vision control technology for quality control) as well as deburring, cleaning, oiling and packaging solutions. We have an in-house machine and tooling workshop that enables us to offer flexible solutions and meet our customers' specifications. Every single component is unique, so we design and manufacture all the highly complex tooling specifically for you, always bearing in mind maximum efficiency and quality.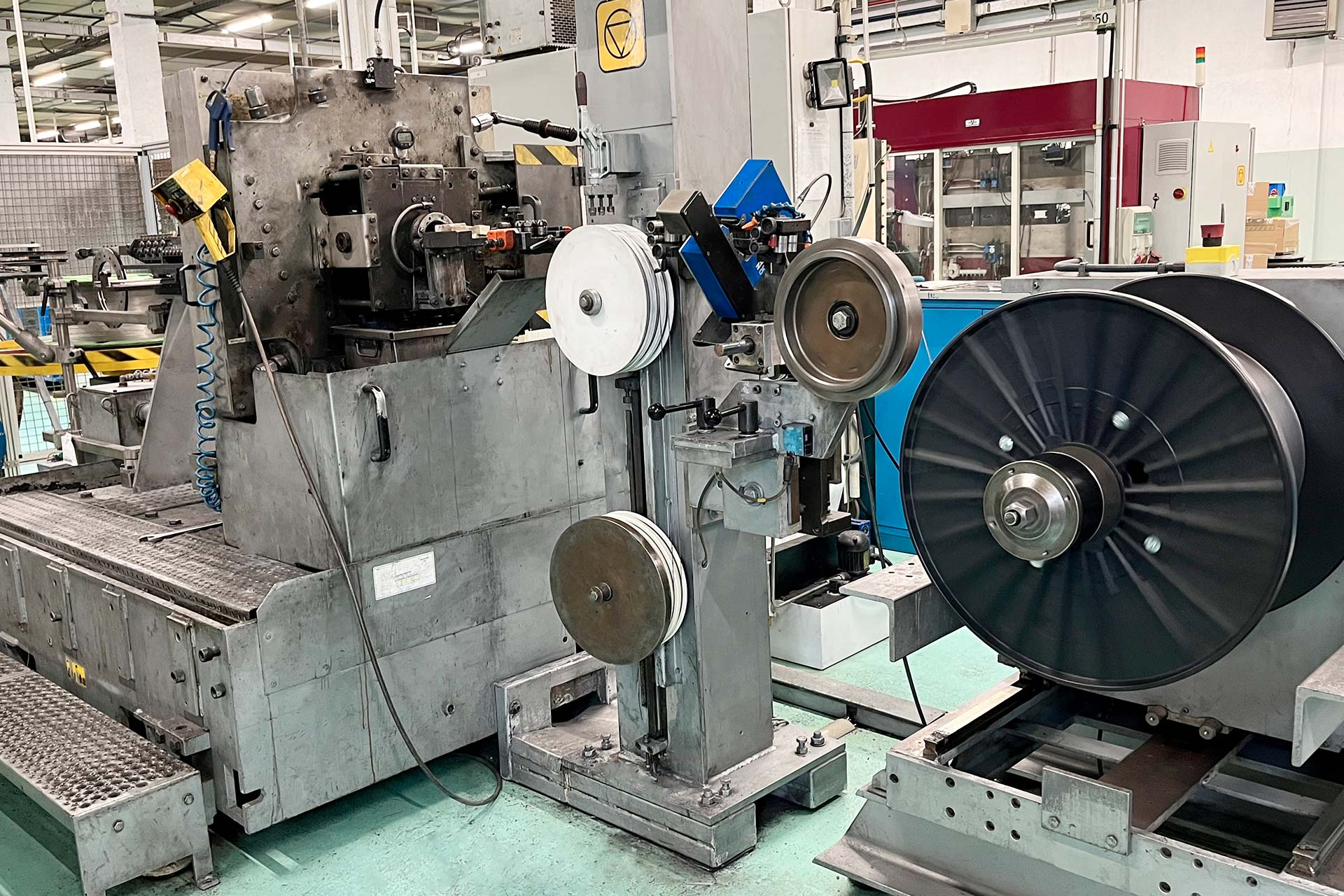 In-house rolling line
Due to the increase in demand for flat materials, our internal rolling line is growing steadily, rolling tons of material annually to provide a fast cost-effective response for our customers.