Tension Springs
Pure precision
During the design stage of a tension spring, our 50 years of production experience come into play
Our team of engineers has extensive experience in developing tension springs especially suited to your needs. We are committed to creating the perfect solution, and this requires unique know-how due to the different stresses that the coil and the loops or hooks have to withstand.
Tension springs, also known as extension or expansion springs, are coiled springs that hold an initial tension that keeps the coils together and stores energy that gives a specific pull force when extended. With our vast production experience, at RPK Group during the design of a tension spring we take both the hook (or loop) type and the working space into consideration, thereby offering you top quality solutions adapted to your needs.
It is important to create custom solutions when a tension spring is needed, since the ideal solution depends on many factors, such as work frequencies, impact loading, environment conditions and the stresses that the hooks (or loops) withstand. It is vital to bear in mind that this kind of spring interacts with other elements in the assembly, so designing a personalized product and always testing it in the final assembly is fundamental.
Contact us now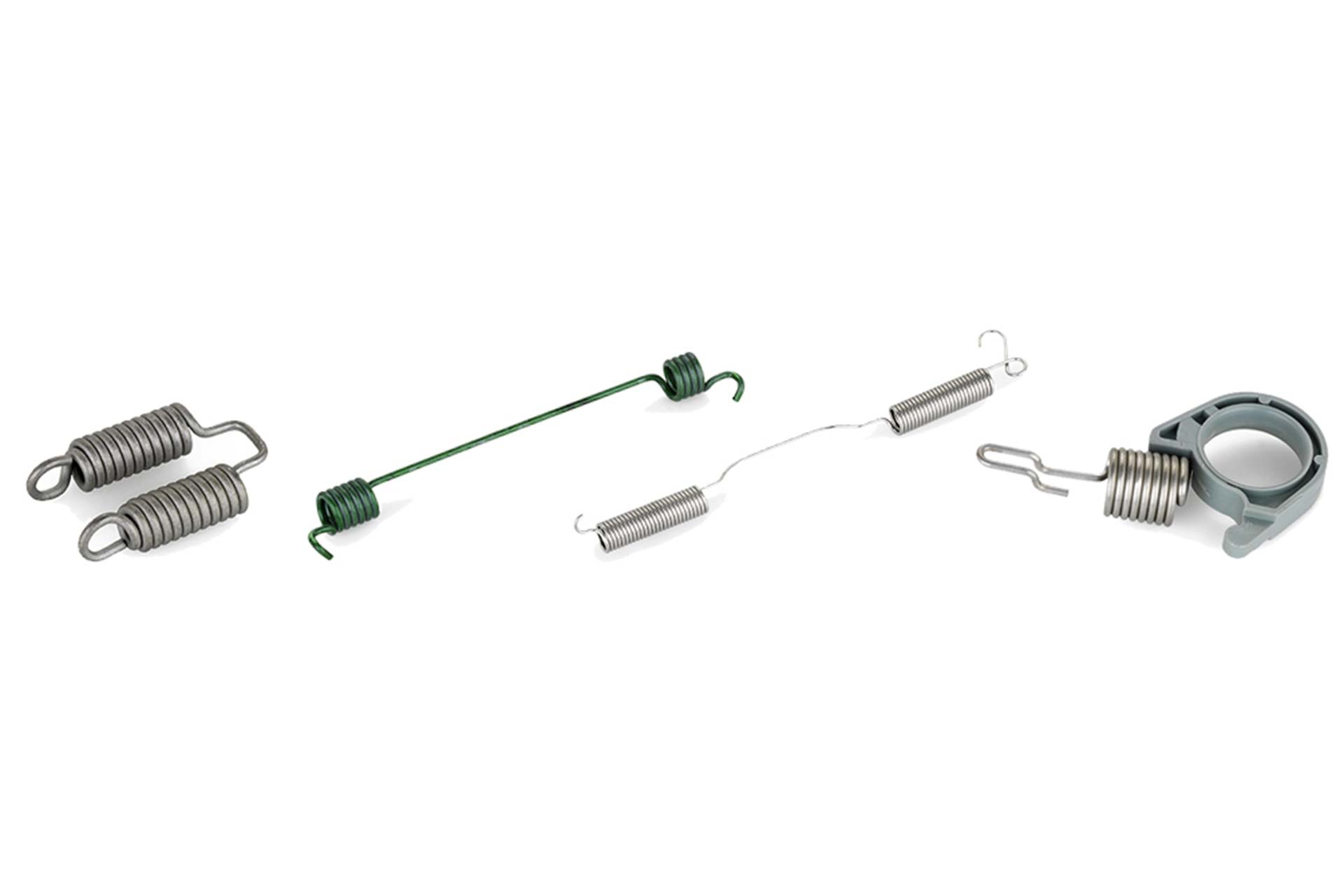 Advantages and benefits of tension springs
High initial tension. Consistent force over a wide range of motion
Specially designed with high precision. Compact and lightweight
Absorbs shock and vibration
Types of tension springs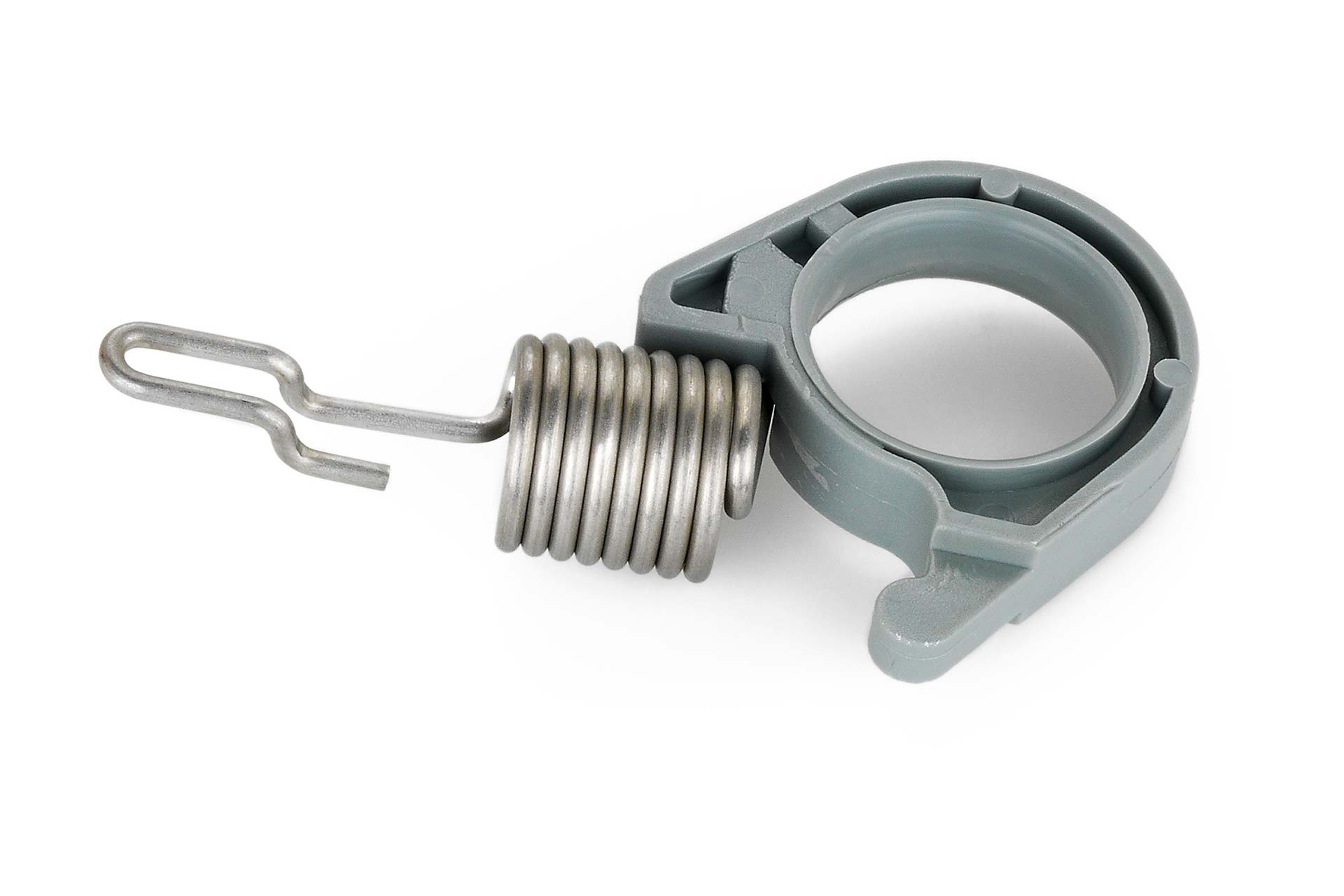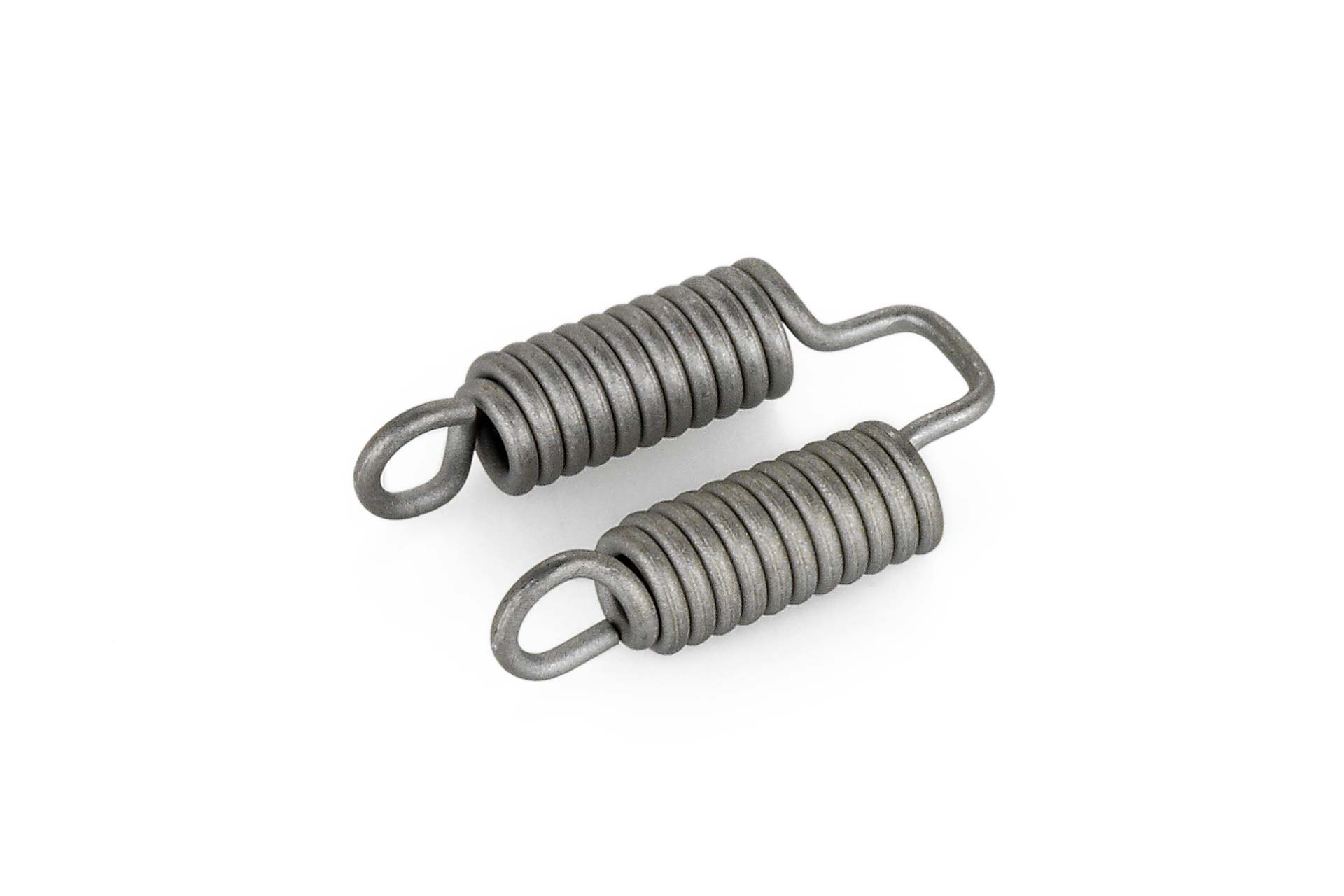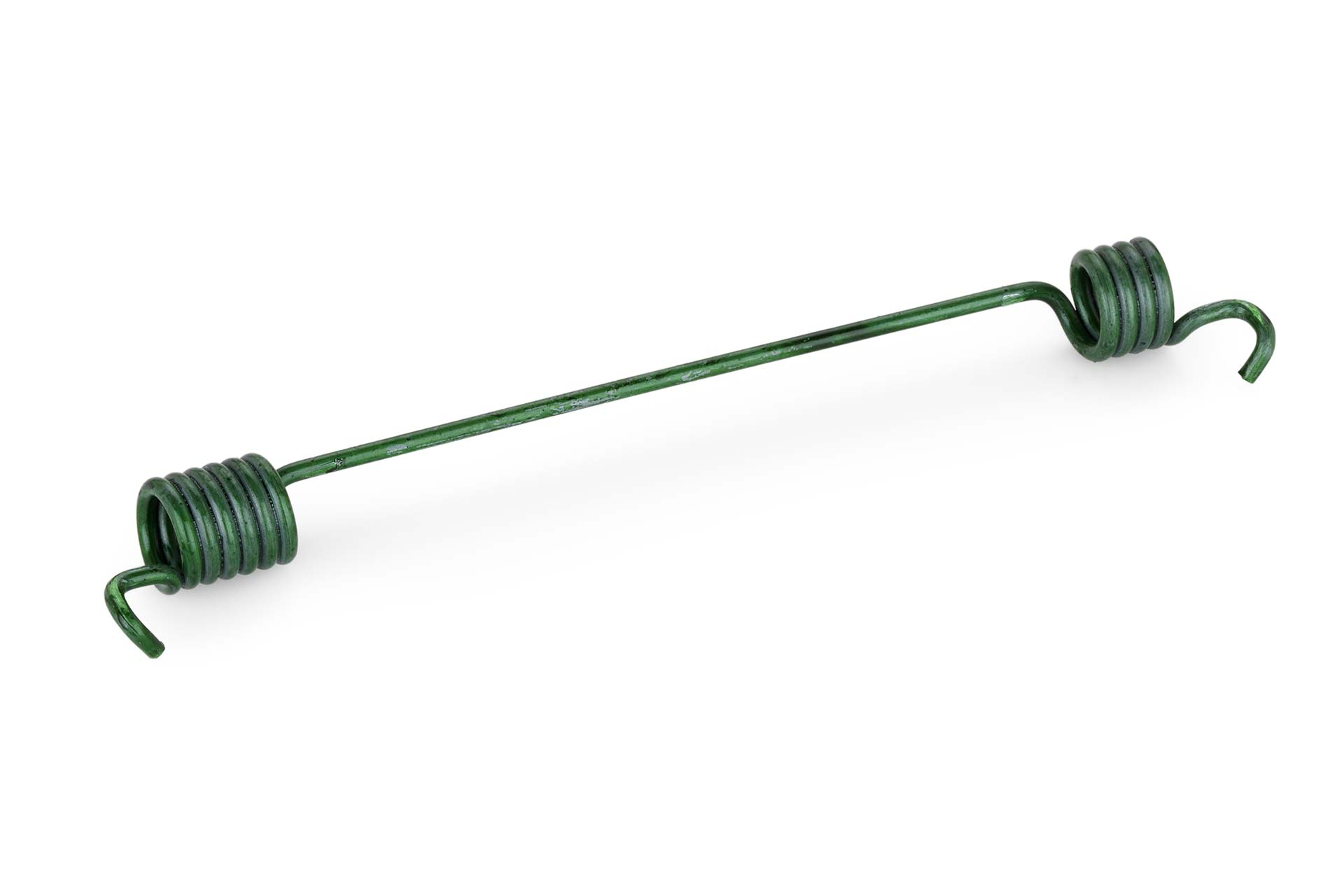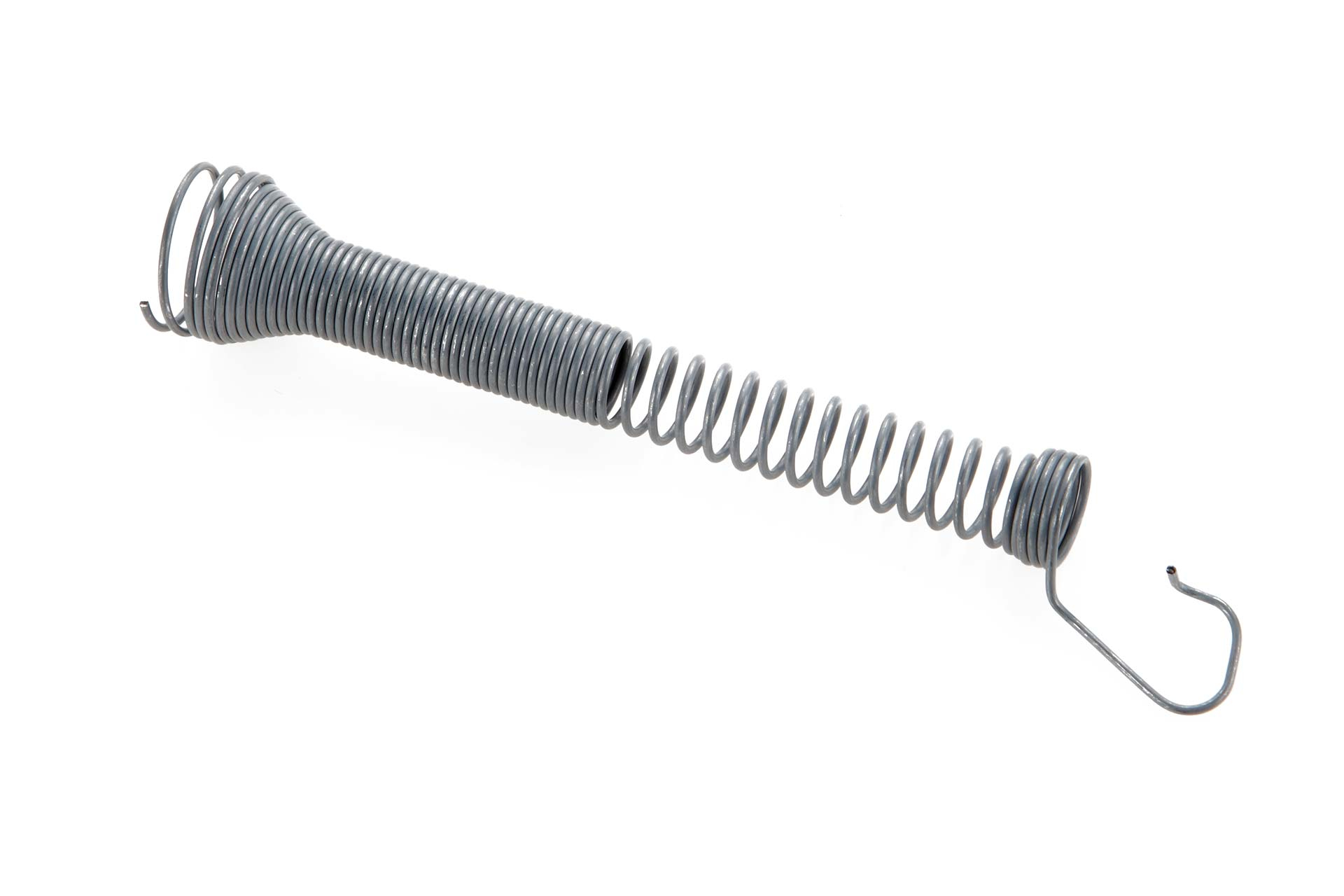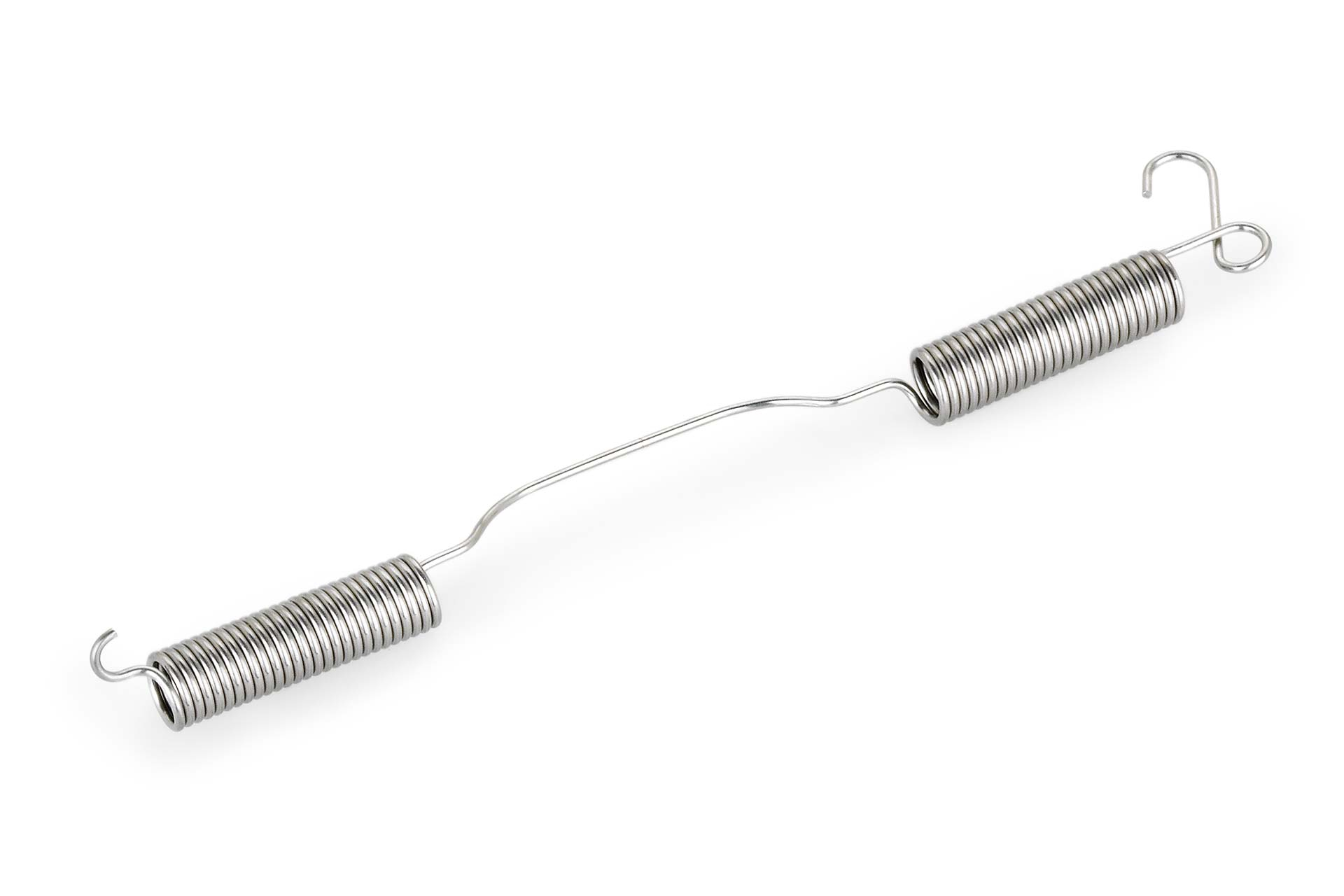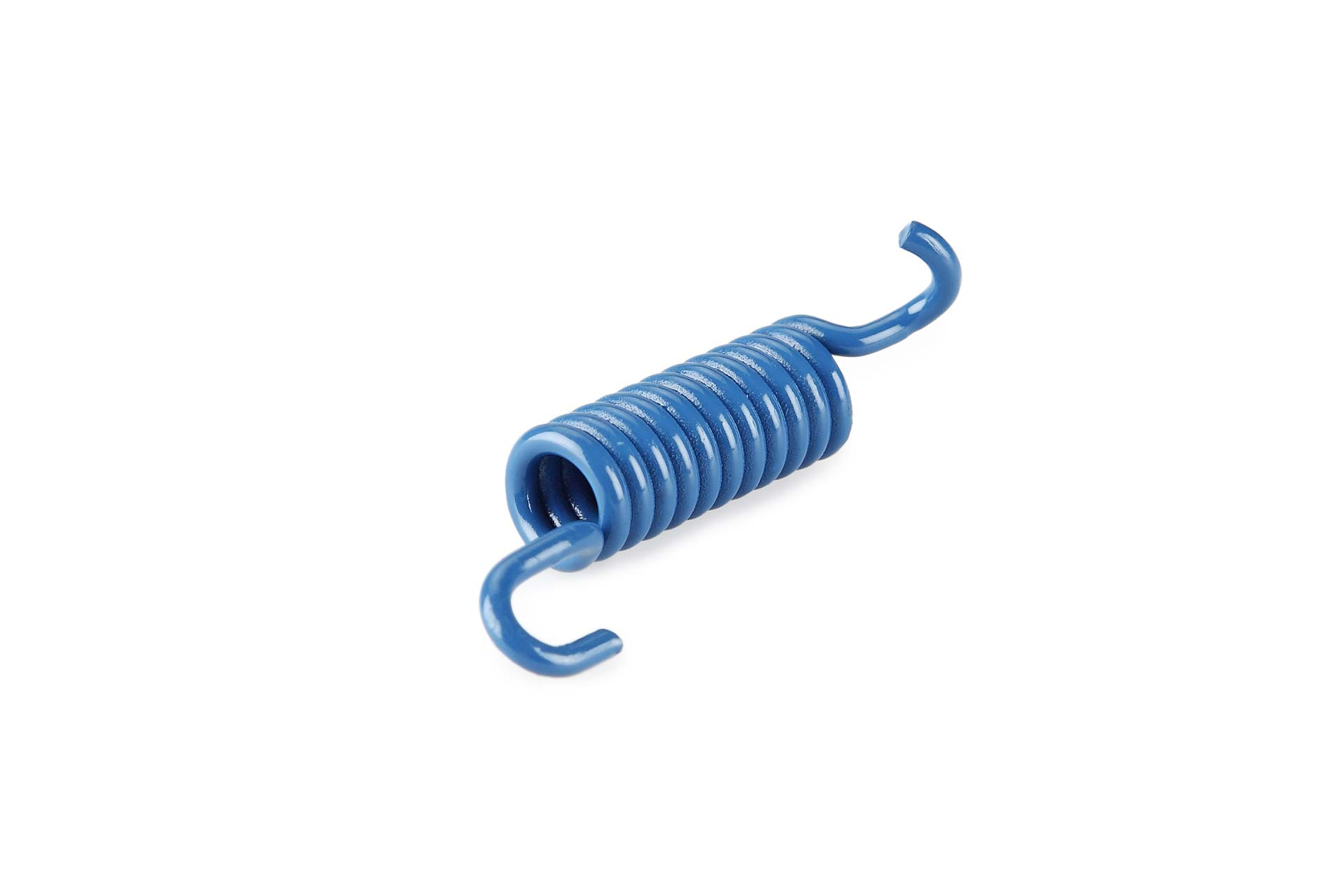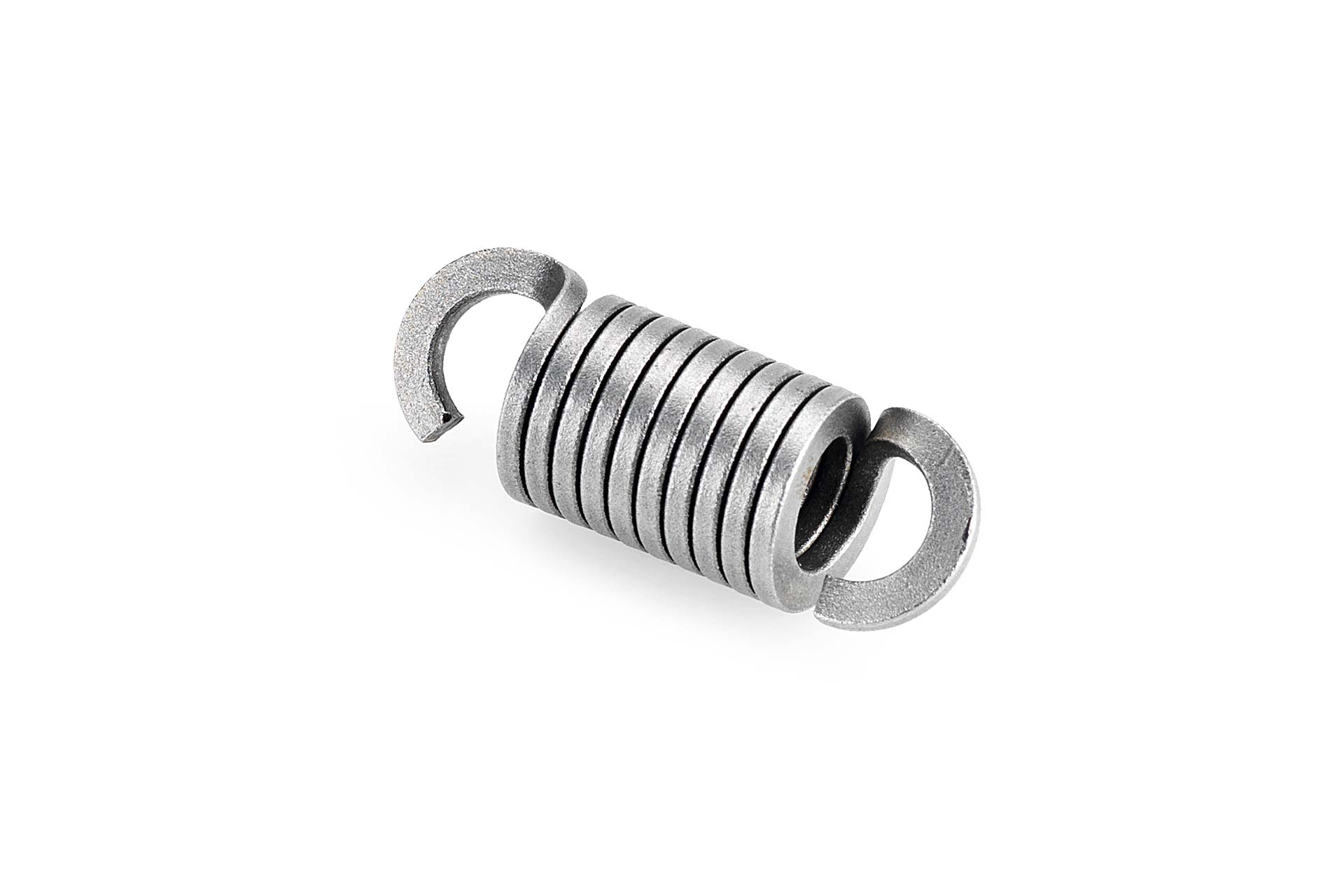 Measures
Wire diameter: 0.10-6 mm (0.004-0.23 in) round and rectangular wire
Other dimensions as required
Materials
The choice of the right material, surface treatment and coating are critical for the final quality and safety of the product. From stainless steels to the most specific materials bought in from the best suppliers.
Carbon steel
Stainless steel
Nitinol
Inconel
Elgiloy
Hastelloy
Chrome silicon
Other materials according to your special requirements
Industries / Applications
Get the most out of our expertise
Our engineers work alongside our customers to find the best solution for them, applying scientific methods and knowledge accumulated over almost 50 years.