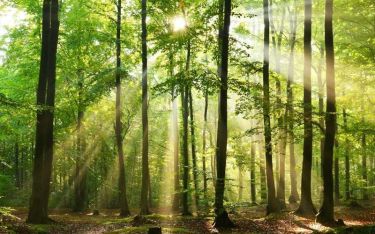 RPK Group, Certified Quality
RPK S. Coop. was audited by AENOR last July for the UNE EN ISO14001:2015 standard.
The rpk plant in Vitoria has implemented a particulate matter continuous emissions monitoring system for its most important emission sources as part of its commitment to the environment and its stakeholders. For further information about rpk's commitment to safety and the environment, you can request our policy, scope and performance at the following email addresses.
RPK Vitoria S.Ureta@rpk.es
RPK México Quality@rpk.com.mx
RPK India Quality@rpkIndia.com
RPK Tarragona J.Ferre@rpk.es
Moreover, the rpk group would be very grateful if you could inform us of any opportunities for improvement or comments on our safety and environmental measures at the email addresses indicated above.