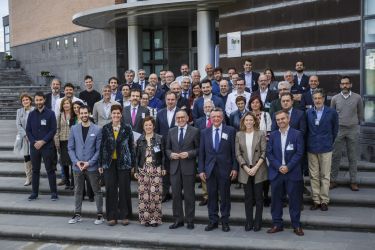 RPK Group we are part of Robotekin
Robotekin, Basque Robotics and Automation Association, is born with the collaboration of 30 founding members, including RPK Group
On Thursday, 30 March, it took place the founding assembly of "Basque Robotics and Automation Association – ROBOTEKIN" the first robotics and automation hub in the Basque Country, founded by thirty private and public companies and entities, including RPK Group. The association, supported by the Provincial Council of Alava and the Basque Government, aims to become the core of the Basque robotics and automation ecosystem, promote technology transfer in the region and contribute to the promotion of a new digital and sustainable industrial model that boosts our competitiveness.
The hub, located in the Alava Technology Park, already has its first governing body, consisting of Emilio Titos (former director of Mercedes-Benz Vitoria) as president, Víctor Mayoral (Acceleration Robotics and Alias Robotics) as vice president, and David Montero (BIC Araba) as secretary and treasur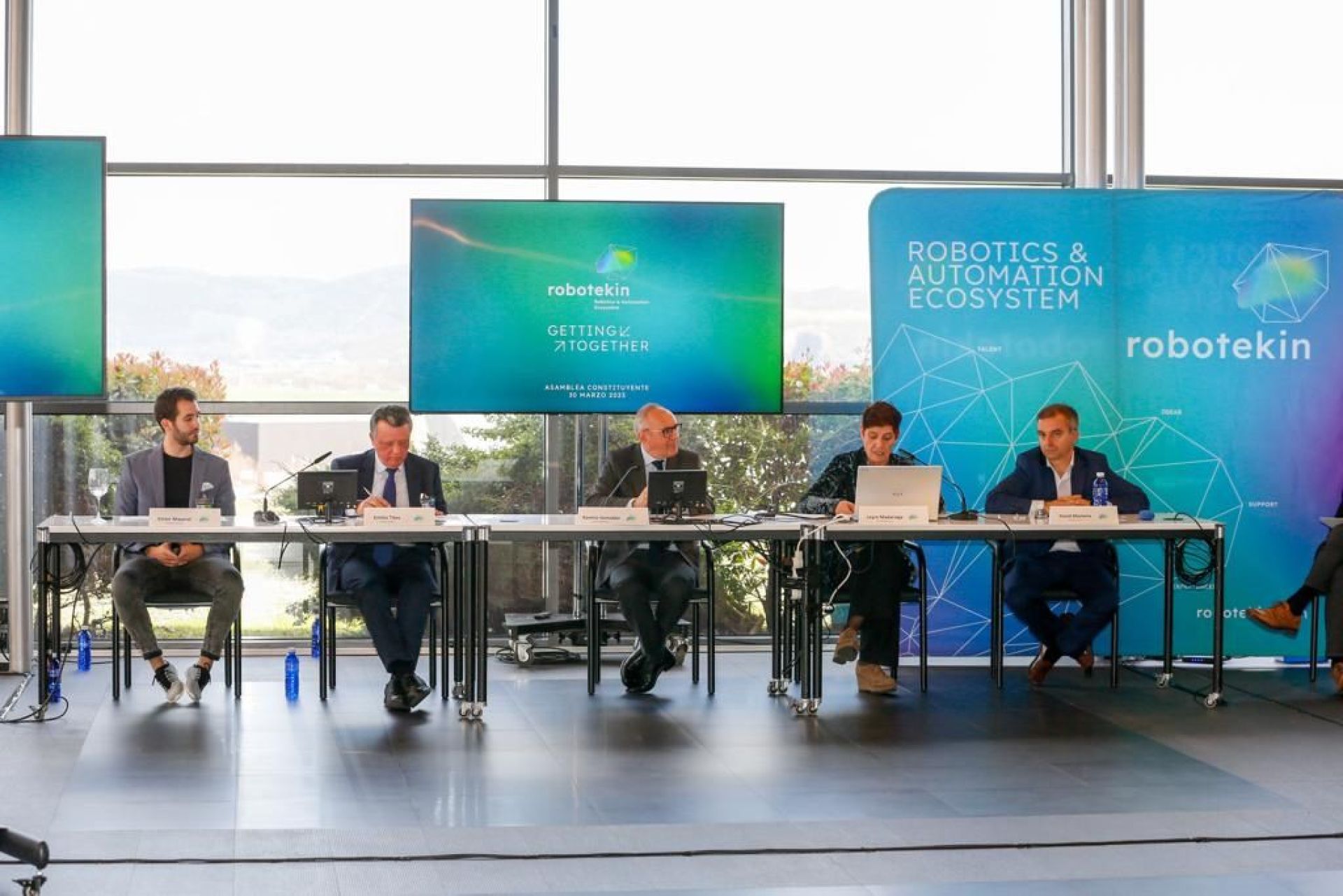 In early February, the final step was taken to found this association, in a meeting that tested the involvement of the founding members in the creation of Robotekin. "Undoubtedly, the founding entities are the best endorsement that Robotekin can have to position Alava and the Basque Country as a destination for talent, investment, and quality employment that will boost the competitiveness of our economic fabric. Our territory is the most industrialized in the state, and its enormous weight has a direct reflection on the great economic and labor stability that we enjoy, representing an optimal situation to lead innovative economic development" said the Deputy General of Alava, Ramiro González.
Among the objectives of Robotekin is to strengthen ties with similar ecosystems in the international arena, seeking collaborations and synergies. In addition, the association will promote and support startups, and work with educational and training entities to adapt their itineraries to market needs.
The profiles of Robotekin pioneers are six:
End users:
RPK Group
Michelin
Mercedes-Benz
Tubacex
Tubos Reunidos
Gestamp
Eroski
Manufacturers:
AVS Added Value Solutions
Kuka
SMC
Integrators:
Argolabe
Automach Ingeniería
Bereiker Automatización Industrial
Iruña Automation
MB Sistemas
SDT | Sankyo Desarrollos Técnicos
Solid Machine Vision
Knowledge and Training Centers:
UPV/EHU Universidad del País Vasco
Universidad de Deusto
Mondragon Unibertsitatea
EGIBIDE
Ikaslan Araba
Ikerlan
Fundación CTA
Startups:
Acceleration Robotics
Alias Robotics
EGA Solutions
Institutions:
Diputación Foral de Álava
BIC Araba
Grupo SPRI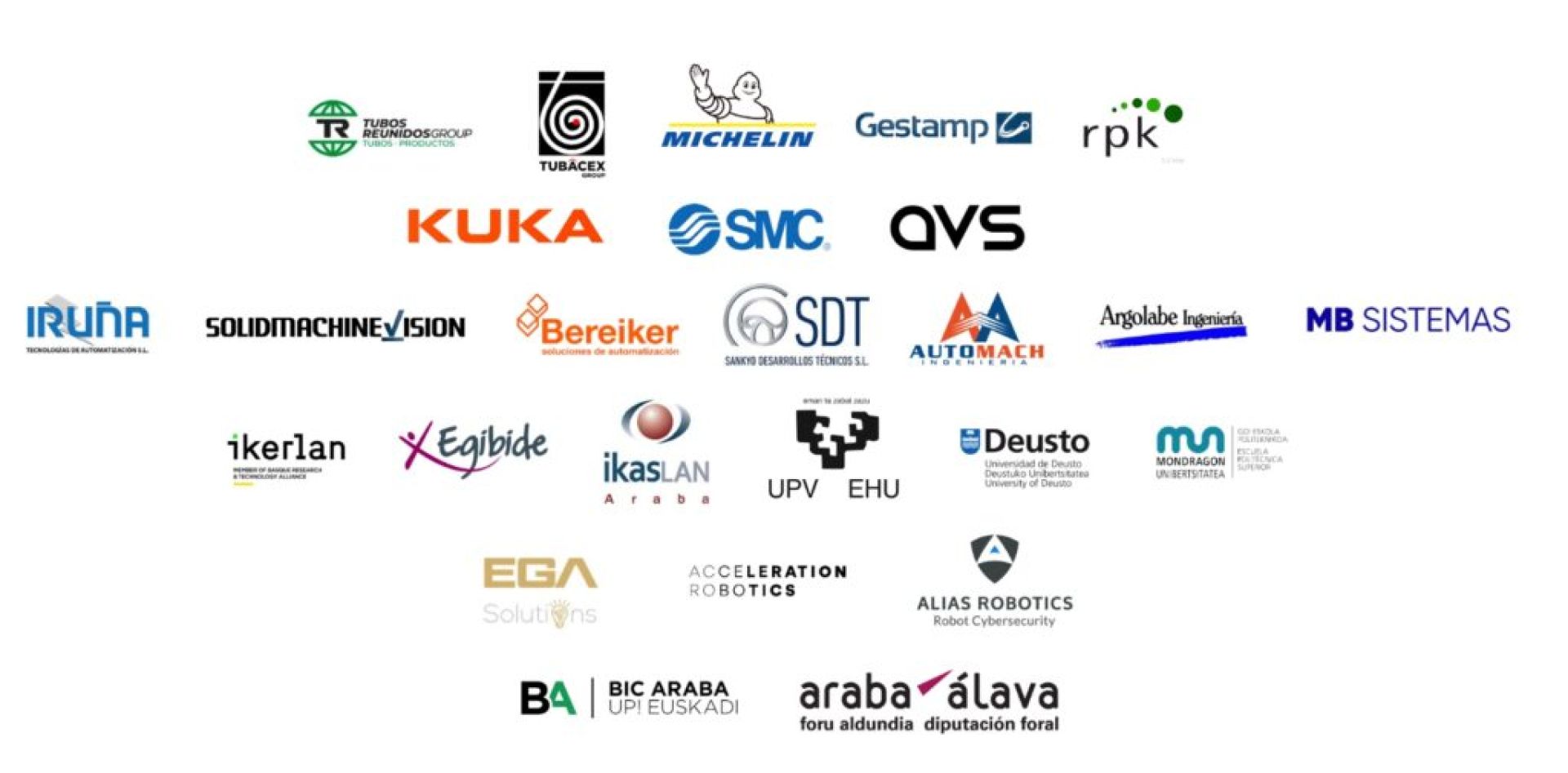 RPK Group is proud to be part of this hub as part of our firm commitment to the development and use of new technologies, alongside top-level partners to improve our competitiveness and be a global reference.