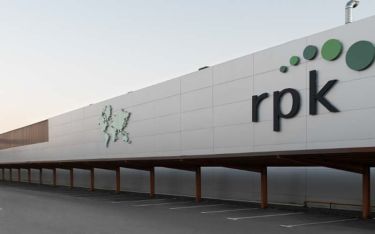 RPK Group, committed and more sustainable
RPK Group acquires a new compressor and changes all the lighting in the HQs to be more energy efficient
At RPK Group, we continue working to reduce the energy consumption of our plants, to be more efficient, to encourage responsible consumption, and do our bit to protect the environment. With this purpose and with the co-financing of the European Regional Development Fund (ERDF) and the help of IDAE under the National Energy Efficiency Fund, we have acquired a new variable-speed compressor (Atlas Copco GA 75 VSD Compressor + FF A 13 MEAA) to replace the current one (fixed speed) and, we have also replaced the fluorescent luminaires with LED technology which are more efficient.
The new compressor, provided with a more durable technology (VSD variable-speed), allows working with flow rates adapted to the installation needs. In this way, electrical consumption is also proportional to the required flow rate, thus allowing energy savings of 50% compared to load/unload compressors (fixed speed) with obsolete technology. In addition, working with an IE4 efficiency motor can produce 12% of the air supplied and improve noise levels.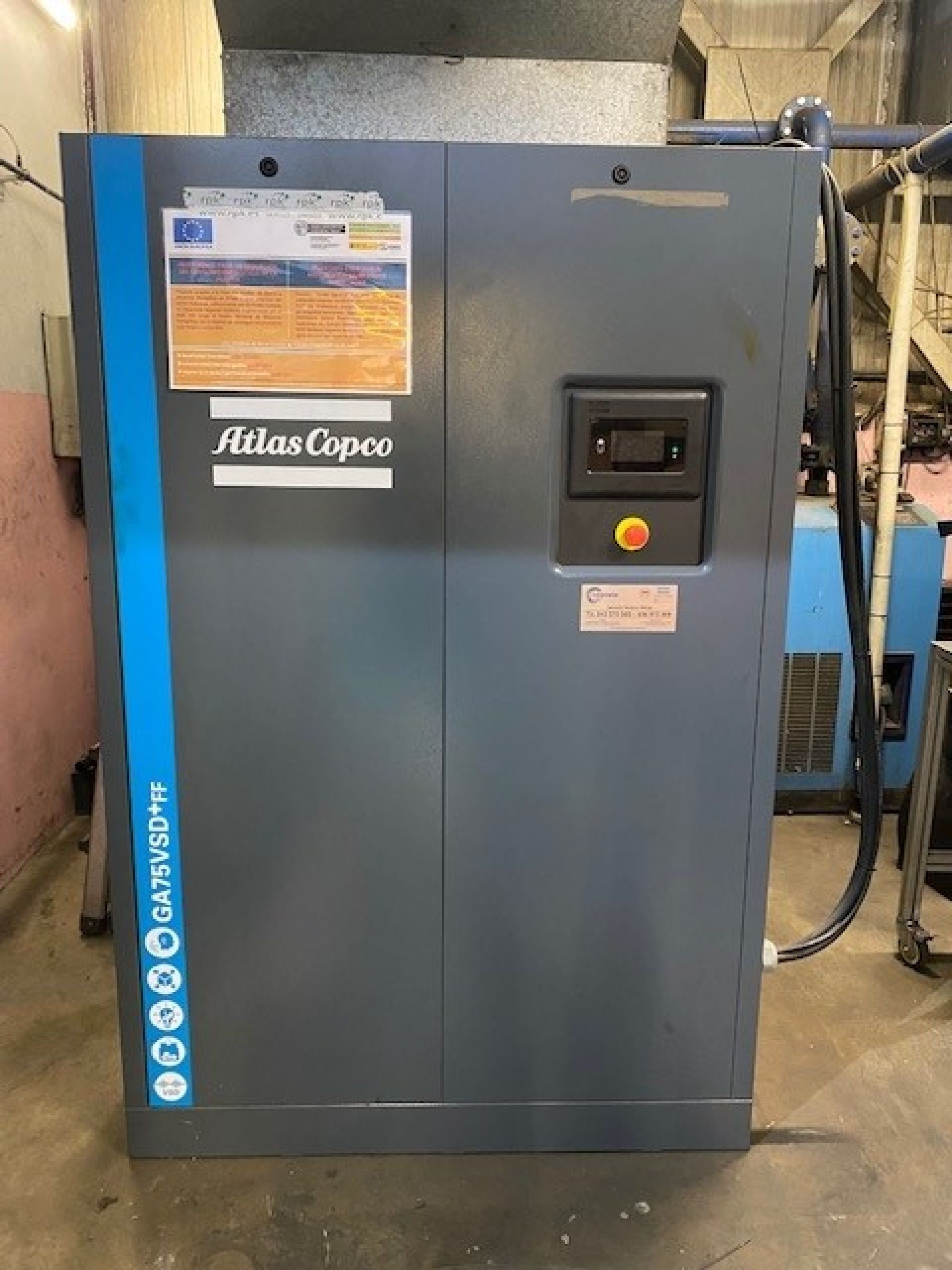 The lighting system of the RPK Group Headquarters production plant is mainly composed of fluorescent and discharge lamps. These lamps will be replaced by LED technology.
With this investment in RPK Group, we will be able to reduce our annual electricity consumption by 54% in compressors and 58% in luminaires.