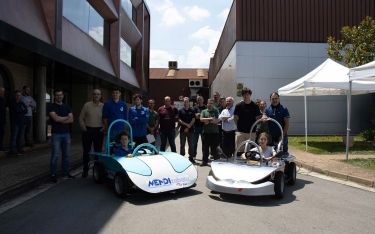 RPK Group supports young talent at Euskelec (100% electric vehicle competition)
We have collaborated with Mendizabala and Don Bosco students in the Euskelec 100% electric competition. Mendizabala won the competition and Don Bosco was the fastest.
We have actively collaborated with two Vocational Training centers this year, which participated in the Euskelec 2023 electric vehicle competition. Both centers, Mendizabala from Vitoria and Don Bosco from Rentería visited our headquarters on May 31, where our engineering teams evaluated their vehicles. They successfully passed our evaluation with flying colors. The students' work was excellent, and both teams were awarded €500 each for their outstanding performance. More than a hundred colleagues at the plant showed great interest in viewing the vehicles, testing them, and asking the students questions.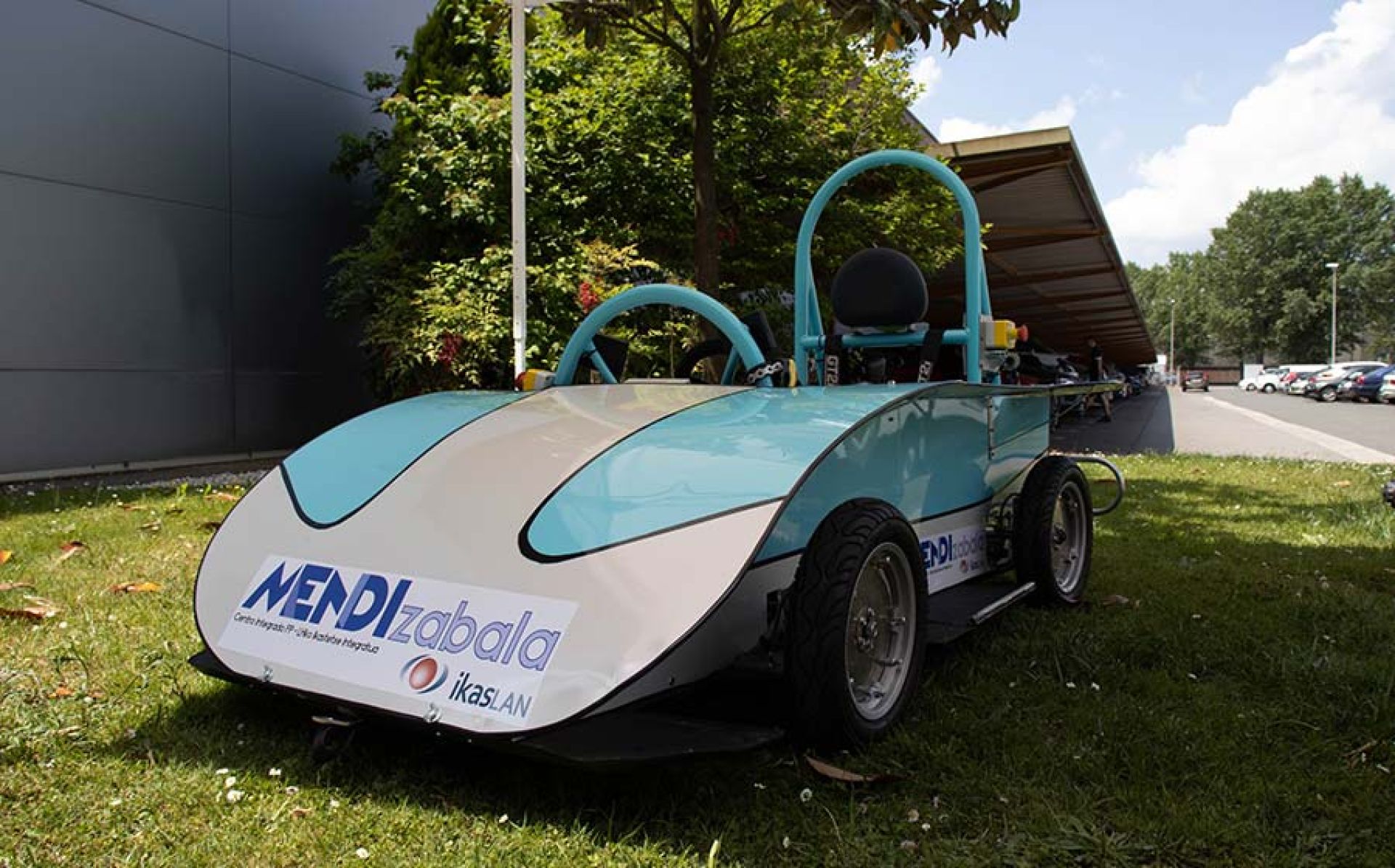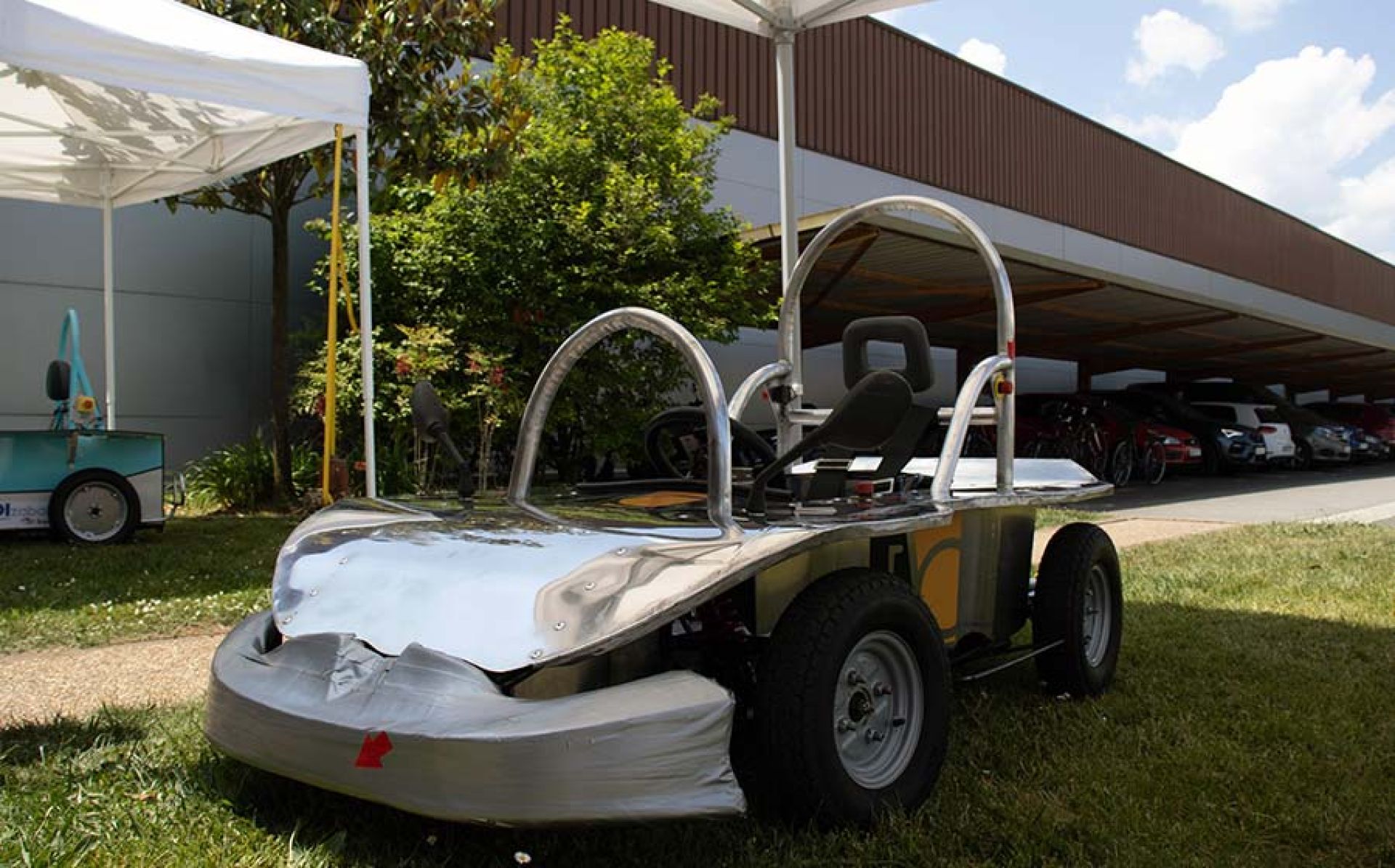 Euskelec is a competition in which students from vocational training centers in the Basque Country design and build 100% electric vehicles based on a common powertrain (motor, motor controller, and batteries). The objective is to promote teamwork among the students and foster experimental and creative activities as pedagogical elements for understanding electric vehicles. The competition took place at the San Mamés esplanade in Bilbao. On June 2 and 3, 28 teams competed: 19 assembled in Basque Country's vocational training centers and 9 from other regions. The electric vehicles were tested on a specially designed circuit, which included the following challenges:
Braking: stopping the car in the shortest possible distance while traveling at least 20 km/h.
Acceleration: measuring the time it takes for the vehicle to cover 60 meters from a standing start.
Slalom: measuring the time it takes for the vehicle to complete one lap around the slalom circuit.
Efficiency test: evaluating the car that can cover the longest distance within a 60-minute timeframe, using the same battery charge as in the dynamic tests. Each lap completed counted, and the team that crossed the finish line the most times won.
The teams sponsored by RPK Group achieved remarkable success. Mendizabala won the overall prize, while Don Bosco excelled in the speed category. We are proud to support young people in their technical careers. We believe in empowering and encouraging their talents, and through initiatives like Euskelec, we strive to inspire and foster the next generation of technical professionals.