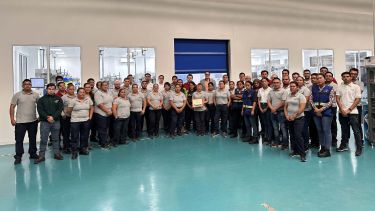 RPK Group Mexico wins GM Supplier Quality Excellence Award
General Motors recognize RPK Group for exceeding the stringent set of quality performance criteria throughout the year
We are proud to announce that we have received the 2022 General Motors Supplier Quality Excellence Award (SQEA). Our production plant located in Mexico has been recognized for exceeding the stringent set of quality performance criteria throughout the year. We are very proud of the work done by our team and will continue to work hard to maintain top-quality standards for all our partners worldwide. This award is a testament to our commitment to providing our customers with exceptional products and services.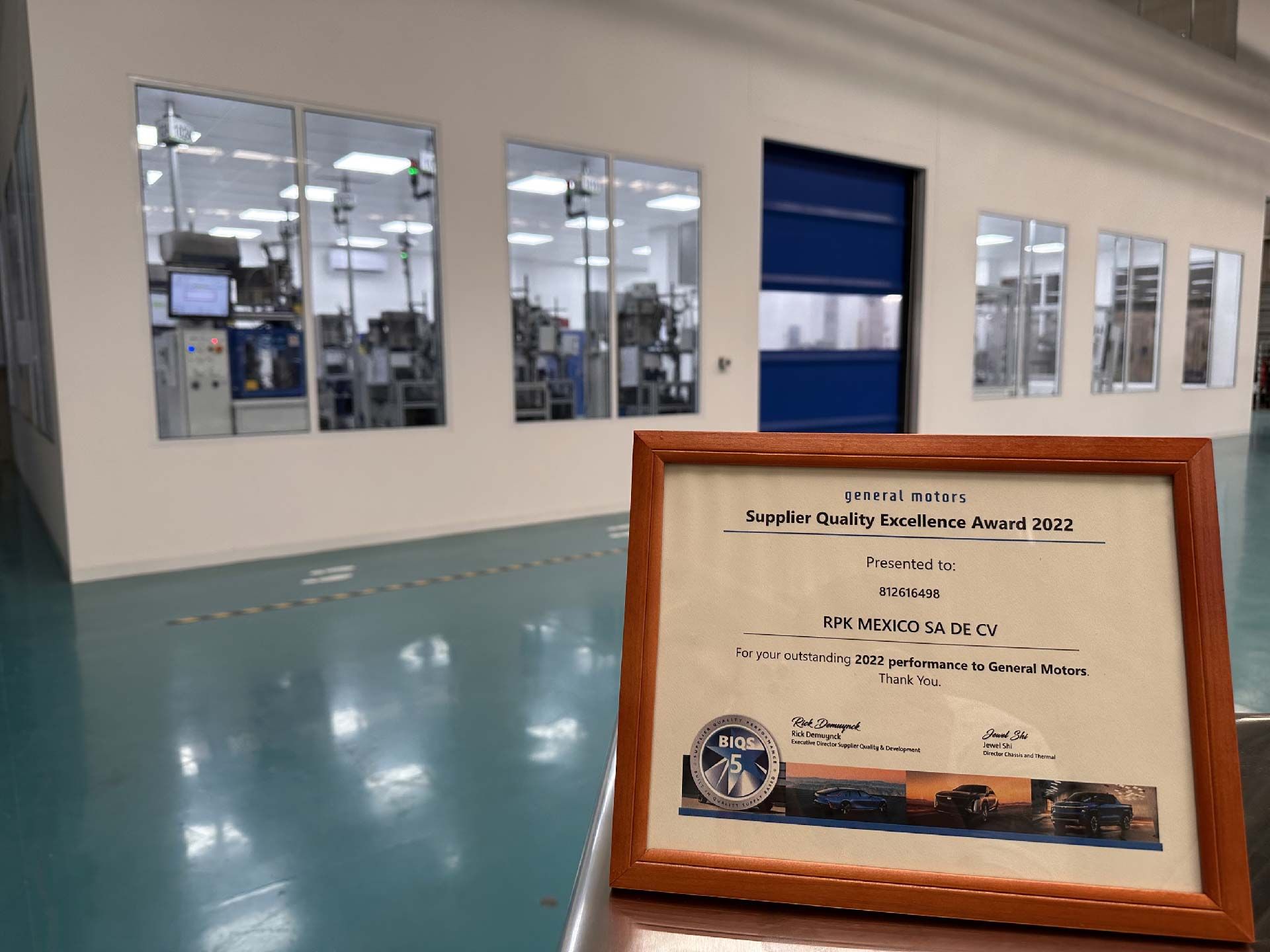 "Please know that you are a critical part of the team who helps ensure our customers are delighted with their product purchase. We want to recognize your performance, and thank you for consistently providing "Quality at Volume" to our GM Manufacturing Plants as we continue to navigate through our ever-challenging environment." - Rick Demuynck Executive Director – GM Global Supplier Quality & Development.
We are grateful to receive this award and will continue to work towards providing innovative solutions and a dedicated workforce to achieve the highest levels of quality. We look forward to continuing our partnership with GM and providing top-quality critical parts to our customers.