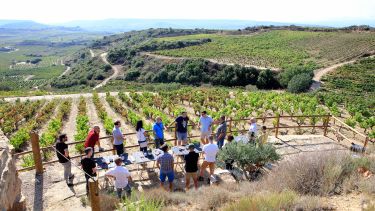 Honoring a legacy means more than looking to the past; It's about creating a new future
For 8 Sundays over the next year, we will celebrate our 50th anniversary, crafting our own Rioja Alavesa wine
We are getting closer to 2024, a very special year for all of us at RPK Group, as we celebrate our 50th anniversary. It's a milestone for our cooperative, and in part, we've already begun celebrating on September 10th with the launch of an activity that we intend to leave as a legacy for future generations.
This activity is built upon the analogies we find between the world of industrial cooperatives and that of wine. Over the next several months, for eight Sundays, in a playful way, the workers of RPK Group in Vitoria-Gasteiz will participate in groups of 20 people in the entire process of making wine, our very own wine. These wines will be enjoyed at the 2024 assembly in their young version, in the 2025 Christmas basket as aged wine, and will be left as a legacy for future generations in their reserve version.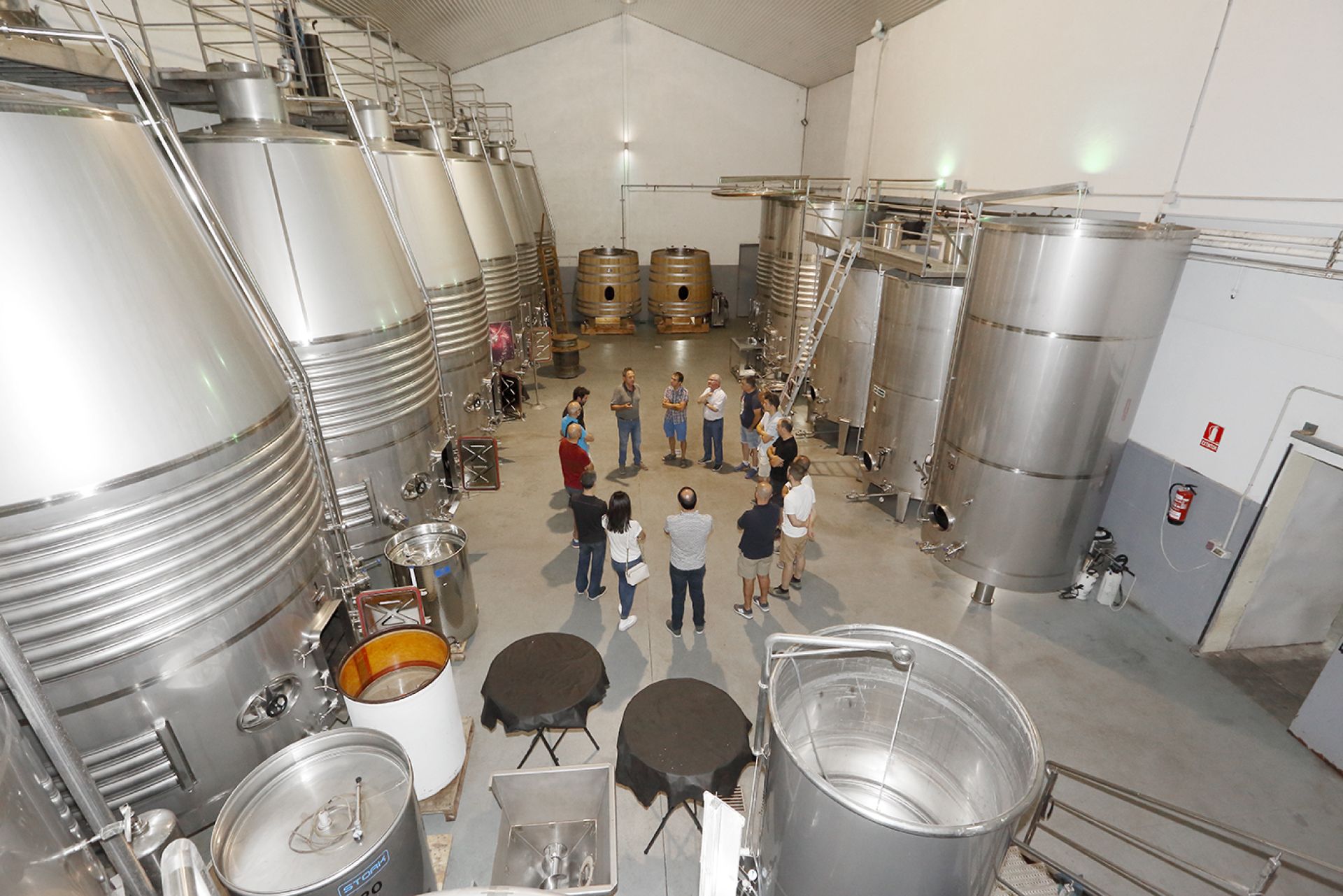 Forty people from RPK Group have already enjoyed a Sunday where guided by Bodega Loli Casado, we will carry out eight activities in the crafting of the excellent wines of Rioja Alavesa. These activities range from determining the right time for harvesting to bottling and labeling, including pressing, wine racking, pruning, budding, and barrel transfer.
As in the wine culture, in the cooperative movement, many of the successes we achieve today rely on the legacy left to us. Deep roots, unwavering dedication, and commitment are common to both cultures, and it's important to reflect on these similarities as we celebrate this achievement. Honoring a legacy means more than looking to the past; it's about creating a new future.